Congratulations! Your copy of the report is on it way to your inbox. Allow up to 5 minutes.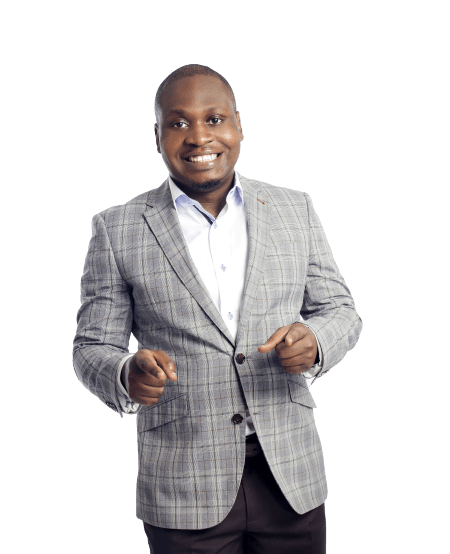 While you wait, let me quickly share this with you…
 In 2012 during my master's final year at the University of Portsmouth, United Kingdom I founded Digital Marketing Skill Institute (formerly vibewebsolutions.com) in my bedroom with just a laptop, a sofa, bed and internet connection.
Today, Digital Marketing Skill Institute is now a Global Business with over 115,384 people trained in over 37 countries and 4 continents and offices in the United States and Nigeria.
The goal is to empower 1 Million people by 2030.
Now is the second best time to 
Become a Globally Certified, Sought-After and Highly Paid Digital Marketer.
And position yourself to make money, boost your business, get a well paid job both locally and internationally and also stand the chance of relocating to any country of your choice.
Graduates of Digital Marketing Skill Institute are always at the top of the game when it comes to digital marketing.
Hear some of them
Yetunde talked about how she was able to quit her bank job and started making money from the skill she got while having more time for herself.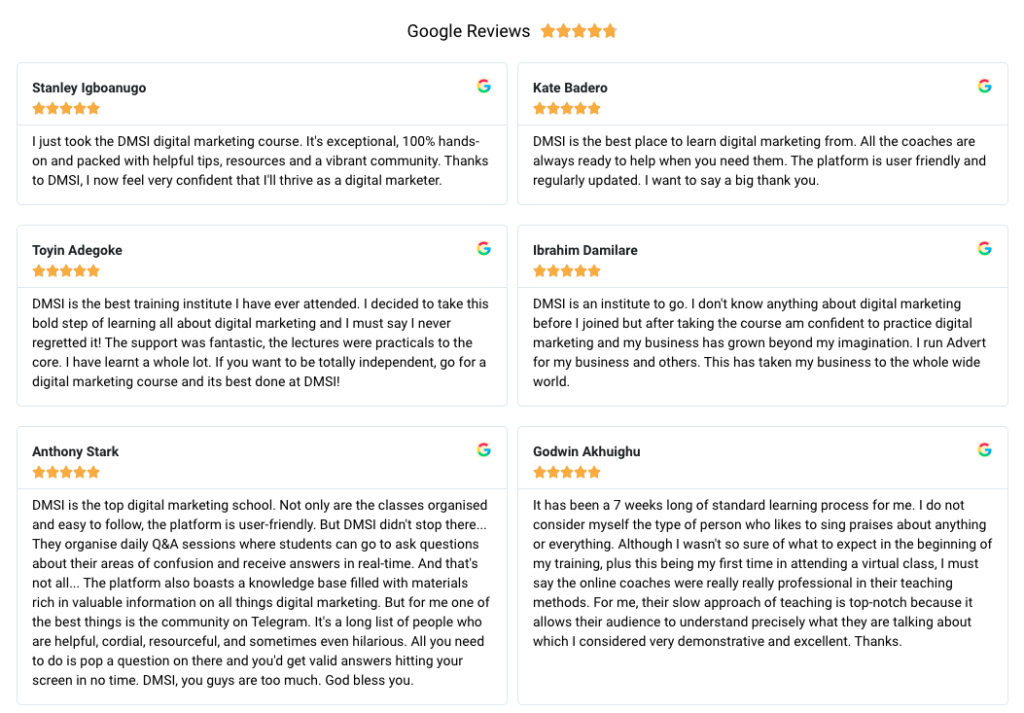 Here is an opportunity to acquire the skills that will make you money as a freelancer, agency owner or full time employee.
Click any of the numbers below to chat with our course advisor.