Through the magic of the Internet, you can easily see how many visitors come to your website, how long they stay, what pages they visit and where they are coming from.
By keeping a close eye on these measurements, you can optimize your website to entice more visitors and make more sales. We'll walk you through a short and sweet guide to analysing your website's traffic and using that information to your advantage.
Install an Analytics Tracker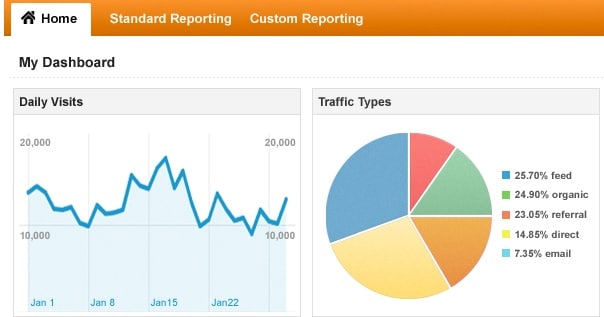 There are hundreds of options out there for tracking your website's analytics, but the most well known and most popular is Google Analytics. For one, Google offers its analytics service for free.
To begin tracking your website's vital stats for free, just go to Google Analytics and sign in. Google Analytics will provide you with a code that you can then install on your  website.
Determine Which Stats to Measure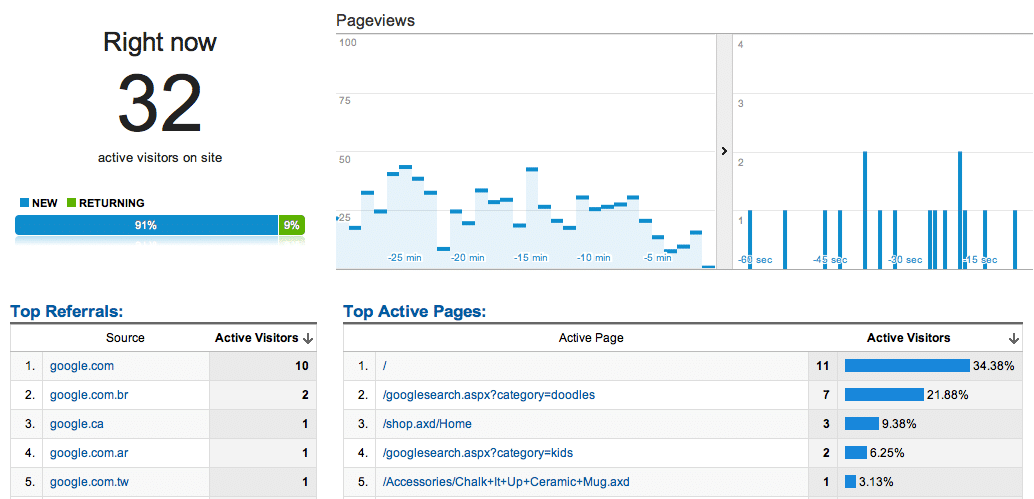 Analytics can tell you almost anything you want to know about how people interact with your website—even down to what browser they are accessing your site on. To boost sales, the most important things you want to look at are:
How many people are viewing your site
Which pages they are viewing
Where visitors are entering and leaving your site
Which other sites or search engines are sending visitors to your site
Which keywords people are using to reach your site
Get detailed information about visitors Viewing Your Website?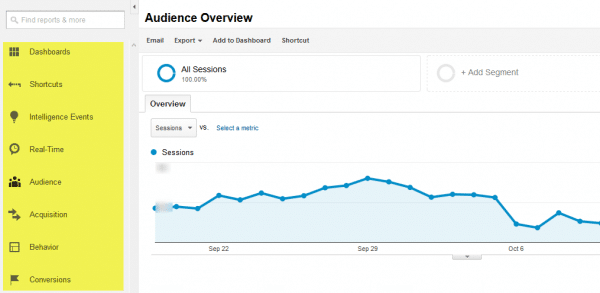 These statistics give you information about how popular your website is and how your efforts to market your site are working (or not working).
Which Pages They are Viewing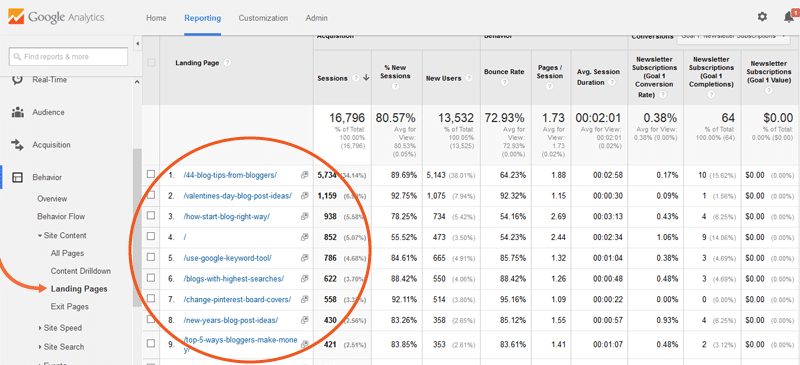 How deeply are visitors exploring your website? For example, if visitors are going to your homepage and leaving without contacting you or exploring your products and services, you may need to optimize your homepage to entice them deeper into your site or just put the right information in the right place.
You can also use this information to determine which parts of your site your visitors like best. For example, if people are consistently clicking on one product over another, you might consider featuring that product on your homepage for even easier access.
Where Visitors are Entering and Leaving Your Site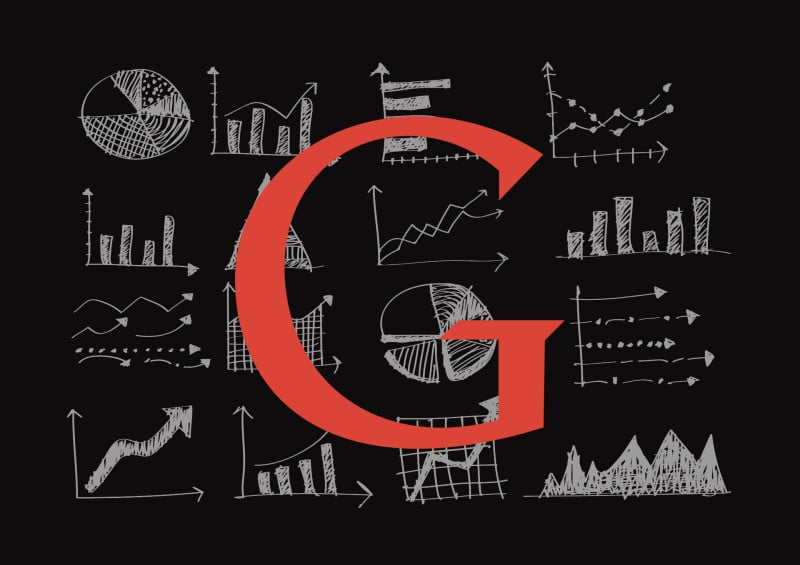 Visitors may be entering your site on a page other than your homepage. This could be due to a link on another website calling out a great page on your site, or due to your search engine optimization efforts. Knowing this can help you optimize your entire site to entice visitors to explore and stick around.
The last page a visitor views on your site also gives you vital intelligence about their interaction with you. For example, visitors who leave your site from your contact page might reach you; you need to make your contact page visible for every visitors accessing your website.
On the other hand, if they leave your site from the contact page but you've never heard from them, your contact page isn't optimized, or your contact form is even broken!
Where visitors leave your site can often indicate where they lost interest in your product or service. You might consider redesigning that page to appeal to your visitors' wants and needs.
Which Other Sites and Search Engines are Sending Visitors to Your Website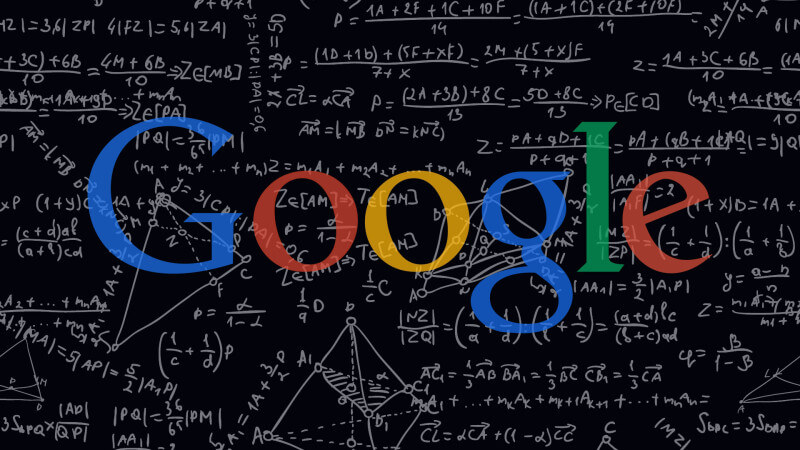 This statistic gives you vital intelligence on your marketing channel, advertising and search engine optimization efforts are working.
You'll be able to see which websites, advertisements or search engines are leading people to your site. Armed with this information, you can make decisions about how to further invest your time, money and effort marketing your website.
Which Keywords People are Using to Reach Your Site
You may discover that people are using keywords you never even thought of to find your site. Using this information, you can add more content to your site—such as blog posts, articles, pictures, infographics or videos—to capitalize on those new keywords. Or you might consider investing in pay-per-click (PPC) advertising using those keywords.
Alway check your website stats frequently. This allows you to optimize your site for the way that your audience uses it and to take advantage of opportunities that might arise. After all, the more you know about your customers, the more able you are to create an attractive website that entices them to do business with you.