Devising and leveraging the appropriate customer loyalty schemes would be an additional boost to your Nigerian business and customer retention strategy.
This is not just the usual way of rewarding your customers intermittently; you just have to initiate customer loyalty schemes that will aide your customer retention strategy.
Normally, I know you will get gifts, offer discounts to your customers and all that. I am not undermining those strategies; they are also part ways to ensure that customers get retained.
Now, the issue is different, you really need to know and identify who your real customers are through customer loyalty schemes. You have many customers and you are still wondering why you are not making the right Returns on Investment (ROI).
This problem which most companies are facing today, they have found it difficult to have an insight of who their real customers are.
Sometimes, you know that customers exhibit customer loyalty when they consistently purchase a certain product or brand over an extended period of time. As an example, many customers stick to a certain travel operator due to the positive experiences they have had with their products and services.
Whatever the case may be, customer loyalty is the main object of customer relationship management and describes the loyalty which is established between a customer and companies, persons, products or brands. All these are geared towards achieving customer retention strategy.
Why you should devise a customer loyalty scheme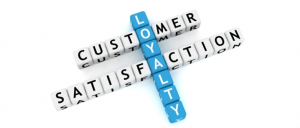 Apart from the fact that it puts your customer retention strategy in a good lime light, there are a lot of benefits of devising a proper customer loyalty scheme.
Through the customer loyalty scheme, you will be able to generate a lot of data pertaining to your customers. The data generated by a loyalty scheme can also be used to improve your bottom line, that is if you are able to utilise them very well.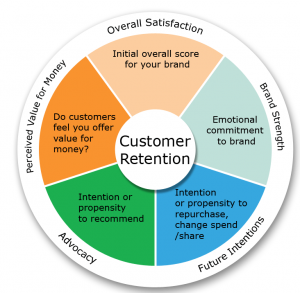 You are able to distinguish between the goose and gander during those customer loyalty schemes or programmes. The scheme actually put the spotlight on customer behavior. They can show you your best clients and also underscore your worst customers.
Your loyalty scheme can significantly improve this scenario by rewarding customers and actively dissuading the worst.
Interestingly, loyalty schemes can also be used to win back lapsed customers. These customers are much easier to win over than cold prospects. They know you and you know them, their buying history and where and how to reach them. It could be more profitable to lose bad customers than to gain new ones.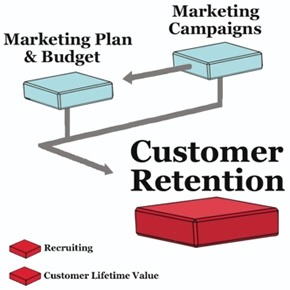 While your best customers may be bringing in the lion's share of your profit, your worst customers are the bargain-hunters that spend little and only buy discounted goods. The implication is that they can actually cost you more money.
Furthermore, another reason you must ensure that customer loyalty scheme is in place is that the programme allow you to focus on your best customers and allows you to focus on improving satisfaction.
The thing is that loyal customers buy more and are often willing to pay more, which boosts your cash flow. By increasing loyalty, you can increase profitability and extend the time they place their business with you.
Factually, a loyal customer's endorsement is more powerful to their friends and family than any advertising campaign. The long run effect of that is that loyal customers are also good customers.
In one way or the other they help you to advertise your products and services. They recommend you to others, saving you marketing costs on adverts and other campaigns.
Devising the proper customer loyalty scheme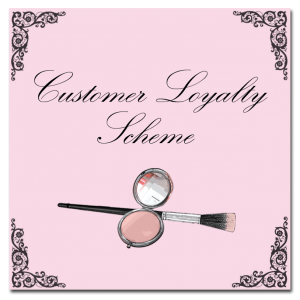 In a bid to getting your customer retention right, you could make costly mistakes in terms of devising the proper customer loyalty scheme. Sometimes most schemes do not work, sometimes it works but this is dependent on a huge of factors.
Importantly, if you are devising an effective customer loyalty scheme try as much as possible to define your objectives in clear terms.
Please do not make the mistake of misunderstanding the principles of loyalty or setting vague objectives creates an opportunity for imprecise, ineffective marketing and leads to colossal loyalty programmes. Also, try to maximizing retention of the most profitable per customer.
Remember that what you are doing is that you are trying to reward customers for behaving in the way that you want. Focus on specific goals. For instance, are you looking for repeat business or do you want your customers to spend more?
Customers like loyalty schemes because they feel they are getting rewarded for giving you their business. So your scheme needs to offer customers something they will appreciate. However, it should also be devised with profit in mind.
However, let your scheme be simple to use and the rewards should be attractive and attainable. If customers have to spend a lot to get a small gift, they will feel cheated and it is not a good development for your business. At the same time, make sure you can recover the cost reasonably quickly.
Did you enjoy this article? We give away 98% of our digital marketing resources for FREE. Right now, I want to prove that to you, join our community right now for FREE access to our actionable digital marketing resources to help you increase your sales and customer base online faster. It is absolutely FREE.