There are no doubts that some organisations in Nigeria are making frank efforts to ensure that they effectively utilise the various opportunities embedded in the social media.
As a business owner, you know the importance of social media as a way to make a connection between your business and customers. The social media has become an effective tool as far as digital marketing is concerned.
For instance, whenever potential clients are looking for a new product or service, they generally start their search on social media, not only to learn more about your brand, but also to see what others are saying about a brand or business.
While more companies are creating social media strategies in their marketing, not every strategy is effective. Your ability to encourage any of these actions comes from your brand's authority and one of the best ways to build that is through the savvy use of social media.
A huge percentage of businesses and organisations are already planning to invest more heavily in social media so as to reach new followers and build brand reputation.
Click here to learn the exact proven formula to acquire customers on Facebook
Whether you want to sell products, gain subscribers, persuade followers to a point or sway the hearts and minds of readers to your cause, they've got to know who you are in the first place.
However, the thrust of the whole thing is that tapping the audience of the social media is a low-cost way to transform your brand onto the global arena. Building your brand using social media allows you to develop new and strengthen existing relationships, which often leads to everything from brand awareness to loyalty.
The truth is having an expert on social media is going to save you a lot of headache; this is because social media platforms are always changing and transforming specific things all the time.
I have always buttressed that having a personal account is not the same thing as understanding the scope of what Facebook ads and Twitter-promoted posts can do. However, it helps to have someone whose job it is to stay up to date on what's going on.
Choose the good social media platforms that best suits your brand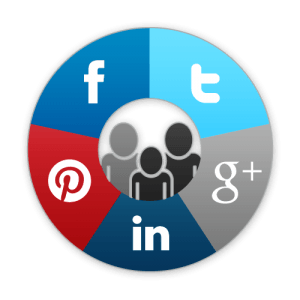 For you to choose the social media platforms that best suits your brand you need to understand the identity of your brand. The identity of your brand is very important brand's identity and should be in line with the best social media platform.
Click here to learn the exact proven formula to acquire customers on Facebook
–Google Plus: This platform is mostly used by tech related industry insiders. It has been a great platform to reach men in the technology industry, and most of them who work in engineering or other technical industries.
–Facebook is apparently the best social media platform used by most companies in promoting brand awareness. It is a great platform for promoting virtually any brand, due to its very heterogeneous user base
–Instagram: This is one of the fast emerging social media platform in the world. It is particularly effective for reaching young adults, Hispanics and African Americans. And is a great option for brands that rely heavily on images, such as clothing companies and retailers.
–LinkedIn: This is another strong social media platform. For instance if you operate a business-to-business company, LinkedIn is likely to be a stronger choice for promoting business-related content.
Click here to learn the exact proven formula to acquire customers on Facebook
Use social campaigns to promote content.
While social media is one of the most powerful ways to reach new leads, it's easy to waste time or alienate people if you don't use it appropriately. That's what makes having a sound social media strategy in place so important.
If you want to build your brand on the social media you really have to use social campaigns to promote content. Just know that paid campaigns on advertising platforms may be one of your better options for building your brand on social media.
A growing number of brands use strategies such as contests and other social media campaigns to successfully gain visibility and generate leads.
Click here to learn the exact proven formula to acquire customers on Facebook
To take advantage of this effect, provide your audience with valuable incentives that encourage user participation and make sure that your campaigns offers value to all participants.
Develop content and leverage influencers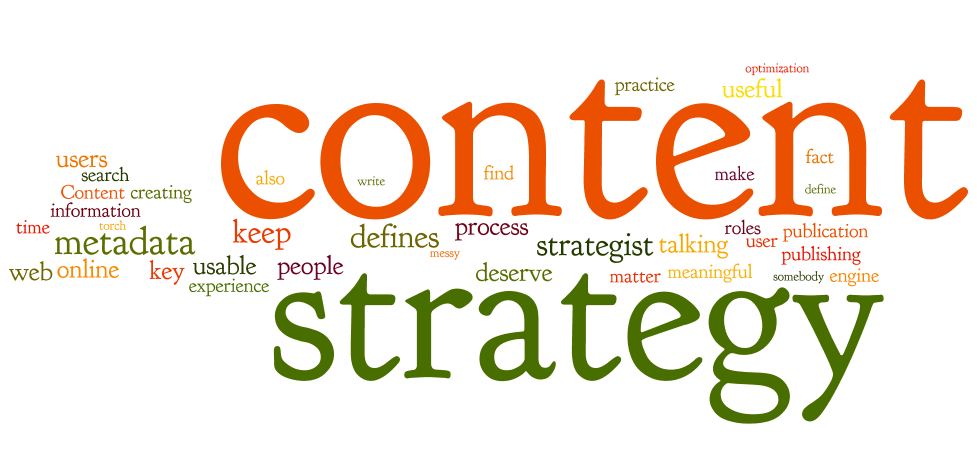 Developing a good content worth sharing is very important. It helps to speak about your brand but dependent on the circulation rate.
You will create a much stronger brand reputation if you focus on creating useful content that viewers will want to share, rather than cranking out content to meet arbitrary publishing calendars or that covers subjects only you'd want to read.
Also, a much faster approach is to leverage the audiences existing influencers in your industry have already built over the years. Mention their names or cite their websites in your content pieces. Influencers with Google Alerts or other notifications set up on their names will see your content after it's published.
Email influencers after you've published your content to let them know they've been referenced in your work. Tag any influencers you've referenced when sharing content to your social media profiles.
Did you enjoy this article? We give away 98% of our digital marketing resources for FREE. Right now, I want to prove that to you, join our community right now for FREE access to our actionable digital marketing resources to help you increase your sales and customer base online faster. It is absolutely FREE.