Is digital marketing a good career path in Nigeria? Before that question can be answered, I think it would be of essence to let you know what most Nigerian graduates think about marketing, I am not saying digital marketing, just marketing in Nigeria. Though, we shall still run through to figure out if digital marketing is a good career path.
If there is any job role that graduates do not really give much recognition, then I think its marketing. The dominant perception amongst university graduates is that you will need to walk all over the streets searching for clients.
Yes, that sounds to be the truth, but the present situation regarding marketing has changed. There is a remarkable transition in the technology world which has affected marketing. That actually begets digital marketing.
Now the question is, "is digital marketing a goaod career path?" Well, it all depends on what you mean by a good career path. This is a question most graduates have asked me in the past.
They ask me different questions such as; can I become successful in life if I become a digital marketer? Is digital marketing good enough to compete with professions like medicine, engineering or law?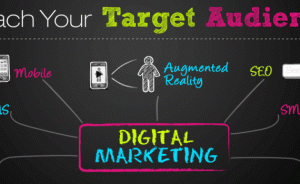 Digital Marketing is entrepreneurial
Aside from the fact there are lots of job opportunities for a digital marker in the industry; digital marketing is also a profession that is entrepreneurial in nature. When you are vast in digital marketing experience you can set up a mega digital marketing firm for yourself.
With little training or knowledge on digital marketing essentials, you become entrepreneurial. You can do transactions online and make money from anywhere. Digital marketing has become so flexible that, at some point you can even use your smartphone that is connected in doing transactions online.
[bctt tweet=" Digital marketing has become so flexible that, at some point you can even use your smartphone that is connected in doing transactions online" username="vibewebsolution"]
At the time I introduced the Digital Marketing Graduate Program, the graduates had to take a course called career development and entrepreneurship. The course serves as a cornerstone for students that are eager to be independent.
Many graduates have the entrepreneurial mindset, they want to become their own boss, and they don't want to be ordered around. Well, if that is what you need, I suggest enrolling for a Digital Marketing Course (For working class) or even the Digital Marketing Graduate Program.
Lots of job opportunities
The industry is driven majorly by the internet; new applications and software are constantly evolving. These innovations have made it very flexible to connect with potential customers or clients online.
The stress of going out to find prospects has been gotten rid off. Employers are now looking for skilled digital marketing practitioners that would leverage the internet and get prospects online.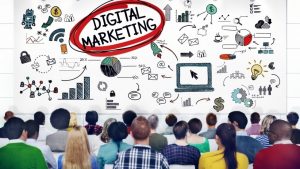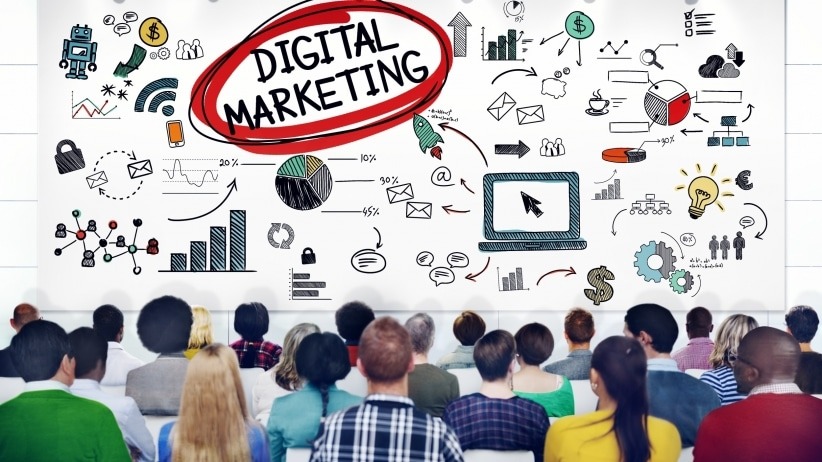 Aside from that, most companies now have online presence and it has to be managed by a skilled person. A social media manager has to be there to further strengthen the online presence of a company. The same way we have lots of job opportunities in the industry, the same way, we different aspects of digital marketing.
Different areas of specialty
There are over fifteen job roles in digital marketing; you have different areas of specialty. Once you have identified an area that you find interesting then you can establish a niche on that. After attending a course or training, you can apply for a job position.
E-mail marketing
Search engine marketing
Social media marketing
Content marketing
Inbound marketing
Google Analytics
Key research analyst
Analytics
Copywriting
Web design and development
Advertising
However, the roles of a digital marketer could be quite enormous because with digital marketing knowledge you would be able to perform roles such as identifying target market online or even offline, creating brand awareness, creating marketing campaigns, and tracking marketing effectiveness.
You will only be able to perform the aforementioned functions only if you have the basic knowledge of digital marketing. Be it as it may, I usually recommend either the Digital Marketing Course or Digital Marketing Graduate Program.
The Digital Marketing Course is specifically tailored to working class people while the Digital Marketing Graduate Program is for recent graduates.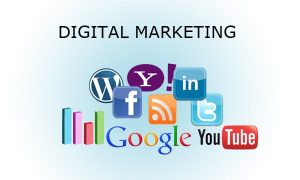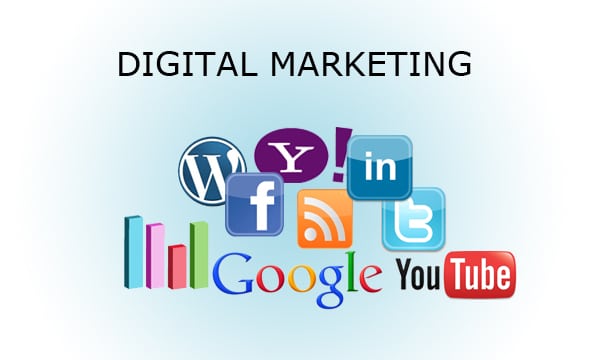 Specifically, for the Digital Marketing Graduate Program, I see it like a double dose despite the fee attracted to it. First of all, due to the way the Nigerian economy is been structured it's even difficult to get a good paying job, not just the economy but lack of skill amongst graduates as well.
Meanwhile, on the Digital Marketing Graduate Program you get trained on 10 different modules of digital marketing; you also get an internship placement. The internship placement will also serve as an opportunity for you practice what you have been tutored on for 8 weeks.
You have no reason for being out of job as a university graduate. Just grab the enormous opportunities in digital marketing.
In summary, the demand for digital marketing professionals is becoming too high, eCommerce websites are springing up every now and then. Online businesses are proliferating, industries are seeking online presence and they need well-trained digital marketers to handle all that.
Did you enjoy this article? We give away 98% of our digital marketing resources for FREE. Right now, I want to prove that to you, join our community right now for FREE access to our actionable digital marketing resources to help you increase your sales and customer base online faster. It is absolutely FREE.