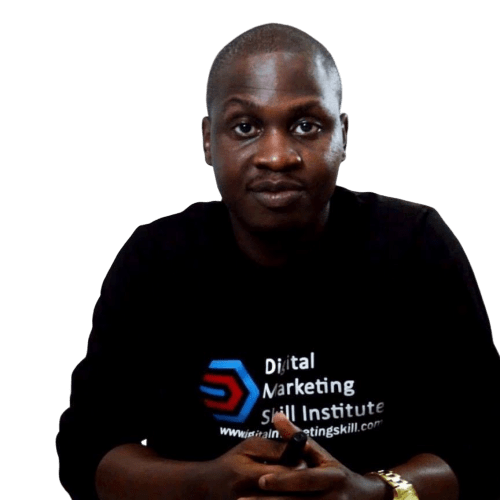 It's a simple, but powerful mission: Our single ultimate goal is to help and empower 1 million people by 2030 to start, grow and scale wildly profitable business and career using digital marketing across the globe.
It's an important mission, and it's one we're committed to because we sincerely believe it can change the world.
This is a big deal for us because what we do does not just impact the people we help, but the people that work for them, their family and even their customers. Most importantly what we do creates jobs.
If we achieve this goal, we will add millions of jobs, and millions of money to the economy.
But we need your help to achieve this goals.