It usually rare to see a prospective buyer making a buying decision on the first visit to your  Nigeria website. Many people surf the internet, click on your ads without any buying intent.
Even if they have that buying intent, they tend to look for something that would actually motivate them. A sort of trigger that compels them to credit your account. Sometimes, your website might be up to date, well optimized and other good features inherent, it doesn't end there.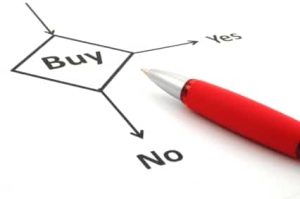 You might need to play on their psyche so as to dance to your tune. Playing on their psyche would encompass the kind of dictions or text you use on your website, call to action, or even yo value proposition.
In other words, taking a prospective client through the sales funnel could be a very strenuous process. You make calls, send emails, still have meetings, but all just end up in disappointing notes. Yes, it could be difficult to play with the prospective client to "yes"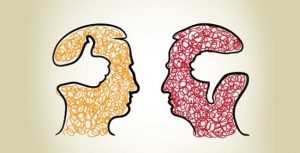 This is obviously one of the challenges some businesses face, how do you make these prospective clients to say yes to your terms and conditions, how do you persuade them?
I have  outlined a few tips that would help you get new business deals and successful convert them to sales. Below are the steps:
Pose a sense of scarcity and urgency
At all times, a monopolistic approach towards marketing works perfectly. When there is limited opportunity backed up with deadlines. Most prospective clients or customers take that decision. Limited availability and time-sensitive offers trigger a potential buyer's impulses and force them to make a purchase now or never.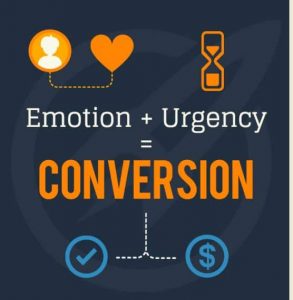 However, for clients, limited opportunities usually signal high demand for a business' offerings. If a client believes  you have only opened up your service to a handful of companies, they will feel you made a conscious decision not to overextend your resources and that you are committed to their success as long as they retain your firm.
Sell small, but start big
By instinct, prospects are inclined turn down your first offer. Just as mentioned earlier getting any prospective client to sign up for your services or products is usually one of the biggest challenges. Obviously, prospects usually decline the first you give to them.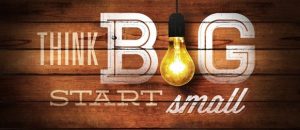 But according to Brad Aronson, author and entrepreneur, he explains that social psychologists at UCLA "found that the negotiators who got the most from another party started with an offer that was a bit extreme and then conceded to something more reasonable."
"If the first ask is a big commitment, the second request made right afterwards seems small in comparison." Salespeople using this process might start off proposing a high-budget project.
Upon receiving rejection, they suggest a lower-risk way of working together, such as a smaller, paid-trial which allows both parties to safely test drive the relationship and then scale it accordingly".
 You can target people of influence in your buyers' lives
Obviously, most people like following the crowd. Sometimes it is easier to follow the decisions of people that influences you. For instance, company A is your competitor and company A is far far ahead of you.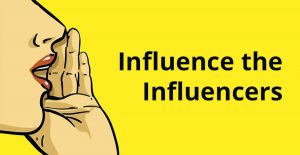 If company A secures a service of another company which is also in line in doubling company A's revenue. You are likely to seek the services of such company as well. So, you have to ensure that you are targeting the influencers of your customers or prospective clients. It could be a rigorous process, but the long term effects could be mouth watering.
 Make it their decision
Making it their decision would entail you to make your request, as well as acknowledging their freedom of choice.  It is just as easy as that. Always empower your prospects  with free will, at the same time subtly persuading them to dance to your tune, or do what you want  them to do.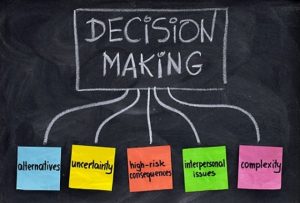 You just have to ensure that you do it effectively, you would be amazed by the end results. You also have to note that  clients do not like to be deceived by pushy sales people. They feel discouraged immediately they note that you are trying to deceive them, therefore you should apply caution when dishing out your words.
Did you enjoy this article? We give away 98% of our digital marketing resources for FREE. Right now, I want to prove that to you, join our community right now for FREE access to our actionable digital marketing resources to help you increase your sales and customer base online faster. It is absolutely FREE.