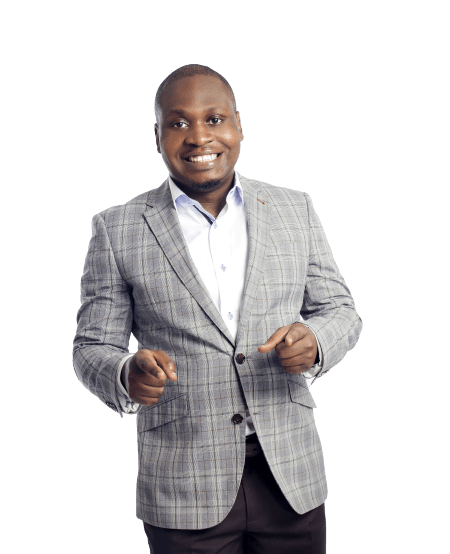 You Are In...Your Details Has Been Submitted Successfully.
An email containing what to expect and when to expect the first training is on it's way to your inbox. Kindly check your Spam and Promotion folder if the email is not in your inbox in the next 5 minutes.
While you wait…
Meet Daji Oyetundun…
Daji Got a Digital Marketing Job With A PR Firm in the UK a few months after completing our course and Relocated.
You can't believe how I felt when Daji sent us this video and explained how she was able to get a job after taking DMSI Masters Program. Just in case you've not heard of DMSI; Digital Marketing Skill Institute a global digital marketing institute that uses digital technologies to accelerate the development of digital marketing talents and match them with organisations globally either as employees or entrepreneurs (freelancer or agency) using artificial intelligence (AI).
DMSI! is the phenomenally successful Digital Marketing Institute that has trained over 1 thousand successful full stack digital marketers and still counting
So when Daji sent this video, I was indeed very happy. Partly because of her success story… and also because it reinforces our commitment to help 1 Million people acquire digital marketing skills and get highly paying job any where in the world.
WHY AM I TELLING YOU THIS?
You are on this page right now probably because you've tried once or twice to relocate to another country or maybe you are just getting started with the relocation plan but don't really know the best way to go about it.
Learning a Tech skill is currently the easiest way to relocate. 
But what tech skill can you learn within a short period and still allow you to do other things?
Tech is the new oil and Digital Marketing is one of the ways to get into the industry. It is in fact the easiest and fastest way.
Digital Marketing a golden opportunity that allows you to work in over 50 job roles and make money from anywhere in the world with the certificate and skills you will get from DMSI.
We have some of our students that have been able to secure digital marketing jobs internationally with our certificate, support and have relocated to Canada, United States of America, United Kingdom, Dubai and many other countries.
This could also be your story in the next few months if you take the right action now by calling our course advisor so she can help you decide which of our program will best suit your relocation plan and how to get started.
If you are committed to taking action then you too can make a lot of money online and we will show you exactly how. Our course is not for you if you are looking for overnight success or looking for miracle without putting the effort to implement (anyone that promise you success without implementing is a scam). 
The only way to truly fail is to lack the right knowledge, resources and support, get stuck and give up, so we're here to make sure that doesn't happen. We will give you the right knowledge, resources and support you need to make sure you are geared toward success.
We expect everyone to get at least 10x returns from this in their first year. These skills will serve you profitably for many years to come. The best part is that we teach you the recurring and customer lifetime value method that you will often earn over-and-over from just one client (basically making your investment into this course over and over again)!