If as small scale and medium enterprise, you have not started using mobile marketing tools, then something must be missing. That means you have missed using text messages (SMS), multimedia messages (MMS), push notifications, geo-location and other mobile technologies.
These are trendy mobile marketing tools that will allow you as small scale and medium enterprise (SME) to send coupons, special discounts, announcements and other promotions to highly targeted customers. The end result is that you yield huge returns on your investments.
Through the proper usage of these mobile marketing tools, you are able to reach out to customers on devices that they take everywhere they go, anytime. Mobile marketing tools are capable of working wonders for any small scale and medium enterprise in terms of influencing in-store walk-ins and, ultimately, purchases.
Most times I begin to wonder why some small scale and medium enterprises (SMEs) in Nigeria are not leveraging on these mobile marketing tools.
We all know that the small scale and medium enterprise (SME) is the largest employer of labour in Nigeria. Unfortunately, some of them have failed to adopt these mobile tools. And these mobile marketing tools are affordable and accessible but yet some have failed to give it a concrete recognition.
Mailerlite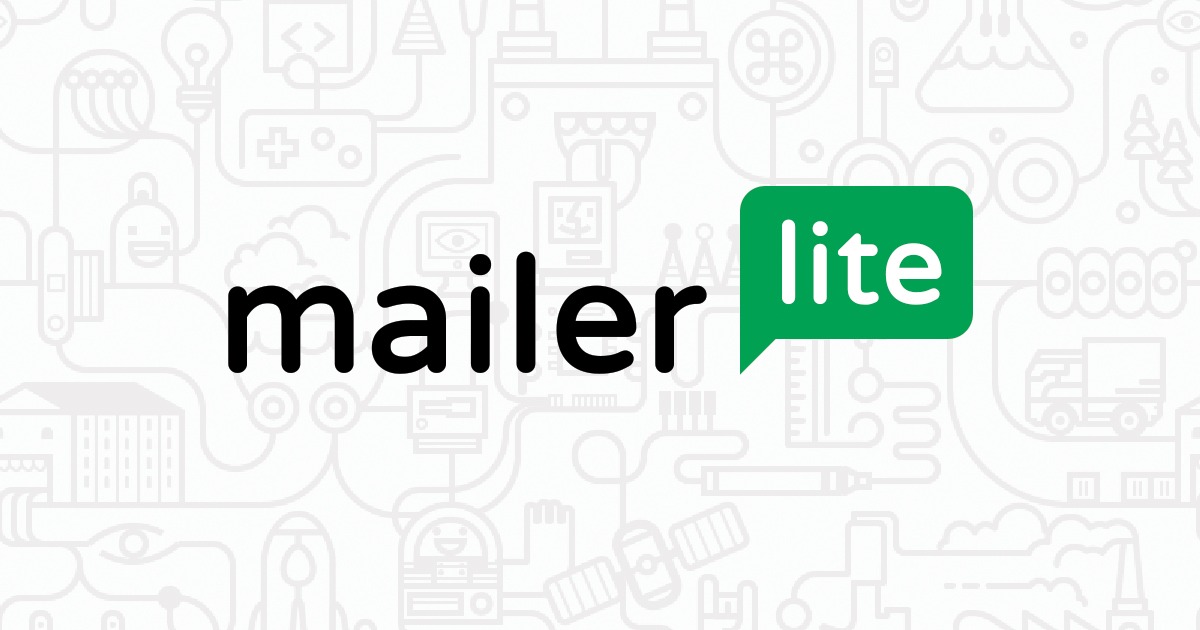 Interestingly, some small scale and medium enterprise (SMEs) have leveraged this mobile marketing tool as well as making email marketing part of their marketing strategy. Email marketing service Mailerlite offers mobile-friendly email templates that make emails look good on any device.
Users can choose from professionally designed templates or create their own. With the majority of mobile users now checking their inboxes on smartphones and tablets, it has become more important than ever to make sure customers can view emails the way they were intended.
Spare customers from emails that aren't formatted correctly for their device, and put the focus on your message instead.
Sumotext
Sumotext is a mobile relationship management platform that offers a wide range of mobile marketing solutions.  Sumotext offers four flexible service options based on your business's needs such as dedicated training, execution and support; hybrid services that combine an account manager and in-house execution self-service for do-it-yourself campaigns; managed services, and API for advanced users.
In most cases what the small scale and medium enterprise (SME) in Nigeria need is a comprehensive mobile marketing solution. These include mobile coupons, mobile loyalty programs, mobile wallets, mobile alerts and mobile giving.
Foursquare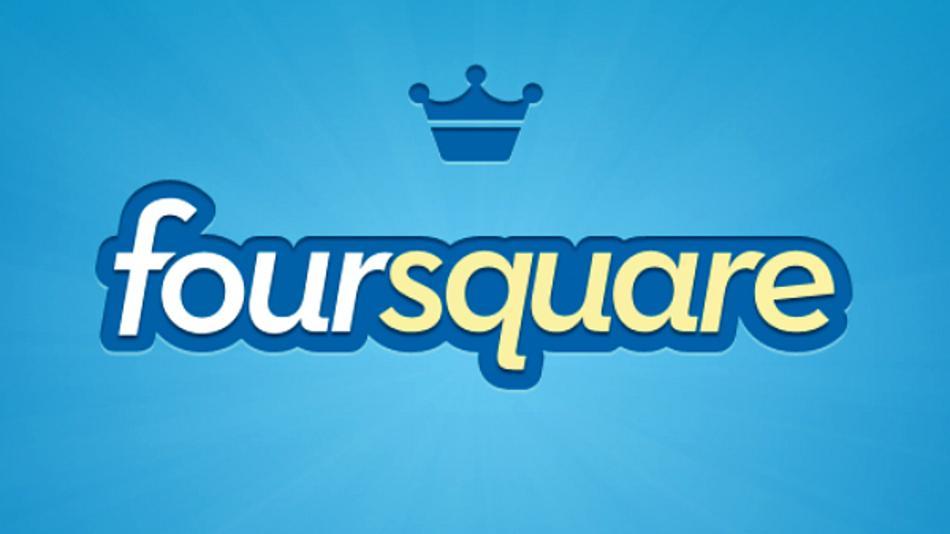 This platform called Foursquare has more than 45 million users and 1.5 million registered businesses. Some small scale and medium enterprise can also take advantage of it.
The app also connects to Facebook for an even wider net of potential and repeat customers. Foursquare, a mobile app that connects people to businesses, engages customers by allowing them to check in, recommend and create conversations about local businesses they visit. However, the beauty of mobile marketing is that sometimes customers can also do the work for you.
Thumbvista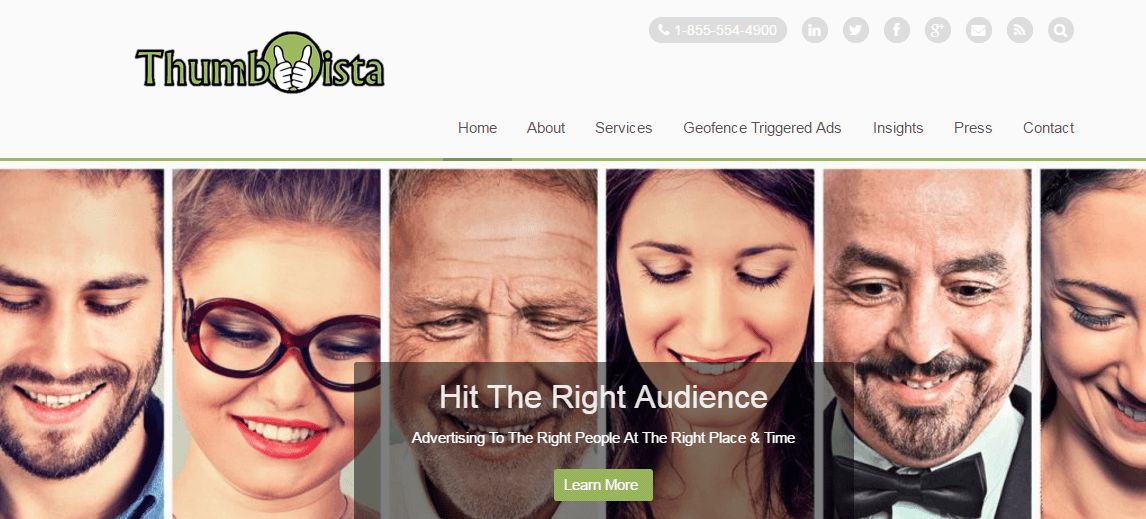 One thing should be clear to you and that is mobile marketing is all about sending texts and alerts at the right time and place. You have to understand the implication of time management as regards to your business.
Thumbvista allows you to create more effective and relevant messages while providing ultimate control over marketing spends and Return on Investment (ROI).
To put simply, Thumbvista, a mobile marketing company that specializes in geofencing and location-based messaging, can help you develop your business.
As small scale and medium enterprise in Nigeria what the Thumbvista does is after customers opt in to receive text messages. It also allows businesses collect specific demographic information and use it as filters to better target consumers. Furthermore, this mobile marketing tool sorts these things by gender, age and location.
The Thumbvista's geofencing technology as well allows users set up a "geofence" around the target perimeter using buildings, blocks, miles and other locations.
This is basically to trigger where, when and to which customers' alerts and text messages should be sent. By letting small businesses tailor their mobile marketing campaigns.
Convertro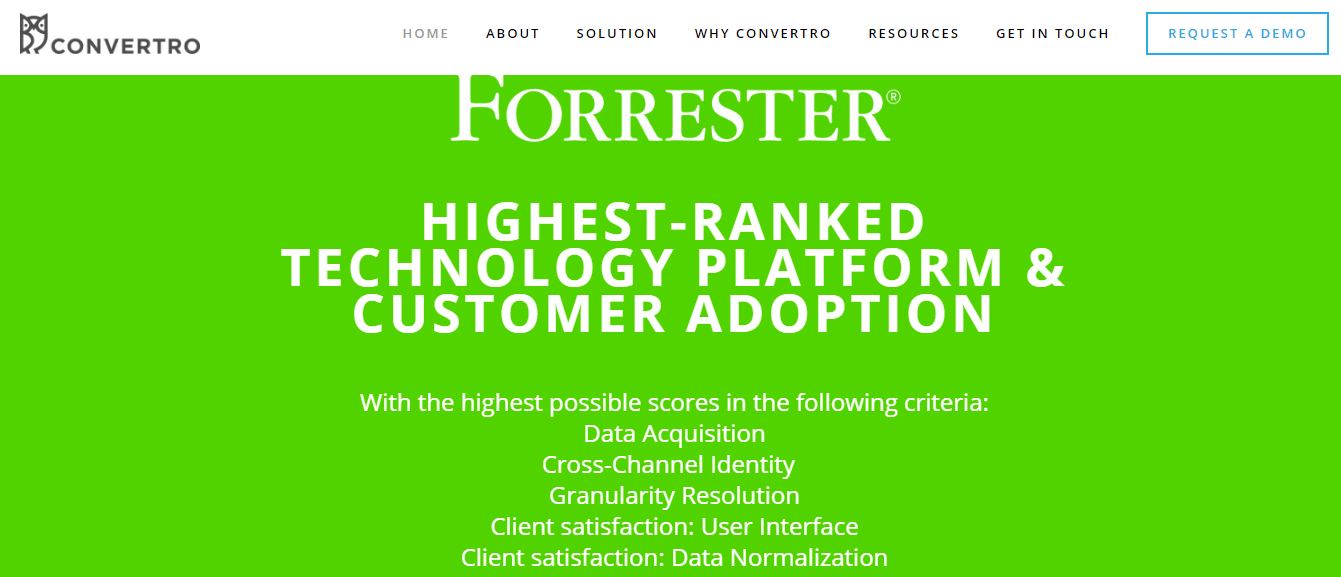 Sometimes trying to figure out marketing budgets and predict Returns on Investment (ROI) could be very challenging for small-scale and medium enterprise (SME) in Nigeria. Especially in terms of mobile marketing, which is an essential of digital marketing.
What this mobile marketing tool does is to eradicate any form of speculations or predictions by delivering key insights into mobile ad performance. This will enable small business owners to make well-informed mobile marketing decisions.
This platform can track all mobile elements on the path to purchase by creating customer profiles, no matter what devices they use to engage with your business.
If small scale and medium enterprise (SME) in Nigeria will digest this information, they can make data and fact based driven decisions on how to channel their advert spending toward the most efficient and profitable channels with the greatest Return on Investment (ROI).
For instance, if a prospective customer sees a mobile advert on his or her tablet sees an advert for the same product on her smartphone, two days later and then finally makes the purchase on his or her laptop. Convertro's cross-device attribution technology accurately determines the impact of the mobile activities toward the final purchase.
Did you enjoy this article? We give away 98% of our digital marketing resources for FREE. Right now, I want to prove that to you, join our community right now for FREE access to our actionable digital marketing resources to help you increase your sales and customer base online faster. It is absolutely FREE.