Do you know what happens when you get your  Nigeria website optimised properly ? It is not just Google that becomes happy when a website is properly optimised; even visitors in Nigeria become happy and find it's easy to navigate.
Personally, I don't like exploring website that is not properly optimised. In fact, have you ever come across a website that is so hard to navigate as soon as you log in to that website? The implication of that website to its owner is that the chances of driving traffic, and get ranked by Google will be just minimal.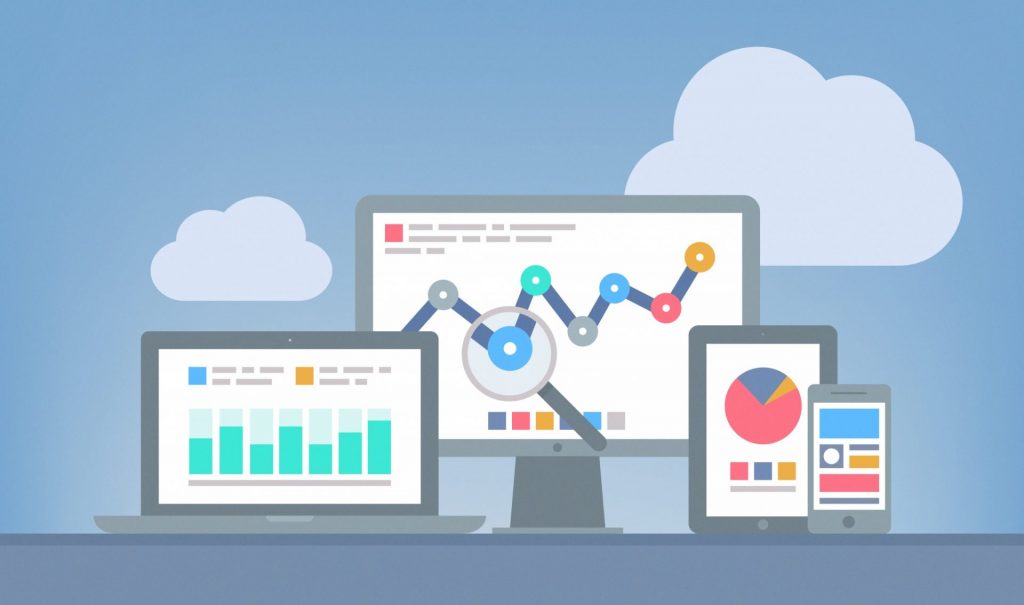 But the truth is that you need the search engines to help those people find your website in the first place. But how do you this, where do you start from and all that? These are the issues.
When you get your website optimisation very well, it helps search engines such as Google and Yahoo to creep, index and rank it. What this does to your business is that your business or website now has the capacity of driving more customers or lead to more visitors.
when your site is optimised it provides a better user experience, which should lead to more conversions, all these will add value to your business.
[bctt tweet="when your site is optimised it provides a better user experience, which should lead to more conversions, all these will add value to your business." username="vibewebsolution"]
It is very important I distinguish between website optimisation and Search Engine Optimization (SEO). The two concepts are actually targeted at achieving the same purposes. However, website optimisation is a complex whole that encompasses the Search Engine Optimization (SEO).
The essence of this clarification cannot be overemphasized, the truth remains that both are similar but the website optimisation includes much more of Search Engine Optimization (SEO).
Let me quickly give you some of the key fundamental in website optimization that would really help your website get identified and ranked by Google.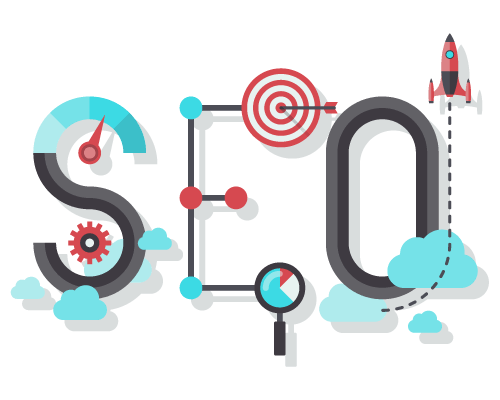 Design an appealing and easy to navigate website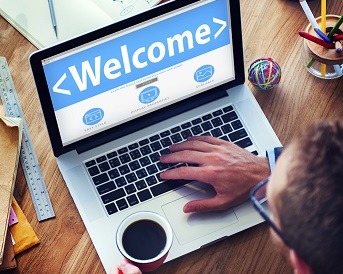 This is an area I usually consider very important in website optimisation, am not saying that other points are not important. When a website is very appealing to the eye, it makes a lot sense and drive traffic as well.
Whether you like it or not, you may have the right content but if your website design and navigation are not in the right perspective you are bound to lose some visitors. And this would affect your business.
I have always emphasised in one of my articles that you will lose prospective customers that just visits your website, if that website is not good enough, if it is rigorous to navigate. Your design and navigation can have a huge impact on this.
In terms of navigation aspect of your website, ensure that you make sure you have a clean, easy-to-understand main navigation at, or near the top. Proliferation of pages, or options should be avoided. They will only confuse visitors or cause them to get lost and lose sight of that all important call to action.
Content development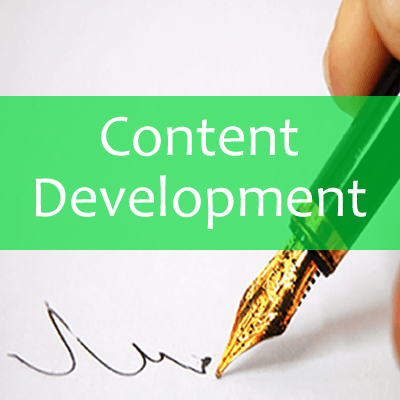 Content development is an interesting aspect of website optimisation; it is also a skill obtainable in Search Engine Optimization (SEO). Does your website provide useful, informative content, or just try to sell?
Content development requires a lot of skills because you just need to be keeping your website updated with a lot of interesting stuffs that will keep visitors sustainable.
Search engines forbid website that are dormant. Constantly, keeping your website up to date with relevant content is the best way to get good search engine results.
Title tag, Keywords, and meta tags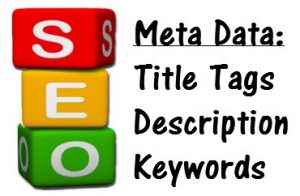 The title tags are very key in as much as website optimisation is concerned, but sometimes you downplay their role, and this definitely affect your website. Try as much as possible to include meta and title tags.
But know that the HTML's meta tag does not alter the content visible on the website. They are only there only for search engines.
What the title tags does is to interpret the content of your page for the search engine like Google, with this in place the search engine is able to your page is about. However, if you are keen in making yours different and very appealing to Google, focus on these two core areas.
–Keep it short: Your title tags should be brief enough and concise. You therefore have to keep it short and concise. A good rule of thumb is about 65 characters including spaces.
Nevertheless, you have to be thoughtful in coming up with a title that represents your page. But always add a meta keyword tag as well to reveal the most important keywords for each page to search engine bots.
-Unique of the title tag: You just have to be very creative in this aspect to make sure each title tag is different from other tags on your website with special emphasis on the first words. Place your keywords front and forward here.
Place a title tag at the top of each page to identify the document's overall content. Write an accurate meta description tag, since it is often used by search engines to describe a site in search results.
In all these have it in mind that Note that Google's search bots do not look at meta keywords, but this may not be applicable to other search engines.
Did you enjoy this article? We give away 98% of our digital marketing resources for FREE. Right now, I want to prove that to you, join our community right now for FREE access to our actionable digital marketing resources to help you increase your sales and customer base online faster. It is absolutely FREE.