If you have a blog on your website, it's important to conduct marketing audits from time to time to ensure that the content you create is effective, relevant, and getting the results you want.
Click here to learn the easiest, quickest way to grow your business profit online. It's Free.
Below are the 5 USEFUL FREE TOOLS TO CONDUCT A CONTENT MARKETING AUDIT. By taking the time to create an inventory of all of your existing content, not only can you become aware of content gaps, but you can also learn more about the type of material that does well on your site. You should aim to conduct a content audit on a regular basis.
Click here to learn the easiest, quickest way to grow your business profit online. It's Free.
What Goes Into A Content Marketing Audit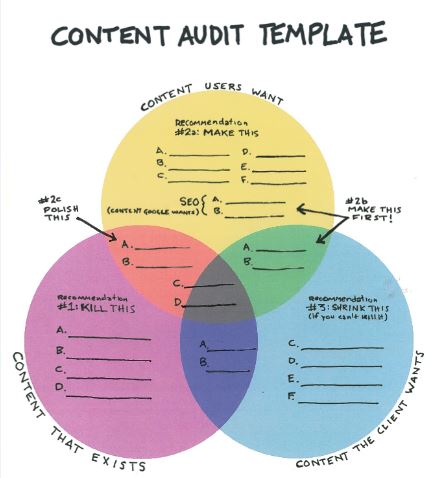 When you have a lot of content on your site, conducting an audit can be tedious if you do it manually. To start, you'll need a spreadsheet and a few hours. You'll want to be sure that you have columns to record the following information:
---
Wait, Just Before You Continue Reading, This is FREE!
If you do not want to waste a lot of money and time then before you start any marketing campaign or start an online business, you need to take this FREE Digital Marketing Training.
We will be sharing our experience of running successful marketing campaigns in over 5 countries and 2 continents, we will also share our experience running various successful online businesses.
Enter your correct details below to get access to the Free 14 Days Digital Marketing Training (ensure your email address is correct and active because we will email you an email to confirm your email before we give you access to your first training lesson and every day for the next 14 days - in addition we included a special gift worth ₦85,000 with the email)):
---
Page title (or article title)
Date originally posted
Date last updated
Page views for the past 1-2 years – Newer content will have less data.
Bounce rate – How many people leave the page in 10 seconds or less?
SEO keyword – What is (are) the focus word(s) for the page?
SEO meta description – How is the page described for search engine results?
SEO title – Is the SEO title distinct from the page title? Note this here.
A description of what's on the page – What are the topics covered by the page? Who is the page's intended audience? What is the message you're trying to communicate on the page? What is the page's call to action?
Content owner – Who is the author of the content? Who is responsible for updating the content?
Content status – Is this content that will stay as is, be updated, deleted, rewritten, planned?
Files associated with the page – What pictures or downloads are associated with the page? Are there separate statistics for them?
When does the page need to be checked again?
You may have more or less to track than the above. You can imagine that manually tracking this information for a large site may become very labor-intensive.
---
---
Click here to learn the easiest, quickest way to grow your business profit online. It's Free.
Free Content Audit Tools That Can Assist
Mapping your site and listing all of the pages can be a long process, especially if you have a larger website. That's why it's helpful to find some tools to help you with your content audit.
There are some great applications available to help lighten the load. Here are 5 without charge tools that you may want to check out.
Click here to learn the easiest, quickest way to grow your business profit online. It's Free.
1. Online XML Sitemap Generator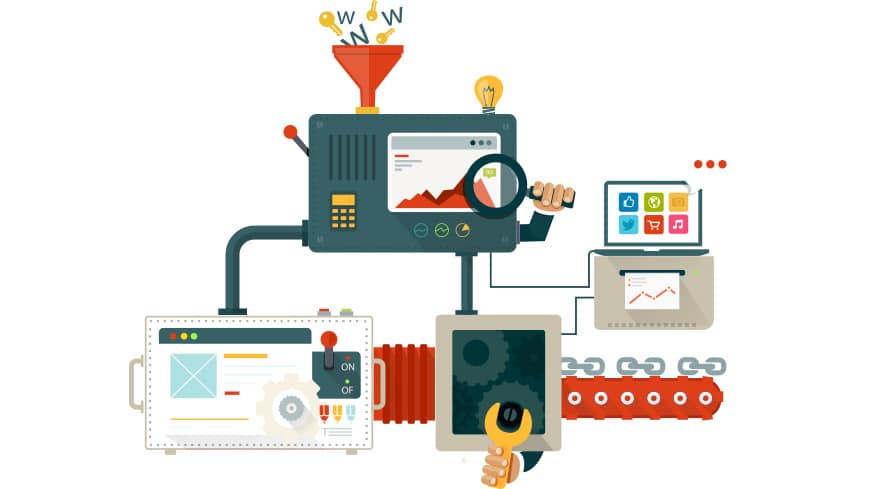 If you want to acquire a list of all of the pages on your website and check for broken links, the Online XML Sitemap Generator can be a powerful free tool. It will crawl your site and create an automated sitemap of up to 50,000 URLs and up to 10 megabytes.
This will catch any of the pages that you may have forgotten about, pull up any old event pages, and allow you to simply add the pages it comes up with into a spreadsheet.
Note: The file created by this sitemap generator is in XML format, but recent versions of Excel will let you import XML files. The app will also provide a list of broken links on your website. You can then check and fix them so that they are up and running.
Click here to learn the easiest, quickest way to grow your business profit online. It's Free.
2. Quick Sprout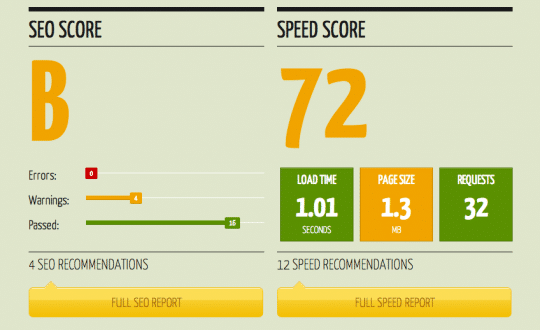 Quick Sprout's tool is a superior one for people who want to analyze SEO on their websites. You will receive an SEO Score based upon how well you've worked on each page and recommendations for improving your site. You'll want to pay particular attention to anything that is in error and those items for which you've received a warning.
Click here to learn the easiest, quickest way to grow your business profit online. It's Free.
Another pleasant thing about this tool is that you can see what your impact has been on social media. If you notice that you have very little presence on social media (or no presence), you will want to make a note to start sharing things from your website more often.
The social media analysis tool is particularly helpful as it lists out every page on the site, where it's been shared, and how many times. You can get a very full picture of whether your social media strategy is working as well as what types of content are more likely to go viral.
Click here to learn the easiest, quickest way to grow your business profit online. It's Free.
You can also compare your site to competitor websites. This can be quite helpful. For instance, you might want to compare your site with two sites you know do well and one you know doesn't do as well. This can give you some ideas on how you can boost your page views and how you can better position yourself strategically against the competition.
3. Kapost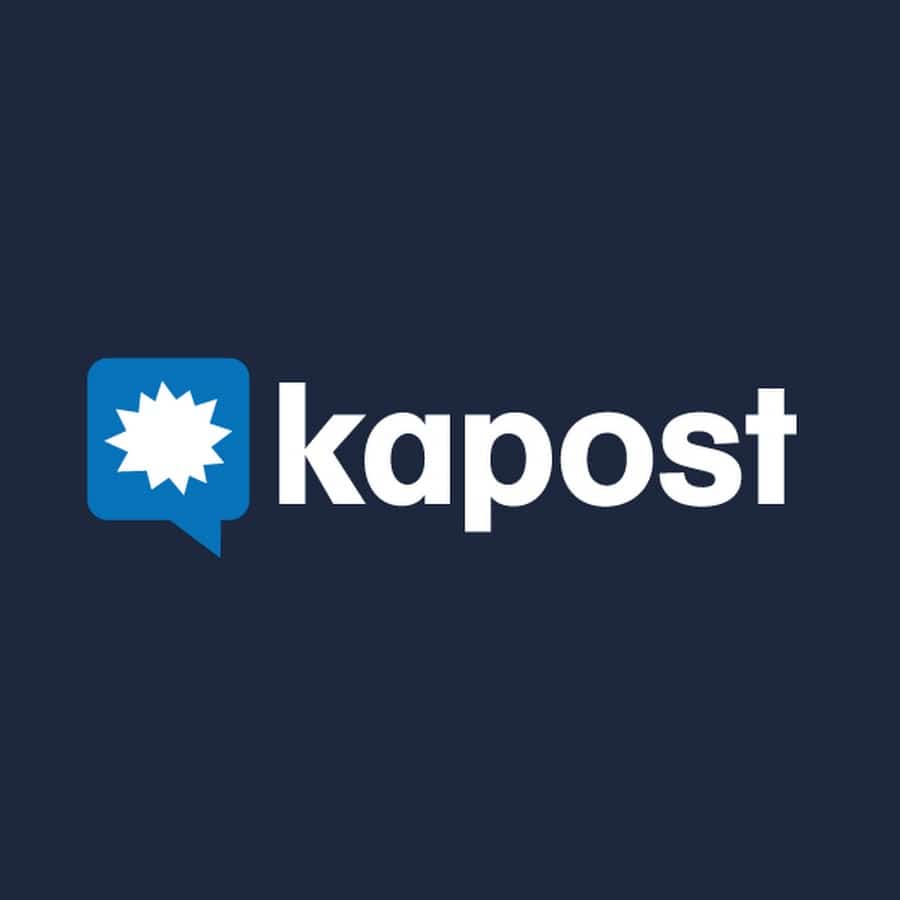 Kapost has a free content audit program tool that can help make your auditing process easier. The program crawls through your website and pulls up all of the page links from it.
Click here to learn the easiest, quickest way to grow your business profit online. It's Free.
While this application takes longer to run than the others in this list, it's worth the time to check it out. You can save your content audit, which is a nice bonus, or you can download the audit as a CSV file that already has some of the columns you'll need for your audit.
The tool also gives you tips on how you can boost your content in addition to a handy reference for conducting your audit.
4. Screaming Frog's SEO Spider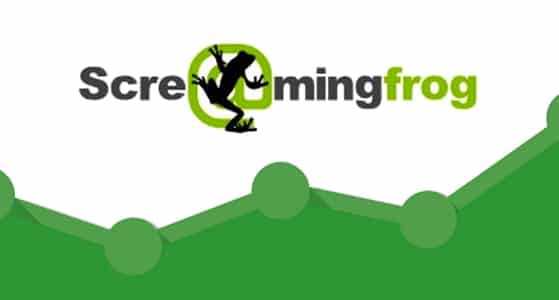 Screaming Frog's SEO Spider is a desktop application tool that is installed directly to your computer. It is compatible with Windows, Mac, and Linux operating systems.
The program's free version will only crawl 500 URLs.
However, if you have a smaller site you wish to work on, the free version may be all that you need. Instead of having to compile titles and URLs into a program on your own, this program will create an Excel document for you that contain many of the key SEO insights necessary for a content audit.
5. HTTrack Website Copier
HTTrack Website Copier is an additional free desktop application tool that simplifies the whole process of coming up with your site map. It allows you to download your website to a local directory, pulling the website together piece by piece.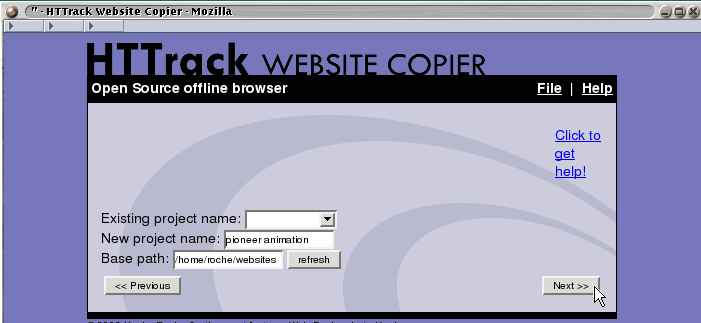 This means that not only will it create a copy of your site's hierarchy, but it's also a great resource for backing up your website (which you should be doing on a regular basis anyways) before you start messing with the content audit. Should anything go wrong, you have a copy of the previous content to work from.
What Are Your Favorite Tools?
When it comes to using software to help with your website's content audit, what are your favorite tools to use? Do you prefer using free tools such as the ones mentioned above, or do you use paid tools like CAT from Content-Insight? We'd love to hear your thoughts and recommendations!
Did you enjoy this article? We give away 98% of our digital marketing resources for FREE. Right now, I want to prove that to you, join our community right now for FREE access to our actionable digital marketing resources to help you increase your sales and customer base online faster. It is absolutely FREE.
---
What you should do next now
Register for our Digital Marketing Course - you will earn globally recognised digital marketing certifications and learn digital marketing hands-on by implementing real-world live campaigns yourself as you learn from internationally experienced experts in the digital marketing industry.
Whether you want to start, grow and scale your business online, or you want to start an exciting career in digital marketing, or you want to make money from digital marketing skills you love, or you simply want to make money online then our Digital Marketing Coaching Course has you covered.
CLICK HERE TO LEARN MORE ABOUT OUR DIGITAL MARKETING COACHING COURSE
Watch what our student think about our course
Subscribe to our channel
Digital Marketing Skill Institute - Chisom Bikawei's Testimonial
Digital Marketing Skill Institute Testimonial - Nnena Azuka's Testimonial
Chinaza Ahamefula's Testimonial - Digital Marketing Skill Institute
Ebuka Ugochukwu's Testimonial - Digital Marketing Skill Institute
Digital Marketing Skill Institute Testimonial - Nneka Onyiliofor's Testimonial
Digital Marketing Skill Institute Testimonial - Enitan Ajayi's Testimonial
---
Related