Are you ready to jump-start your content marketing strategies with this list of the best content marketing tools?
Yah or Nay?
As a content marketing expert, I thought it'd be nice if I share some of the tools that have helped me create amazing digital contents.
Click here to register for our digital marketing course to learn more about content marketing.
Most companies today are distinguished by their unique story.
Anyone can sell a product but why buy that product over another?
Creating radio spots and billboard ads are not enough in today's consumer-centric marketplace to connect with customers, it's content that helps craft a story about your business, drive home insane value.
Also, you get to use your content to inform potential customers why they should buy your product or service over others.
So while your answer to my question might be YES.
It is not an easy task reaching your social media and content marketing goals. Achieving these goals requires a few different tools to help to overcome the various content challenges you might be encountering.
With that said…
I will be using this write to share all the various content marketing tools, tested and trusted to help you achieve all your content marketing goals or strategies.
Quickly, let's get right underway.
Here's the list you've all been waiting for.
Content Marketing Tools
Content Brainstorming Tools for Content Marketing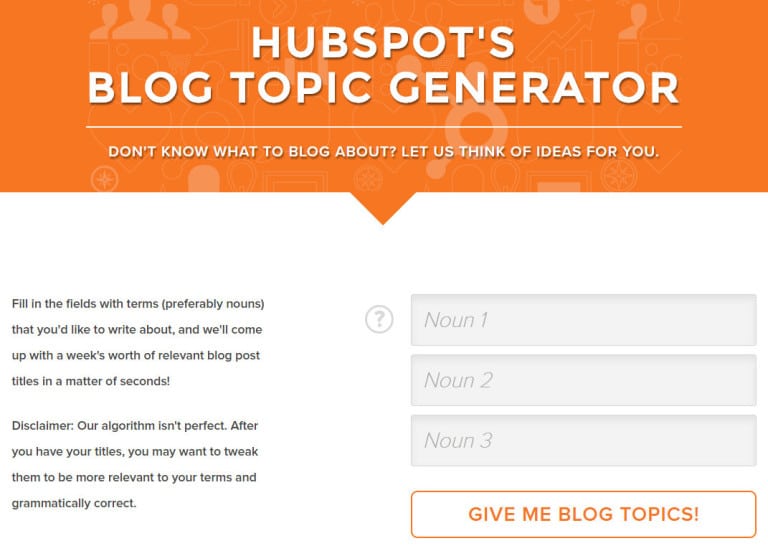 Writing & Editing Tools for Content Marketing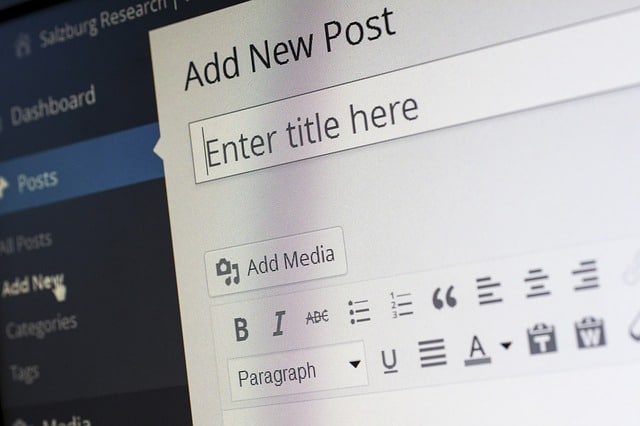 The ability to publish multimedia content has been a driver of other paradigm shifts in our behavior.
However, it is easy to overlook the fact that text still dominates online information exchange.
The vast majority of activities we do online are still fundamentally based on reading text: social media, news, search, e-mail, product reviews and many others.
It has been estimated that more than 80% of the activities we do online are text-based.
While many of these online activities are enhanced by multimedia content, the bulk of the information still comes from text, and that's unlikely ever to change.
Just because visuals are important, that doesn't mean you can slack on your writing.
Since writing doesn't come naturally to everyone, having a little help can go a long way.
The tools below will make writing easier and improve the quality of your content.
[bctt tweet="Grammarly is an online service that quickly and easily makes your writing better and makes you sound like a pro, or at least helps you avoid looking like a fool." username="DMSInstitute"]
Design Tools for Content Marketing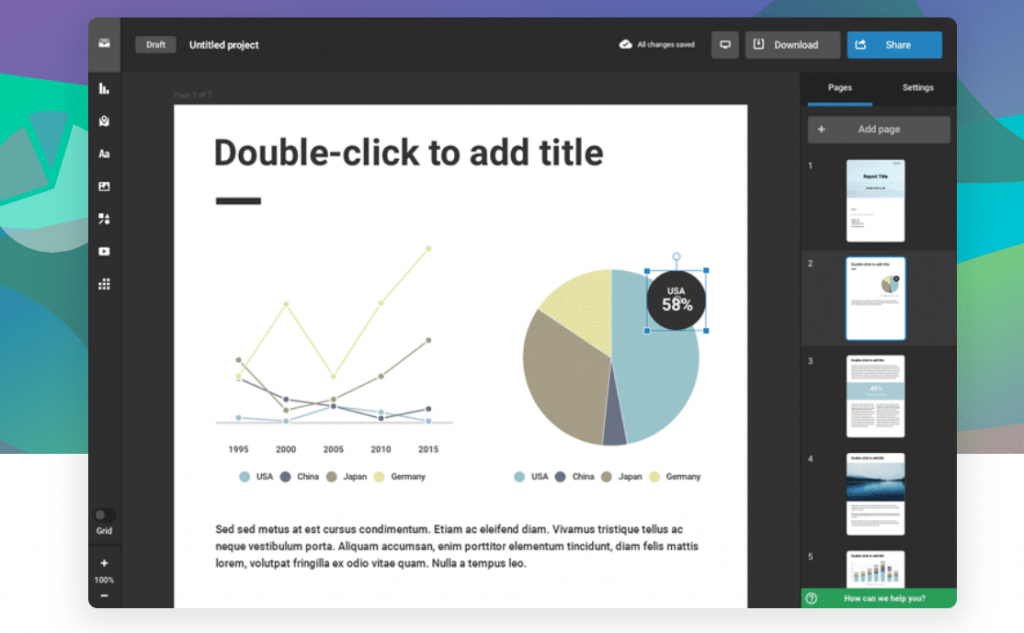 Visuals are essential for your content marketing strategy.
We've seen a huge surge in infographics, photo sharing and visually driven social networks over the past five years.
In 2016, 51% of B2B marketers prioritized creating visual content assets.
Remember, content means more than just text.
These tools I am about to share with you will make it easier to embed professional looking pictures, infographics and illustrations to spice up your content marketing efforts.
SEO Tools for Content Marketing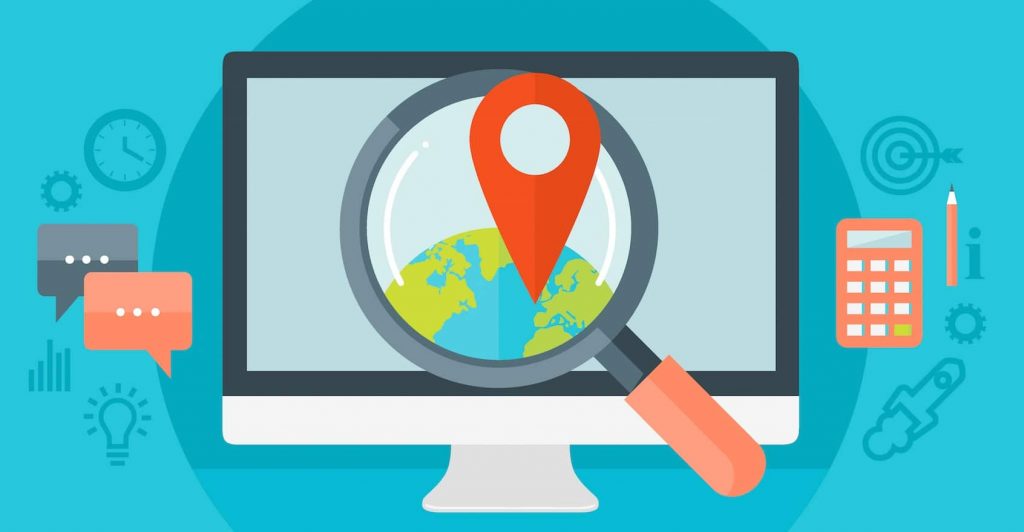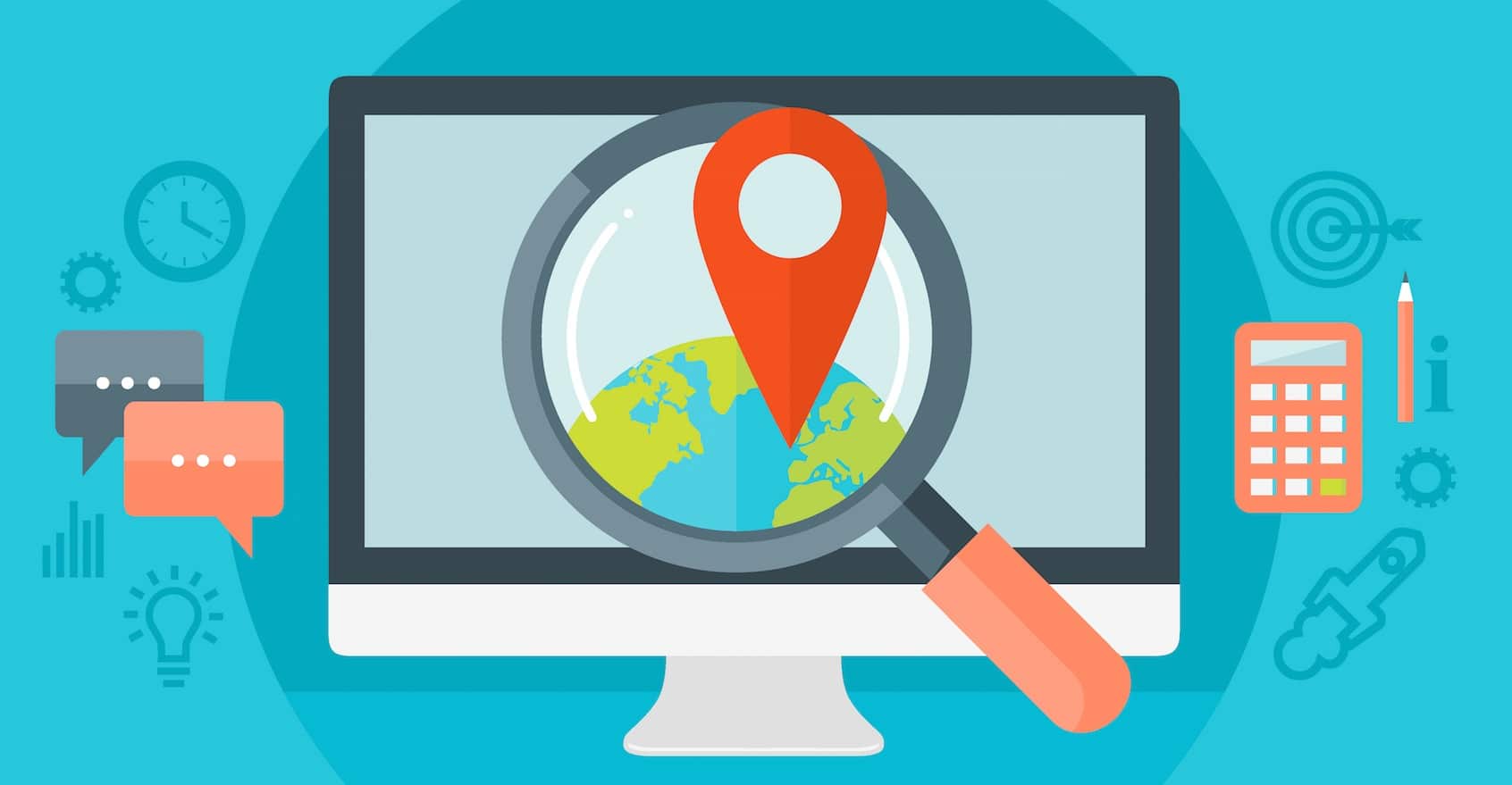 Content marketing isn't just about creating readable and enjoyable contents.
It also involves writing content that should be found on Google's first page (or other search engines).
Great content is a mix of your content skill plus your knowledge of search engine optimization.
Search engine optimization tools enable you to do those things efficiently; they do the legwork for you, so you can focus more time and resources on other areas of your business.
Below is a list of some of the best SEO tools if you want to avoid all SEO mistakes or your content.
MORE SEO TOOLS: 18 Free SEO Tools To Grow Traffic On Your Website
Marketing & Distribution Tools for Content Marketing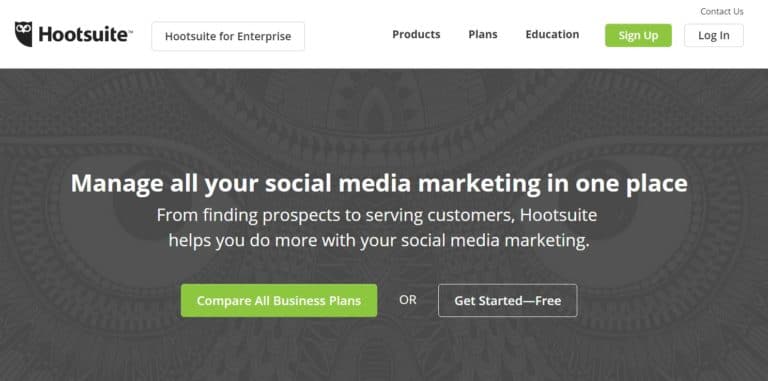 Content distribution is nearly as important as the content itself.
People are more empowered than ever before to simply ignore content they have no interest in.
You can't buy their attention anymore, you have to earn it.
Yeah, earn it!
To help you reach your audience and boost traffic to your website, here are some great content distribution tools you should see.
[bctt tweet="Content distribution is nearly as important as the content itself. People are more empowered than ever before to simply ignore content they have no interest in." username="DMSInstitute"]
And yeah, we have approached the end of this article. I hope you make good use of the content marketing tools.
Any tools we've missed? Let us know in the comments.
Related articles: