In a country like Nigeria where the resources are dwindling coupled with harsh business environment, it is important we get our customer retention strategy perfectly. And basically, for you as a business owner to continue to ensure sustainability in business you also need to get it working perfectly.
No business has ever succeeded without the customers. Customers are always the sine qua non as far as business is concerned in Nigeria. Therefore it behoves you as a business owner to continue implementing customer retention strategy in proper perspective. The application of customer retention strategy in most cases determines your gross earnings.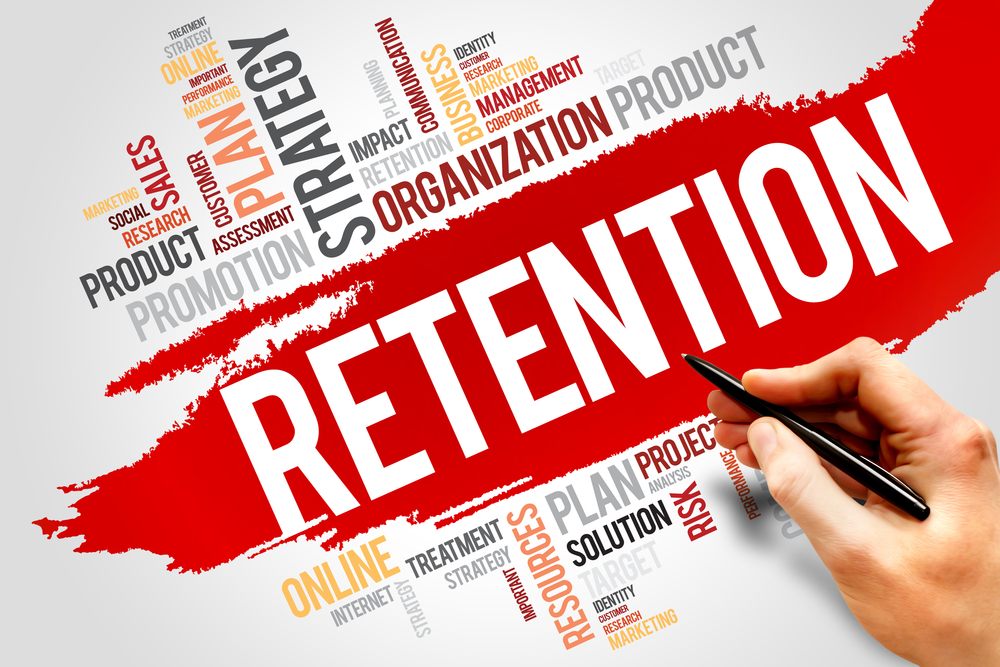 In building a customer retention strategy avoid losing your customers by building relationships and keeping in touch using a rolling calendar of communications.
Interestingly, some of the things I will be sharing with you in line with customer retention strategy will give you some inspiration and practical examples to help you improve your customer retention strategy rate.
Reading through this piece will definitely reshape your customer retention strategy understanding while you do your business in Nigeria. As well as providing you with actionable tips you can implement today to maximize your customer retention strategy.
For you to understand what it takes it implement customer retention strategy let me give you some data that will thrill you to get your customer retention strategy right. In a survey conducted by Harvard School of Business, it says "the increasing customer retention strategy rate by 5 percent increases profits by 25 percent to 95 percent".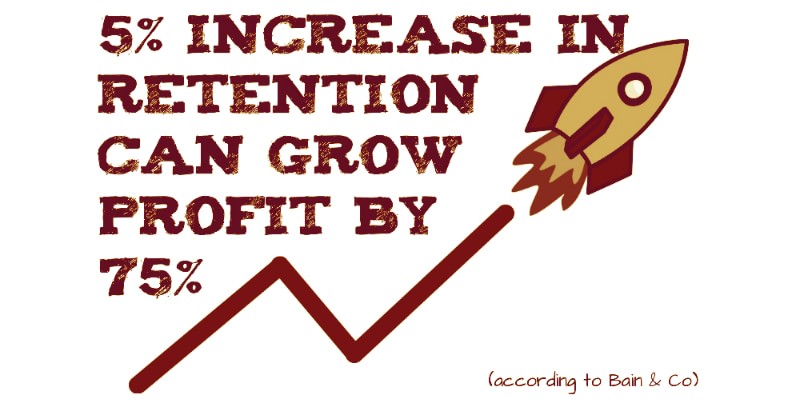 Further, studies from the U.S. Small Business Administration and U.S. Chamber of Commerce found that acquiring new customers can cost as much as five to seven times more than simply retaining existing customers.
Communication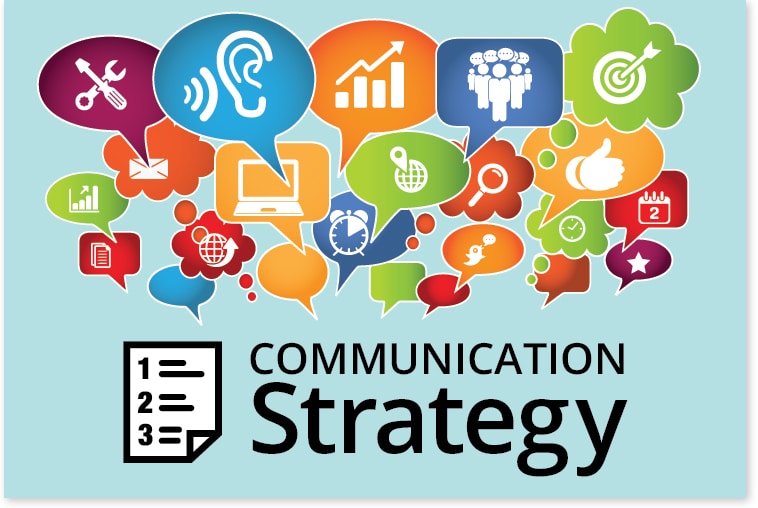 Communication remains an inevitable tool in customer retention strategy. There is no way you can get your customer retention strategy effectively when there is a huge gap between you and your customers.
How then do you expect to have loyal customers that will know your brand and business? This is not possible. With communication,you are able to build resounding relationships with your customers.
If you must get your customer retention strategy right imbibe communication. Customers do not only respond to this positively, they get appreciated for it because they feel valued and important.
It acknowledges the customers also, keeps them informed, and offsets post-purchase doubts. It also reinforces the reason they're doing business with you and makes them feel part of your business so that they want to come back again and again.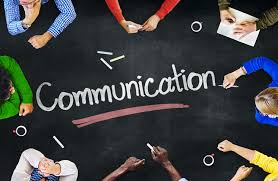 Basically, in customer retention strategy good communication is capable of generating loyal customers from the lists of all your customers. If you want loyal customers, you need them to care about you. It's hard to create loyal customers if they aren't paying attention to you.
Given this fact, one of the tips that will help you in achieving good communication is updating them and stand by what you say at all times.
Those consumers that have a strong relationship with a brand, a huge percent of them share values as the primary reason ear communication with customers. Also, your customer retention strategy calls for consideration when evaluating your own customer loyalty.
Exceptional Customer Service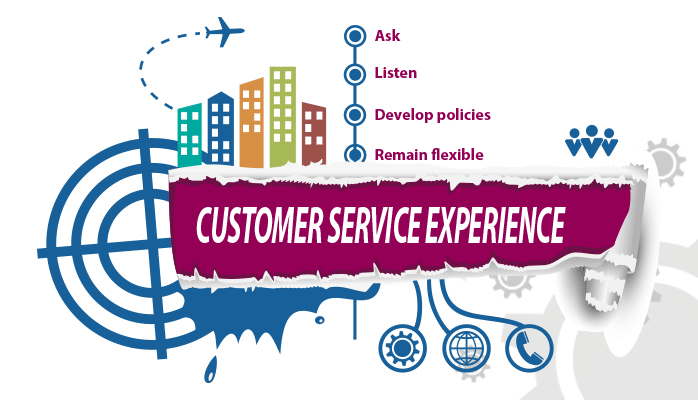 Customer service here is a holistic concept that encompasses courtesy, service integrity, and product quality. However, this is another tool that is essential to customer retention strategy in Nigeria. You just have to know that the competition in Nigeria is so much that if you are not strategic enough.
You will be kicked out of business. The provision of customer service is usually before, during and after a purchase. The never-ending pursuit of excellence to keep customers so satisfied is good. Customers will always they tell others how well they were treated when doing business with you.
There are different customers that usually come your way, they love being treated like an egg, pampered, and satisfied. Sometimes, most business owners go out of their way in ensuring that their customers are satisfied.
Furthermore, the area of courtesy is not usually an easy task in customer retention strategy. It requires special effort in speaking to customers politely, without sarcasm, and treating them at least as well as you would want them to treat your customers.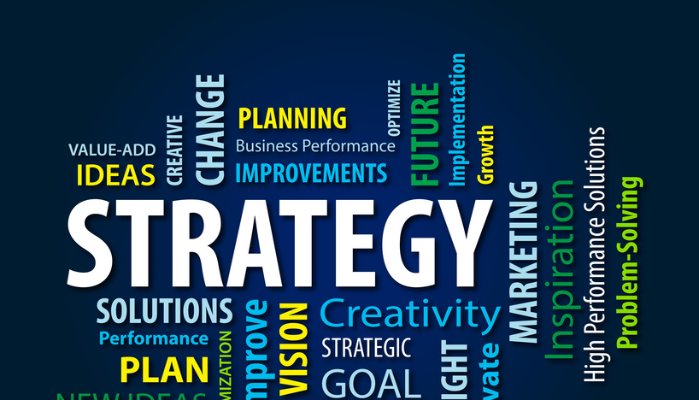 This will help your team to feel worthwhile and important, which makes for pleasant social contacts at work. It also motivates them to provide extraordinary service, encourages them to be consistently pleasant in all of their dealings and to relate to customers in a warm, human and natural manner. This results in better, warmer, stronger, more trusting relationships and longer-term bonds with your customers.
However, service integrity and quality service are very important in customer service as a tool to achieving customer retention strategy. Rigorous efforts should be channelled towards customer satisfaction and ensuring that providing immediate response; going above and consistent on-time delivery.
In carrying out your customer retention strategy delivering what you promise before and after the sale, as well as a non defective and error-free-delivery process. Customers will always be glad if the entire transaction is recorded successfully, and that is a clear indication that you are getting your customer retention strategy right.
Did you enjoy this article? We give away 98% of our digital marketing resources for FREE. Right now, I want to prove that to you, join our community right now for FREE access to our actionable digital marketing resources to help you increase your sales and customer base online faster. It is absolutely FREE.