If you are looking to start an online store or you're already an experienced e-commerce retailer but want to make sure you are handling the fundamentals, this checklist for any eCommerce website is a great resource.
Converting guests to buyers is one amongst the foremost important parts of a booming eCommerce business as a result of increasing this conversion rate incorporates a direct impact on sales revenue. The following are the eight typical eCommerce mistakes that relate to sales conversion, and by successfully addressing each of them you should see a great increase in revenue.
1. A lack of detailed product information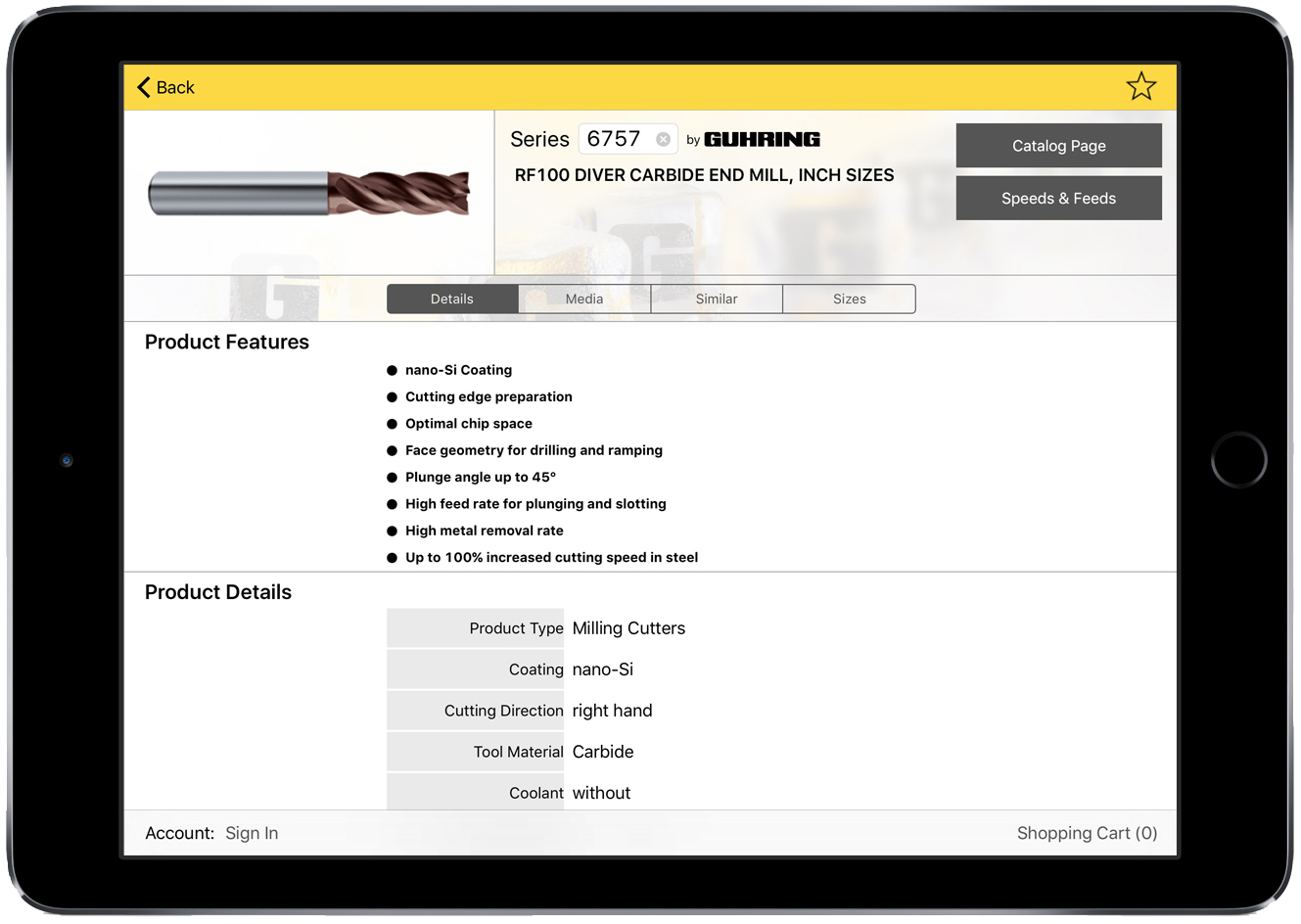 Before online customers make a purchase decision, they do more product research than ever. Using descriptive words rather than simply technical terms can have a greater impact on the consumer.
 Your product pages should contain all details about the product as well as answer any question the customer might have relating to its use. Provide as much product information as you can.
2. Poor Quality Product Images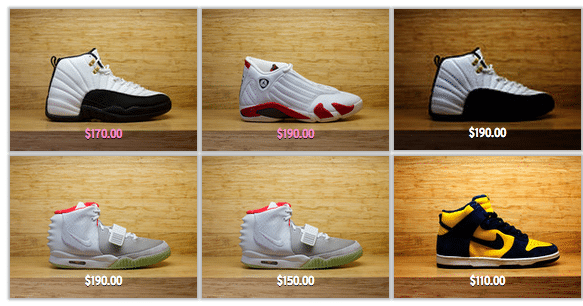 Since you are selling online, consumers can't physically handle the products you're selling before placing an order on your website. You need to include product images that are bold, clear and can be seen from all angels.
3. Complicated Checkout Process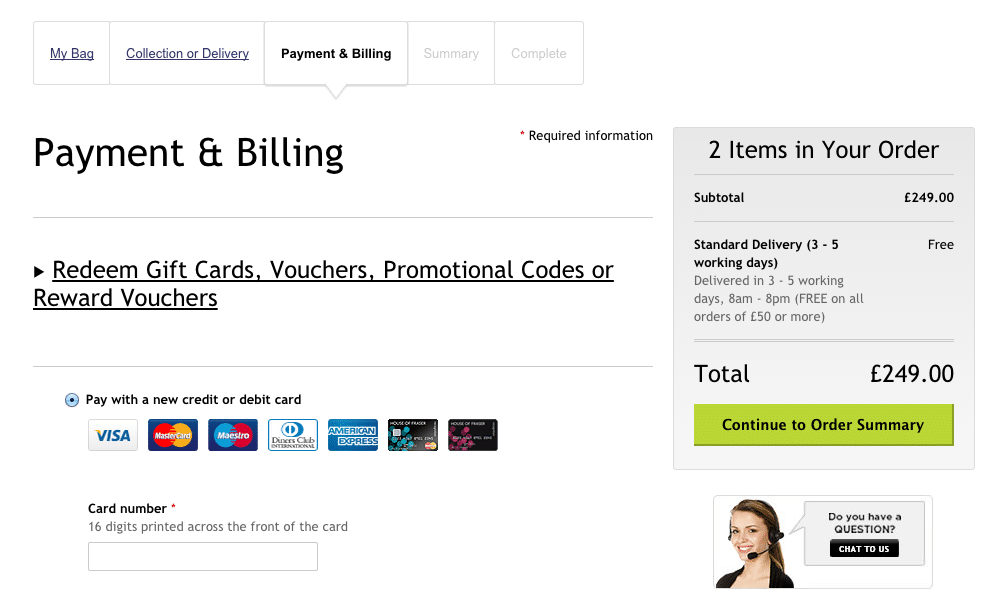 One of the most damaging mistakes an eCommerce site can make is having a complicated checkout process. Research into online buyer behaviour has consistently shown that the fewer steps in the checkout process, the better.
These steps should be designed to provide an intuitive and straightforward experience, guiding the customer through the basket, delivery and payment details.
Don't neglect to include an order confirmation page with any relevant reference numbers, estimated shipping dates and customer service contact details.
4. Not Allowing Guest Checkout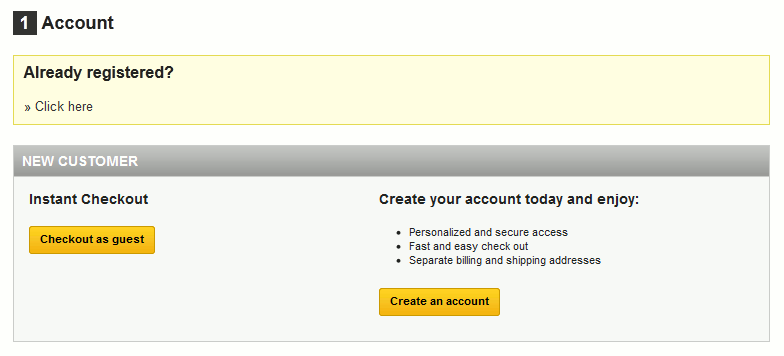 Forcing a customer to register for an account before placing an order adds extra steps to the checkout process and lengthens the time it takes for a visitor to place an order – both of which directly reduce sales conversion rates.
5. Not Including Shipping Rates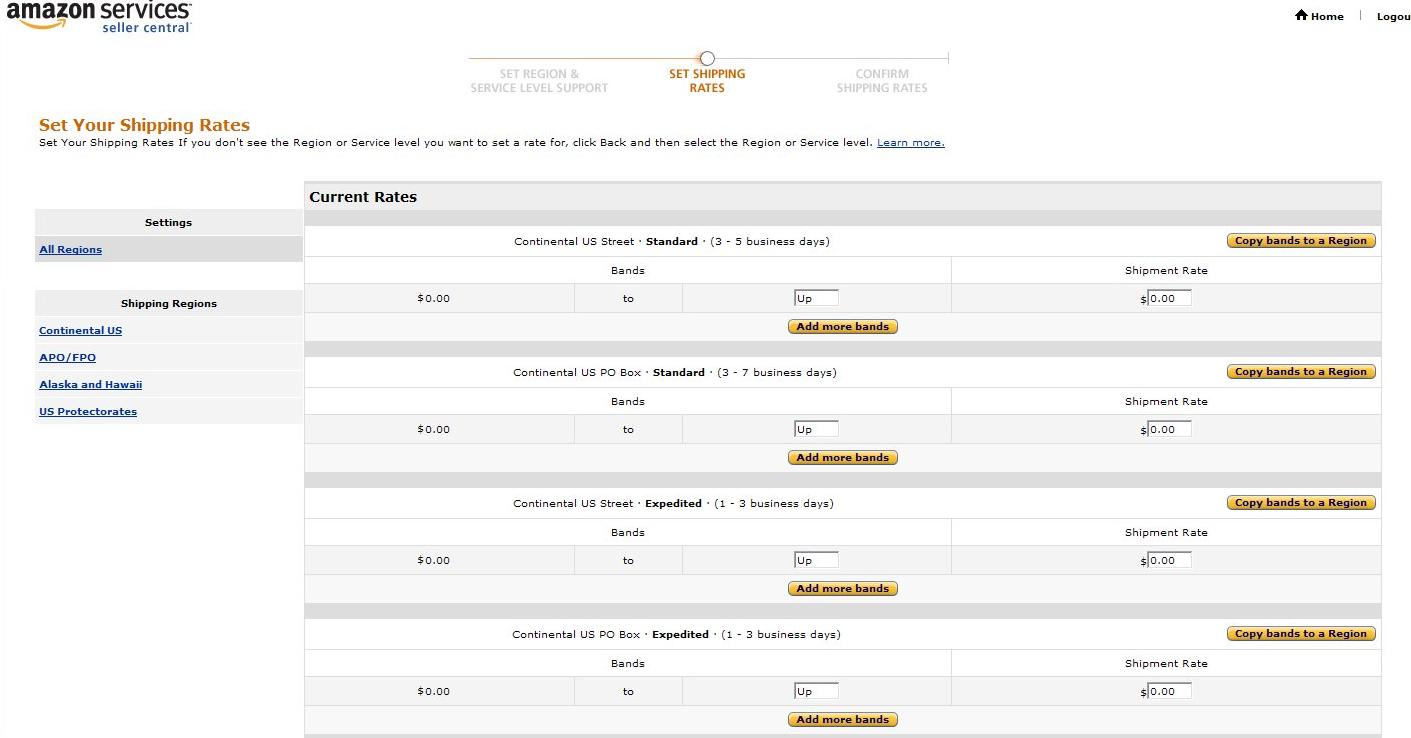 Unexpected costs are the number one reason for cart abandonment. Don't let your shipping costs come as a nasty surprise to your visitors.
All delivery rates should be clearly explained, ideally with various options for your customers to choose from, allowing them to decide whether cost or speed is more important.
Most major shipping companies offer shipping calculators on their website, and there are plugins or widgets available for most major shopping cart systems to figure shipping charges on your site.
Use one. If you can't use one for some reason, then use a flat shipping rate that's high enough to cover whatever it is you need to ship.
6. Lack of Payment Options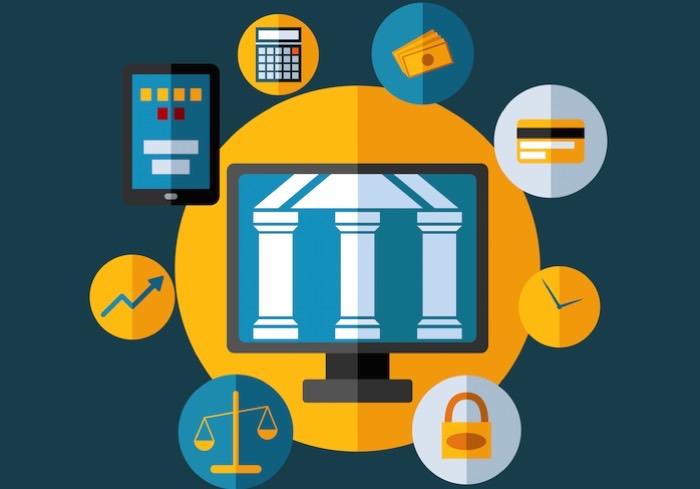 There are plenty of sites out there that only allow users to pay with Visa or MasterCard, or only to pay with a PayPal account. There's no reason for this anymore. What about the person who has an AmEx and doesn't have or want a PayPal account?
 What about the person who doesn't have a credit card and wants to pay straight from their bank account? You need to provide as many payment solutions as is practical to optimize the number of orders you get.
Use a payment service that lets customers pay with each major credit card, and preferably also with an electronic check. Adding a PayPal checkout option increases the choices your customers have, making them more likely to purchase from you.
Considering different consumers have different preferences when it comes to making online payments, catering to as many as you can means you've expanded your customer base.
7. Poor Site Search Functionality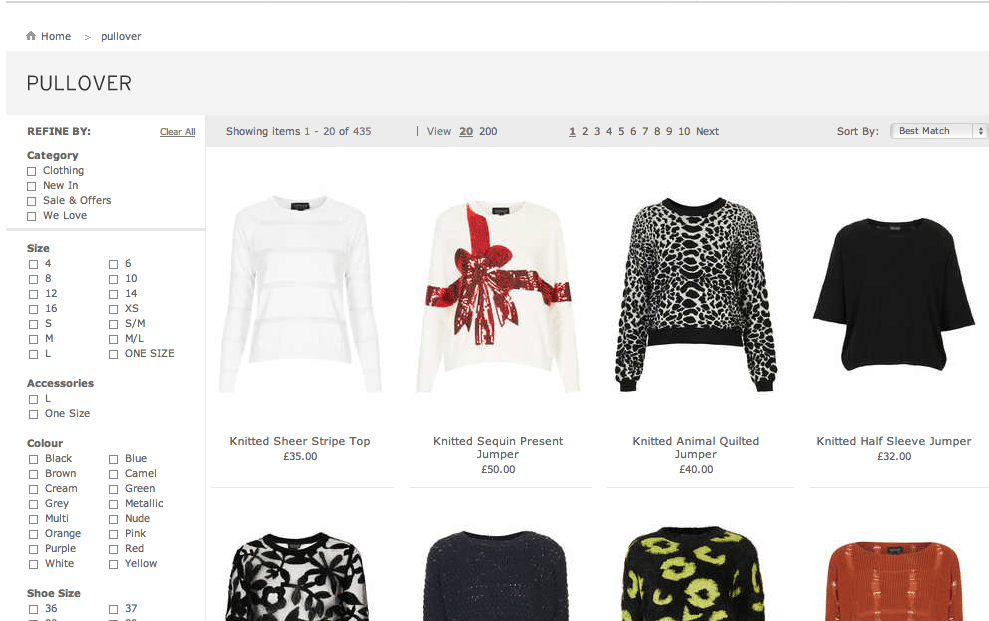 Let's say a visitor finds your website through a search for "wool socks". Once they get to your website, they want to find "blue wool socks for men".
 If your site can't refine a list of products based on variation options, your customer will need to spend time manually browsing your catalogue. The longer the user experience, the less likely the purchase.
8. A Lack of Customer Service Options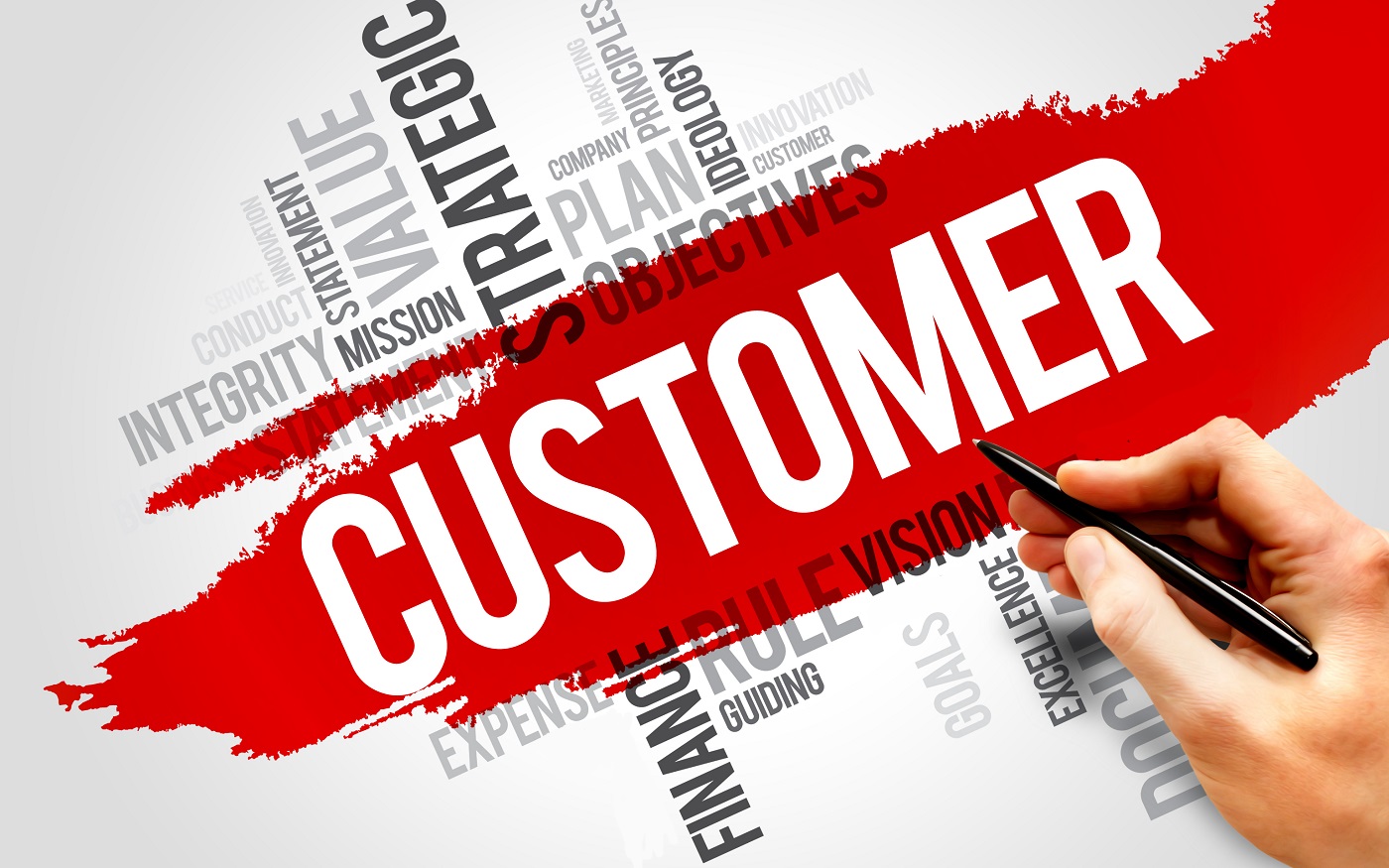 You should provide multiple ways for your customers to get help. Offering multiple communication methods such as phone, email and live chat increases the accessibility of your brand and increases customer trust. Quick responses from customer support also boost the likelihood of a visitor completing a purchase.
To enjoy higher conversion rates as well as happier customers you need to steer clear of these eight typical eCommerce mistakes.
Source: http://www.huffingtonpost.com/ian-mills/
Did you enjoy this article? We give away 98% of our digital marketing resources for FREE. Right now, I want to prove that to you, join our community right now for FREE access to our actionable digital marketing resources to help you increase your sales and customer base online faster. It is absolutely FREE.