It is not just the purchases that matter, what happens to customer post-purchase engagement is what matters. How do you ensure that customer engagement after purchase? This article will take you through the metrics of customer post purchase engagement.
Frankly, most companies are thrilled when they get their first order from a new customer. However, getting and fulfilling that order is only the first step in your relationship with the customer. What happens in the post-purchase engagement is more important than that first sale.
Once you've got the sale, the work has just begun. Businesses can retain more customers and save money in the process by focusing not just on getting the sale, but creating an experience that makes your customer want to come back and even refer more business to you as well, that is what we call customer post-purchase engagement.
Knowing that it's easier and cheaper sell to existing customers than acquiring new customers, you will need to be fastidious in how you treat your relationship with existing customers, even after their purchase is complete.
Also, post-purchase engagement is an important part of inbound marketing, and we'll take a look at some cool ways you can interact with your customers after they've made a purchase in this post.
Why customer post-purchase engagement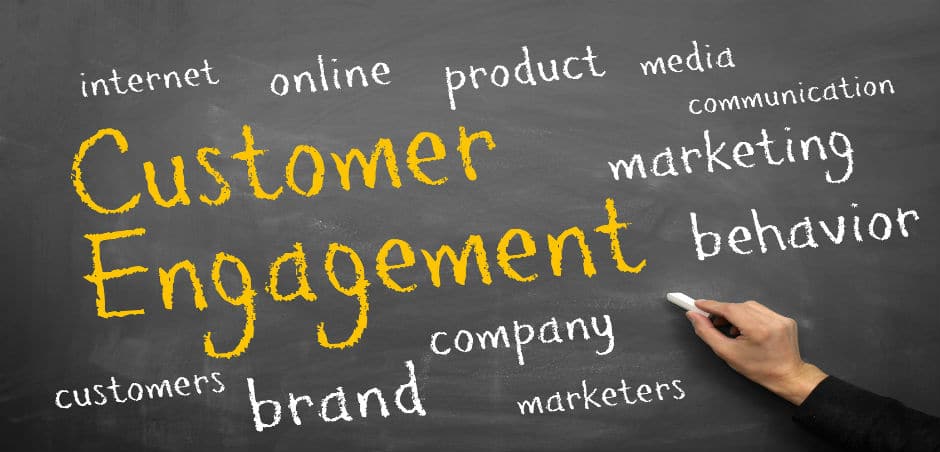 Retaining an existing customer to a company is quite cumbersome. Companies put a lot of time, effort, and money behind the acquisition of a new customer. To let you know how critical this is, it cost a business 6-7 times more to acquire a new customer than to retain an existing one.
Considering this data, as well as the heaps of studies and statistics that show customer retention is a more economically sound business strategy than customer acquisition.
You would think that companies would place more emphasis on keeping current customers happy. Interestingly," both companies and agency customers or clients are significantly more likely to be focused on acquisition than retention, Econsultancy said in its report.
Metrics of customer post-purchase engagement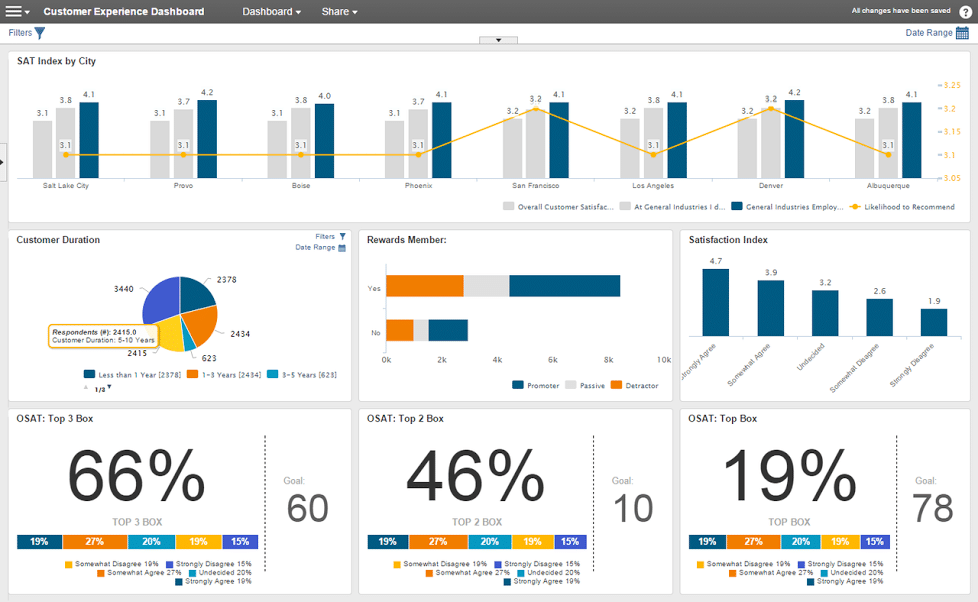 I will take you through the ways you can be able to retain existing customers through effective post-purchase engagement. The following will help you retain existing customers to your business:
Channel the post-purchase good vibes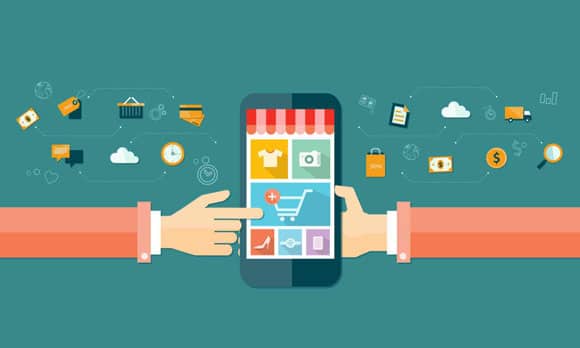 We have worked quite with a lot of experts and from my view, I suggest that customers are mostly receptive to your marketing messages in the wake of a purchase. For instance, reporting that customer post-purchase engagements are double of that regular bulk promotional emails.
After all, it makes sense buying new stuff. Be it as it may, smart online retailers are realizing that this sense of post-purchase euphoria is a massive opportunity when it comes to fostering loyalty and laying the groundwork for further purchases.
Relying on the unbranded, impersonal transactional emails that often come as default with your eCommerce platform is a sure-fire way of raining on the parade of any new customer. Share in your new customer's excitement and reinforce that they have made a great decision, and leave them confident in buying from you again.
In this wise, make sure that your brand tone of voice comes across in your post-purchase emails. Your customers are looking forward to the arrival of their purchase make the post-purchase experience upbeat and positive.
Also, ensure there's continuity between your website and your post-purchase emails. Strong inspirational imagery also helps create a sense of excitement about the brand image that your new customer is buying into with their new purchase.
Demand for customer's review

Customer reviews are super valuable to online retailers for a multitude of reasons: they give useful feedback, they're amazing social proof that can have a significant impact on conversions and they're also great for Search Engine Optimization.
Frankly, ranging from the customers' loyalty point of view, they're good excuses to check in with a customer following a purchase, to keep you front of mind and to demonstrate top customer service. Most importantly, however, they're an opportunity to set up another purchase
Lure customers back to your site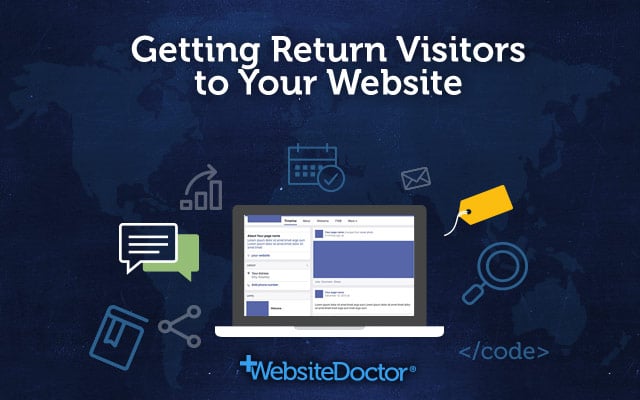 Returning to the website isn't the most compelling aspect of calls to action straight after a purchase, encouraging micro-conversions like following on social media can be a great way of keeping in touch.
While repeat purchases are the ultimate goal in customer post-purchase engagement, it's important to remember that the timing of your marketing message is crucial, and a customer may not be ready for the hard-sell right after they've made a purchase.
However, it is very paramount to keep customers engaged and interested in the meantime.
Did you enjoy this article? We give away 98% of our digital marketing resources for FREE. Right now, I want to prove that to you; enter your email below right now for FREE access to our actionable digital marketing resources to help you increase your sales and customer base online faster. It is absolutely FREE.