I really understand why most online marketers in Nigeria see Facebook paid ads as a superlative marketing opportunity. With a single Facebook ad campaign you can get thousands of impression, not just that alone.
Your Facebook ad targeting is not restricted on a geographical basis, unlike the Google Adwords deals with a search. It doesn't stop there too; you can go as much as targeting a lady in Festac Town who likes Sanitary Pad "Lady Care" for instance. Can you see how powerful the Facebook ad is? To me, this is particularly awesome.
On the flip side, with all these potentials of reaching any particular individual depending on your target audience, it still seems like Facebook ad campaigns don't produce the desired result. You end up getting low click-through rates, as well as low Return on Investment.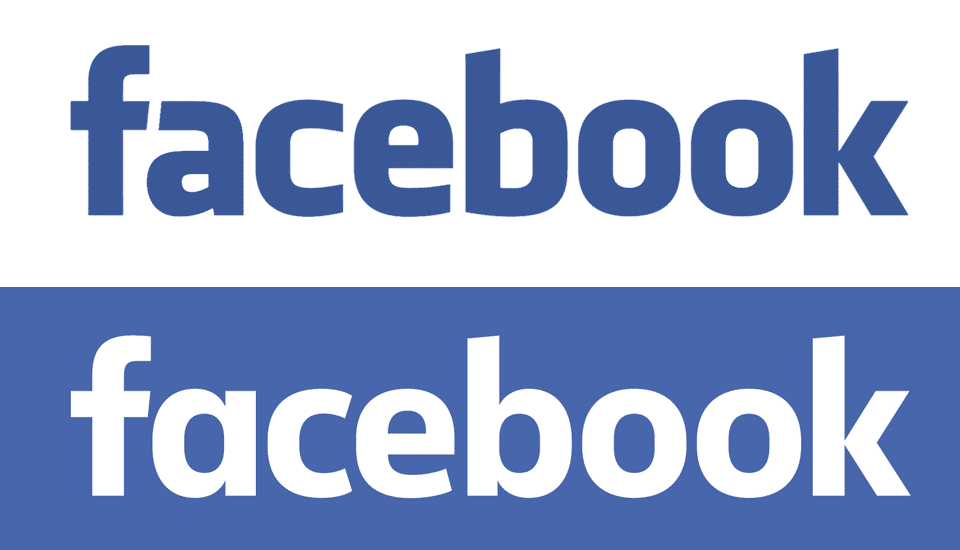 Does it mean that the low results from Facebook ad campaigns are from Facebook or the PPC marketers? In other words, does it mean that Facebook is preventing your ad from driving the necessary results or are you doing the wrong thing during the course of setting up your campaign?
The other day, a friend called me on the phone and said: "I have been running a campaign on Facebook for about 5days and I have already spent 20 dollars without seeing a single website conversion let alone of sales".  This is the kind of situation most internet marketers, especially the newbies go through.
Now, I am going to share with you the reasons your Facebook ad campaign is not yielding any result. All you need to do is to read, understand and fix errors. After you must have fixed all the errors, you will start getting results on your Facebook ad campaigns.
If you are getting clicks to your website but no conversion….Now, let me ask you, how you can quantify the conversions you are getting from organic traffic. With Google Analytics, you should be able to track the performance of your landing page, in terms of how it converts your organic traffic sources. After figuring that out, it will give you an insight of how well your landing page is performing.
[bctt tweet="With Google Analytics, you should be able to track the performance of your landing page, in terms of how it converts your organic traffic sources. " username="vibewebsolution"]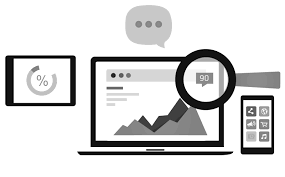 In other words, if the organic traffic conversion is usually low, then you have to work on your landing page. On the other hand, if the conversion rate of your landing page is good then you may have been targeting the wrong set of people. It is either your landing page has to be reworked or you are targeting the wrong people.
Your Facebook ad banner or image is not catchy enough
When it comes to advertising on platforms like Facebook, the ad image becomes very crucial. It the image that actually captures the attention in the first instance, it draws the attention. But for platforms like Google (Search Ad) it is not the image that counts.
People go on Google to type specific queries, they are not captured by any image, meanwhile, on Facebook, there are no specific searches. It is only if an ad (designed with a beautiful image) interests you, then you click on the ad.
This is a very big challenge; on Facebook nobody is searching specifically for any product or service, most of the Facebook users are just there to read news feeds or hang on with friends.
However, the only way to get this situation salvaged is by using eye catchy images on your ads that are relevant to your Facebook ad campaign. The layout, the design and the graphics of your image should be totally appropriate.
Your Facebook ad campaign is not well targeted
Selecting your target audience is not confusing, yet that is where most people get it wrong. If you get this stage wrong, you will waste your advertising budget and run at a loss.
Like I said, Facebook is a social platform constituting some of the people who wonder through it aimlessly, you cannot target such audience and expect the result.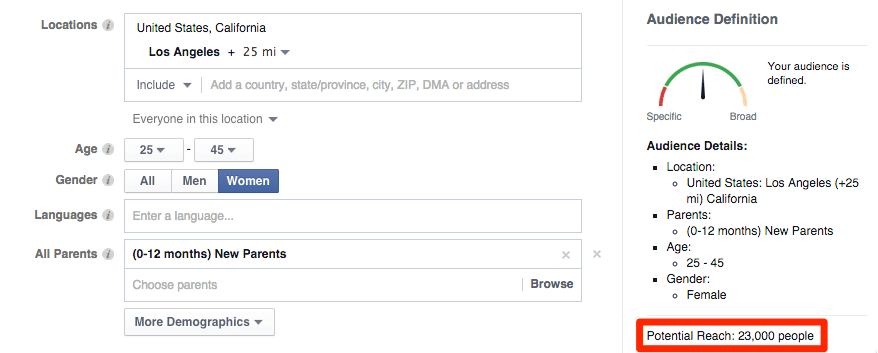 For instance, I have seen different Facebook ads pop up on my Facebook profile advertising industrial equipment, how on earth will I need that? That is wrong targeting. This is what happens and you need to take cognizance of that.
According to Sujan Patel, despite the vast capabilities of the Facebook targeting system, plenty of advertisers wind up targeting markets that are either too large or too small.  And while there's no set target market size that will optimize every single Facebook ad campaign, you can use your past results as an indication of how well your ads are targeted.
Your Facebook ad copy is not A/B split tested
To avoid wasting your time and money, you need to create up to two versions of your Facebook ads to know the one that would drive the needed result. It is not a bad idea to create two versions of your ad to figure out the ones that perform better. You can try that.
Your Facebook ad copy is not right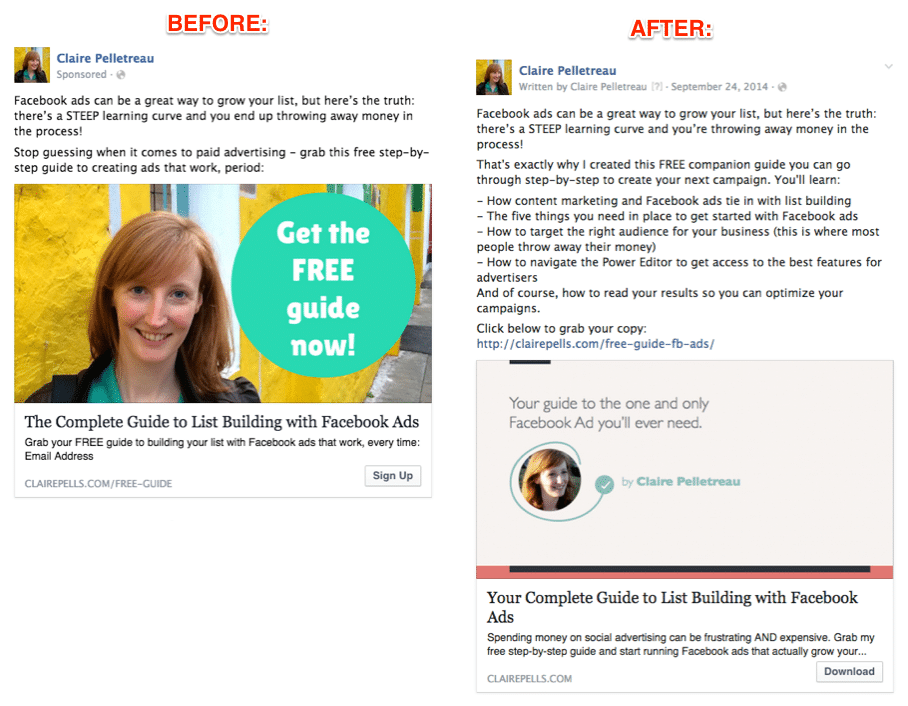 Aside from content writing, another area of digital marketing that I consider very paramount is copywriting. World best copywriters have made a lot of sales through copywriting. If you don't have copywriting skills, it becomes daunting to come with a compelling headline that will attract prospects.
Facebook only allows you to write up to 25 characters for your title and 135 characters for your description, by implication you've got to say a lot in a very little amount of text. Your ad copy has to be explicit, succinct and clear enough to convey the message.
Did you enjoy this article? We give away 98% of our digital marketing resources for FREE. Right now, I want to prove that to you, join our community right now for FREE access to our actionable digital marketing resources to help you increase your sales and customer base online faster. It is absolutely FREE.