Advertising on Facebook has become a recurrent trend that most Nigerian businesses around the world have embraced. It has helped Nigerian businesses over the years to reach out to many customers, on the long run improving Facebook Ad investment on returns.
Other social media platforms such as Google, Twitter have their advantages but Facebook Ad gives you room to reach a particular segment of people, anywhere, with a very short setup time. Anyone can create a Facebook ad, whether it's for a Facebook Event, Page, App, and other destinations on Facebook.
[bctt tweet="Other social media platforms such as Google, Twitter have their advantages but Facebook Ad gives you room to reach a particular segment of people, anywhere, with a very short setup time" username="vibewebsolution"]
This is the first step as regards to setting up a Facebook Ad. Your business must have a Facebook page before you can start advertising on Facebook.
Creating Facebook Ads
At the top right hand side bar of your Facebook homepage you will see different icons, look for the section marked "sponsored," this is where the Ad appears. Next to the word "Sponsored" is a link that reads, "Create an Ad" You have to click that button.
There are different types of Facebook Ads; you will have to choose the Ad that best suits your brand, your strategy and what you intend to achieve.
If it is for a business Facebook page you can select sponsored stories, which includes either a story about your Facebook page posts or a story about the viewer's friends or, or Facebook Ads, which includes a specific message, as well as a call to action.
For instance, for a sponsored story, you'll need to choose between a page like story and a page post story. If it is a page like story, it will show a particular user that his or her friend likes your page, with the call to action which is usually "like page".
A page post story shows the user an excerpt and image from your last post on Facebook; here, the call to action includes a comment button, a "like" button and a share button.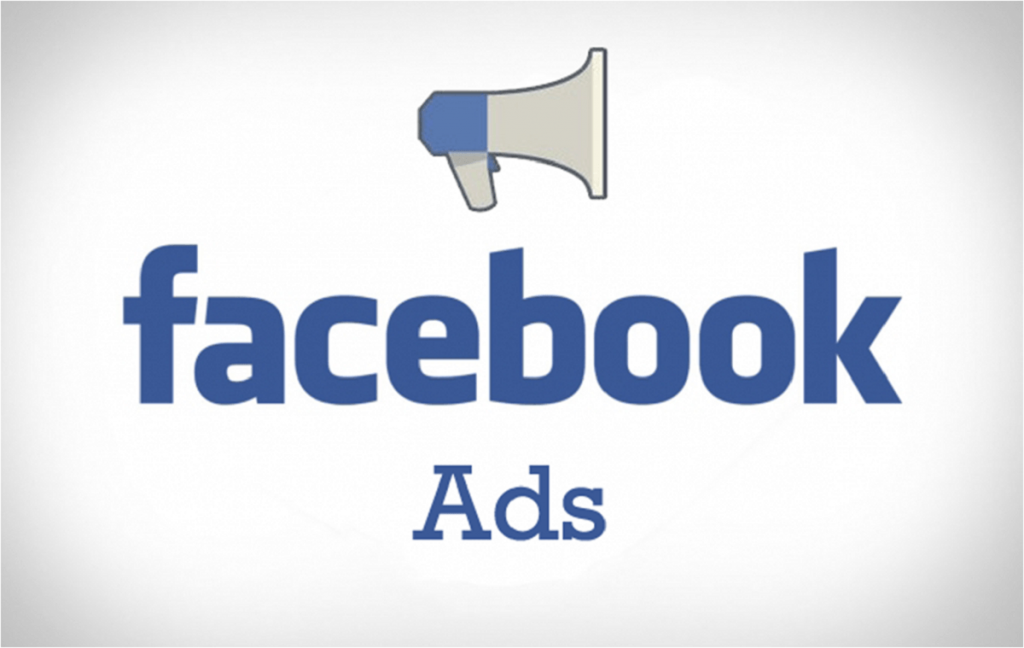 Specifically for Facebook Ad, you will need to select the destination option then you can include the body of your ad copy and an image or logo
Having done that, it is imperative to know that for each choice you make when creating your ad, Facebook automatically generates a preview at the bottom of the page so you can view what exactly your Ad will look.
When advertising on Facebook, you have to choose unique pictures so as to easily distinguish your Ad from competitors.
But do not forget to choose between an external URL and the Facebook page you have created, for an external URL, look out for the proper filed and include your URL, after which type in the title of your Ad. The next thing to do is to add a body of your ad copy and an image or logo of your business.
Choose the audience you want to reach
Who are your target audience, your audience could affect your bottom line and if you're not targeting the right demographics, you will be wasting your time and resources.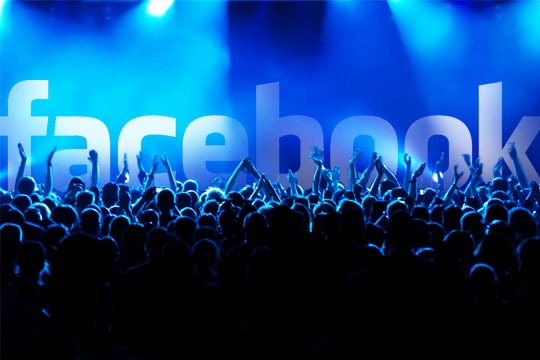 Demographics: Choose an age range and whether you want to target men, women or both.
Facebook Connection: Choose whom you'd like to target; choices range from only your friends to people who are or are not fans of your page.
Likes and Interests: When you are typing in your specific interests let it be related to your business.
Facebook will match your Ad with the home pages of users who have included that interest in their profiles.
Location: In terms of choosing your location, select specific city, state or country where your Ads will be seen by your audience.
The Advanced Targeting Options: This option includes level of education of the user, whether to target people on their birthdays, language and relationship status.
Selecting your Ad goals
You can't just be following the bandwagon, there is be a purpose for you to advertise on Facebook. Yes, it is a trend that most businesses have adopted but you need to have your strategy and goals. The Facebook Ad offers provides you with a lot a lot of resourcefulness, but the question is, what are your Ad goals?
Do you intend to get more page likes or promote your page posts? A lot of People who like your page will tendency to view your posts that you create on your Facebook page. The more likes you have, the larger your audience becomes when you create a post.
Sometimes advertising for likes may not be the answer to your problems. This is why some people usually think it's a waste of money. Even if you are advertising for people to like your page, you have to ascertain where your likes are coming from.
As for promote a specific post, you've created, you have the chance of increasing and reaching your intended audience.
Reviewing your Ad
Before you make payments, review your Ads to make sure that there are no errors of any form. Make sure that all of your information is correct. If there is anything you want to remove or add to the Ad, you have the opportunity to do that.
Choose your Ad price
This is apparently where you need to make payments. It could be Pay Per Click or Pay Per Impression. Select whether you will pay per clicks or per impressions and set your price. You can choose to either pay per click (CPC) or pay per impression (CPM). If you don't know exactly how you're going to budget your CPM, you should be prepared to pay more money for CPM than CPC.
Place your order
You have the options of paying by credit card or by PayPal. When you have made payments your Ads, you place your Ad order and by so doing you have completed all the things you need to do as far as placing Facebook Ad is concerned.
Did you enjoy this article? We give away 98% of our digital marketing resources for FREE. Right now, I want to prove that to you, join our community right now for FREE access to our actionable digital marketing resources to help you increase your sales and customer base online faster. It is absolutely FREE.