Irrespective of the countless interests from Nigerian business owners coupled with the enormous features Google + possesses, some small Nigerian businesses are still struggling to figure out how best to use Google +'s unique features to grow their brand.
Google+ remains a social layer across all of Google's services", over 400 million users, allowing them to share a user's identity and interests. It is quickly is quickly becoming a social media favorite for many businesses today.
Basically, Google + features include the ability to post photos and status updates to the stream or interest based communities, group different types of relationships into circles.
It doesn't stop there, it also features multi-person instant messaging, text and video chat called Hangouts, events, location tagging, and the ability to edit and upload photos to private cloud-based.
However, this article will give you some practical insights on how you can leverage Google + and improve your online presence.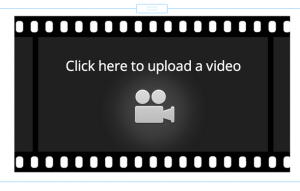 Upload videos– One of the distinguished feature that Google + possesses is the fact that your video can be uploaded in a grand style.
You can use Google + video capabilities to access a different kind of content and connect with their target audience.
In fact, this is a major difference between Google + and any other social network. What is sacrosanct is to get the video done right. If these videos are done right, Google + can offer you a social engagement that will transform your business to a whole new level.
Click here to learn the easiest, quickest way to grow your business profit online. It's Free.
Not just only that, you can also hold private meetings, host public webinars, walk customers through different software uses, all through their Google + page.
Give your brand a face- Google + allows businesses to put a face to their content by giving you the platform to showcase your product and services. Always be creative enough and focus on incorporating photos and other visuals before uploading on the website.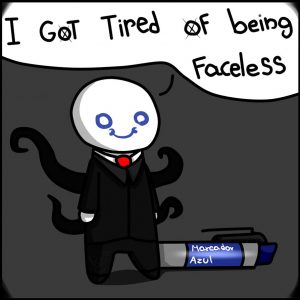 Design cover photos with a responsive design in mind. The visuals can as well go alongside your articles, which can also be linked to the your website.
Balance your content-If you are uploading videos, webinars or articles, do not be tempted to give preferences. Let there be a striking balance among your contents.
Don't get carried away promoting one aspect of the business. Always mix it up and provide the most unique perspective of all your business services using various contents.
Request for review- Reviews increase the authority of your Google+ page and increase the likelihood of ranking well in the local searches. Encourage reviews from your customers on Google+.
Upload animated GIF if need be- This is also another advantage of Google+, it allows you to upload animated GIFs. If you have audiences that are really appreciating it, continue uploading them.
Always be active- One of the ways of being active is by adding influential people and pages to your circles. Comment on other people's and pages' content on Google+ and often they will reciprocate.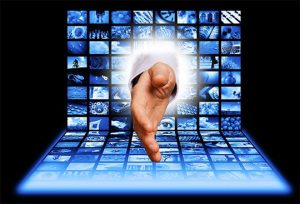 The more activity and engagement you receive on your content, the more cumulative + you receive, and the better Google treats you in search results
Click here to learn the easiest, quickest way to grow your business profit online. It's Free.
Specify your location- The fact remains that if your business a Google + local business pages, and you are getting positive reviews as well. You stand a better chance of appearing on the highly visible first page of results in a Google search.
Having a Google + local page allows information from a business' Google + page to show up in local search results.
You can reward followers– Give followers some say, and a little something extra. They are more likely to stay loyal when they feel their business is valued.
Some people sometimes use their Google + page to ask for fan comments, make announcements and share exclusive content. You can also do something like that. Always make them see reasons for them to continue remaining loyal.
Make your images responsive- Always make sure you have the proper design elements and dimensions in mind, cover photos can look funky due to Google's responsive design on Google+ pages.
Always use hashtags to prominent topics- Use hashtags in your posts when you've got a worthy topic! Google+ will also automatically include hashtags when appropriate, so think about keywords when writing your content and updates.
Optimize your keywords in such a way that it gets found on search engine results.
Make sure to connect your page with your website- Hyperlinking is a key. Always hyperlink your contents to your website. If you make it easy for people to know you're on Google+ and connect with you.
Did you enjoy this article? We give away 98% of our digital marketing resources for FREE. Right now, I want to prove that to you, join our community right now for FREE access to our actionable digital marketing resources to help you increase your sales and customer base online faster. It is absolutely FREE.