The world's most popular content management system (CMS) is still WordPress, with over 74 million sites using the platform as a base. Far more than just a blogger's favourite tool, WordPress has become the CMS of choice for millions of small business owners and sole proprietors.
The popularity of WordPress is in part attributed to the wealth of fantastic plugins available. Additionally, one of the most popular areas of focus serves millions of eCommerce sites. If you can dream it, there's probably an eCommerce plugin that can help you execute it.
Because of the seemingly endless choice of plugins for online stores out there, many webmasters suffer from information overload. If you're looking to cut through the clutter and find the best of the best, you've landed in the right place.
Shopping Carts and Currency Plugins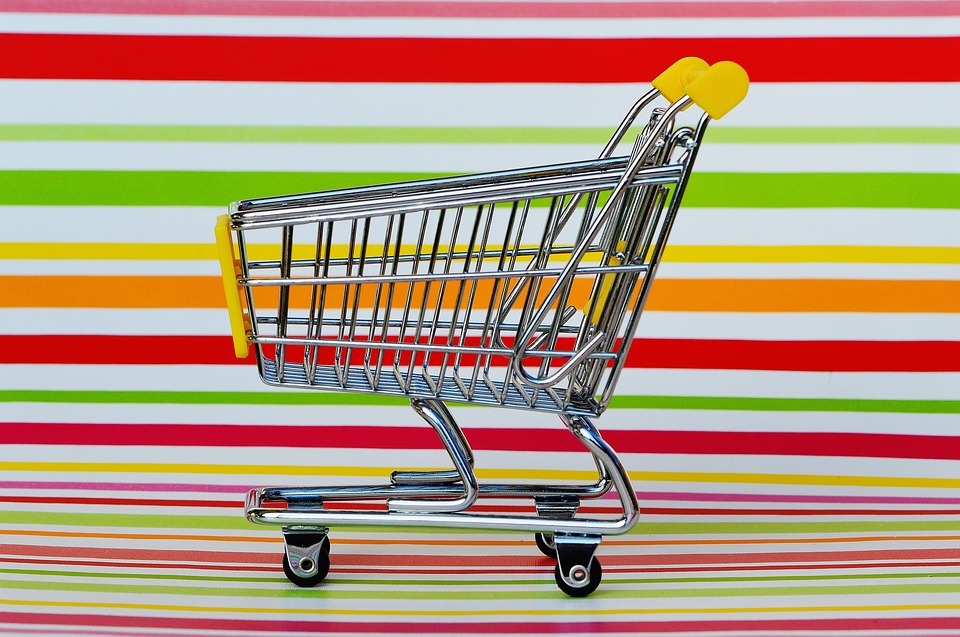 The shopping cart is far the most fundamental part of an eCommerce site. If the buying process doesn't function or lacks essential features, your business is a fraction of what it could be.
Here are a few of the best shopping and currency plugins currently available for WordPress:
WooCommerce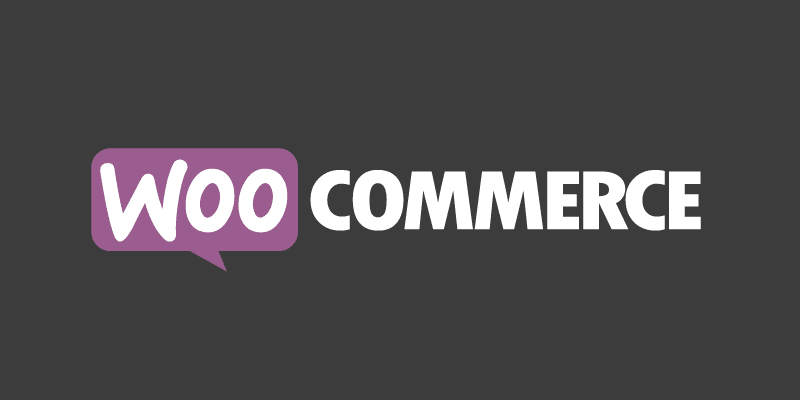 The highest rated shopping cart plugin is the WooCommerce. With over 2 million downloads and a rating of 4.1/5, this reliable, expandable, feature-rich eCommerce essential comes loaded with extras.
WooCommerce may not be the most popular but wholly supports WordPress's best practices, offering a fully customizable shopping experience.
Currencies like PayPal are supported, and all payments are integrated into an impressively secure process. There's a multitude of payment options available, and the plugin also connects seamlessly with Google Analytics.
iThemes Exchange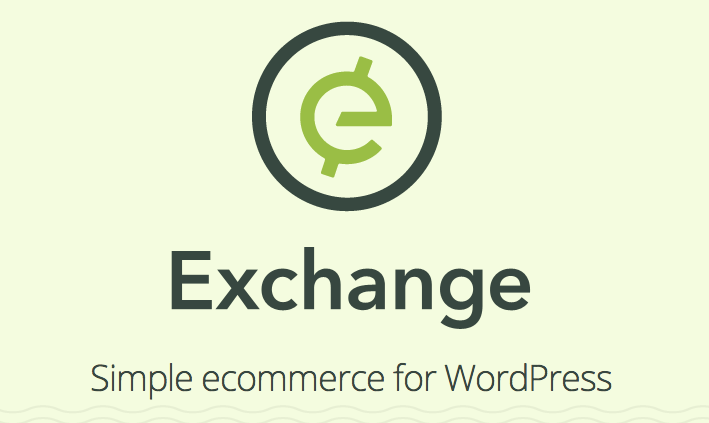 This is one out of the several scaled-back plugins. It saves time and headaches for businesses that value simplicity over a bevy of features.
Touted as "Simple Ecommerce," it offers you everything you need, and nothing extraneous. The interface is highly intuitive, partners like PayPal and Stripe are easily integrated, and the entire process is completely customizable. If you're just starting out and looking to keep things fast,easy iThemes Exchange is an excellent option.
 Jigoshop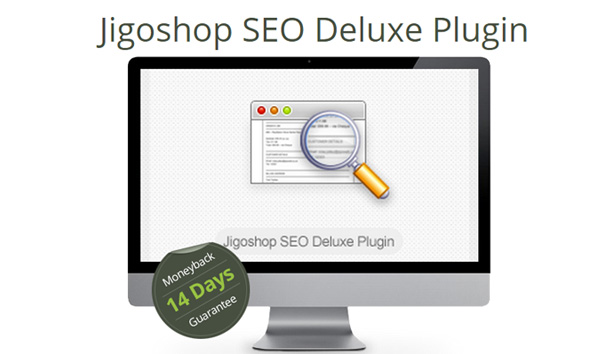 Jigoshop is a fantastic e-commerce plugin with a host of unique and valuable features. Jigoshop is ideal for stores that offer variety of products. It supports affiliate products, downloadable media, and even variable products.
The plugin helps you keep detailed tabs on your inventory, offers multiple payment gateways, allows you to offer customers many shipment options, and provides detailed reports including sales, store performance, and overall orders.
Easy Digital Downloads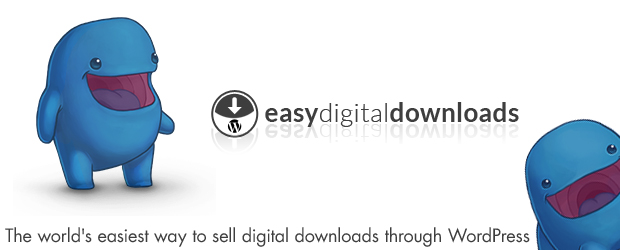 For eCommerce stores focused solely on digital products, Easy Digital Downloads is just the ticket. Using some of the more broad-based plugins for digital content can add extraneous complexity; this plugin helps you keep your site development simple and effective.
Features like bundled purchases, multiple files available per download, ability to re-download previous purchases, and comprehensive sales charts make this a gem for online media stores.
eShop If you need all the whiz-bang features and options imaginable on an ecommerce site, eShop is a great option. This extremely feature-rich plugin gives you all kinds of customization and diversification. eShop features include, but are not limited to:
All kinds of different products, including digital and downloadable offerings
Different ways of listing products
A fast and easy customer sign-up process
The ability to create products using WordPress pages and posts
A great selection of shipping choices
Gazillions of payment gateways
Calculation of taxes for states across the country
And the list goes on. eShop is ideal for sites expanding into a more comprehensive ecommerce solution, or full-scale store offerings set to launch.
Social and SEO-Related Plugins
Stores cannot live on product listings alone. For more specific ecommerce site boosts, check out these plugins and see what would work best for your business.
Social Coupon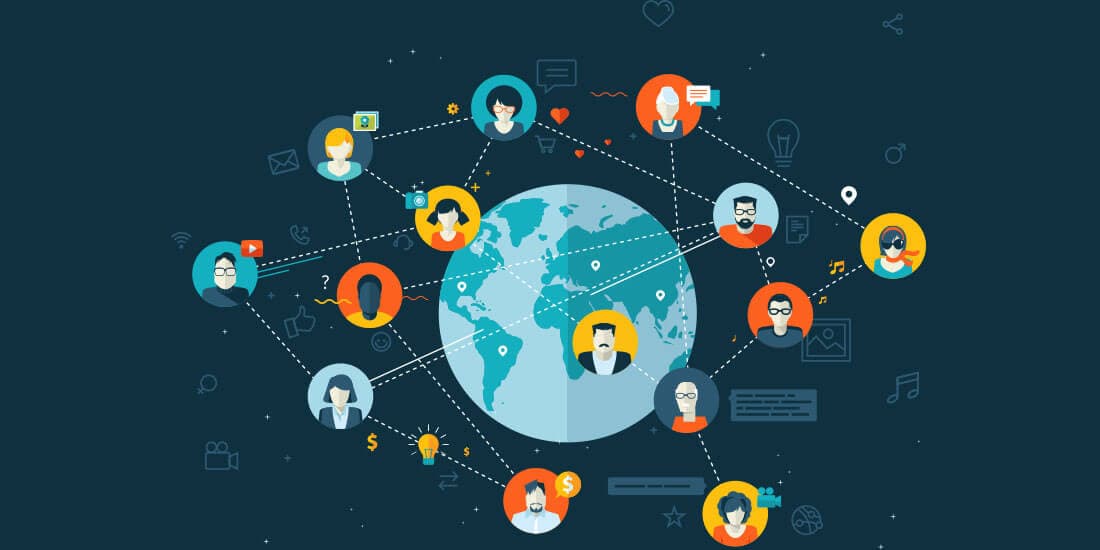 The power of social is pervasive across the entire web. If you'd like to reward your customers for sharing your store with their social sphere, Social Coupon is marketing gold.
This plugin allows you to offer substantial discounts for social shares. It's an upgraded version of the old "refer-a-friend" technique, a tried and trusted marketing tool. You have the ability to control where sharing buttons appear on your site, and
You have the ability to control where sharing buttons appear on your site, and of course Social Coupon supports all the major networks, like Twitter, Facebook, LinkedIn, Google+, and many, many more.
WooCommerce SEO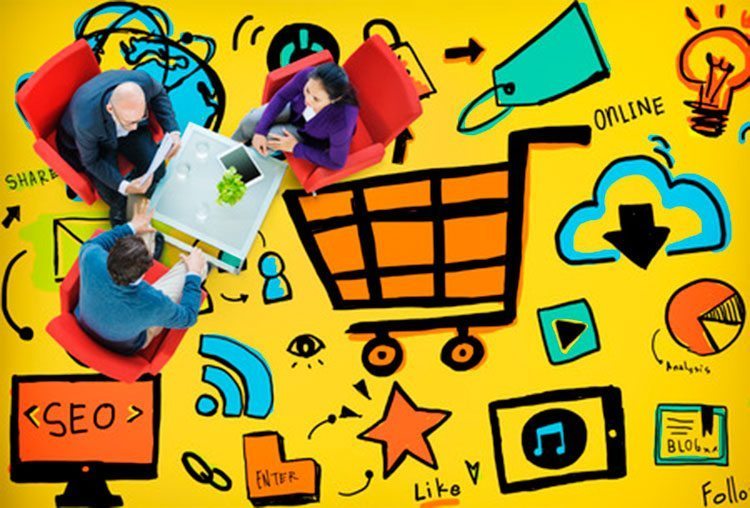 For the millions of folks using WooCommerce as their shopping plugin, WooCommerce SEO kicks marketing into high gear. If you've adopted a "if I build it, they will come" strategy with your online store, you've no doubt discovered the fault in your logic. 
Plugins like these help too, in part, automate SEO across your site, making essential data available to search engines and searchers.
With WooCommerce SEO, you can add important keywords to your URLs, automatically generate meta descriptions and page titles, and it helps you build ironclad breadcrumbs for easy site usage and indexing. These are invaluable steps to ensuring your SEO is solid.
Do you use any of the aforementioned plugins? If so, how has your experience with the plugin been?
Culled from: http://www.sitepronews.com/2014/10/10/7-powerful-wordpress-plugins-ecommerce-sites-2/
Did you enjoy this article? We give away 98% of our digital marketing resources for FREE. Right now, I want to prove that to you, join our community right now for FREE access to our actionable digital marketing resources to help you increase your sales and customer base online faster. It is absolutely FREE.