If you talk about Search Engine Optimization (SEO), content development, website ranking and other related issues, then how to use keywords becomes very paramount.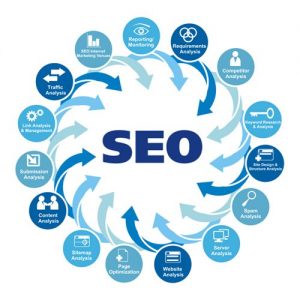 Every content developer is always cautious of how to use keywords to avoid his or website not being ranked by Google. In other word the keyword concept is very essential as far the need to get your website ranked is there.
Knowing how to use the keywords isn't just restricted to Search Engine Optimization. Keywords are the centre of every company as far as marketing campaign is concerned.
Apparently, Google has become a household name that every teenage know about. Anytime we are not sure about something you log on to Google to get yourself clarified.
The same thing applies to when you want to know more about something, you consult Google. When you log to Google, you always type something and wait for response. Those words which you type could form keywords am talking about.
Just to make this article flow effectively, keywords are what we type in when we are searching for products, services, and answers on the search engines.
Interesting, some companies optimize their web pages for search by assigning keywords to those pages. The result for a business of picking the right keywords becomes huge.
Keywords' selection is fundamental to success when it comes to executing a paid search. It is also integral to a website natural or organic ranking on the search engines
Though, Google and other search engine are becoming so sophisticated that they could easily figure out anybody that tends to unnecessarily use the keywords.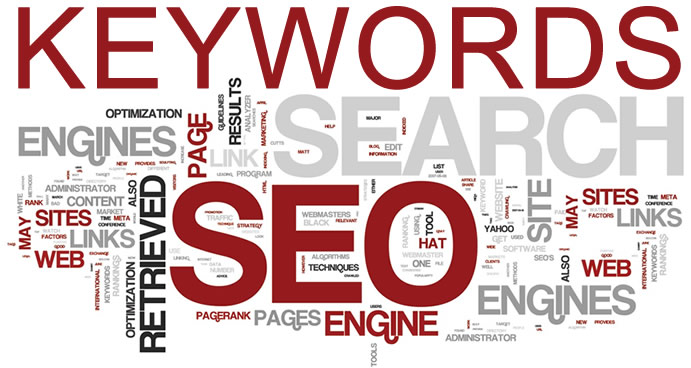 The truth remains that how to use keywords is a critical piece of creating an effective content strategy. By knowing how to use the keywords, you will capable of increasing the visibility of your content and drive even more traffic to your website.
However, there are quite a large number of tools available which anybody can use that can make the process of knowing how to use keywords very easily and effective. It doesn't matter if you are inexperienced or an expert. How should you use these types of tools to create your content strategy?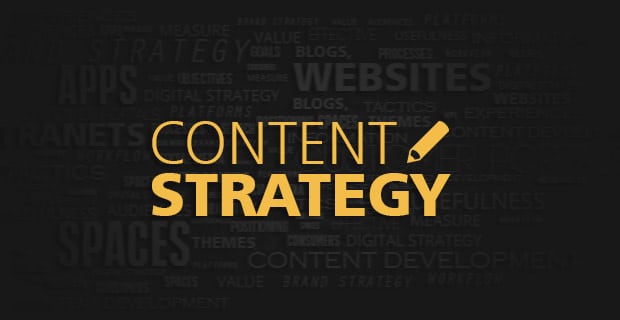 Some people have emailed to ask me if it is compulsory to know how many searches for specific keywords. It is just necessary to do that if you really want to know the statistics of keywords searches.
You actually build on the keywords that have the highest number of searches that actually gives you an upper hand to get identified by search engine.
I have just given you a tip of what is expected of you when knowing how to use your keyword, but more of the same I will treat in subsequent paragraphs.
Use various keyword research tools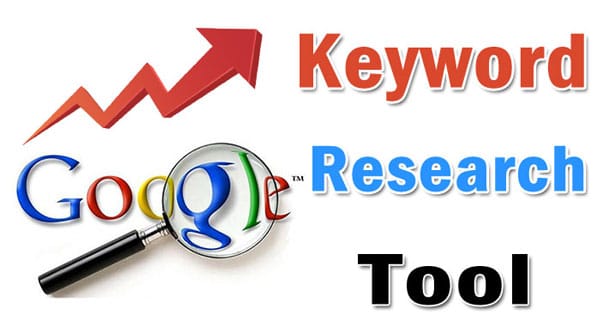 There many keyword research tools, but the use of Google keyword planner is very useful in terms of seeing what terms your customers are searching for and to help you identify the most relevant keywords for your website.
When using Google auto keyword planner suggest by typing keywords into the search box related to your products and services, but don't press enter. This will help you to fish out other long-tail search terms that are mostly relevant to your business which you may want to target.
Just like I said the Google keyword planner is not the only tool that can be used to get keyword search statistics. There are other tools too. Click here to learn How To Use Google Keyword Planner
Repetition of keywords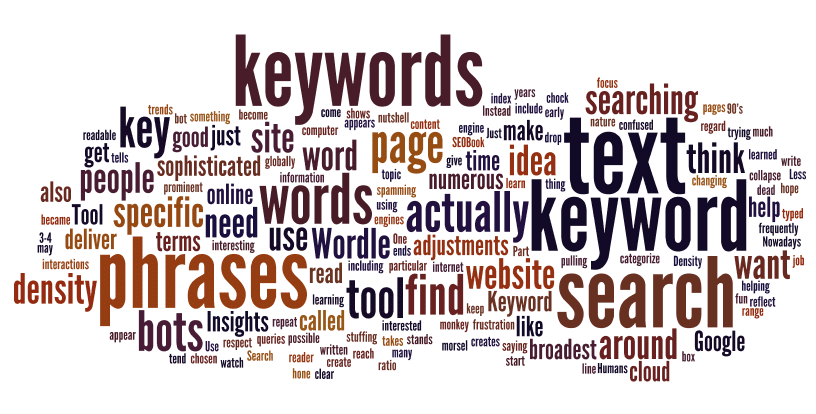 Knowing how to use keyword requires the repetition of the keyword itself within the texts. There should always be emphasis on keywords.
The keywords should be repeated or emphasised in such a way that it makes sense and not over used. I have said it earlier on that Google has software that dictates or scans the way you use the keywords within the texts.
However, the repetition of keywords could be dangerous and retributive. If Google finds out that you are playing pranks with keywords it sends you down to the drain.
Use Google wonder wheel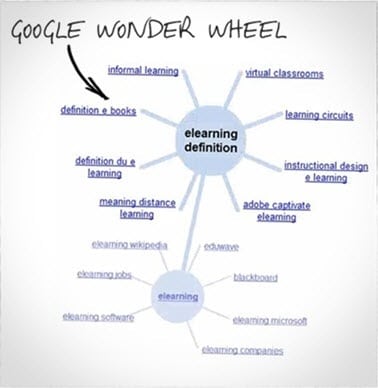 This is not a difficult thing to do, just type in your basic search and see a number of possible keywords that Google thinks are related to the search term you entered.
To see a more robust list of possible search terms that Google thinks are related to your original search query. The Google Wonder Wheel can be accessed by doing a search and then selecting "Wonder Wheel" under the filter options on the left hand navigation.
Did you enjoy this article? We give away 98% of our digital marketing resources for FREE. Right now, I want to prove that to you; enter your email below right now for FREE access to our actionable digital marketing resources to help you increase your sales and customer base online faster. It is absolutely FREE.