In my previous article I tried to explain how broad digital marketing is here in Nigeria, if you take a critical look at social media marketing you discover that it is also very broad, meanwhile social media marketing in Nigeria is just one of the branches of digital marketing.
Click here to learn the exact proven formula to acquire customers on Facebook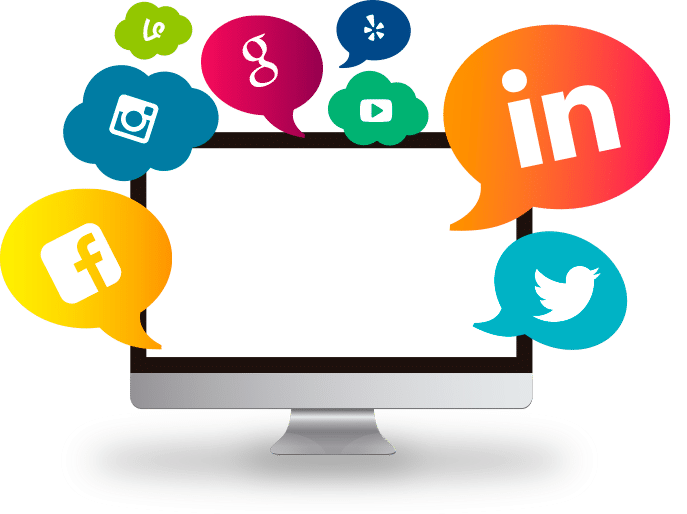 The fact is this, social media training course from next year will take another shape, new strategies, tools, plug-in and platforms are constantly evolving. It will be only those that have acquired the skills and expertise in making use of these tools and implementing strategies will reap the fruits of good investment.
Beaming the spotlight down to the Nigerian scenario, most companies have website with social media plug-in installed, engaging with their customers on daily basis, especially the big brands, while smaller companies pay lackadaisical approach towards social.
Click here to learn the exact proven formula to acquire customers on Facebook
Apart from posting on various social media platforms, there many other relevant things that can be done using social media and that will only happen when you have the relevant skills.
---
Wait, Just Before You Continue Reading, This is FREE!
If you do not want to waste a lot of money and time then before you start any marketing campaign or start an online business, you need to take this FREE Digital Marketing Training.
We will be sharing our experience of running successful marketing campaigns in over 5 countries and 2 continents, we will also share our experience running various successful online businesses.
Enter your correct details below to get access to the Free 14 Days Digital Marketing Training (ensure your email address is correct and active because we will email you an email to confirm your email before we give you access to your first training lesson and every day for the next 14 days):
---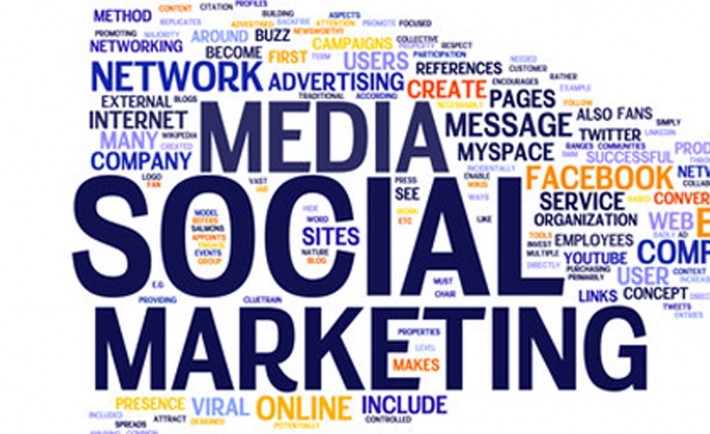 Why you need social media training either as an employee or employer
One thing is just certain; you can drive significant revenue from social media with social media marketing training. Just that some companies do not really believe in sending out their employees for training on social media, decision makers are skeptical in terms of implementing the actual training in real life business.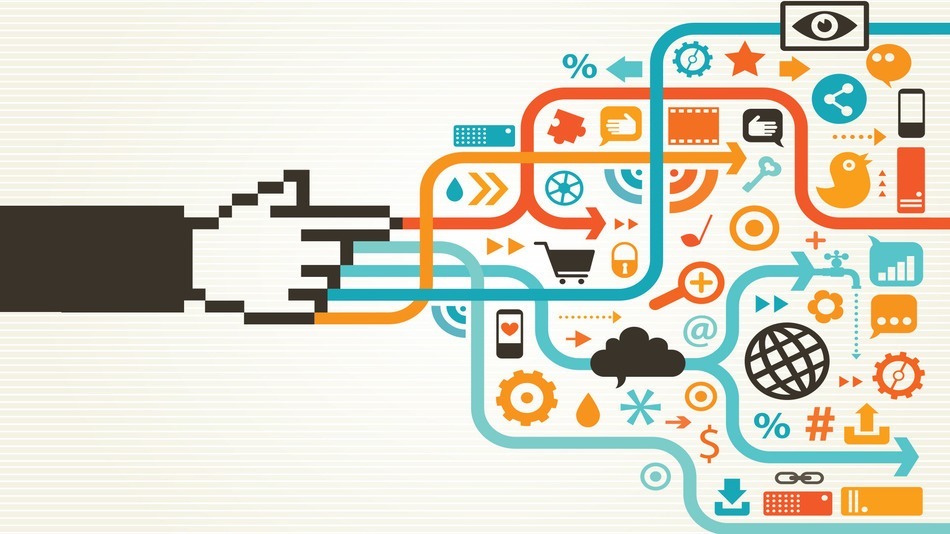 However, social media training course is programmed in such a way that it will impact to trainees the in-depth information and insights of the various aspects of social media marketing.
At the end of our social media marketing training course, you will be able to:
Formulate and implement effective social media marketing campaigns.
Learn how to drive traffic to your business website and increase sales
Have a strong online presence and influence your brand awareness by leveraging the various social media tools and platforms.
Develop a powerful engagement with audience and influence their buying decisions of your product
Come up with a social media marketing strategy that will boost sales and revenue
Click here to learn the exact proven formula to acquire customers on Facebook
On the individual or employee perspective, social media marketing course can be useful in the following ways:
Developing skills in social media marketing could be a unique and evergreen career path for you.
In as much as the skills are there you become quite indispensable to any employer.
You can also set up your firm as a social media marketing agency
You can become a consultant to different companies that seek for strong online presence
Obviously, you can learn anything related to social media marketing from our instructors, some of the topics that would be covered include:
How to set up social media display and retargeting
Developing a super content game plan for social media
The basics of social media for Search Engine Optimization
Social media analytics
Social media tools
Twitter advertising
Facebook advertising
The benefits of using social media for business
Developing a Facebook marketing strategy
Developing Twitter strategy for ROI
LinkedIn marketing
Using Google + for Search Engine Optimization etc
The social media training course can be attended by anyone who is enthusiastic about learning social media marketing. Just as explained earlier, learning and getting social media certification course would be of value to anybody that is looking forward to building a career in any aspect of social media marketing.
Click here to learn the exact proven formula to acquire customers on Facebook
It could be consulting for a firm, managing social media platforms for different companies or online reputation management.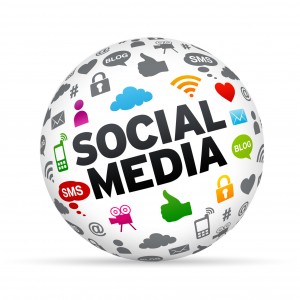 At Digital Marketing Skill Institute social media marketing training course we demonstrate to you how you can drive meaningful revenue from social media with various tools and platforms such as Twitter, Facebook, LinkedIn, Pinterest, Instagram, and more.
Click here to learn the exact proven formula to acquire customers on Facebook
We would keep you updated with the latest trends, strategies, and metrics and social media best practice. Social media marketing course will give you the practical, real-world insights and test and proven techniques and strategies. In addition to that, you will also identify social media tools, technology and platforms used to manage and measure success.
Did you enjoy this article? We give away 98% of our digital marketing resources for FREE. Right now, I want to prove that to you, join our community right now for FREE access to our actionable digital marketing resources to help you increase your sales and customer base online faster. It is absolutely FREE.
---
What you should do next now
Register for our Digital Marketing Course - you will earn globally recognised digital marketing certifications and learn digital marketing hands-on by implementing real-world live campaigns yourself as you learn from internationally experienced experts in the digital marketing industry.
Whether you want to start, grow and scale your business online, or you want to start an exciting career in digital marketing, or you want to make money from digital marketing skills you love, or you simply want to make money online then our Digital Marketing Coaching Course has you covered.
CLICK HERE TO LEARN MORE ABOUT OUR DIGITAL MARKETING COACHING COURSE
Watch what our student think about our course
Subscribe to our channel
Digital Marketing Skill Institute - Chisom Bikawei's Testimonial
Digital Marketing Skill Institute Testimonial - Nnena Azuka's Testimonial
Chinaza Ahamefula's Testimonial - Digital Marketing Skill Institute
Ebuka Ugochukwu's Testimonial - Digital Marketing Skill Institute
Digital Marketing Skill Institute Testimonial - Nneka Onyiliofor's Testimonial
Digital Marketing Skill Institute Testimonial - Enitan Ajayi's Testimonial
---
Related