I have always buttressed the importance of a good customer relationship in most of my articles. As a business enterprise, all efforts should be channelled towards making your customers come back at your door step.
You cannot continue to do advertisement and other promotional campaigns without making impressive efforts in ensuring that the existing customers always come back at your door step.
I don't see a reason why you should believe in the notion that money can do everything for you in your business. As far customer relationship is concerned, money is not the ultimate in fostering that relationship with your customer.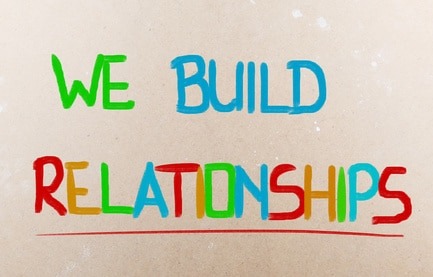 Money can't buy one of the most important things you need to promote your business: relationships. How do customer relationships drive your business? It's all about finding people who believe in your products or services.
Unfortunately, most companies always lay all their efforts towards making a profit, sometimes at the expense of their customers. That is to say when it comes to increasing profits; it is usually tempting to concentrate on making new sales or pursuing bigger accounts.
But by paying more attention to your existing customers, no matter how small they are, is essential to keeping your business thriving. The secret to repeat business is following up in a way that has a positive effect on the customer.
Candidly, effective follow-up with customers begins immediately after a sale. For instance, when you call a customer to say thank you and find out if he or she is pleased with your product or service.
Then you are giving priority to the customer relationship. This is just a tip, because beyond this, there are several effective ways to follow up that ensure your business is always in the customer's mind.
Always conduct research about your customers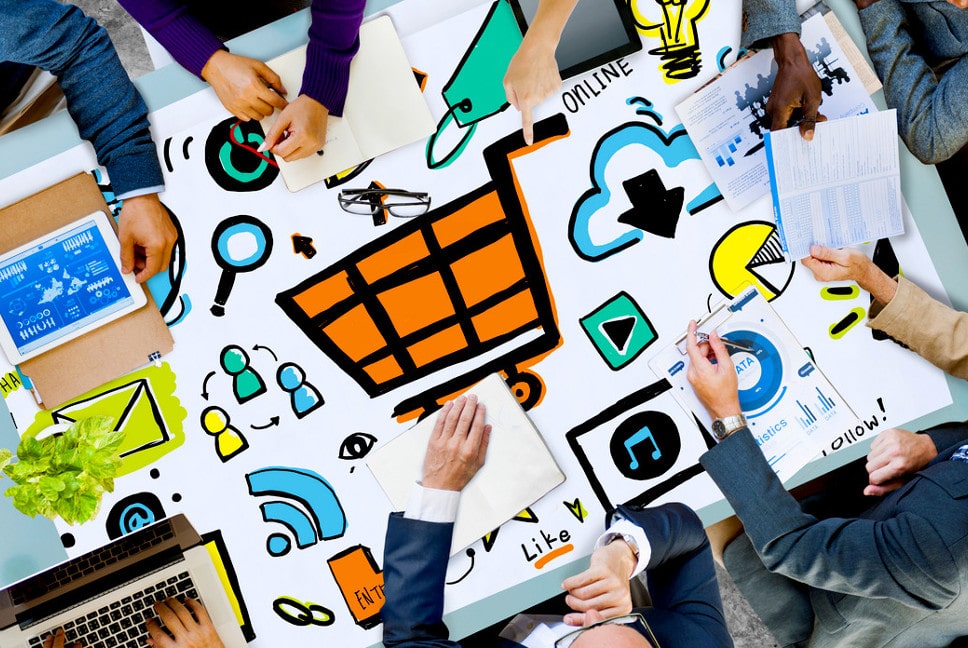 Going the extra mile to figure out things about your customers is a plus in building a sustainable relationship with your customer. Find out about the history of your customer, the industry where your customer operates, as well as the role of the customer within that industry.
Look into the current size of the business operation, and the names of key executives and other contacts within the where all your customers emanate from.
There are many ways you can do that; this task could be accomplished by employing the dual processes of interacting with the client while also making use of background research. The beauty of this is that it gives you room to identify and meet identified needs while anticipating future needs and presenting the customer with the best solution.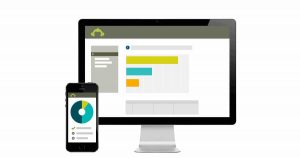 In other words, this means focusing on providing a complete answer in response to customer queries and concerns. Be honest in those communications and set reasonable expectations for getting back to clients if you need to do some research before making a response.
In doing so, you give the impression that the customer thinks matters greatly and that the customer is in fact your priority.
Maintain consistency in communication and networking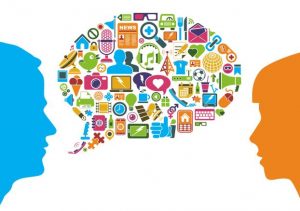 Even in an ordinary relationship, if there is no communication there will always be issues. Without communication, it will be difficult to build a good customer relationship. There are varieties of communication tool you can use to reach customers and maintain a good relationship.
There are communication tools like telephone calls, site visits, and mailings by post, offer email, instant messaging, client fora and online access to customer usage and billing data.
For instance, you can distribute an e-mail newsletter that includes tips, advice and short items that entice consumers and leave them wanting more. E-mail marketing is a cost-effective and easy way to stay in customers' minds, build their confidence in your expertise, and retain them.
One of the biggest mistakes you make is that when you go back home from networking events, and you fail to follow up with them. Make the connection immediately. Send a "nice to meet you" e-mail for instance.
Always reward them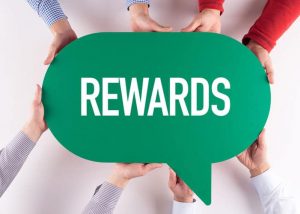 In strengthening customer relationship, you just have to reward them. Sometimes, you get confused on whom to reward from all the list of your customers. Do I reward some and leave some? This is a critical question but according to the global management consulting firm, Bain and Co in its reports.
It says that a 5 percent increase in retention yields profit increases of 25 to 100 percent. So you have to ensure that you do everything possible within your auspice to reward them. Stay in touch, and give them something of value in exchange for their time, attention and business.
If you don't keep in touch with your customers and reward them for their patronage, your competitors will just have to take the advantage.
In line with customer relationship efforts, you should be able to initiate a loyalty programme for your customers. The rewards or loyalty program you provide to customers who frequently make purchases is sustainable of improving your relationship customers.
Basically, loyalty programs provide two key functions: they give customers rewards for brand loyalty and also serve as a platform to provide you with a variety of information you need to make your business move forward.
Did you enjoy this article? We give away 98% of our digital marketing resources for FREE. Right now, I want to prove that to you, join our community right now for FREE access to our actionable digital marketing resources to help you increase your sales and customer base online faster. It is absolutely FREE.