Visitor analytics tracking software like Google Analytics gives critical data to webmasters and SEO experts. However, in today's highly competitive internet marketing world, these tools aren't enough.
Whether you are a webmaster or an SEO company, having the right tracking tools at your disposal will make your job a whole lot easier and more effective.
In the first two decades of the internet, most webmasters and SEOs were more than happy with the data they received from their free analytics tools like log files and hit counters etc.
These tools showed webmasters how many visitors they had, how they were finding their site, what pages they visited, and how long they stayed on the website.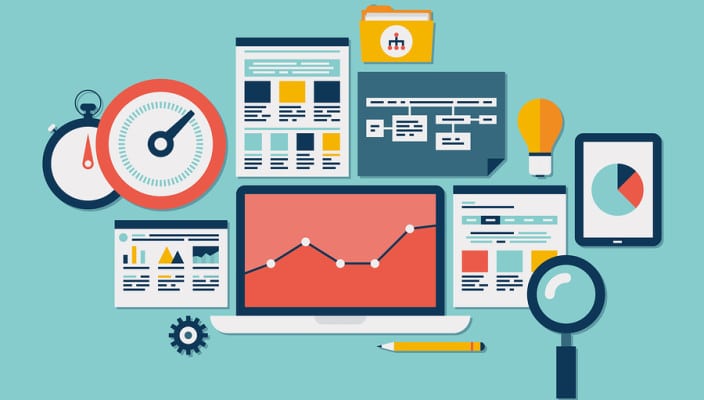 But internet marketing has evolved. Today it is a much more competitive and complex system. In such a scenario, you can't depend solely on visitor analytics tools.
Today the key challenges that marketers face are:
Measuring and reporting key data
Uncovering problem areas
Finding areas of opportunity
Just visualize these challenges and you will have no trouble understanding why the existing visitor analytics software is insufficient. However, you can get around this problem by making use of multiple analytics tools- both free and paid.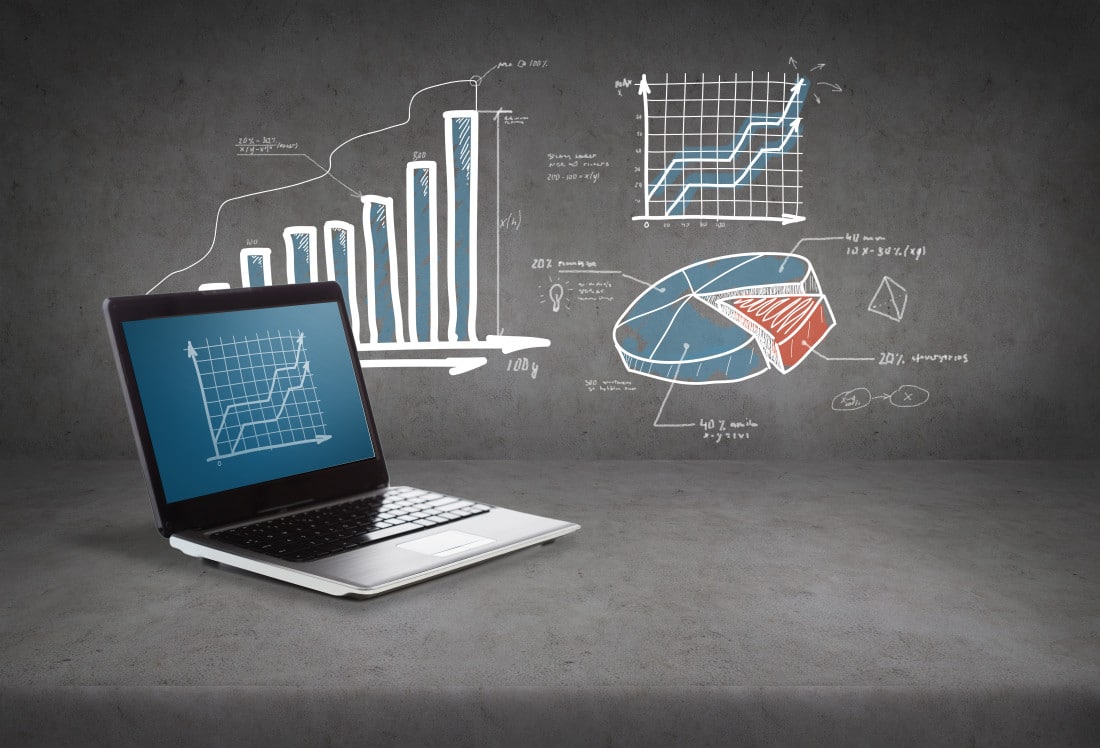 By using multiple tools, a webmaster can see how well they are performing against their competition in key indicator metrics.
Click here to learn the easiest, quickest way to grow your business profit online. It's Free.
Why is this important?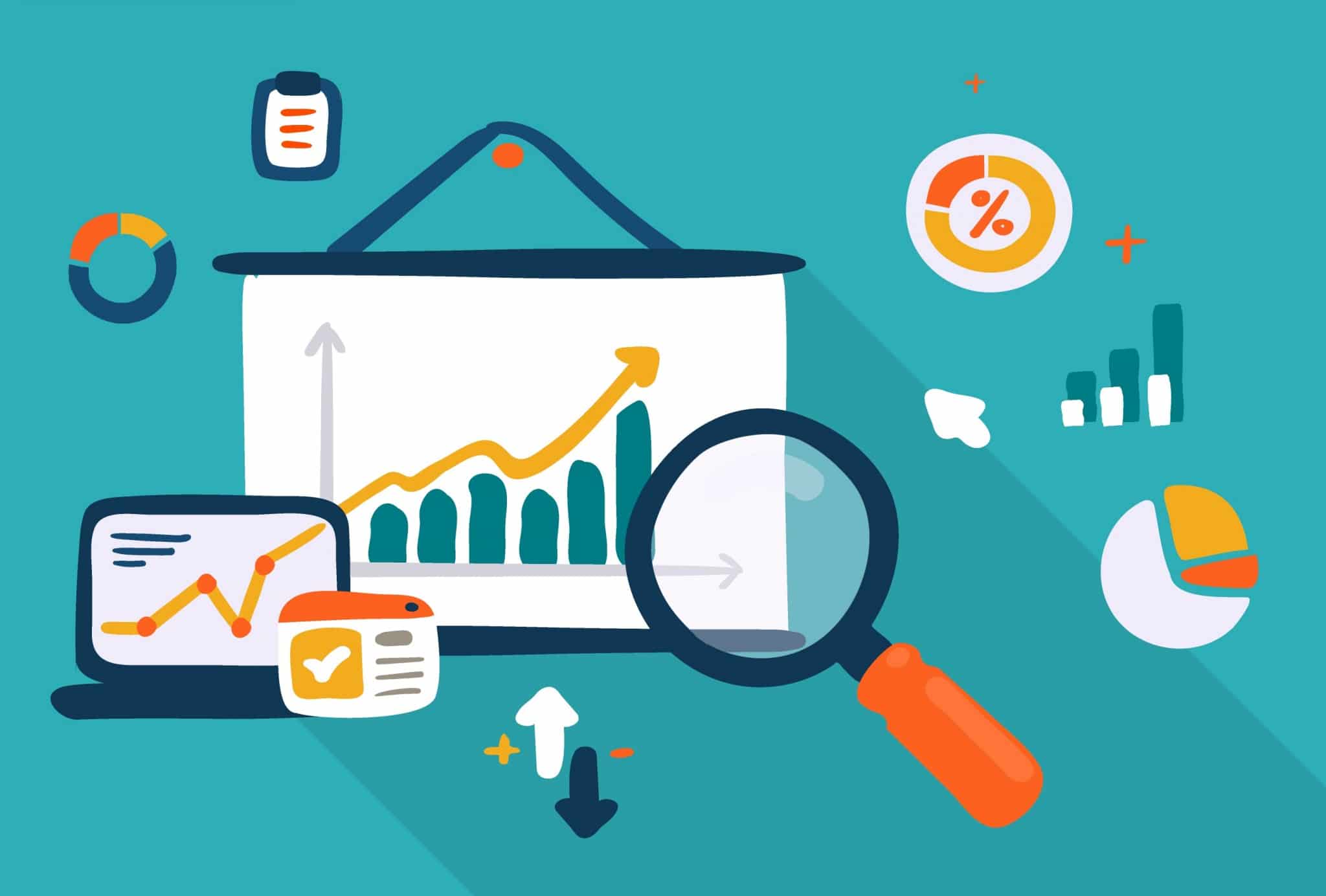 The online marketing world has become fiercely competitive in the last few years. That means that there is less room for making mistakes.
If a channel or tactic doesn't deliver the intended results, the marketer has to find out whether the problem is with the channel or their ability to properly utilize it. This will not be possible without making competitive comparisons.
Your major competitors might be putting all their time and money on Facebook, but if your boss doesn't believe that this channel has the potential to deliver, you will need reliable data to prove your case.
In the same way, Facebook may be sending tons of converting visitors, but if the overall lifetime value of these customers is only one-tenth that of your email subscribers, you need to note that as well. Google Analytics is a great tool, but it can't answer either of these questions.
Does this mean that it is high time you ditched Google analytics and embraced paid analytics tools? No. Google Analytics is an incredibly powerful tool and gives a great deal of information about people who visit your site.
Click here to learn the easiest, quickest way to grow your business profit online. It's Free.
However, Analytics doesn't allow you to compare your performance against your competitors. That is what paid analytics software like Raven Tools and Moz Analytics can do.
The Moz Analytics, for instance, focuses on comparing your key data against your competitors. Raven Tools, WooRank, SearchMetrics, and some others can also perform this comparative analysis.
Tools like Majestic SEO, SEMRush, Sprout Social, Hubspot, KissMetrics, Intercom.io and Mixpanel are important and provide different aspects of this information. The fact that there are several players in this field clearly indicates that marketers need this data.
Of course, visitor analytics software like Omniture and Google Analytics aren't going anywhere. In fact, they form an integral part of what other Analytics tools do. However, when used alone they are unlikely to be enough.
Click here to learn the easiest, quickest way to grow your business profit online. It's Free.
In order to ensure that your marketing efforts are bearing fruit, you need to see what your competitors are doing and how your efforts compare. Channels should do much more than simply tracking leads or conversions.
Right now, there is no single tool that can do all of this. Such a tool is unlikely to be available either. And that is why it is important for marketers to make use of all tools available to them.
Culled from: http://www.ileads.co/2014/02/why-web-marketers-need-to-look-beyond-visitor-analytics-tools/
Did you enjoy this article? We give away 98% of our digital marketing resources for FREE. Right now, I want to prove that to you, join our community right now for FREE access to our actionable digital marketing resources to help you increase your sales and customer base online faster. It is absolutely FREE.