Looking for a super content marketing strategy?
Certainly, content marketing is proliferating and the formula for content marketing strategy success in my view is not complex.
The essence of developing content is to provide people with the information they need.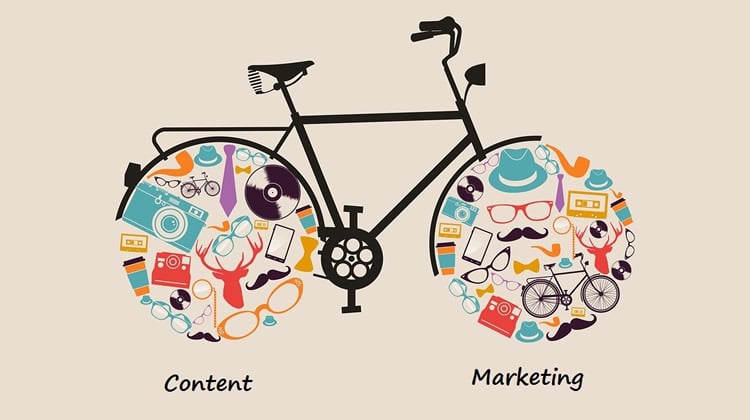 ---
Wait, Just Before You Continue Reading, This is FREE!
If you do not want to waste a lot of money and time then before you start any marketing campaign or start an online business, you need to take this FREE Digital Marketing Training.
We will be sharing our experience of running successful marketing campaigns in over 5 countries and 2 continents, we will also share our experience running various successful online businesses.
Enter your correct details below to get access to the Free 14 Days Digital Marketing Training (ensure your email address is correct and active because we will email you an email to confirm your email before we give you access to your first training lesson and every day for the next 14 days):
---
What is a Content Marketing Strategy?
Content marketing is a strategic marketing approach focused on creating and sharing valuable, important, and consistent content to attract and retain a distinctly defined audience — and, most importantly, to drive profitable customer action.
In order to be successful at content marketing, businesses must learn how to develop objectives, develop highly relevant contents.
I have listed some content marketing strategy that you need to achieve overall success.
How to Create a Content Marketing Strategy (7-step Plan)
Step 1. Define objectives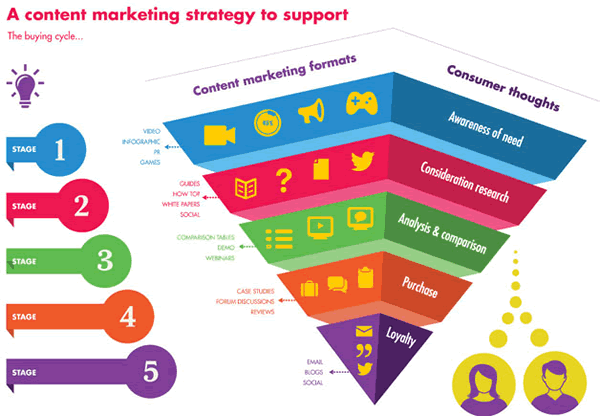 Every marketing strategy must have a well-defined objective, and content marketing is not left out with any other marketing initiative, the first step to launching a successful content marketing program is to define your objectives.
You should endeavour to ask yourself some critical questions like;
What is my business trying to achieve and how can my content marketing strategy help me achieve that?
Am I trying to increase sales, engage new readers, and extend existing relationship or what?
These are some objectives which any content marketing strategy should have.
So you have to choose and define your objectives. Critically think about your objectives, define them and then work on them so you don't get lost in the process.
Now that you have defined your objectives, you now have to move forward. This is the time to develop a clear strategy to achieve them.
READ: Effective Digital Marketing Approach | 5-Step Digital Marketing Strategy
Step 2. Identify your audience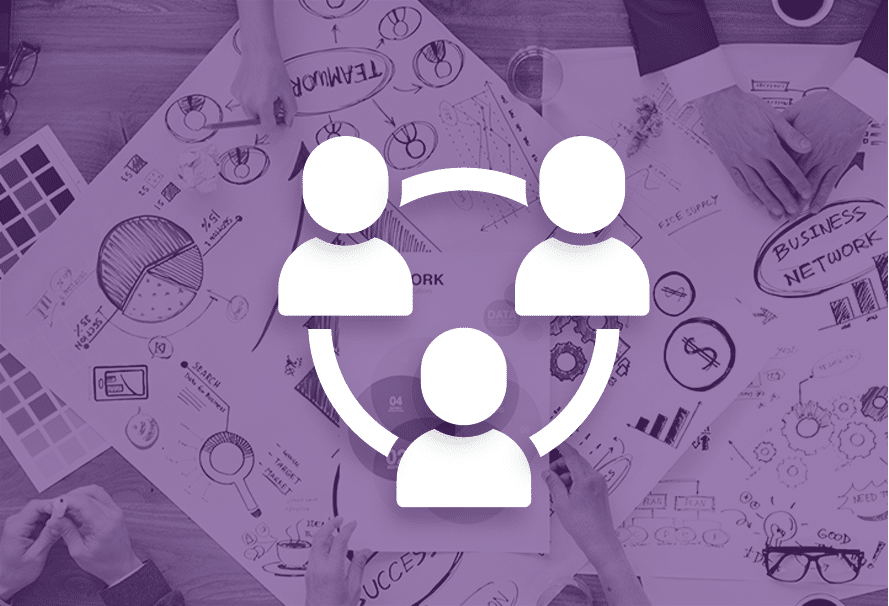 Knowing your audience at the initial stage could be difficult.
But having an in-depth understanding of your audience will help you create engaging, relevant content that will turn your audience into loyal customers.
Knowing your audience requires you to know what they care about, what their interests and motivations are amongst others.
It will be thrilling to know that most successful businesses understand their customers, while content marketers understand their audience.
READ: Reach your Target Audience: How do you identify your audience?
Step 3. Define your content type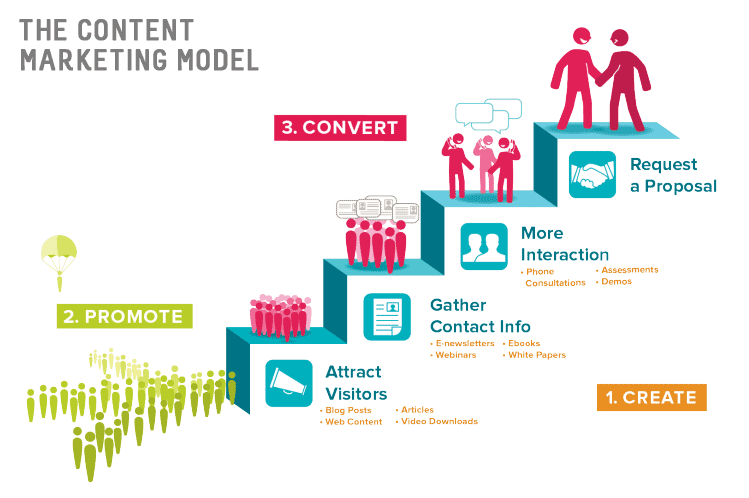 There are specifically two phases of your content type. One is contents that generate timely perspectives on news, this type of content are mostly and immediately seen by search engines.
The second is contents that are always fresh and provide information readers seek. This type of content takes longer to generate significant traffic, but will continue to draw visitors over time.
READ: How to develop a super content marketing strategy for your business
Step 4. Define and own your keywords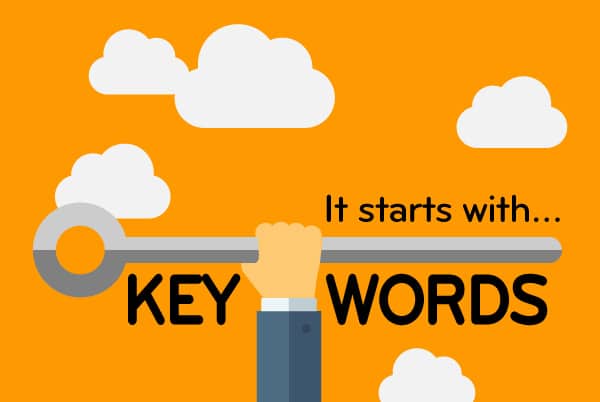 Understanding the concept of keyword is very important.
It remains one of the critical elements used in defining search traffic to your website. Learning how your customers and prospects search on Google is relevant to your content marketing strategy.
Keyword research and discovery is a continual process. But if you don't already have a web analytics package integrated into your website, look for standard solutions like Google Analytics.
Google Analytics provides you with a preponderance of information on your current audience's search habits, from which you can then leverage to inform your content strategy
---
QUICK QUESTION BEFORE YOU CONTINUE READING: ARE YOU READY TO SUCCEED?
We are the only digital marketing training institute backed up by a system that drives real results for our students.
We have trained over 2,438 people to succeed in any of the following ways:
👉 Grow your business sales and revenue faster.
👉 Get a well-paid job in the digital marketing field.
👉 Start and grow your digital marketing agency or a freelance business.
👉 Make more money in dollars as an affiliate marketer.
👉 Start a profitable online or eCommerce business.
And none of them have ever asked for their money back. So to prove to you that we can help you achieve success and our course is legitimately better, we'd like to make you this promise...
If you implement what we teach consistently and use all the resources and support we make available to you, we guarantee you will achieve success within 3 months after the course or we will refund you 100% (Plus we will also give you $100 of our own cash, just to say "sorry for wasting your time"). It is that simple.
The catch is that, for you to get your full refund + $100 if you do not achieve success, we will ask you to prove that you've REALLY implemented the strategies and techniques we taught you consistently for 3 months after the course and you have used the resources we provide and asked for support when you are stuck. That's only fair, don't you think?
The only way to truly fail is to lack the right knowledge, resources and support, get stuck and give up, so we're here to give you the resources and support you need to make sure that doesn't happen.
What do you have to lose? Nothing, really, and you could even gain $100 for your time.
👉CLICK HERE TO LEARN MORE AND APPLY NOW
Or Got Questions? Call 📞 0809 535 8402, 0816 528 9018
---
(Click here to learn how to keyword research using Google Keyword Planner).
Step 5. Look for content writers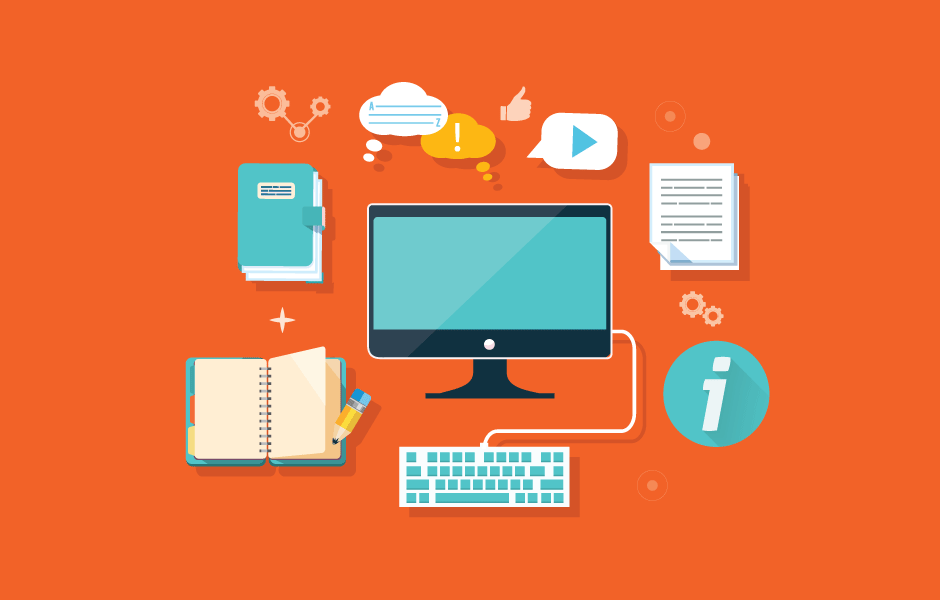 Writing or developing content requires special skill hence that's why you need to employ skilled writers who will be able to develop content that will be compelling and good enough.
That is why determining who writes your content is an integral part of a successful content marketing strategy.
If you will be creating contents, it has to be good enough.
However, if you will be creating brand-aligned content or thought leadership pieces intended to engage consumers on your site or drive conversions.
READ: Convert your leads using step-by step content marketing tactics for your brand in Nigeria
Step 6. Prepare your website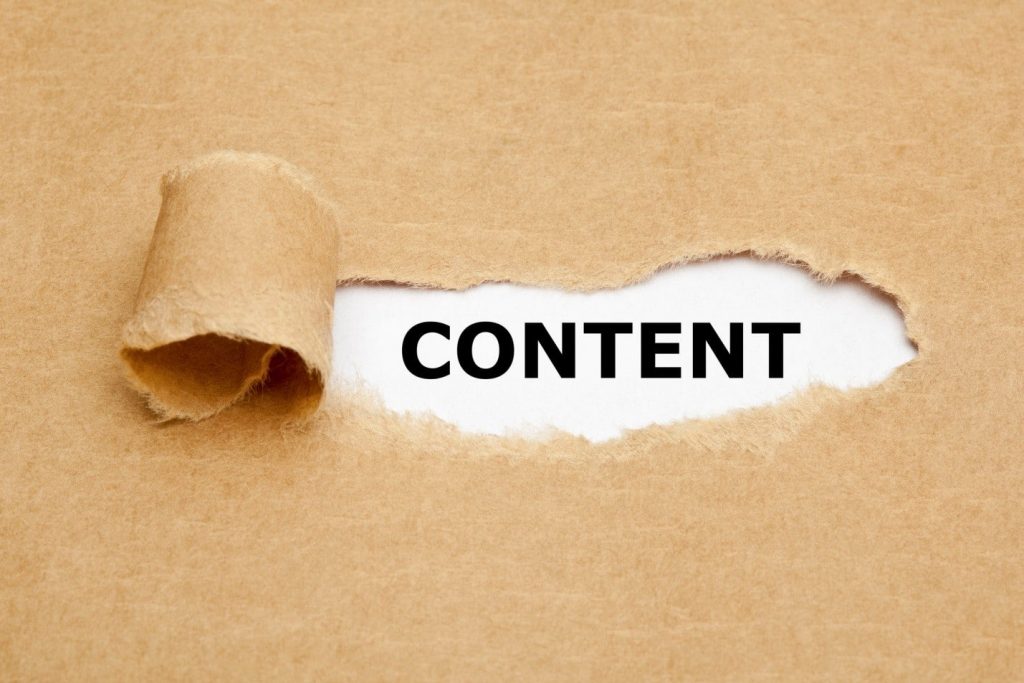 Preparing your website is paramount. If you are developing a good content, it has to be published or posted on a website that is much optimised.
The next step to think about is when your content will be published on your site, the experience visitors will have with the content, and how well that location is optimized for search.
After publishing your content on your website, you should perform a content audit of your existing site.
You will want to capture the text that exists on the page, as well as the meta-data, keywords that a particular page ranks on, and any other information that is relevant to your content strategy.
If you are publishing your content on your website, you will want to make sure the site is properly optimized for SEO which helps you ensure that your site conforms to SEO best practices. It's also important to create XML sitemaps for your website so that all of your content gets picked up by the search engines.
If you are creating news content, you will want to create a news-specific sitemap. Google's Webmaster Tools is an immense resource for best practices on designing a search-friendly site.
You also need to consider how people are accessing their information when designing your content. Content is going mobile and mobile is getting smarter. Consumers are moving beyond check-ins on smartphones and tablets.
READ: 4 Basic SEO Tips For Beginners To Rank On Google (Video Tutorial)
Step 7. Promote your content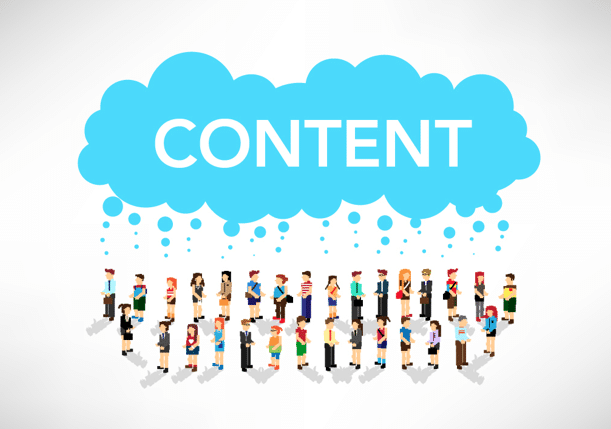 There are very many ways of promoting your content. You don't have to develop content and keep it to yourself.
If you have begun to develop a content marketing strategy, you should know that simply creating content isn't enough. As content marketer or developer you should be able to figure out how best to promote your content on various platforms.
However:
The fact remains that it doesn't matter how good your content is if nobody can find it.
In addition to creating quality content, you must focus on getting the content to your audience when and where they want it.
Mind you all of your content marketing should work in line with all of your other digital marketing initiatives such as Search Engine Optimisation, Social Media Marketing, and Email Marketing etc.
You can as well leverage the powers of other influencers.
READ: Lead Generation | A Complete Beginner Guide To Generating Leads
Understanding the whys and hows is crucial to determine the direction of your content marketing plan. That's why I can't emphasise enough just how important it is to develop a unique strategy for your brand.
This will save you a lot of time and disappointment later on, and enable you to get visible results within a sensible period of time.
If you're not sure how to progress, why not register for our digital marketing training to learn how to start a content marketing plan from scratch. It should point you in the right direction.
More articles or you to read:
---
What you should do next now
Register for our Digital Marketing Course - you will earn globally recognised digital marketing certifications and learn digital marketing hands-on by implementing real-world live campaigns yourself as you learn from internationally experienced experts in the digital marketing industry.
Whether you want to start, grow and scale your business online, or you want to start an exciting career in digital marketing, or you want to make money from digital marketing skills you love, or you simply want to make money online then our Digital Marketing Coaching Course has you covered.
CLICK HERE TO LEARN MORE ABOUT OUR DIGITAL MARKETING COACHING COURSE
Watch what our student think about our course
Subscribe to our channel
Digital Marketing Skill Institute - Chisom Bikawei's Testimonial
Digital Marketing Skill Institute Testimonial - Nnena Azuka's Testimonial
Chinaza Ahamefula's Testimonial - Digital Marketing Skill Institute
Ebuka Ugochukwu's Testimonial - Digital Marketing Skill Institute
Digital Marketing Skill Institute Testimonial - Nneka Onyiliofor's Testimonial
Digital Marketing Skill Institute Testimonial - Enitan Ajayi's Testimonial
---
Related