We all know that marketing a brand in Nigeria has changed in this day and age, how you present your brand online will go a long way regarding your business and also to your customers.
A lot of SME or big firm have not really moved their business online effectively. The truth of the matter is that you are losing a lot of audiences if your brand is not online.
The number one goal of any brand whether online or offline is to make sales and retain their customers.
Online Presence = More Brand Awareness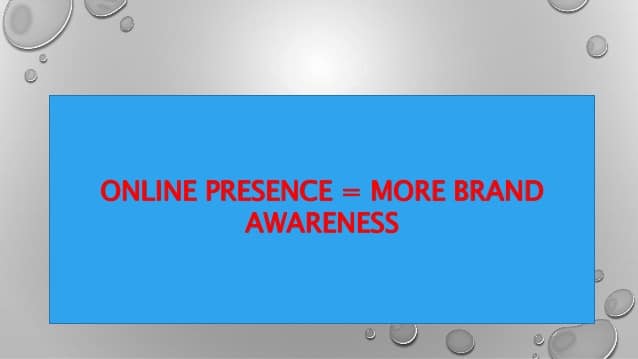 An average Nigerian spend close to 5 hours surfing the internet daily. You should know that there is an increasing number of internet users over the years.
The number of users for the year 2015 has increased exponentially compare to the year 2014; I will like to show you real life case study of user's from Nigeria that makes use of the internet.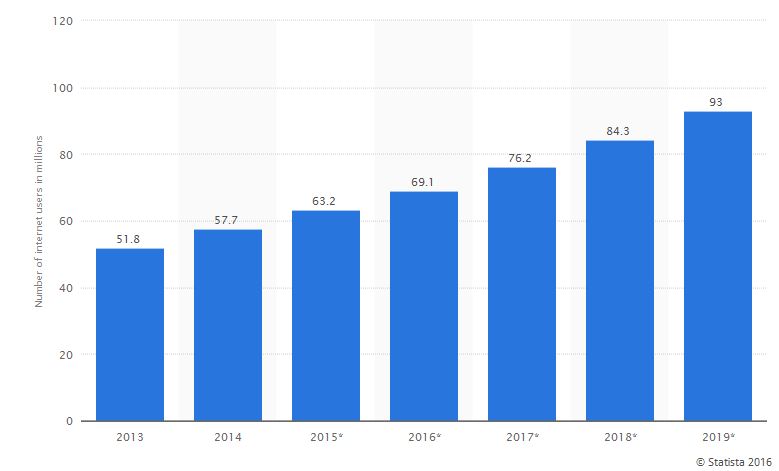 Reference: Internet Users in Nigeria
The above Graph indicates that a significant number of audience in Nigeria increases every year. For instance, we have over 57.7 million users in the year 2014 compared to the year 2015 where we have 63.2 million users, not to talk about the year 2016 where will have over 70 million users.
This tells us that each of the users has different interest in any product or services, which means there is much revenue that will be made online for any brand that has an online presence.
Online branding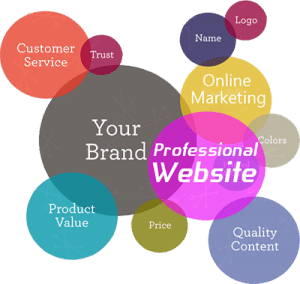 Online branding is the ability to get more exposure for your brand across all level of online marketing, especially for search engine marketing and social media marketing.
Building authority online is the best deal every brand should look out for. It involves constant persistent in your online marketing presence, and It goes beyond creating a blog or social media account.
Your online presence is what your audience that came across your brand thinks about you when you are currently not available online.
In fact, your online brand is essential than any traditional forms of branding, online branding in Nigeria is becoming important each day in order to grow your customer base online.
Most customers are technologically savvy, and they rely on company's online presence as a form of validity test of its credibility in the market.
In the competitive age we live in, in order for your business to succeed online, it must be recognizable and authentic; thereby setting itself apart from the competitors.
The visibility of your brand increases credibility and customers will be more willing to retain your product/services.
Creating an online brand presence is all about capturing the attention of online/targeted audience. Presently consumer's today directly connect with business owners before they make a decision on whether to buy their product or service. With that in the mind of a business owner, let's talk about things to do to market your brand online in Nigeria:
BRAND CONSISTENCY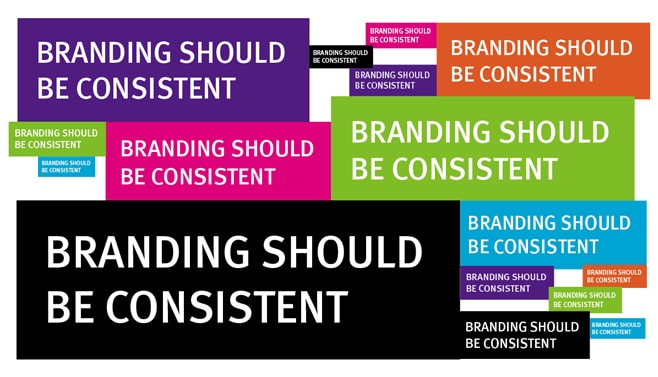 Ask yourself this major question regarding your brand: What is my brand really about?"It is important to have a consistent branding strategy for your business across all online platforms.
This creates brand awareness and also helps to strengthen your brand. It is now common for most business online to use several platforms to reach out to their customers.
For instances, A brand can use its website, several social media networks, blogs, document sharing sites and more to grow their brand online.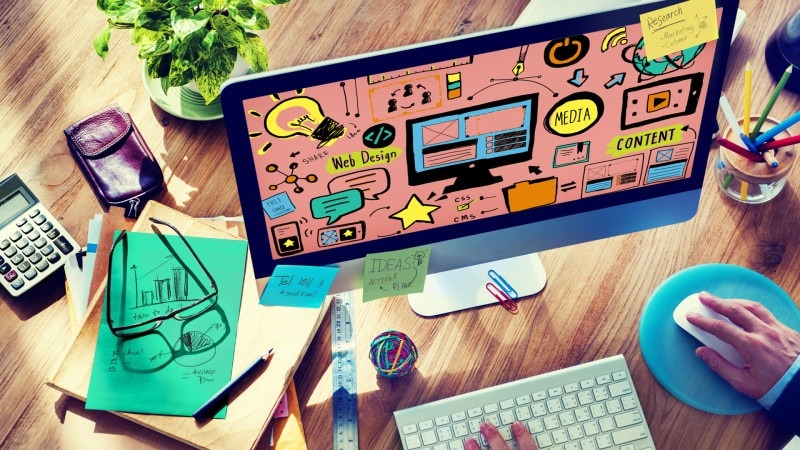 As we all know, creating and maintaining a well structural website is one of the most essential branding tools for any business when it comes to online presence. Optimization of website play a major role on search engine, and it is one of the first thing companies must do to drive traffic to a website and engage the brand's online visibility.
If your website is not well optimized for search engine, you will be losing a lot of organic search traffic for your keyword.
It is important to work with your website designer in order to optimize your website for search engine traffic.
VIDEO MARKETING
Video marketing is one of the major marketing tools, am sure a lot of us might have noticed massive upload of video on Facebook. Based on research video ads has more click through rate more than any form of ads.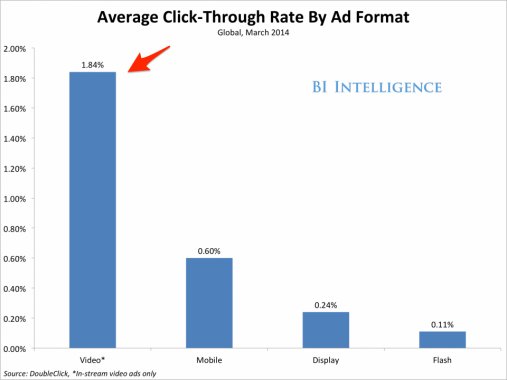 Video marketing can be used by SMEs to pass a message across to the audience either through explainer video.
It has been proven that users engage with visual content more than any other form of content, a lot of businesses online still struggle to understand the importance of involving video into their online awareness.
START A BLOG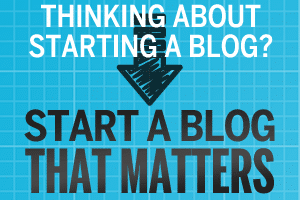 Creating a blog for brand or business online enhances your business/brand visibility and also improves your chances of success.
Every SME should start blogging by creating meaningful content to educate your audience and to build authority in that business.
As far as I am concerned, Blogging is one of the most efficient ways to improve your brand visibility online. Blogging improves your search engine rank, establishes real-time validity in your brand and also increases your audience reach.
Also, blogging helps to build a relationship with customers and influencers, when creating an online brand for SMEs or businesses. Don't attempt to create your online presence like any other brand in the market.
Be Unique. If you can be open and honest with yourself about your brand's value, you will be able to authenticate this value when creating your online brand presence.
Did you enjoy this article? We give away 98% of our digital marketing resources for FREE. Right now, I want to prove that to you, join our community right now for FREE access to our actionable digital marketing resources to help you increase your sales and customer base online faster. It is absolutely FREE.