Are you a business owner in Nigeria and you don't have  an Online Presence / Website? You need to be Online because that is where business is happening! The World is going Digital and your business needs to follow the Trend.
My friend once asked me this question: My business is very small, and I have no plans to sell online, I just don't see the need for a site. We have been around for a while, and we have done just fine without one.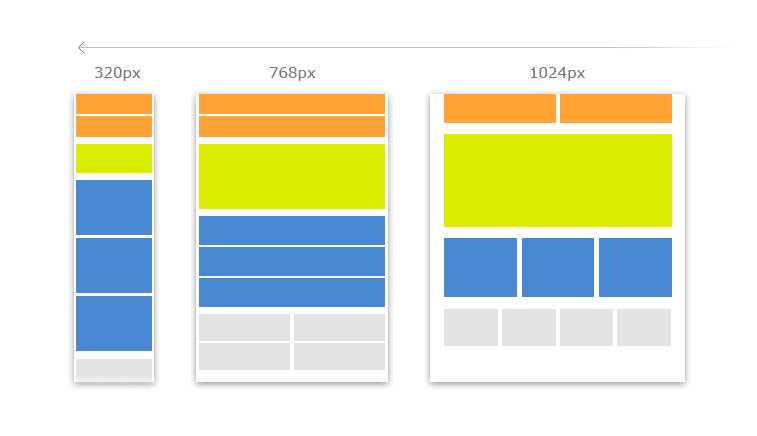 Do I really need a website? My answer back then is the same as my answer today: Yes, if you have a business, you should have a website.  No further question.
Still on the fence whether or not you and your business need an online presence? Maybe you're contemplating to set up a Twitter account or Facebook page and have yet to take the plunge with creating your website.  Although this may seem like a daunting and complicated issue, understanding the impact is in fact very simple.
In today's time, all companies big or small must have a website.Whether you are running a successful business or planning to setup one, the first requirement is a website. The following are reasons you must have a website.
It Helps To Reach A Wider Audience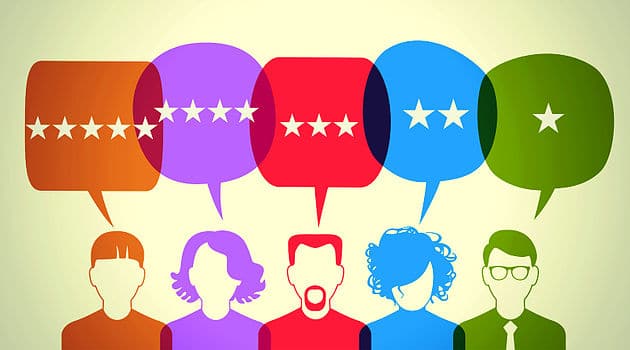 With the internet, you have a global reach. Worldwide people can find out about your business. Depending on the nature of your business, you can potentially sell you products/services to millions of individuals.
 You will have access to a much larger market than just those potential customers in your local area. Not only can you reach customers from all over the world, but you can also access even more from your local area too.
[bctt tweet=" You will have access to a much larger market than just those potential customers in your local area. Not only can you reach customers from all over the world, but you can also access even more from your local area too." username="@DMSInstitute"]
The fact is more people in your region will be active online e.g. accessing the internet via their home PC or smartphone than there will be reading ads in their local newspaper because People's habits are constantly changing, and more and more people are now choosing the web as their method when trying to find out information.
A website created by an expert team of web designers can reach millions of people that might have never even known that your company existed until finding it when searching on the Internet.
A Website Saves You Money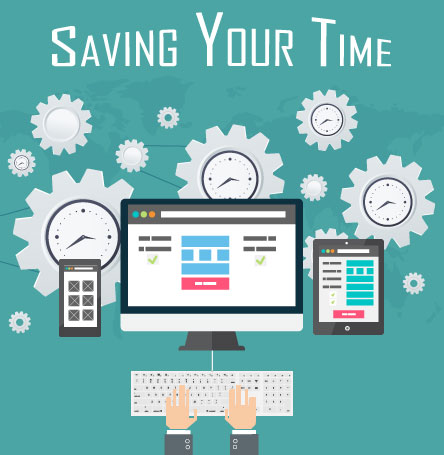 As a business owner you possibly think you can't afford a professional website, but at the same time, you can't afford NOT to. Although the cost of designing a website varies, once it's up and running.
The moment you have arranged for your business information to be displayed online to potential customers, then it can be there for a long time to come, and you can update it if & when it's required e.g. product/price changes, etc.
Compare this against print adverts where they may only be displayed in a newspaper, magazine for a day, week or month at most, quite often at considerable cost, with little ROI, but when you consider the potential market you can reach with a website, it is a very cost-effective way to promote your business.
 Opens 24/7/365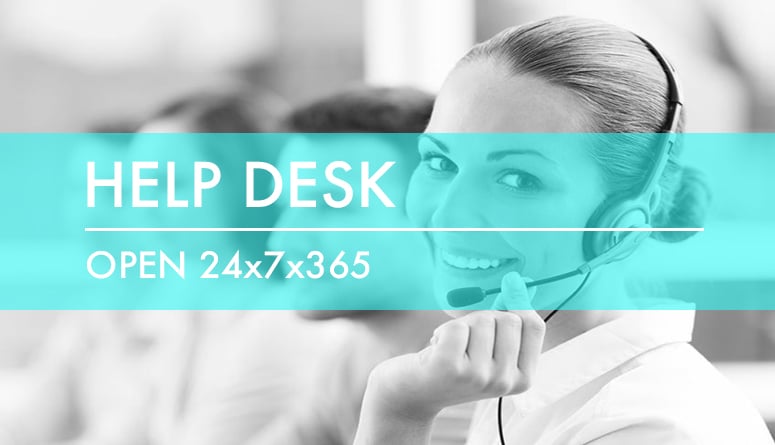 With a website potential, customers can always find out about you and the product/services you provide. They are not restricted to only being able to contact you via your specific daily opening hours.
If you are closed at weekends or on public holidays, then people can still find out about you online rather than calling and getting no reply because you're closed.
Potential customers can always access business information. No matter whether you're open or closed for business at that particular time, you can always refer potential customers to your website to get the information they are looking for.
Marketing Possibilities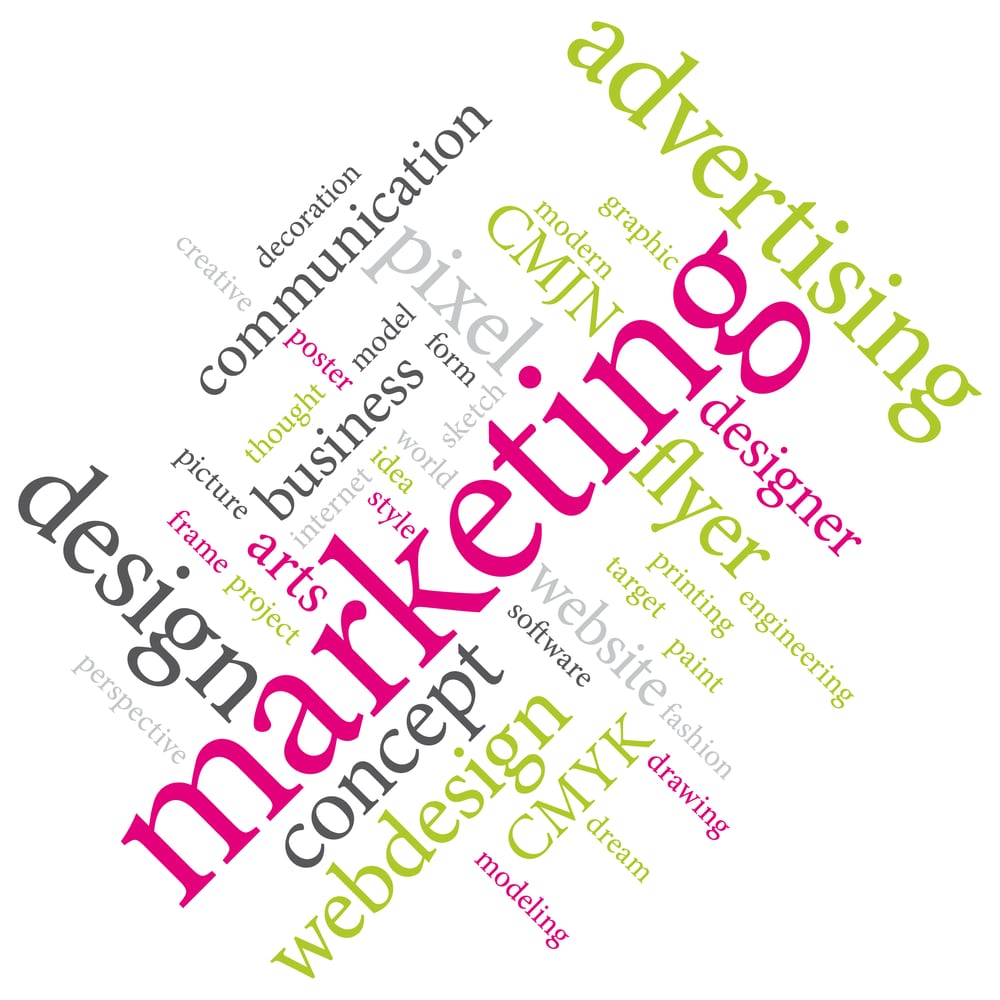 Assuming you have a hot promotion, you are hosting a special fundraising event, and at the same time have a brand new service/product.  The question then is how do you reach out to your audience online ?
 The traditional approach would be to send out flyers, direct mailings, and maybe even purchase an ad in your local newspaper.  But how effective is this really, especially when considering the cost? The beauty of the internet and online marketing is that you can blast out any message to your customers or target market for FREE.
In addition to that, with the fact that the web is viral, your message can quickly spread from 1 to 2, to 5, to 10, to 100, to 1000 people in a matter of 24 hours.
 Builds Brand & Credibility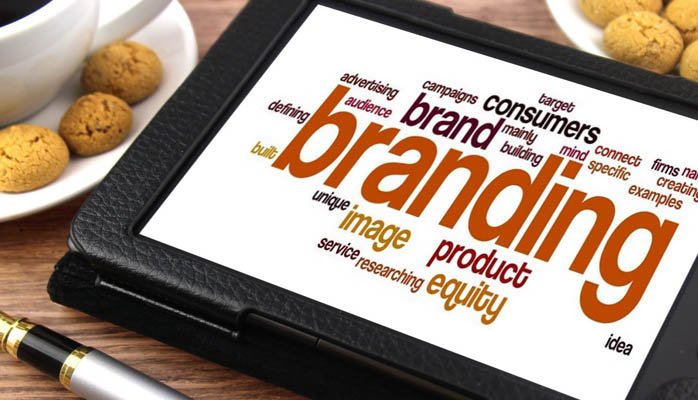 The fact is many people use the internet before making a purchase to research what suits them best – it aids in their decision making. If your business and its products/services are not showing online, then many customers will take you less seriously than one of your competitors who is online.
Potential customers need to not only see to believe but experience to believe.  Thus, if people are searching for your offering, your website and online presence is so much more than "just a website".
It builds and is an extension of your brand that never sleeps! For example, if you have won any awards or are a member of any industry organisation, etc. then you can mention this on your website.
  Knowing Your Customer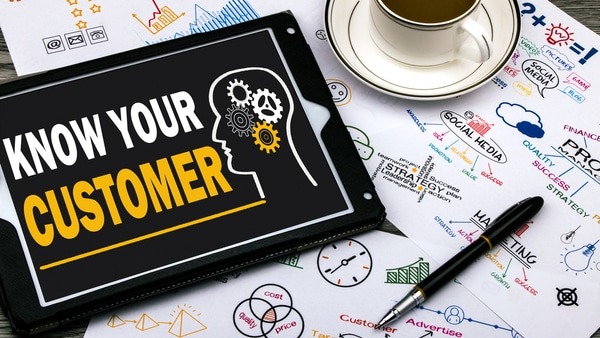 It's common knowledge that business success is a function of building relationships. Unfortunately, though, unless you are able to have a 3-5 minute conversation with each and every one of your customers, this can be a tall order.
Perhaps, you sell environmentally friendly products and would like to share tips on how to recycle, or maybe you're an accountant and want to give your clients advice on how to simplify their bookkeeping practices.
By including a FAQ page, adding articles or uploading newsletters to answer all your customers' questions you can keep them up-to-date. What better way to provide them with value-added service than by sharing information on your website.
The best clients are repeated and referred customers, and the best way to keep customers coming back is to keep in touch with them. A website will allow you to interact with clients online. When you keep in contact, you show customers/ clients that you care.
 Measurability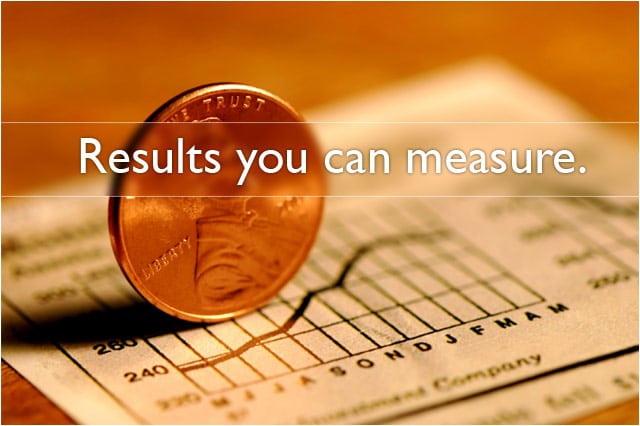 A website allows you to track the number of visits and where they came from, e.g. an online advert or search engine. It can record the number of enquiries or online sales in the case of an e-commerce site, thus producing a ratio of enquiries to visitors which gives the conversion rate.
With this information, you can take steps to improve this ratio and increase sales. Establishing or improving upon your web presence may seem complicated, but actually requires little investment and can have a big impact.
 Regardless of your business type or size, don't let these low hanging opportunities slip through your fingers taking your business online means taking your business to a whole new level!
If by the end of 2016, you don't have a powerful online presence, and not just online, but online in a professional, powerful way. You are missing out on a lot of business ripe for your picking. Take Action Now!
Did you enjoy this article? We give away 98% of our digital marketing resources for FREE. Right now, I want to prove that to you, join our community right now for FREE access to our actionable digital marketing resources to help you increase your sales and customer base online faster. It is absolutely FREE.