In my previous article I gave insight on how to double your online sales in Nigeria, which attracted a lot of interest from my ardent readers. I have received quite a lot of emails from different people, indicating interest on how they can double their online sales.
But the truth remains that, digital marketing is fundamental to businesses' success in today's modern era of engagement marketing. It requires you to promote your brand, product, and service using some interesting digital marketing Apps.
Marketers have to dig deep into today's vast and intricate cross-channel world to discover the most impactful strategies required to build a thriving business.
Search engine optimization, pay-per-click advertising, and conversion rate optimization techniques work in tandem to demystify consumer behaviors, capture customers' attention, and turn people into loyal buyers over time.
No digital marketing campaign should be without these critical activities.
However, useful digital marketing apps are constantly evolving, making tools and data readily available on the go. From uploading blog posts to tracking campaign metrics, apps allow marketers to access information at their fingertips quickly and conveniently.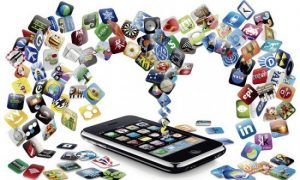 But of all the digital marketing apps available, which are the best for the marketer, and particularly you as company or business owner?
Be it as it may, have come up with a list of digital marketing apps I really think would be of help in terms of doubling your online sales, both to keep up-to-date personally, but also to manage the company social network activity, as well.
Blogging Apps
Blogger–Blogger, one of the original blogging tools, but less in vogue today makes blogging on the go simple. Update your blog from your smartphone or tablet, upload and edit posts as well as manage user comments on the move.
Uploading photos from your device is easy and location services allow geo tags to share your location. Blogger can be downloaded from the App Store or Google Play.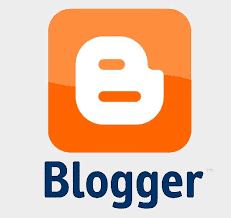 WordPress– is the most popular blogging tool for personal and business use. With its easy to use apps, you can update your blog via smartphone or tablet, upload and edit posts as well as manage user comments on the move. WordPress can be downloaded from the App Store or Google Play.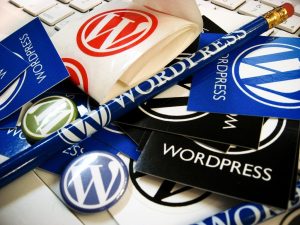 Apps for keeping up with digital developments
TED– With this digital marketing app, you can actually get videos optimized for viewing on your smart devices such as iPhone or iPad and they are categorized to make searching for your next inspirational presentation that much easier. As an added feature you have the option to share your favorite talks with friends.
There are about 2,000 TEDTalks videos that are updated on a weekly basis. They are also delivered in high or low res formats based on your network connectivity. This app presents talks from some of the world's most fascinating people: education radicals, tech geniuses, business gurus and music legends.
Mashable– This digital marketing app delivers the current news on technology, apps, mobile information, social networking and general internet-related news. Multiple tabs allow you to see a complete breakdown of channels that you can search by category, tag or by author.
The app also alerts users to the most read pieces and works across smartphones and tablets, adapting the content to the size of the device.
Social Media Apps
Hootsuite–Hootsuite is a popular social media dashboard that enables you to post, monitor and measure your social media sites. Hootsuite gives you instant and convenient access to all of your social media channels as well as providing analytics to help you best increase your traffic.
Nimble– Nimble allows users to track and engage relationships by unifying contact information, social media profiles of important connections and online conversations in one location, simplifying digital communication.
Nimble was created to help professionals build better online relationships amid all the multi-channel noise that can deafen consumers.
Buffer-Buffer allows you to manage and monitor your main social media accounts, just like Hootsuite does. You can instantly schedule content for your various Twitter, Facebook and LinkedIn accounts, as well as analyzing statistics on how your posts perform.
The Digital marketing App also allows you to schedule for each account and create buffering patterns for different times throughout the week.
Did you enjoy this article? We give away 98% of our digital marketing resources for FREE. Right now, I want to prove that to you, join our community right now for FREE access to our actionable digital marketing resources to help you increase your sales and customer base online faster. It is absolutely FREE.