In recent times, I have received several emails specifically on how to build a successful blog, how to blog, creating a meaningful and relevant content.
These are most of the issues that I have ironed out in most of my publications. Nevertheless, I will give you an in -depth insight on how to build a successful blog as well driving traffic.
Apparently, I practice what I preach, building a successful blog is not requires a high level of determination and patience which most bloggers do not know.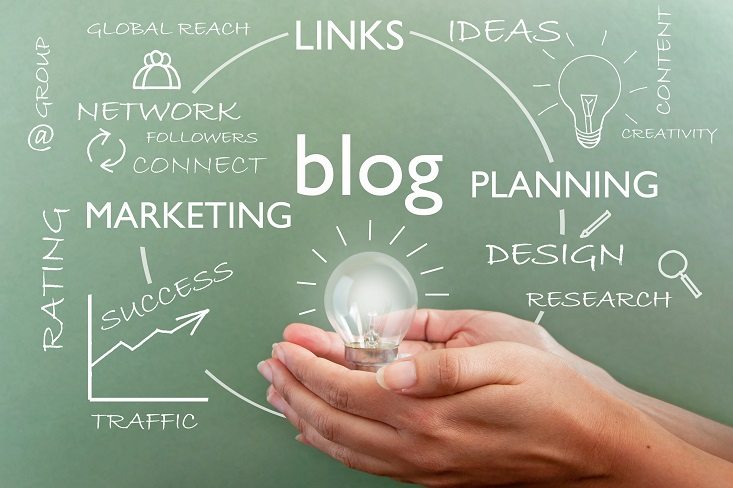 As far as building a successful blog is concerned having a passion is paramount. Have you even asked yourself why you want to blog, or do you want to blog because others are blogging, does your business require blogging? These are the critical questions you must ask yourself.
If you can answer those questions honestly, then you are already making a bold step. But what we mean when we say this is: don't blog about something unless you have a unique perspective.
However, from business perspectives, it is usually difficult to accept failure, but you must take full responsibility for all that happens to your business.
If your blog is not getting ranked, then it is nobody's fault, it's yours. If you're not selling anything it's not your customer's; it's your fault. If you are not enjoying these benefits, then you really need to restrategize to start building a successful blog.
Know your readers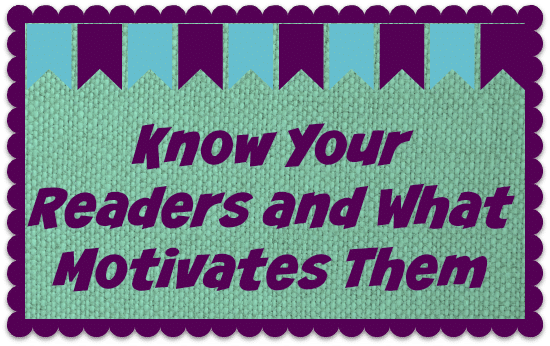 Once you've identified your niche, you need to know who will be reading your stuff. It will give you an area of focus.
But focusing on a niche audience and developing appropriate content specifically for those people helps to ensure there will be strong interest in your blog's content, plus it makes promoting the blog easier.
You need to identify your readers to be when building a blog. The best way to build a dedicated audience for any blog is to carefully and clearly define its target audience right from the start, and then create content that caters to that audience.
However, the target market or audience you identify for your online content can be defined using one or multiple criteria, or various demographic characteristics.
The more narrowly you define your target audience, the easier it will be to identify those people, cater to their needs with your content, and reach them with your advertising and marketing messages.
Develop content consistently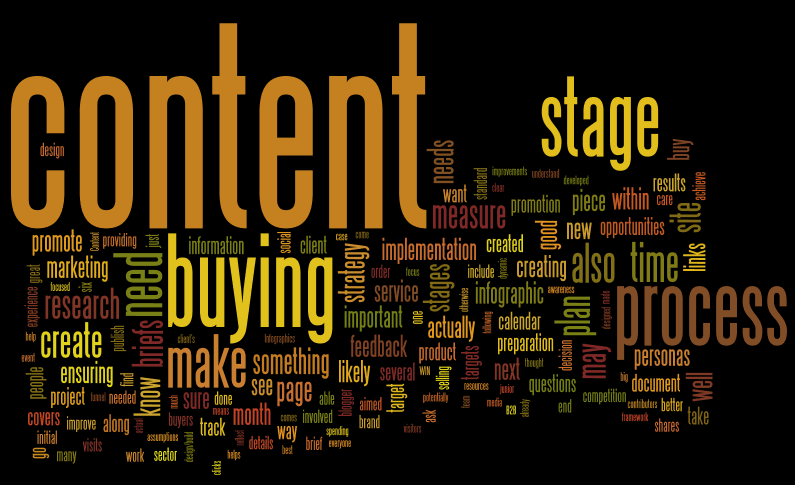 Content development is usually indispensable when it comes to blogging.
For a blog to be successful, you must stay on topic and cater to the wants, needs, and expectations of your target audience. This means developing a thorough understanding of who your audience is, and then adjusting your focus as trends and demands change.
You're better off promising new content once a week than posting twice or three times per week on occasion, as opposed to promising new content daily and not being able to deliver.
Be committed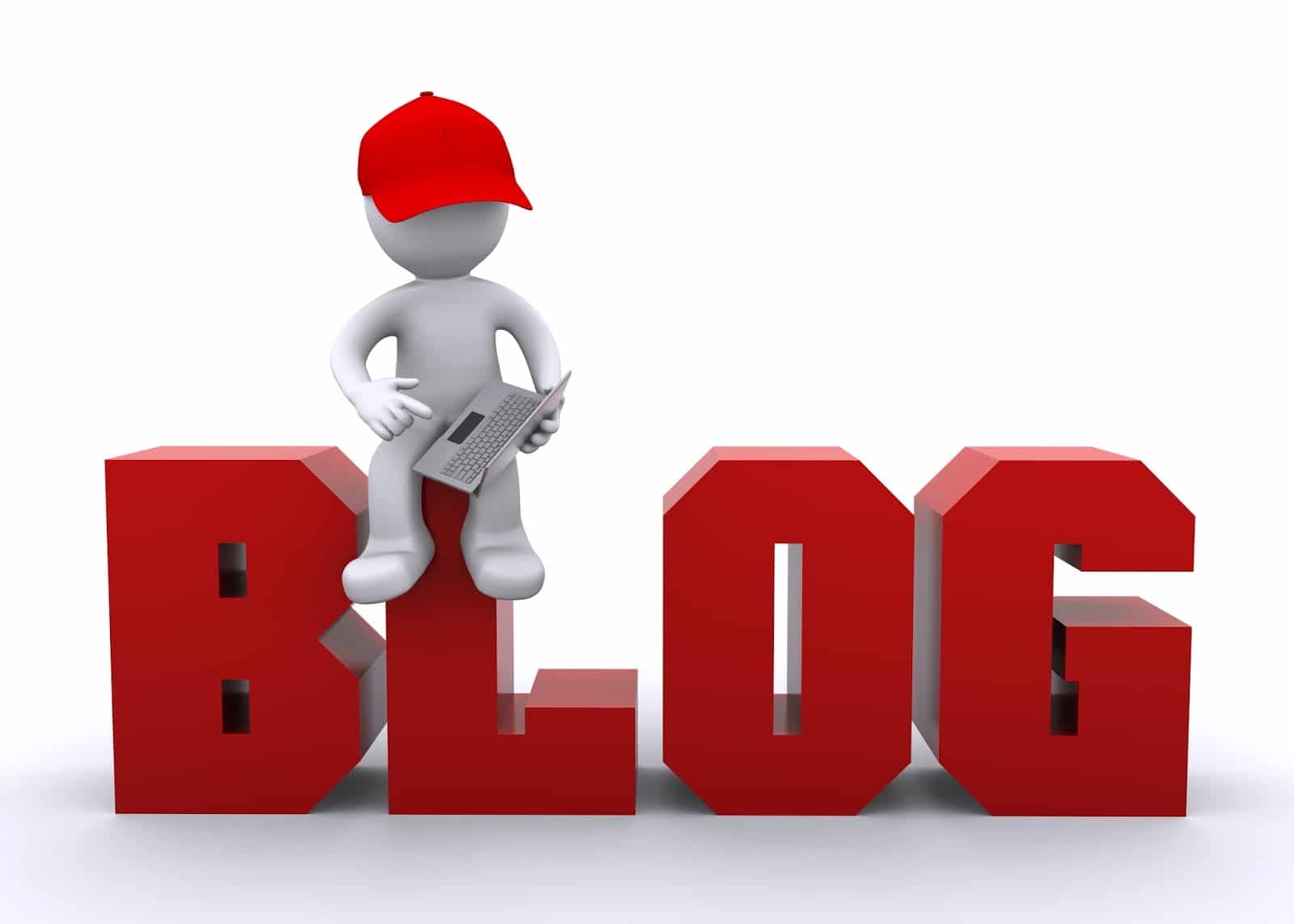 Aside from the fact that you want to build a successful blog, commitment in every facet of your life is vital.
Commitment to create a successful blog here applies to time consumption in the area of research and how often you post your articles on your websites.
Be committed to time in doing researching what to write about. Develop a time for yourself and conduct in-depth research on various topics.
Do not do like some bloggers that will just update contents that are not relevant. Once you have gotten acquainted with blogging, you will know that blogging takes a lot of time.
More so, you cannot start building a blog in a day, and there are certain things you may not get right. But always ensure that you commit yourself to improve.
Just challenge yourself to do more and be better than how you were before now. Subscribe to other blogs and get updates, from there you can now start to work on those blurry areas.
Always make it a point to learn more. Perfect your skills more and more every day.
Read blogs about your topic, research ideas, and theories, invest your time and money in getting the right skills to running an online business. Never stop improving yourself and your business.
Please do not get me wrong, I didn't say you should never be satisfied but always make sure that you have something to strive for; something to look forward to any time.
Appreciate the feedback and ignore negative criticism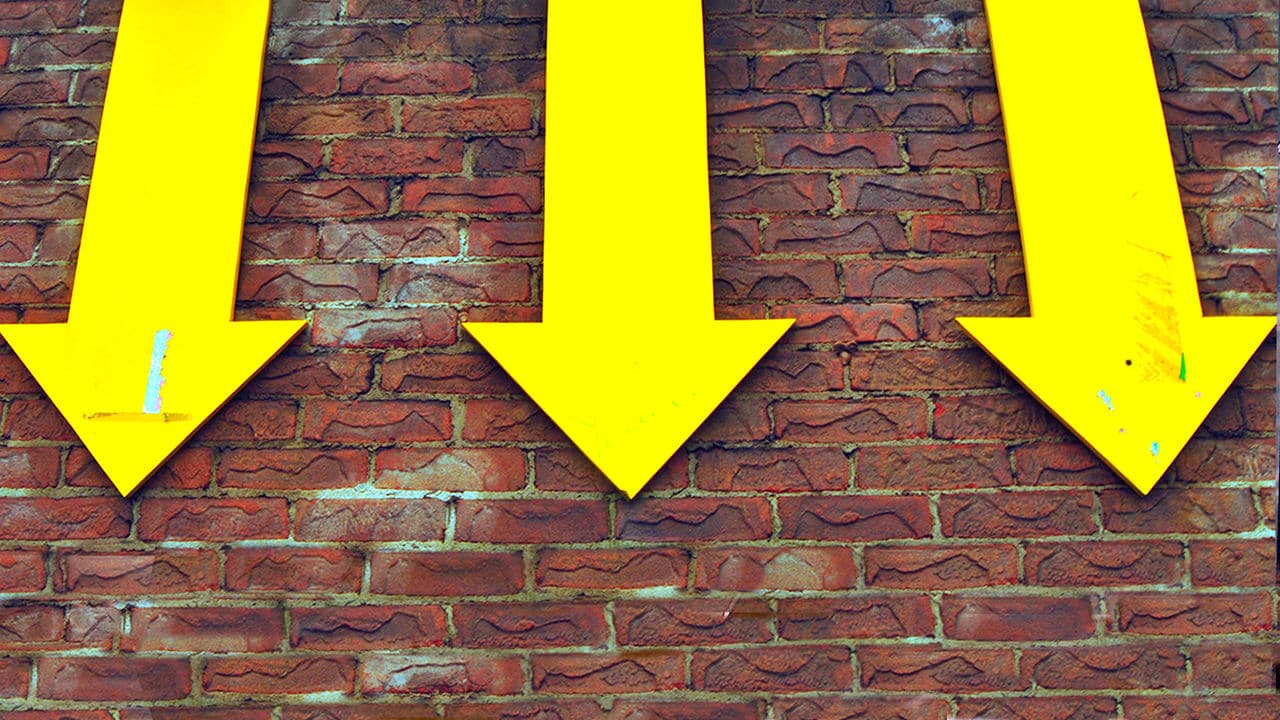 For you to build a successful blog, you must ensure that you are fully ready to appreciate the feedback, either by commenting or making any observations.
Mind you when you are doing this there may be opposition from the readers of your blog. Just ignore negative criticisms.
Just take the feedback and work on it as soon as possible. Feedback is important because it can help put us on the right trail to success.
Rinse and repeat till you get there! Sure, we get a lot of negative comments and stupid questions from ignorant people who aren't really our readers.
For real, there must be ridiculous questions from a different sets of people. But we pay them no mind; your website is not for them. Just ignore their comments and play along with your passionate readers on your blog.
Did you enjoy this article? We give away 98% of our digital marketing resources for FREE. Right now, I want to prove that to you; enter your email below right now for FREE access to our actionable digital marketing resources to help you increase your sales and customer base online faster. It is absolutely FREE.