Driving a returning customer online otherwise known as Customer retention strategy is absolutely paramount in the world of business.  As there are no businesses that have succeeded in meeting its targets devoid of the customers, thus they remain an essential aspect of any business either online or offline.
Nevertheless, most organizations are beginning to realize the needs and services rendered to customers must be prioritized and treated with a high level of cautiousness. In this wise, below are some of the rudiments that will help any organization to drive any returning customer online
Ways to drive a returning customer online
1. Good Pricing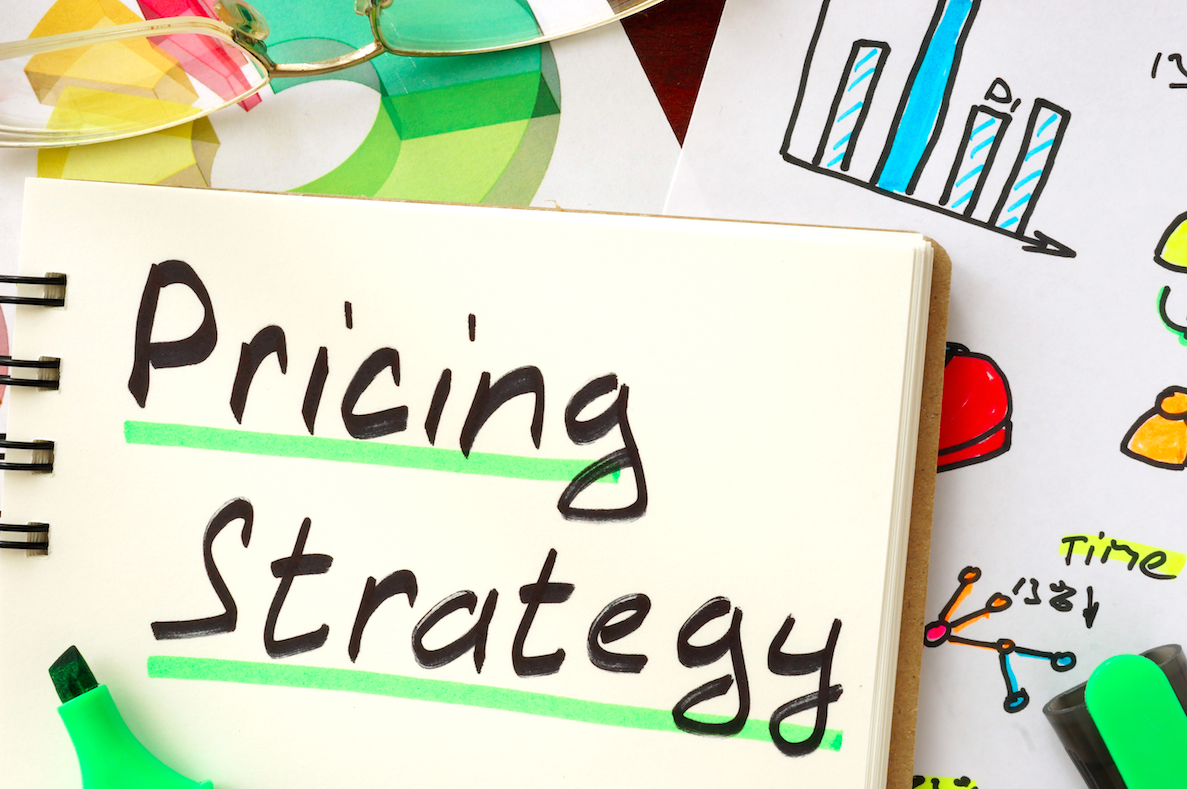 Good pricing does not necessarily mean that organizations will go as low as billing the customer below the cost price of the demanded product.
Any seller should be realistic in terms of tagging prices to any particular product or services. This area of pricing requires more of being strategic in terms of considering the prices of your competitors.
However, the pricing should be thrilling enough to attract prospective customers and retain them afterwards.
2. Fast Delivery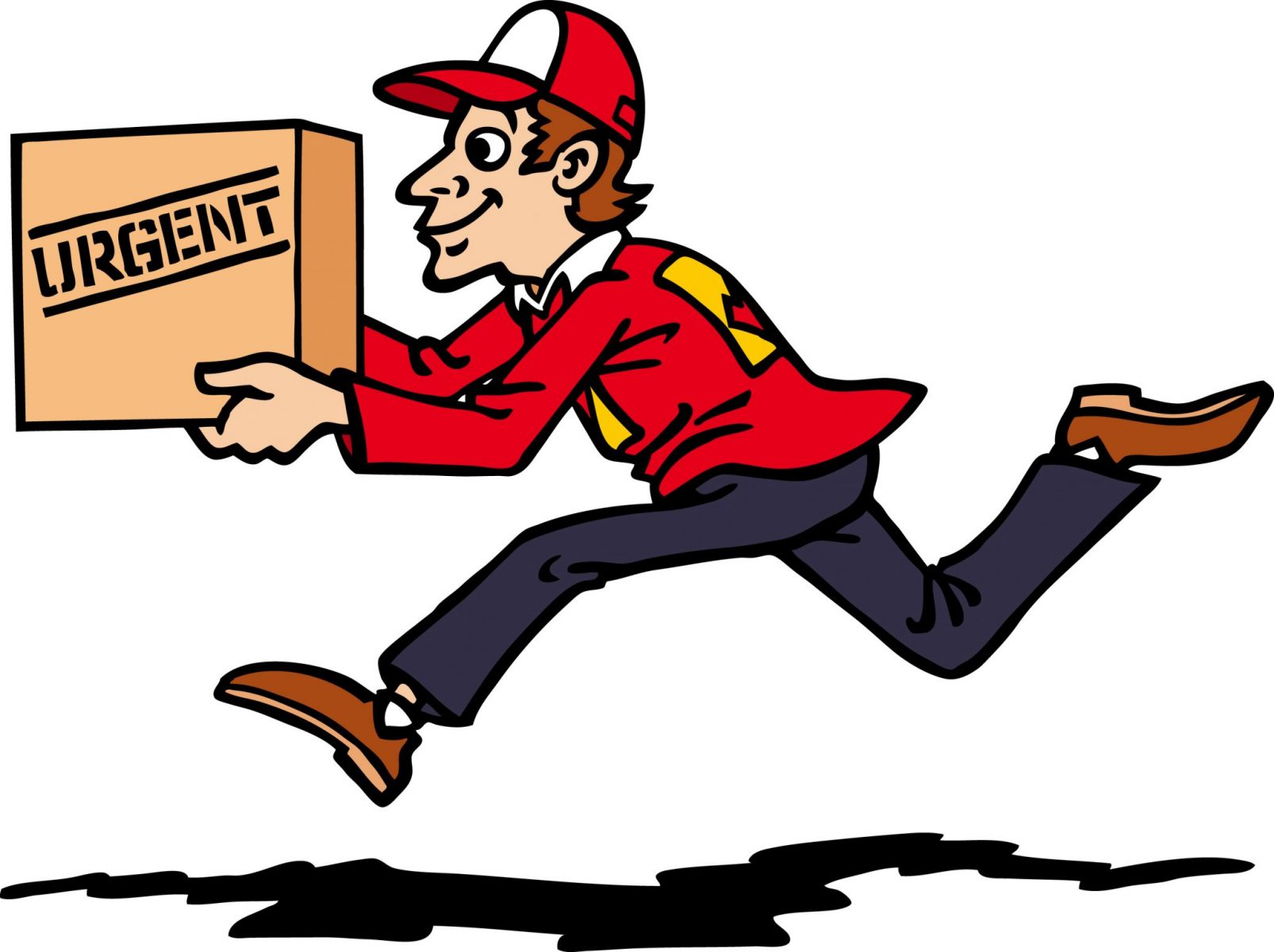 Online Business is apparently related to delivery of products or services to the customers. When a customer visits your website and places an order, It becomes indispensable to any serious minded seller to respond, and deliver the goods or services to the doorsteps of the customers.
When goods and services are delivered within a considerable time frame to the customers, coupled with consistency. The customer has no option than to return to that website and place another order if need be.
3. Reward to Loyal Customers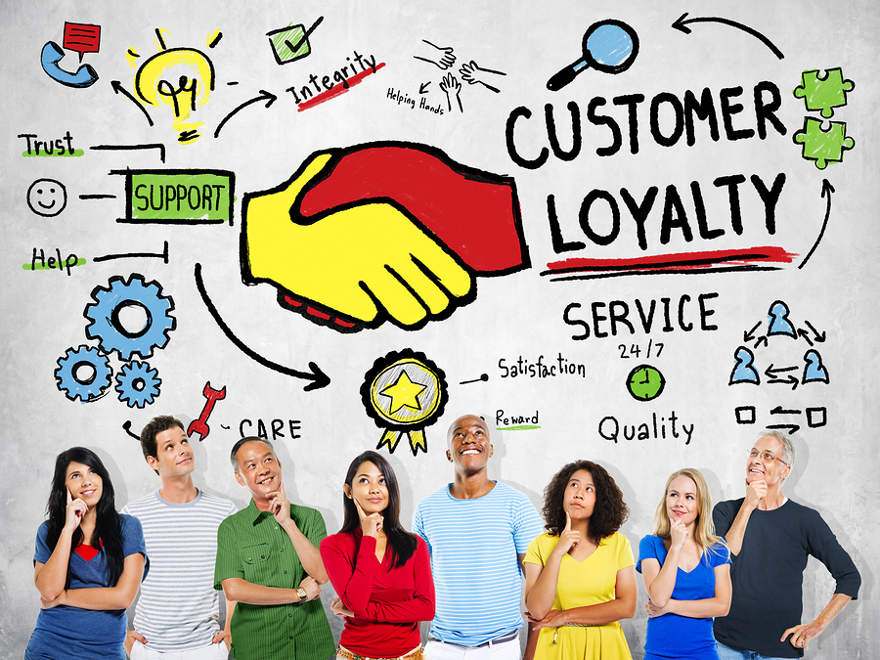 Reward to a loyal customer is another important strategy for most organizations. Quarterly or annually, some organizations  pay customer that have been loyal to them.
They organize end or the year parties; distribute raffle draws to customers from which participants get the chance and opportunity of winning tangible things.
4. Non-rigorous websites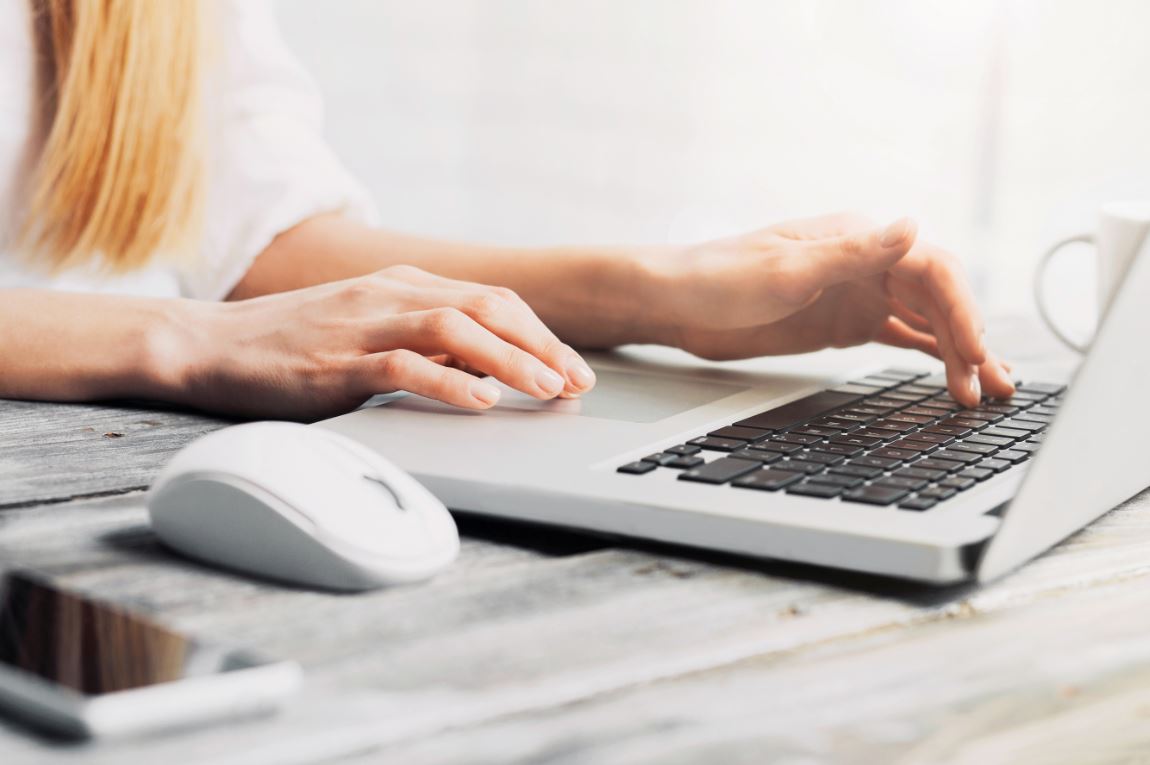 Some customers do find it very difficult to have access to some websites and do their transactions.  When a website is well built with less stress or rigorous options, it also has a high propensity of driving customers. It is very important to know that customers do need a particular website that will not prolong their time in placing an order for a product or service.
5. Good Packaging
The beautification and packaging of a particular product have to thrill the customers. The packaging and images of the product should be well displayed in such a way that it appeals to the eyes of any prospective buyer. Some customer goes for a particular product due to how enticing the packaging of such products. However, the packaging of such products should be able to reflect on the actual product.
6. Customer Relationship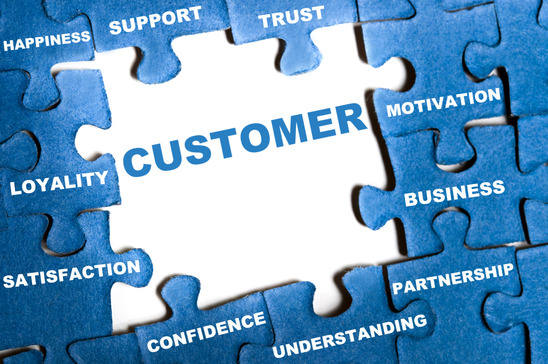 Most of the companies that make use of the social media with the aim of getting new customers tend not to know that managing these social media platforms such as Facebook, LinkedIn and Twitter are not just restricted to having an active profile or news feeds. There are more to it.
The other essence of managing the social media platform is to make sure that the relationships with the customer are built strongly and retained.
Sometimes, organizations are expected to raise topics on so as to illicit responses from the customers or clients. Most importantly, it often projects the organization in good light when they respond to questions on this social media platforms.
Prospective customers or clients sometimes raise questions that need to be answered or even demand detailed explanations on a particular product or service.
Another strategic clue in this aspect is when you ask questions through various platforms to illicit responses from the customers they get a particular price.
The essence of this is to actually thrill the customers online and dictate the actual number of persons that really got interested in what you do online.
7. Courtesy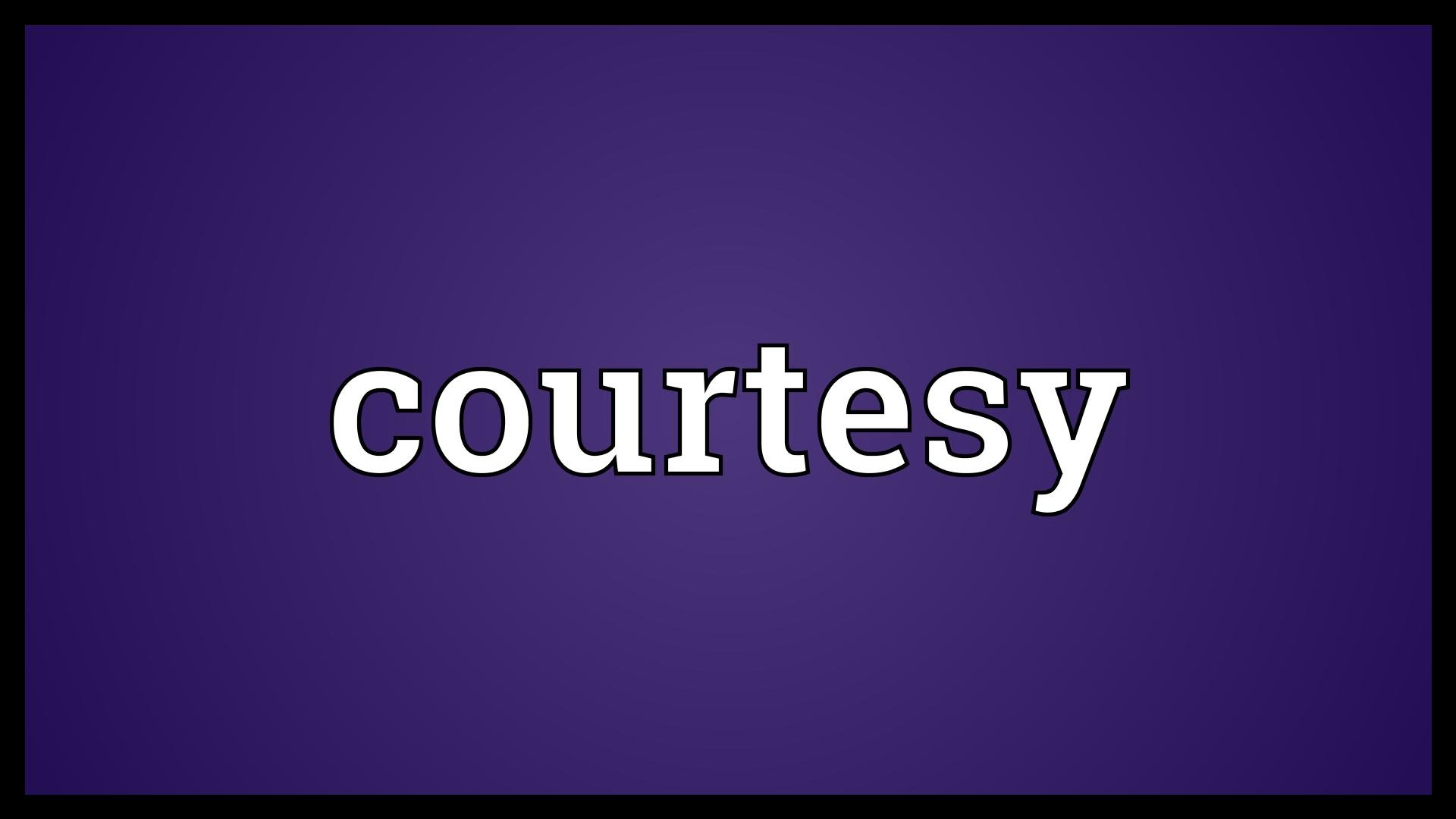 Interestingly, when you have your business online a lot of people will visit your websites, demand for clarifications, make enquiries on products and services.  It, therefore, behoves the organization to carefully answer these questions, give detailed explanations on these enquiries with the appropriate diction giving cognizance to courtesy.
8. Qualitative Products or Services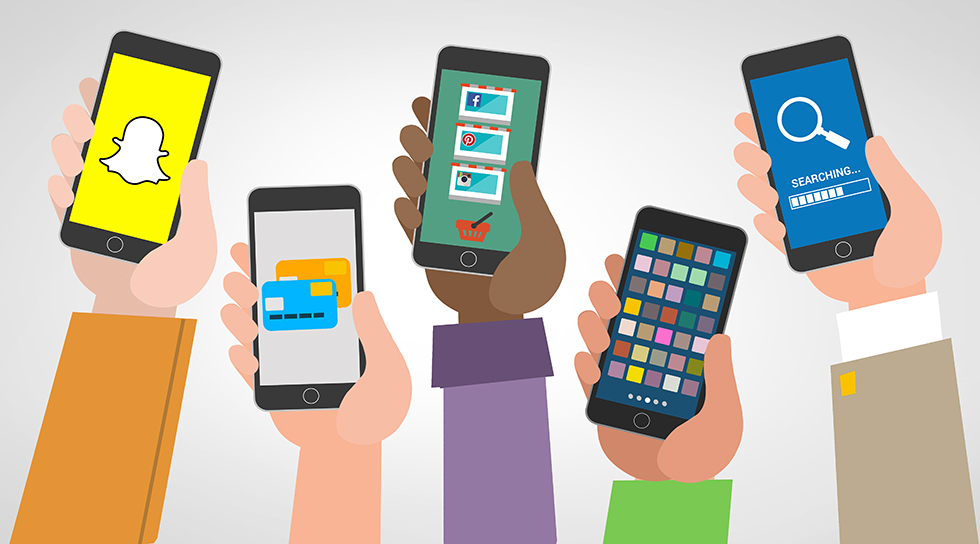 If you must get customers and retain them strategically, there must be an exhibition of authentic and qualitative products and services. Mind you; these are customers that you do not know and some you know them, all efforts should be geared towards making sure that all the products and services delivered to customers or clients must be of good quality.
If a customer gets satisfied with the kind of products or services demanded the customer has no option of coming back to that website to place another order.
There are cases where customers give series of complaints on defective products; all efforts should be made in making sure that this does not occur. This does not project the image of the company in a favourable manner.
9. Discounts

There is usually a smile on the faces of the customers if they get a discount on product or services being delivered. There should be a certain percentage of reduction on particular products that are being purchased by the customers.
Organizations must be cautious in giving discounts on products to customers online. Giving discounts is mostly done when a clients or customers demand a certain percentage of product or services.
Did you enjoy this article? We give away 98% of our digital marketing resources for FREE. Right now, I want to prove that to you, join our community right now for FREE access to our actionable digital marketing resources to help you increase your sales and customer base online faster. It is absolutely FREE.