If there is any question or skepticism at all about the efficacy of digital marketing, it is how it can impact and grow small businesses.  Apart from being cost effective and timely, some small businesses are still finding it difficult to adapt.
Small business owners are already aware that most digital marketing channels or tools can actually yield the desired result, but they are still in their comfort zone, finding it difficult to take the first step.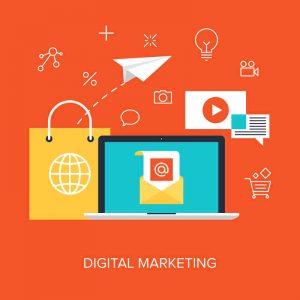 Certainly, the dynamism in the world of technology and the evolving face of digital marketing channels are both having a momentous impact on the behavioral pattern of both business owners and their businesses.
Digital marketing is something that every business irrespective of the size should understand and incorporate into their strategy. Meanwhile, before any small business starts leveraging the digital marketing channels, make sure you keep your overall goals in mind.
Digital marketing channels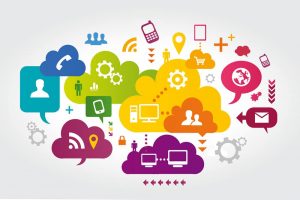 Before going into deep about the various digital marketing channels that any small business should make use, let me make clarification on the perception about a website. Website is an indispensable tool when you talk about digital marketing, but having a website does not mean you are having an overall digital marketing strategy in place.
Search engine marketing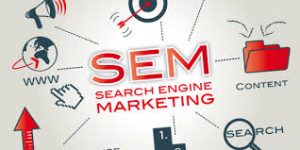 Search Engine Optimization is a very interesting aspect of digital marketing. That will definitely allow you to stay ahead of your competitors by driving traffic to your website.
Search Engine Optimization works by optimizing your website to increase organic ranking in search engine results. When searchers go online to search for things on Google they make use of specific keywords, if you optimize those keywords for Google search customers will be more likely to visit your site.
Search engine marketing focuses on using specific methods such as improving your use of keywords relevant to your site. Getting traffic as a small business will help you grow your business.
Content marketing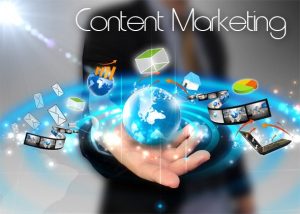 It has been said that content marketing is the king. When you have quality content on your website you will have or attract more readers to your website which is like a traffic source.
You can start by building an interesting blog on your website by developing relevant and unique content that will make you engage with your audience. Also, making sure that your website is mobile friendly will make it more visible to search engine result, so it's important to ensure you have interesting content to keep them on the site that are mobile responsive.
Social media marketing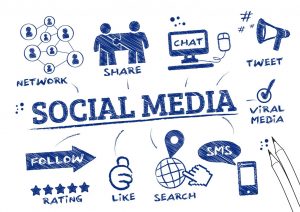 In recent times, social media has become a very useful and powerful marketing tool for businesses. As a small business owner it is imperative you start focusing on how to be social and worry less about using numerous social media platforms.
What the social media does to your business,   It allows businesses to get in touch with their customers on a more personal and interactive level by using platforms like Facebook, Twitter, Google+ etc. It doesn't have to cost much either.
Pay-per-click advertising
Pay-per-click (PPC) is an advertising model that helps to drive traffic to your site using a clickable advert, which is hosted on websites or search engines.
How the PPC works is that the advertiser pays the publisher for the amount of times the advert is clicked. But PPC is solely dependent on the effectiveness of using keywords or phrases, together with well written website content that will engage your customers enough to click on your links and visit your site.
Email marketing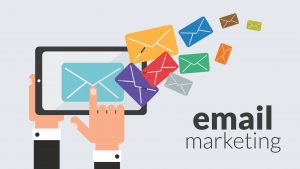 If there is any tool that is indispensable amongst digital marketing channels it is the email marketing. There are various email service providers that can actually offer you free trial for the first month and you pay in subsequent most depending on the number of subscribers that you have.
The conversions you get on email marketing are quite measurable, not just that you will also have access to track reports on every email that you send to your subscribers.  There are rules that actually guide the application or the usage of these email service providers or email marketing generally; you have to comply with them, as well.
Did you enjoy this article? We give away 98% of our digital marketing resources for FREE. Right now, I want to prove that to you, join our community right now for FREE access to our actionable digital marketing resources to help you increase your sales and customer base online faster. It is absolutely FREE.