When you talk about digital marketing jobs and profession in Nigeria, there are quite series of fields where one could specialize in. Mind you, all the fields in the digital marketing profession are all significant to achieving any business goal anchored on digital marketing strategies.
One way or the other, there is usually an integration of all these digital marketing fields in order to achieve maximum effectiveness. However, the gap within digital marketing jobs and profession in Nigeria is so high; mostly all organizations are making provision for different specialists that will fill the gap in the digital marketing space.
The demand in Nigeria is not just high; the good news is that Nigerian businesses are expected to increase their budget on digital marketing. And that means that it is good news for those of you hoping to break into the digital marketing industry.
Whether you're passionate about Search Engine Optimization (SEO), or affiliate, Social Media Marketing, or another area of digital marketing, there are a few things you can do to prove your worthiness to prospective employers. You do not even need to bother yourself because it is always for you to grab digital marketing jobs and profession in Nigeria.
Certainly, in Nigeria, no business would love to be left out in the race; every business is always looking forward to competing with rivals, always looking forward to exploring all forms of online strategy and avenue to outsmart their competitors.
The fact remains that; this cannot be achieved without employing digital marketing specialists that would make that a reality.
However, if you have decided to secure any digital marketing job and profession in Nigeria, that is a good decision because the future in the digital marketing profession is very bright. There are quite some steps you need to take in order to get yourself prepared and fit into any available digital marketing job that comes up: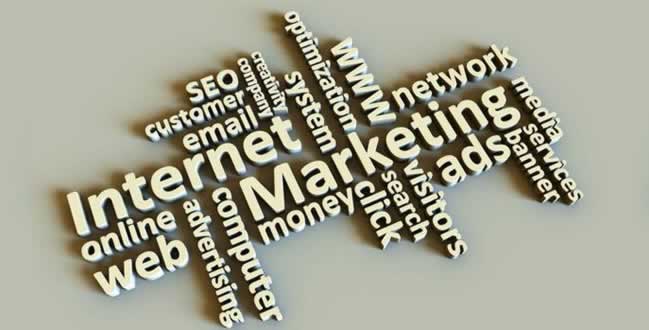 7 Powerful Tips to Exploring different Digital marketing jobs and profession in Nigeria
1. Acquire digital marketing skills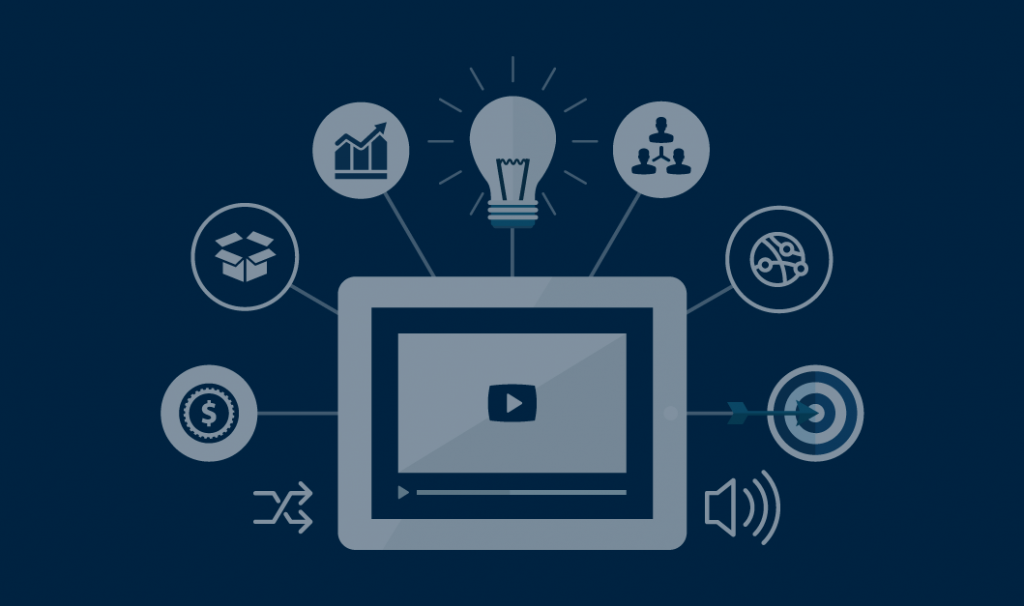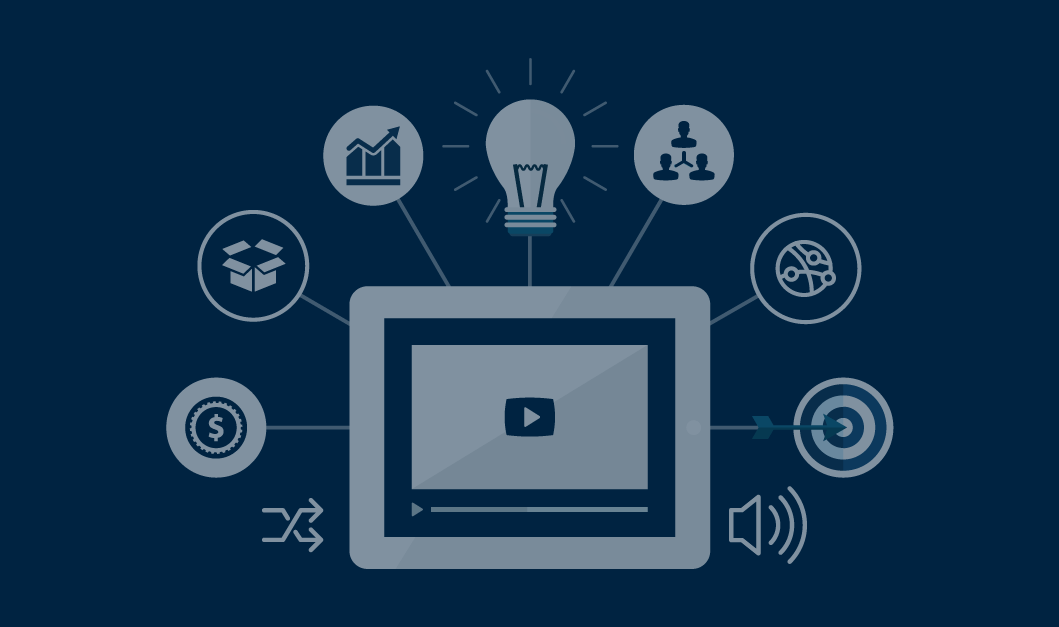 To boost and brag about being a digital marketer, there is need to have an effective digital marketing skill. These skills will put you ahead in the online marketing industry. Earlier, I mention how high the rate of digital skill gap is in the industry. Looking at this, you should stay very alert and ensure your digital skills are top-notch!
One of the reputable and authentic gateways of acquiring digital marketing is getting trained and getting certified. The digital marketing industry is both fast-growing and incredibly competitive. You can enroll for our globally recognised Digital Marketing Training Course that is currently going on.
After enrolling for the programme and undergoing the training, you can proceed to get an internship placement in a reputable organization where you can practically implement whatever you have learned so far. It's easy for businesses to differentiate between candidates who have the willingness to learn, and who are along for the ride.
2. Acquire digital marketing job and professional experience
The best way to acquire digital marketing job experience in Nigeria is to apply for an internship in digital marketing agencies. Any hands-on campaign creation, analytics, or optimization can be extremely beneficial to aspiring digital marketers.
For instance, if you're in school or just finished your NYSC as a new graduate, the best way to gain experience is to do an internship at a company or agency that has a department or focus on digital marketing. Not only do you get real world hands-on experience, but it's also great to put on your resume when you're ready for a full-time position.
3. Always have a strong online presence

A strong online presence could potentially be the deciding factor a company that is looking for a digital marketing professional, hence the reason having a strong presence matter.
[bctt tweet="A strong online presence could potentially be the deciding factor a company that is looking for a digital marketing professional, hence the reason having a strong presence matter." username="DMSInstitute"]
If you want to show to an employer that you can build their company's visibility, then you need to show that you can firstly build your own personal brand.
Here is a list of how to build a strong online presence.
Make sure your website doesn't suck!
Write for the web and not for the papers or journals.
Know what you want to say and who you want to say it to.
Start writing everywhere and.
Finally, keep learning.
4. Become specialized in one or two areas of digital marketing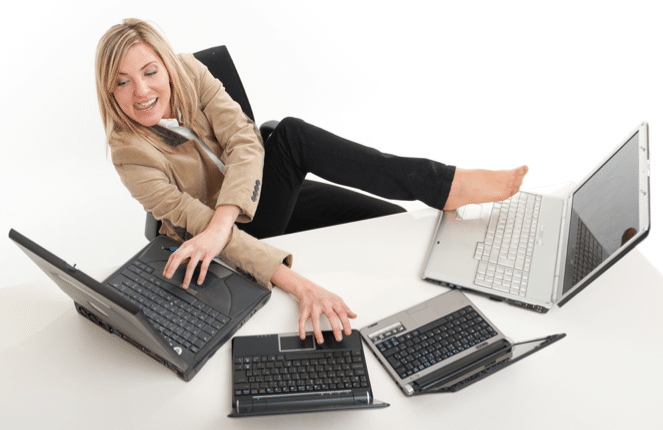 There's this saying; "A jack of all trades, master of None!"
The reason why so many internet marketers fail to excel is because they put themselves in the middle of the park, and assume to be a master of all aspect of digital marketing.
Students who have attended out digital marketing training are always advised to focus purely on their area of strength. Our digital marketing institute has different professional trainers who teach according to their area of specialisation. This, however, mean, they aren't focusing on all area of digital marketing but where their strength is.
It is good to have a basic understanding of digital multiple marketing disciplines, but specializing in one or two particular skills is very essential. There are a lot of disciplines in digital marketing, you can get a basic understanding of these fields and become an expert in two or three core areas.
It will also make you better equipped for choosing a more specific path of focus that you can specialize in.
5. Stay updated with digital marketing news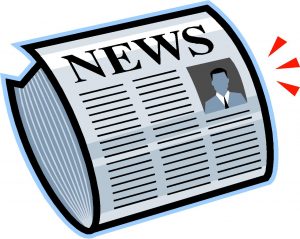 You need to keep on top of industry news by following major digital marketing sites and influential people on social media.
You can go as far as surfing social media platforms for news on As the major players such as Google, Facebook and Twitter regularly tweak their paid advertising platforms and algorithms, you're in for a wild ride if you don't keep on top of the latest changes.
You can leverage on our digital marketing blog and exclusive coaching community to stay up-to-date with digital marketing trends and advance industry strategies.
6. Mingle with industry experts
Networking with digital marketing industry experts is a very good idea when you surround yourself with people more talented than yourself in the industry.
You can attend industry meetups and conferences in your area to nurture relationships with other digital marketers and enhance your skill set through in-depth workshops and presentations. You would be opportune to know more tips and strategies.
The people you meet will be your ongoing support network when you run into problems, as well as help open doors to opportunities you might not have otherwise found.
7. Get acquainted with digital marketing terms
There are different acronyms in the digital marketing profession, such as PPC, SEM, and SEO. They are all very different terms with a misunderstanding of them being a clear sign that you have a beginner's skill set and need further training.
The ability to analyze digital marketing campaigns and understand what elements worked or not is dependent on your ability to understand industry jargon.
Here is an infographic showing a list of all online marketing acronyms you should familiarise yourself with.

Did you enjoy this article? We give away 98% of our digital marketing resources for FREE. Right now, I want to prove that to you, join our community right now for FREE access to our actionable digital marketing resources to help you increase your sales and customer base online faster. It is absolutely FREE.