Digital Marketing Tools We Use To Drive Awesome Results.
---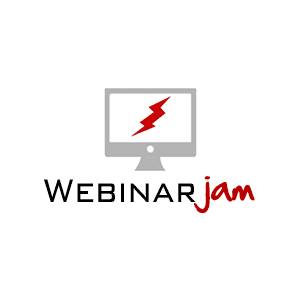 A Tool To Acquire More Customers Using Webinar
We love
webinarjam.com
because it is the most powerful webinar service out there especially because it helps us convert prospects to paying customers after they attend our live webinar event. It has a lot of amazing features and capabilities that most webinar tools do not have.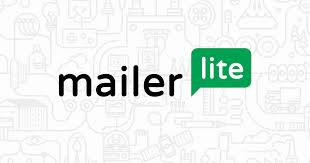 A Tool To Build Lifetime Customer Loyalty and Trust
We love
Mailerlite.com
when it comes to building lifetime customer loyalty and trust because of it ability to ensure our emails get delivered into our subscribers inbox and the various features that helps us continually build, engage and convert engage our email list to loyal customers.
---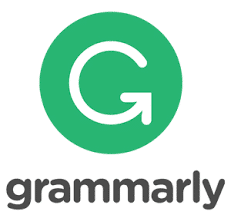 A Tool To Write Error Free And Improve Your Sales Conversion
We love
Grammarly.com
because it ensures you write error free. One of the easiest ways to discount your business' credibility is to fall victim to spelling errors and poor grammar. With this in mind, consider how a silly mistake can water down your ability to communicate a strong sales pitch.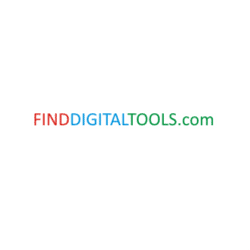 A Reliable And Secure WordPress Hosting
We love
Finddigitaltools.com
because they have a fast, secure and reliable WordPress hosting service with a 24 hour support team available to answer all your questions. The importance of a good WordPress hosting can never be over emphasized, little things like website speed, security, technical support, bandwidth are crucial to the success of your online presence and campaign.