Digital marketing tools are instruments that can be used to achieve digital marketing goals. Imagine, knowing how to make a good meal but you don't know the names of the tools you used, and you just used them because you were asked to use them.
In the words of Myles Munroe, leadership consultant, "when the purpose of a thing is not known the abuse is inevitable". And so, in this article, I want to show you the tools that you can use as a digital marketer so you can understand the purpose of the tools you are using and use them effectively.
Although there is a possibility that you've come across some tools or you don't even know that there are many others that exist that perform similar functions as the one you know, you will know more about them
Meanwhile, if you are looking for a place to start a digital marketing career or sharpen your existing digital marketing knowledge, register for our 90% practical digital marketing course.
You will get access to the learning process, well-seasoned coaches who will provide support for you, a support community of digital marketers like you, and an internationally recognized digital marketing certificate.
Tools have been known to aid productivity and eventually bring results, so, if you have sound knowledge about the digital marketing tools that exist, your work will be made easier.
If you have ever thought of how to replicate the success you've seen digital marketing experts replicate but somehow you've not been able to because:
You don't know the tools that you can use to achieve them
You don't know the features of the tools so you don't know which one is suitable for the goals you want to achieve
You don't know how to use these digital marketing tools
If this is you, you don't have to worry because, in this article, I will be sharing with you:
The tools you can use to achieve your digital marketing goals
The features of the tools
And how to use these digital marketing tools
Digital marketing itself is a tool that you can use to grow your business, it has to do with marketing and promoting the products you sell or the services you offer across the internet through gadgets like mobile phones, laptops, and any other gadget that gives you access to the internet.
To achieve this, you need to have tools in place. As much as these digital marketing tools will not do the work for you on their own, they can actually help you to ease the process and achieve quality results in a shorter time as opposed to doing it without the tools. And also to be a step ahead of your competitors.
I also want you to know that these tools are not physical or traditional, the goal is digital and so these tools help to achieve that goal are digital tools.
Digital tools are programs, websites, or online resources that are designed and programmed to make your job easier to complete. A good number of these tools can be accessed on the web browser without downloading the software and there are also some that you need to download on your gadgets to use them regardless of your location
These tools will be outlined and explained in the other paragraphs in this article.
Digital Marketing Tools
Like I explained earlier in this article, tools are very important parts of your strategy and it is vital for you to know them, their features, and their functionality. These tools include:
This is a graphic design platform that you can use to create social media graphics, presentations, posters, and several other visual contents that you want to share with your target audience and also to represent your brand identity.
This tool works in two ways, you can either choose to access it through the web page or download and install it on your gadget. It has a drag and drops interface that makes having to customize thousands of templates simple and easy.
It also has a wide array of features that allows you to walk your way around especially with editing pictures without having extensive photo editing knowledge or experience.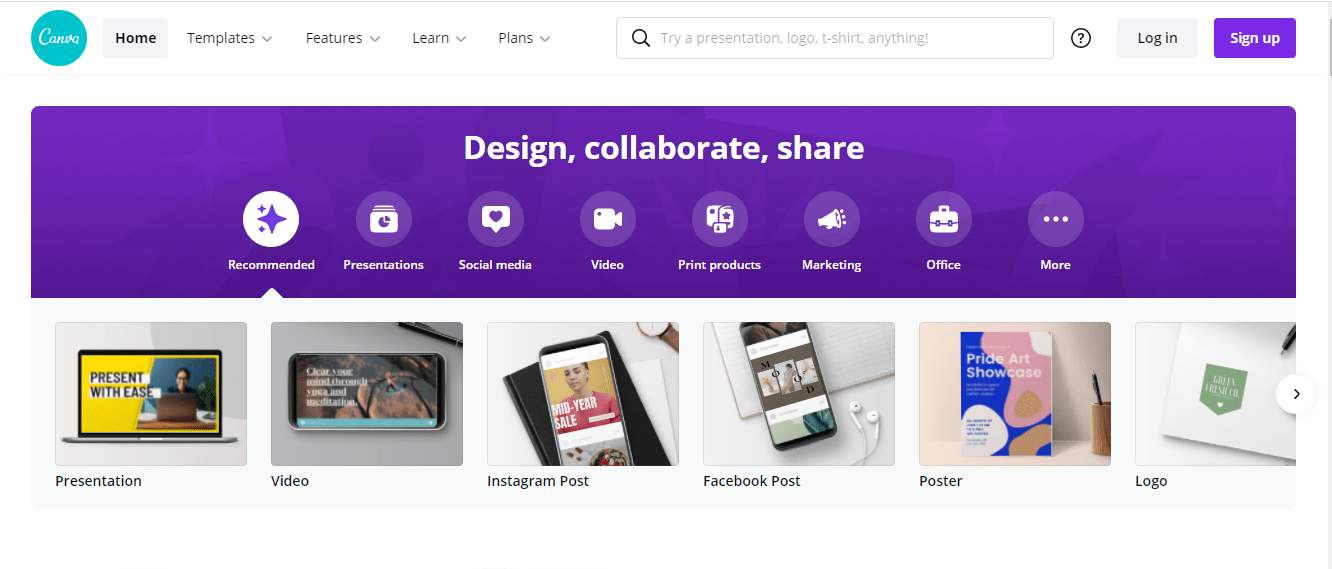 Canva has different segments depending on the goal you want to achieve. It has a free plan, a pro plan, a plan for enterprise, education, and non-profit organization.
This tool is a free web analytics tool offered by Google to help you track and analyze your website traffic. The way it works is that when you create a website for your business, google analytics adds several lines of code into the code of your website.
This helps to record all the activities of every user that interacts/ engages with your website. It also identifies the attributes and characters of the users.
The codes have been programmed to send that gathered information to google analytics the moment such a user exists on your website and will be able to access the information gathered.
To have access to Google Analytics, you need to have a Gmail account, this is how you can access google analytics and use it for your digital marketing goals.
This is a tool for email marketing. It can be used to connect with your audience on their preferred channel. It offers marketing tools that you can use to grow your business.
If you are wondering what is email marketing and how you can use that strategy to grow your business, register for our 90% practical digital marketing course where you will learn everything you need to know about email marketing and the impact it will have on your business.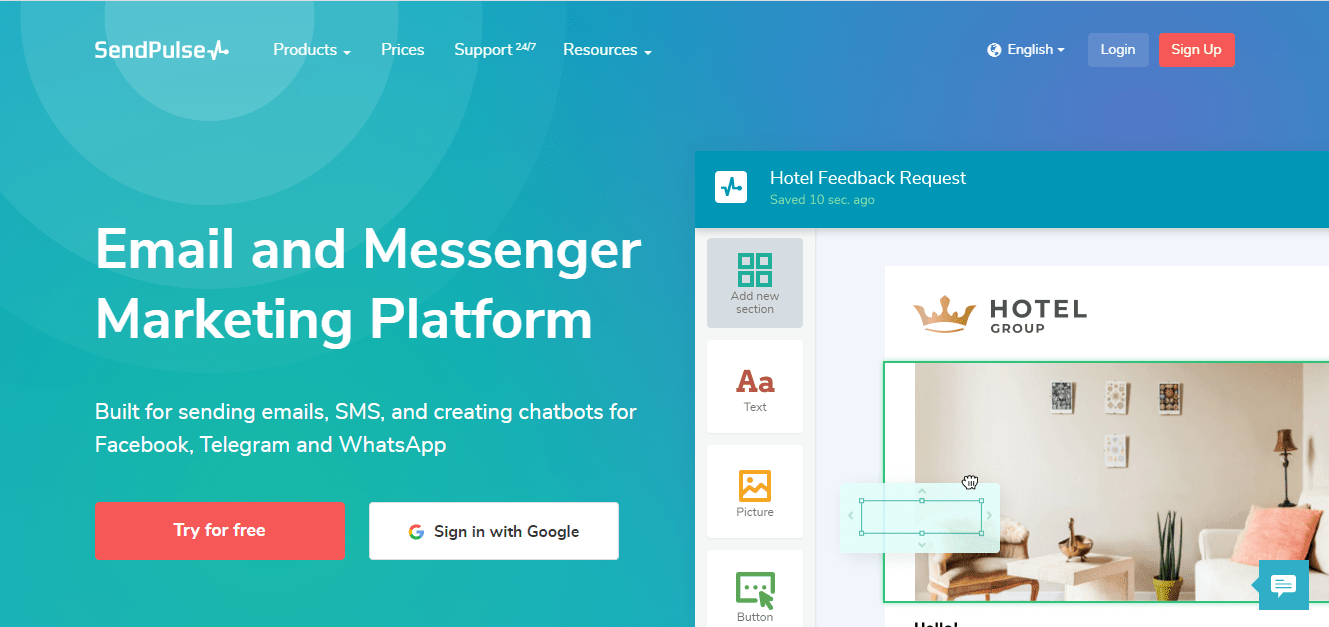 SendPulse has different plans that can accommodate your goals and fit into your budget.
This is used to identify and recognize keywords that internet users within a niche are searching for. When you can identify the keywords they are searching for, you can optimize your content and your website for search engine optimization.
A well-optimized website or brand on the internet has the possibility of not only getting more visibility but also more engagements as well.
With Google keyword planner, you can recognize what your target audience is searching for, how many searches are coming from that keyword, and other important features that you should take not if you want to grow your business with digital marketing.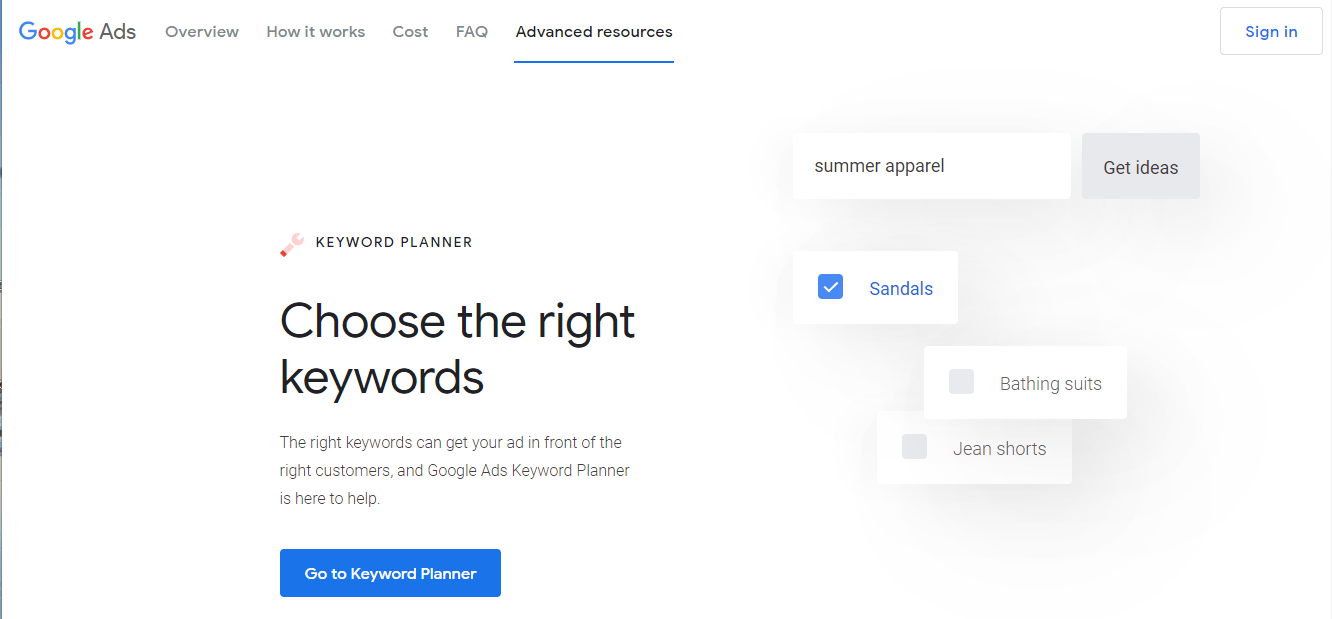 This is how the first page of the google planner looks like and the next image you will see is the way it looks like when you have a particular keyword you want to use for your content or to represent your brand online.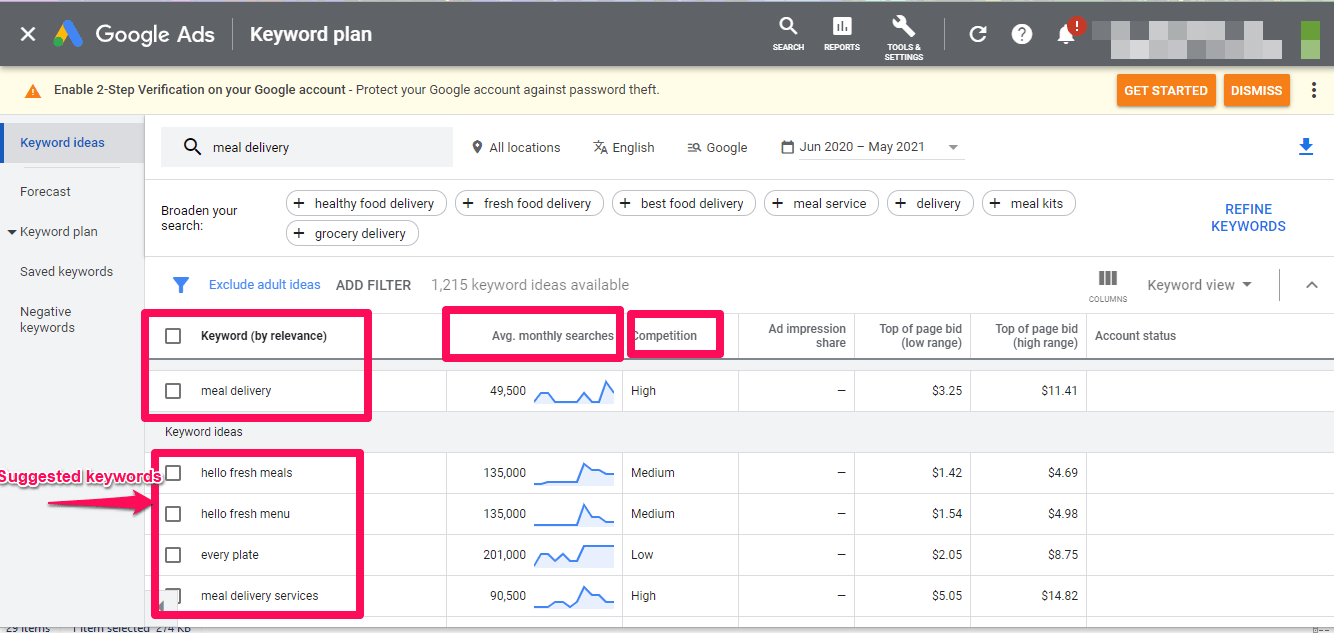 With Google keyword planner, you can get suggested keywords that you can sprinkle in your content to get into the good books of SEO. And also, you would be able to know how competitive that keyword is.
This is a free app that allows you to transmit visual messages with friends, the world, and in this case, your target audience. You can use this tool to capture screens or sketch out something new.
It helps you to show other people what you want them to see and they also get to understand what you want them to see. You can also be able to share the images, zoom and crop, highlights, and draw their attention to what you want them to see.
You can draw shapes, include text and drawings. Unlike some other tools that can be accessed across the web, you would have to download and install skitch on whatever gadget you want to use.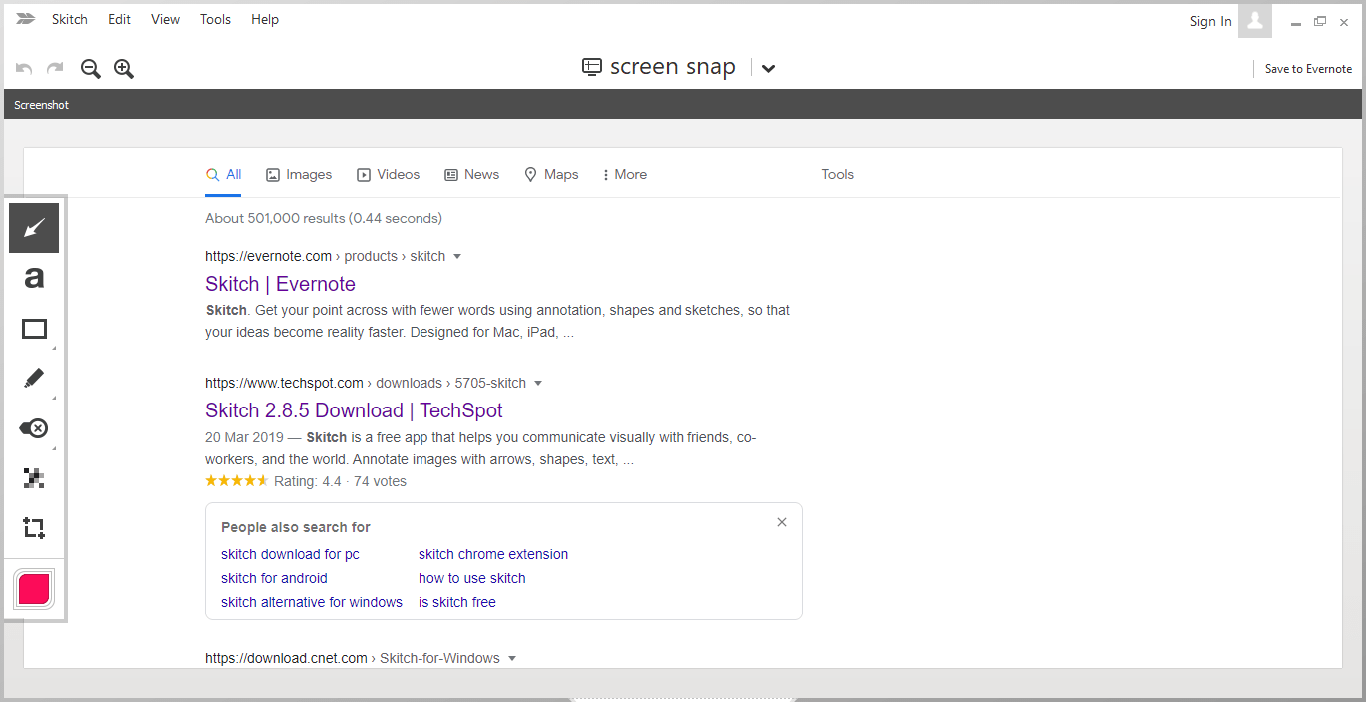 This is a tool for your social media management. It makes your duty as a social media manager easier and well organized. It helps you to save time by scheduling posts across all your social media accounts.
You can schedule your content and also get to review the posts.
With Hootsuite, you also get to keep your eyes on the latest social conversations, trends and you also get to know when your brand is mentioned.
This way you can quickly respond to comments from one inbox that combines your conversations from supported social networks.
You will also have access to an analytical dashboard that allows you to see your top-performing content and give you personalized insights on the reason for its performance.
Basically, it connects you with all your social networks with one app, so you never miss a beat and also work smart while you are at it. Just like one of our values at Digital Marketing Skill Institute, which is "Work Smart".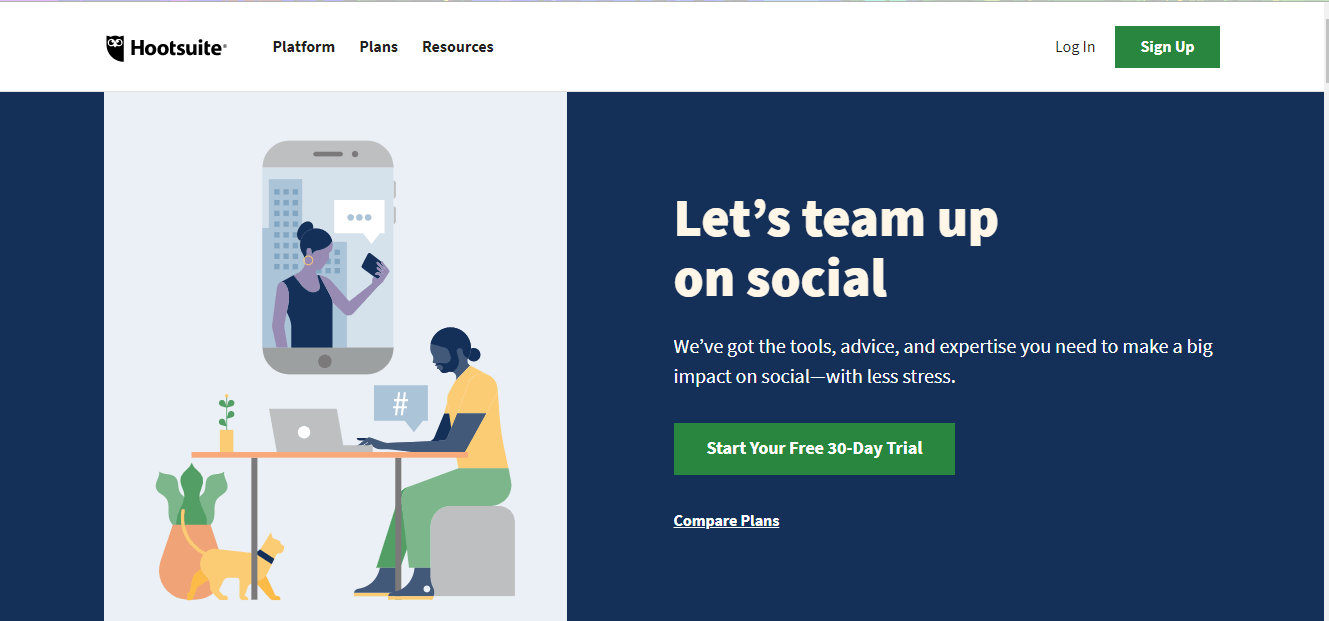 Conclusion
In this article, I have explained the different tools that exist which will be useful for you to implement digital marketing strategies. If you want to learn how to use this tool and other digital marketing strategies to grow your business, register for our 90% practical digital marketing course.
More articles for you to read from
13 Best Email Marketing Tools (Software) to Boost Conversion and Sales
What Is A Customer Avatar | How To Create A Customer Avatar
What Is Copywriting? Who Is A Copywriter?
How To Use Google Keyword Planner | The Definitive Guide For SEO Keyword Research
How To Use Video Marketing To Grow your Business
10 Great Web Analytics Tools For Your Business In Nigeria (PART 1)