When it comes to lead generation or list building, we have seen so many businesses struggle to achieve that. Not just generating leads but quality leads that will add value to your conversions and sales. This could actually take time to achieve but mostly dependent on how strategic you are in applying lead generation tactics.
One of the constraints in lead generation is that as time goes on, probably annually your email databases get plummeted. Statistically, it is understood that your email database could decline as much as 22.5 percent on annual basis.
That is sad news especially for marketers that do make any extra effort to revamp and overhaul their email marketing database or subscribers. In other words, if you have 1000 leads in 2016 recording an average of 4 percent conversions on every campaign, chances are very high that your conversions will decline if you still hold on to that 1000 leads.
Buying email list is not the solution. To salvage this situation as a marketer or business person, you will be compelled to source persistently for more leads to your email marketing campaigns so you can keep your numbers moving up and to the right.
Another point I would love to make before unleashing the various lead generation tools is that the quantity of your leads is not bottom line; the bottom line is generating quality leads that will transform to rapid sales and conversions. Therefore it's imperative you consider the quality of leads you are getting not the quantity of leads.
Meanwhile, the following lead generation tools will help you attract good leads but mostly dependent on how strategic you are. They are a lot of tools you can use; you can advert on Facebook, LinkedIn, Twitter and link to your landing page where visitors are expected to opt in their emails. Check out other lead generation tools:
Top Lead Generation Tools For Attracting Quality Leads To Your Business
PadiAct
This is one of the newest tools that I have come across in recent times. The Padiact is a tool that provides you with an easy method of optimizing the collection of email signups on your website. You attract different leads based on your targeting options.
With the PadiAct you can use various criteria such as new visitors, returning visitors, referrals, etc. to target the kind of lead you need. It has a function of Google Analytics which allows you to track your website visitors' behavioural pattern.
All that is required of you is to define to the tool the leads you want to target, the style and mannerism which the sign-up form should appear on your website. After doing that then you integrate your email marketing service provider using (API Key)
Unomy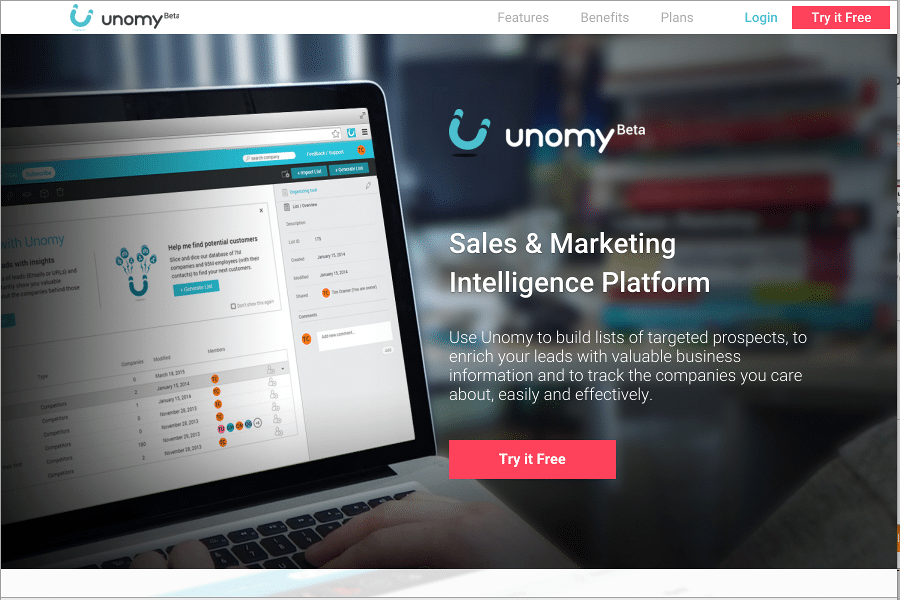 When asked about Unomy, David Miles, DiscoverCloud said: "Unomy saves us hours of tedious research and helps us focus on the most relevant leads."
This is a powerful premium tool that allows you to get business information, contact details, contacts details of employees, etc. In other words, Unomy allows you to build lists or generate leads of the targeted prospects. You can generate leads based on the number of employees, the company's revenues, the location of the company, the industry category, location, email addresses, etc.
Quora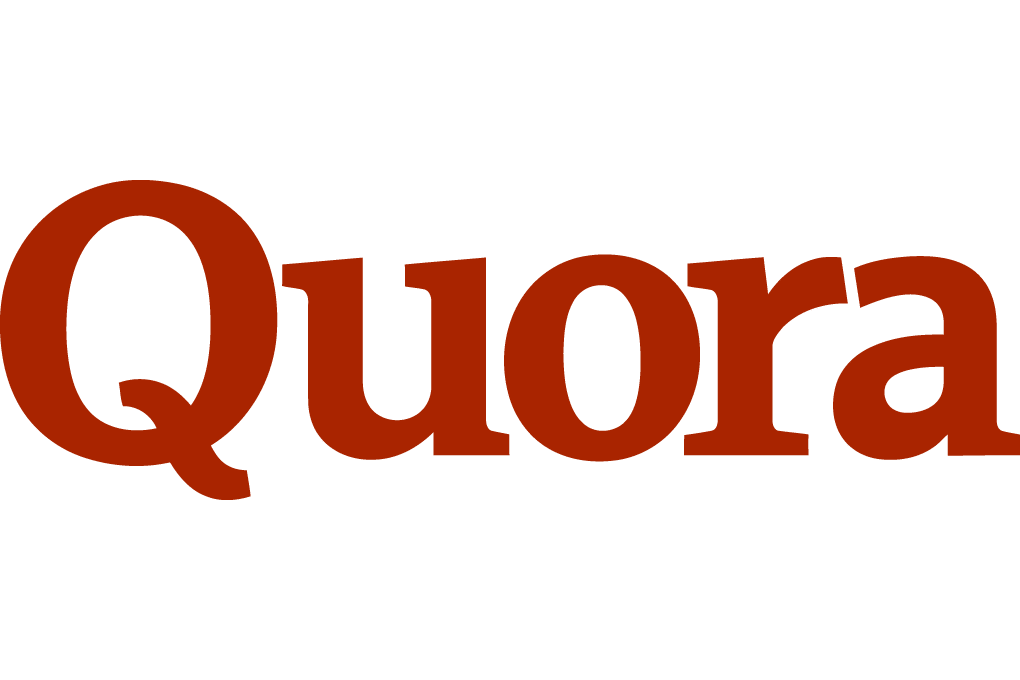 Quora is a platform where different questions are asked, and somebody might be wondering how this relates to lead generation? This is not just a platform where people ask serious questions but apparently filled with serious persons.
Now this is how it can help you generate leads? You just have to be strategic. However, if any of the questions asked is related to your business, product or service, then you need to showcase yourself to be there. There are ways you can portray yourself to be an expert in your field through informed and meticulous answers; you can generate leads and also awareness for your brand.
Rapportive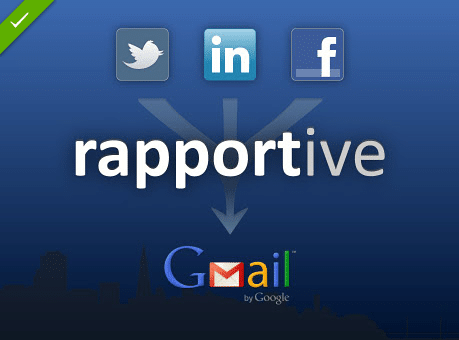 Using the tool Rapportive is one of the effective ways to maximize your LinkedIn contacts. You get a lot of influential people and social influencers on LinkedIn. Rapportive, a Chrome extension that integrates your LinkedIn contact information straight into your Gmail inbox.
After incorporating your LinkedIn contacts, you will be able to view their job details, company details, and even shared interests and mutual friends and connections, with such information; you can significantly make conversations richer through context. Once you've installed Rapportive, open a new Gmail tab and try looking at an email from somebody.
Email marketing tools
There are numerous email service providers that you can use to generate leads for your business. The Mailerlite is there for you, you have GetResponse, Aweber, Mailchimp, etc. I have been using Mailerlite, and we have seen people say they received a forward email from one of our subscribers. One way or the other we get such people added on how mailing list.
According to ExactTarget found out that 77% of respondents preferred to receive an offer via email, in contrast with only 4% preferring Facebook as the main communication channel for promotional materials.
MORE READS: