In today's article 'Affiliate Marketing Content Guide', we will talk about the best practices for writing your content for affiliate marketing.
The content is a language between you and your audience and you have to know how you can get effective content that could increase your conversion rate when it comes to affiliate marketing.
Affiliate marketing is a type of performance-based marketing in which a business rewards one or more affiliates for each visitor or customer brought by the affiliate's own marketing efforts.
For those who are new to making money online via affiliate marketing, here is an article to guide you on how to get started with affiliate marketing.
Or perhaps, you can just click here to attend our digital marketing training course to get a hands-on understanding of how to do affiliate marketing.
Affiliate marketing content is one of the biggest marketing strategies some of the biggest affiliate marketers make their money online.
This is because it's one of the trusted ways to generate organic visitors, some of these visitors could possibly click your affiliate links that could generate a sale.
For this to work effectively, you have to be sure that these content provide value to your readers, it helps them trust you more, and shows that you are a reliable source of information.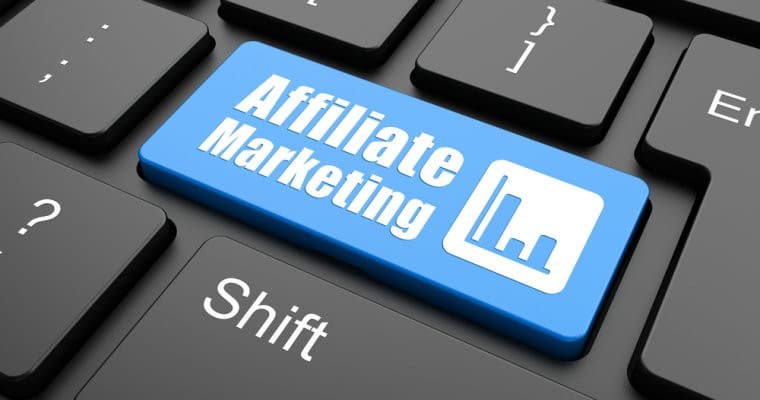 What is affiliate marketing content?
These are strategic contents written to promote an affiliate product in a style that your website visitors understand and can relate with to generate a conversion, affiliate links click and possibly sales.
You must have seen some of these contents while reading through blogs, websites and other affiliate sites.
But how effective are these contents?
In this article, I will share everything you need to know when it comes to writing to market your affiliate product.
So, let's get started right away.
Here are some tips to consider when creating content for your readers
1. Write Your Truth
The biggest sin in the world of affiliate marketing is to write about a product that you haven't tried, don't love, or have no personal experience with.
Instead of making this mistake, aim to write your truth, your whole truth, and nothing but your truth.
Here's why:
Your website visitors trust you and your verdict on various products that you share. When you recommend a product, your readers would jump on the train right away.
So, when making such review, please be honest with it. Share with them your honest review of them.
Not because you are trying to making money off it. Please let them know why they should and should not buy.
With this in mind, don't ever pitch products you haven't used or don't like. Your audience will be able to see right through it and you'll lose credibility and readers.
To take it a step further, tell your readers exactly what you loved about a given product, and go the extra step to point out how it benefited your life, improved your outlook, or provided you with something special they'll take interest in.
2. Be Relevant
With affiliate marketing content, the reader is at the center of the entire thing, and it should stay this way forever.
To make your affiliate marketing content as successful as possible, keep your reader at the center of it by ensuring your article pass the relevancy score.
Don't be selfish as to your findings!
As you write, you should be thinking about what your readers want and how much they're willing to invest in it.
What's more, you should also be thinking about why they want it and what' they'll gain from using it.
These things can have a longstanding impact on the value of your affiliate marketing content, and can also prove that you care about your readers and are willing to step into their shoes.
3. Easy to read
Having a scannable content can help you make a great impression especially to your new readers.
You don't want to scare them off with extremely lengthy, uninterrupted text.
When writing your content for affiliate marketing, ensure that your content is readable.
According to a 2008 study by Jakob Nielsen, only about 20% of the text on the average page is read. Meaning, most people don't read. They scan.
People want to quickly find the information they're looking for without reading through the whole thing.
So it's always important to tailor your posts to make them "scanner-friendly".
Here are some fantastic ways to "trick" your readers into thinking that your content is not as long as it seems.
Use subheading
Make shorter paragraphs
Use high-quality picture
Insert videos
Use lists
Highlight important points (Make use of your Bold, Italic, Underline or Blockquotes)
Use readable fonts
4. Be Natural When Crafting Your Story
While writing a review about an affiliate product that you are going to promote, write in a way that it should be a friendly recommendation to your blog visitors.
It should not feel like a direct product promotion as it will impact on another side which will reduce your total sales.
An important rule in marketing, "if your audience doesn't love it, they won't buy it".
So whenever to write affiliate marketing content always keep this in mind, try to incorporate some mentions, recommendations about the product, testimonials from other users which will add more value to your writing.
This will also keep your content fresh and will help you to travel a long way to build a quality readership and trust over the product you mentioned in your blog post.
These kinds of actions will simultaneously increase your total sales as because your blog content has helped you to build relationships with your readers apart from just promotions.
[bctt tweet="An important rule in marketing, "if your audience doesn't love it, they won't buy it"." username="DMSInstitute"]
5. Focus On Products Customers Love
Again, your customer should be the center of affiliate marketing.
If you're not focusing on products, goods, and services they'll love, you're missing the mark.
While we've already covered the fact that it's critical to feature only the products that you like, it's also important to remember that your preferences and your readers' won't always line up seamlessly.
When this happens, it's essential that you put your customers' preferences first, since they're the ones who ultimately benefit from affiliate marketing.
With this in mind, work hard to provide rundowns on things that will actually benefit your reader's lives. They'll thank you for it and you'll be a much more successful affiliate as a result.
6. Use Various Resources
This business empowers usage of products in real time life and hence trusts play a vital role.
Your promotion strategy shouldn't feel like a formalistic and more over your content should be as fresh as possible.
No people will buy a product through your Twitter or Facebook promotion or come to your blog and click your banner to make their purchase.
They will just want to find what they need about the product and if you satisfy their need, you will then make the sale.
It can be anything and can be of any resources such as just social mentions, brand mentions over flyers, emails etc.
At last use every possible platform to promote your product naturally in a way your readers like to make your business successful.
Use various marketing strategies available to drive visitors from various sources which will help you widen your market will help to increase your sales.
READ: 15 Advanced Facebook Advertising Techniques That Would Improve Your Marketing Strategy
Affiliate Marketing Content Samples
1. Product Reviews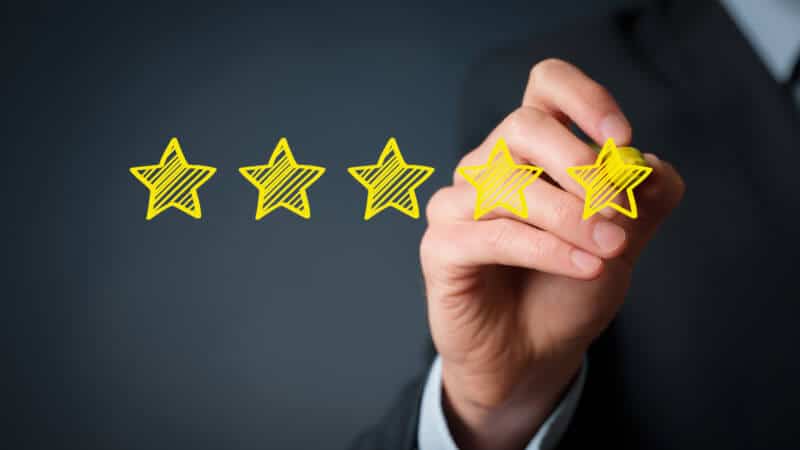 Product reviews are a powerful way to show your audience how you feel about a particular product or service – and they can have a huge impact on the purchasing decisions they make.
In fact, 89 percent of consumers trust online reviews just as much as personal recommendations.
To ensure your product reviews help persuade your followers to try the product you're recommending, there are a couple of best practices to keep in mind.
First, be sure to include a completely honest review that focuses on both the pros and cons.
This is the first point I explained earlier. This way, your readers will have more realistic expectations of the product.
If you were to share a one-sided product review, it could do more harm than good – your referrals might expect a perfect product, and if those expectations aren't matched, it could create a bad experience and damage your credibility.
2. Product Comparisons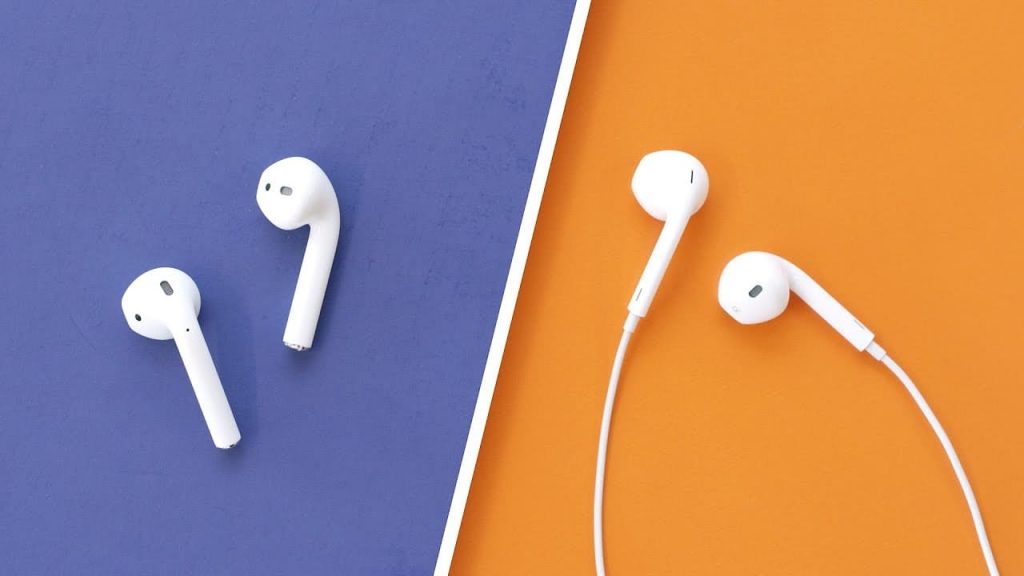 Everybody who shops on the web compares.
They don't just compare products from different vendors, but also different products from the same vendor. This comparison behaviour goes for visitors of both b2c and b2b websites.
A lot of consumers like products comparison to help them reach a decision before buying.
Here are things users expect to see.
Main characteristics of the product or service preferably as a bulleted list.
An overview of the similarities and differences of comparable products. It's really annoying if you have to get out pen and paper to write down product characteristics and then look for the differences between the products.
Bearing in mind all those features readers want to see, you can create an affiliate product comparison content.
Ensure that your content tackles the aforementioned provisions.
3. Seasonal Content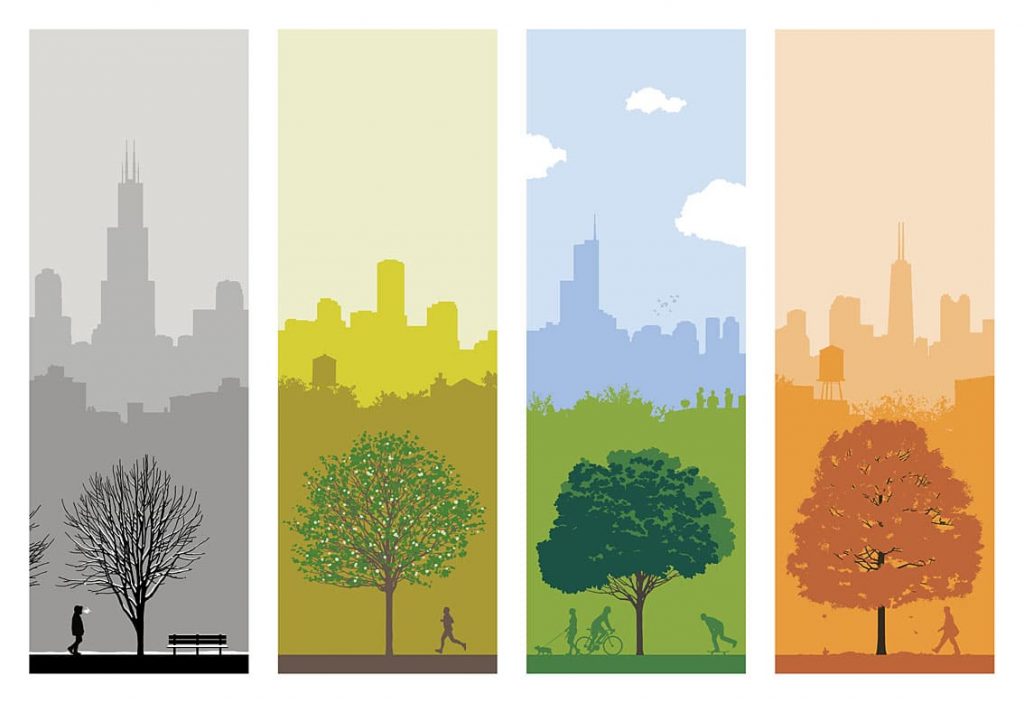 Seasonal content is a crucial aspect for businesses around the globe as many industries rely on the changing seasons, changing weather, holidays and other variations throughout the year to sell their products and services.
The benefits of creating seasonal content include connecting with your user base and the various needs they have throughout the year, in addition to sending valuable refresh signals to search engines indicating you're actively adding new content to your website.
Creating both evergreen and seasonal content is highly important to connecting with your audience as they make their way through the consumer decision journey.
Most businesses experience variations based on the time of year.
For example; During Christmas holiday, you can promote for Christmas products and decorations or "Back to school", you can promote stationaries.
As an affiliate marketer, being able to determine how and when to create seasonal content based on your affiliate business is critical to capturing these time-sensitive needs from both new and existing customers.
4. Link Roundups
Every reader loves a great link roundup. It can serve to update them on things they may have missed out on a particular topic.
A link roundup is basically a blog post that features links to other people's blog posts but affiliate marketers can also use the tactic.
Usually, you'll find them on a weekly or monthly basis, and they are themed around a topic related to the blog that's hosting it. You can find them in virtually any affiliate niche, too.
But how do you incorporate a link roundup for your affiliate website?
For affiliates, it is useful to list all items in relation to the product being promoted. For example; If you are promoting a new phone, you can list the best accessories suitable for it.
5. Simple Blog Articles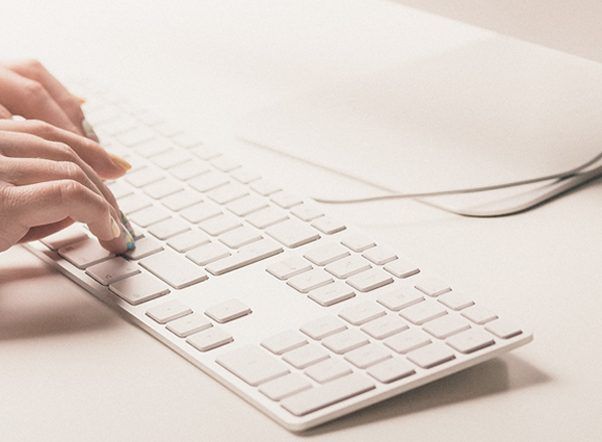 Writing a blog post that talks about your experience with a product or service can be a powerful way to share your endorsement towards a particular brand to your readers. And many affiliates do just that as a way to educate others and encourage referrals.
Not sure what to write about?
Try writing a "how-to" blog post on a topic you're passionate about or an expert on.
If creating video content is too daunting, writing a simple article can be an easy first step to creating engaging content for your affiliate marketing efforts.
6. Vlogging
You have probably heard of "vlogging", or "video blogging" before. Many people like to make videos about interesting topics, their opinions and points of views or just recording their daily life.
Here are a few amazing YouTube stats:
The total number of people who use YouTube – 1,300,000,000.
300 hours of video are uploaded to YouTube every minute!
Almost 5 billion videos are watched on YouTube every single day.
So you see, if you aren't trying out this content strategy, then I think you are wasting the huge opportunity you stand to get from it.
For affiliate vloggers, you can come up interesting and resourceful videos promoting different affiliate products.
Those seeking affiliate marketing tips for video-based content will quickly realize that simply creating videos isn't enough.
It must be high quality and that takes a lot more work than many perceive when they first start out.
Video content can be as simple as turning on a camera and talking directly to it—the video equivalent of a podcast—or it can be elaborate, with transitions, acting, and even a story.
Or it can fall somewhere in between, such as instructional "how-to" videos, or reviews of products with insightful criticisms and recommendations.
It's really all a matter of where your strengths lie, and just how many resources you're willing to devote. Video content can be extremely expensive, or you can do it very cheaply depending on your ambitions.
But, as with the other forms of content, you must engage the audience.
Whether that's through charismatic presenting, smart editing, or some other aspect of video production that you're good at, you should play to your strengths.
That's it.
I hope this article on Affiliate marketing contents gives you a better insight on how to direct valuable content to grow your affiliate revenue.
If after reading and you still don't understand how you can market to your audience using these content marketing strategy, then register for our digital marketing training to get hands-on practical knowledge on how to go about it.
Related articles: