It's heartbreaking, but your email marketing database degrades by about 25% every year. Your contacts' email addresses change as they move from one company to another, they opt-out of your email communication, or they abandon that old AOL address they only use to fill out forms on websites.
As a business owner, it's your job to make sure you're always adding new contacts to your email marketing campaigns so you can keep your numbers moving up and to the right. If you're not working on growing your email list already (or you've run out of creative ideas to do so), Here are 6 Great Ways to Grow Your Email List.

1. Create incredible email content.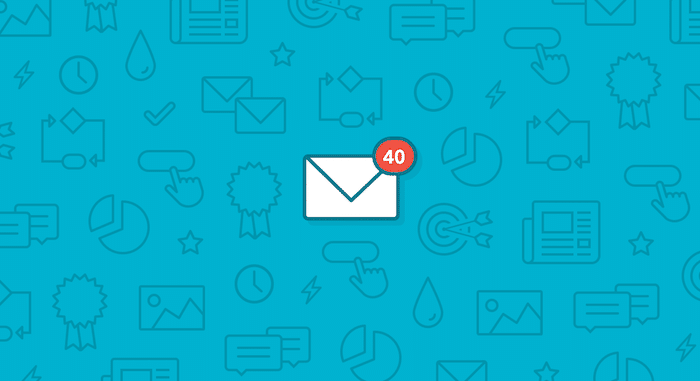 Your email content needs to be amazing if you want people to stay subscribed, create eye-catching content, it needs to be extraordinary and mind-boggling if you want people to stay subscribed plus read your contents and also share it with colleagues, friends and family.
2. Place Your Signup Box At The Right Position.

There's no correct or incorrect position for your signup box; you only need to experiment different options to see which works best for driving signups on your website.
We recommend you test by placing the signup box in different locations on your pages to see how many new subscribers you get.
Should you have it in your homepage footer or header? Or in the middle of your homepage?
It also doesn't have to be in a strategic position, building various opportunities for visitors to subscribe could work. There's no harm in trying!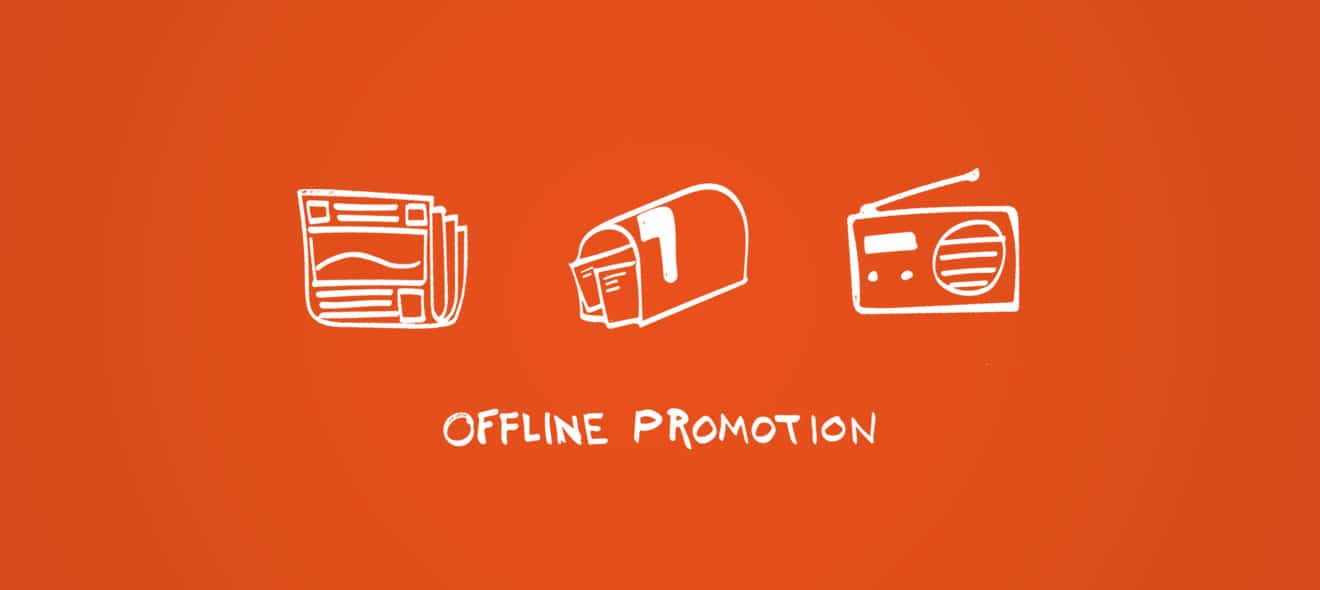 You may not have considered promoting your newsletter offline, as it's always a challenge to implement online-offline strategies. There is no easy way to capture emails in an offline setting, however, offline can still represent an important touch point with your customers.
Why not try to engage them and lure them to your online database when they're actually showing interest in your brand. Host your own offline, in-person events like meetups, conferences, hackathons, educational panels, etc., and collect registrations online using email addresses.
4. Attempt using Twitter Advert.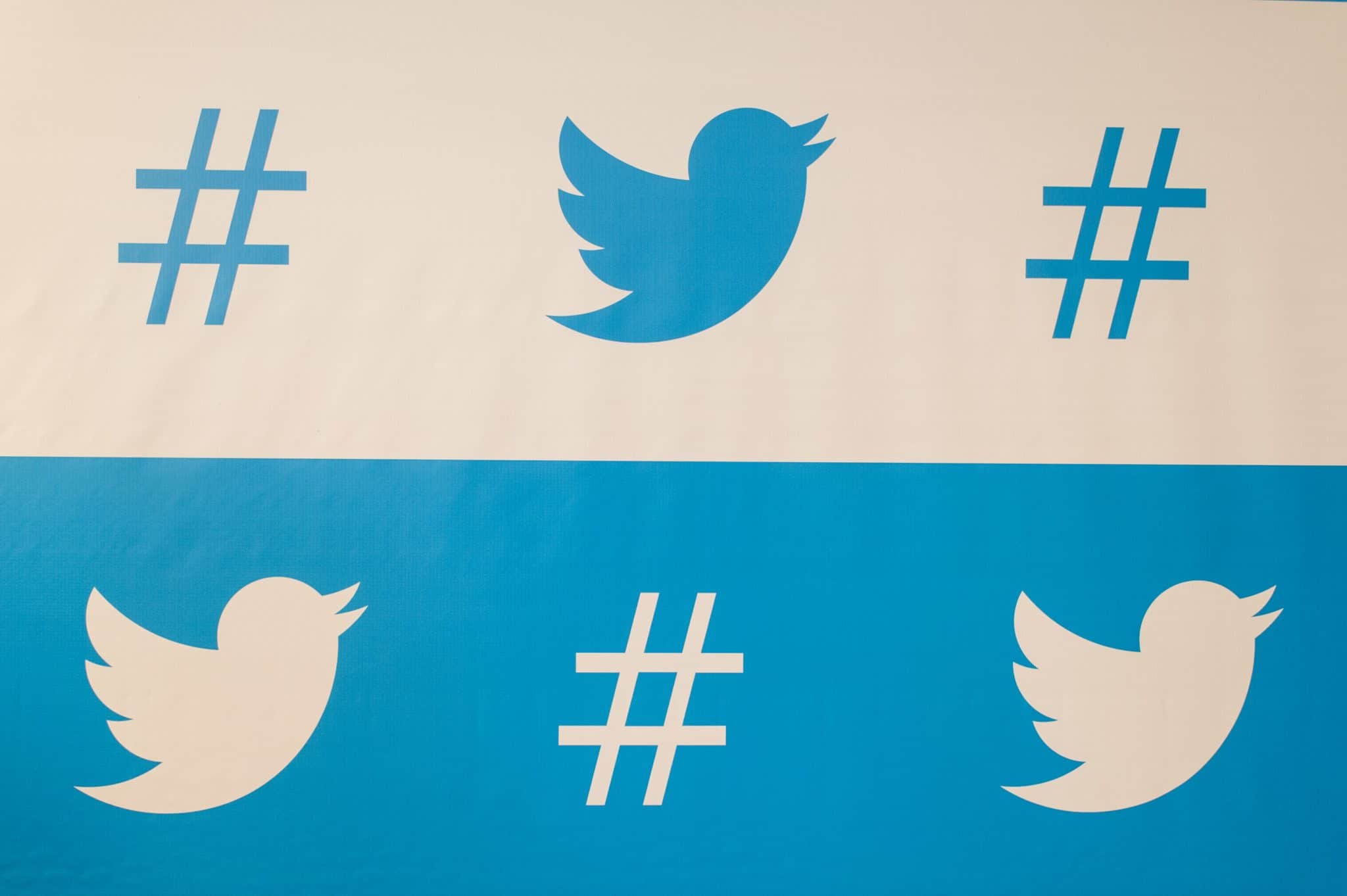 Social media channels are great for creating brand awareness. And paid social ads can boost your brand if you have specific goals, like getting more newsletter signups.
Sponsored Twitter sign up cards, for example, can help increase your mailing list, though it means you need to allocate part of your marketing budget to build a campaign.
Unlike the other suggestions we've been giving you, implementing a Twitter ad to promote your newsletter is cost-demanding – which is why it should have clearly defined goals.
You're likely to see the best results for targeting these ads at your followers – people who already have a certain level of brand awareness. Social paid campaigns need regular monitoring of signup performance and quality of subscribers as time goes by.
5. Hold a Webinar.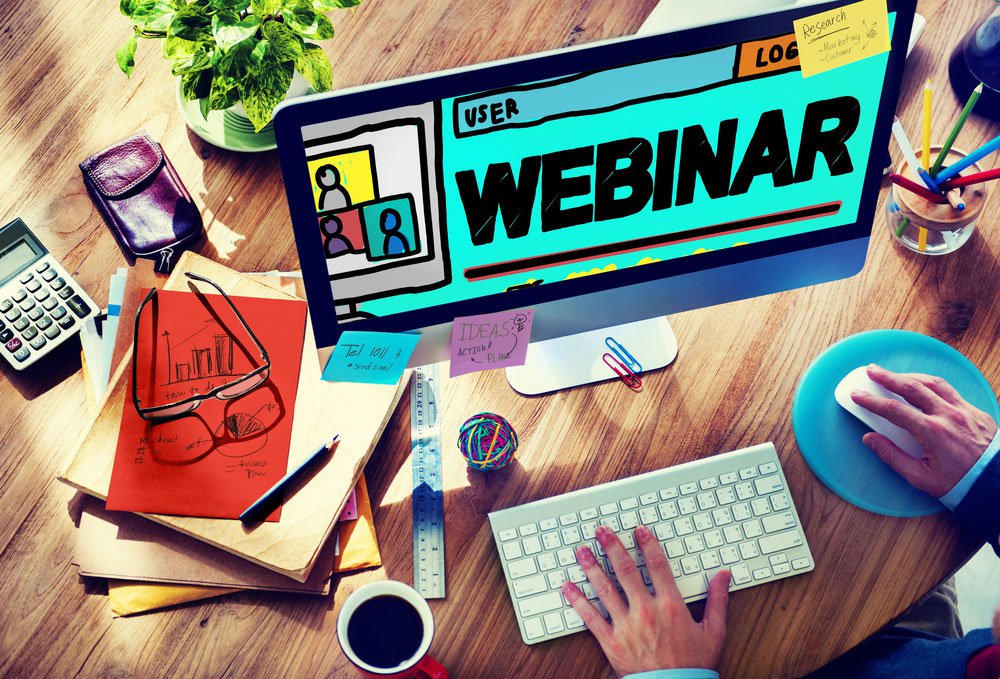 Use the webinar service (e.g. gotomeeting.com) and require people to register via email address. Use these email addresses to provide follow-ups to the webinar and a way for the webinar viewers to receive value-added content, like a white paper or a free course or product trial.
6. Make them understand why they should sign up.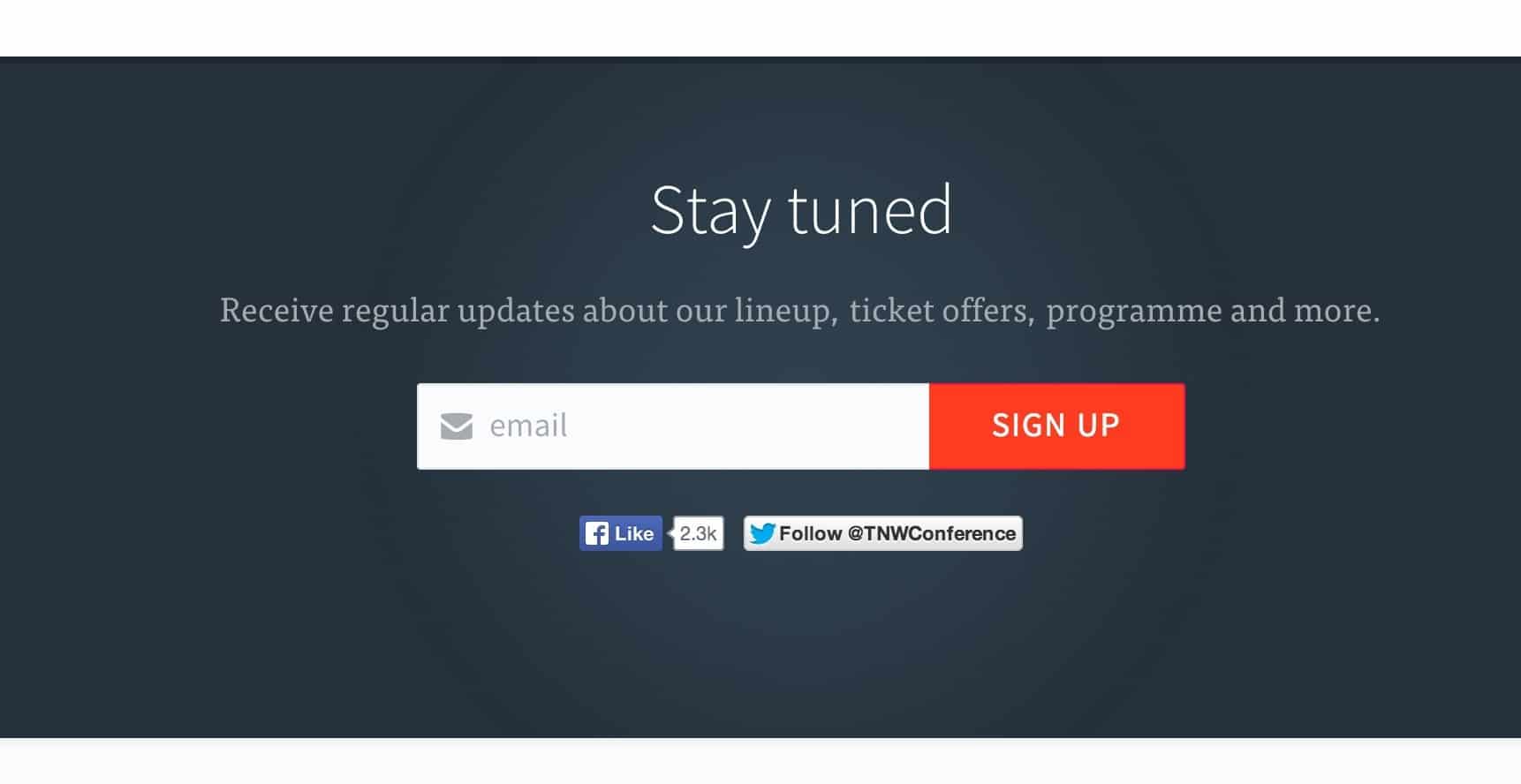 In exchange for people's precious email addresses, provide people with an offer they can't decline. A lot of marketers offer free content, which is nice, but unoriginal.
If you're equal to the task, offer something distinctive, like a personal, one-on-one, 30-minute consultation with you, "the Expert." Don't be afraid to get creative here!
Also, make sure to let them know what they are signing up for (e.g. "Enter your name and email here to get daily updates on how to be awesome at sending email marketing campaigns").
Did you enjoy this article? We give away 98% of our digital marketing resources for FREE. Right now, I want to prove that to you; enter your email below right now for FREE access to our actionable digital marketing resources to help you increase your sales and customer base online faster. It is absolutely FREE.