It is no secret that website SEO tips are the best way to rank your blog article and get organic traffic.
Are you frustrated about the position of your articles on search results?
Yes, right?
I know a lot of people who were facing this same problem.
But,
After attending our digital marketing training course, they were able to figure out what they've been doing wrong.
So you see. You're not alone!
If you've not seen our digital marketing training, click https://digitalmarketingskill.com/digital-marketing-training-course to check out our course outline and benefits.
If you're new to SEO, why not watch the video below?
The video above only covers basic SEO tutorial for beginners.
So:
Are there other factors that can help your article or website rank better on Google?
Certainly!
There are a lot more to SEO than those four essential tactics you saw in that video.
One of the best ways to get your online business noticed is to make sure it appears near the top of search engine lists.
And there are lots of SEO tips and tricks you can use to do this.
However,
In this blog post, I have shared some great ways to optimise your website for search engines.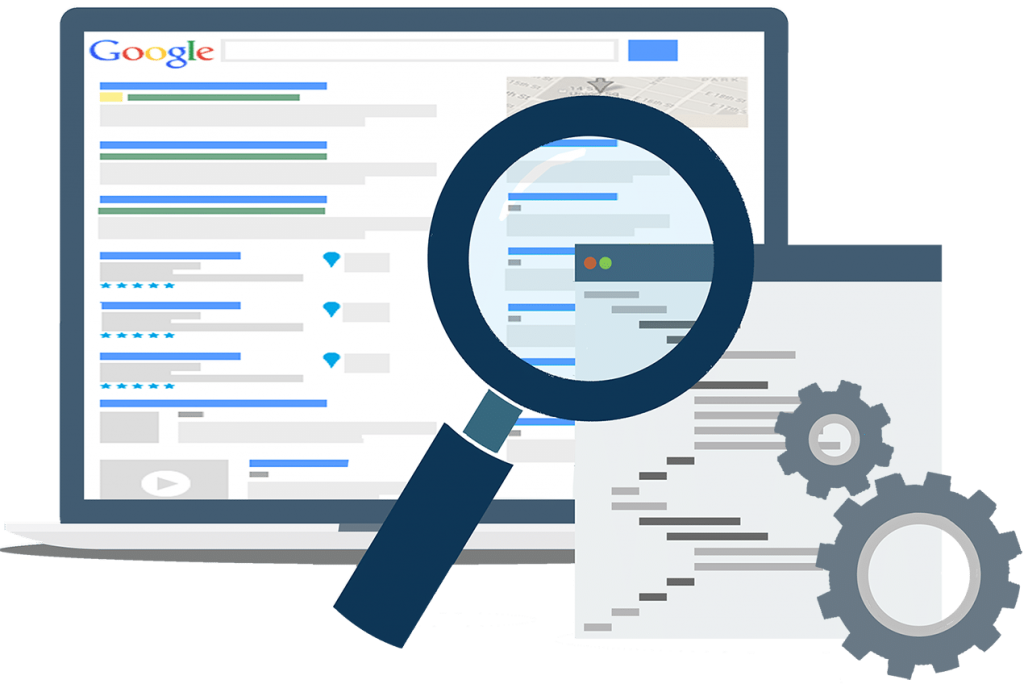 Here are the top search engine optimisation tactics you need to increase your article search engine position fast!
9 Website SEO Tips That Can Make Your Articles Invincible On SERPs
SEO Tip 1: Keyword research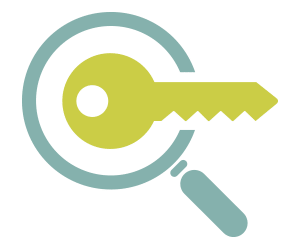 Internet marketing and eCommerce expert Nigel Burke says "it's essential to research the right keywords to embed in your site"Search engines will use these keywords to rank your site"
The idea is to use a tool like the free Google Keyword Research Tool to see how often the keywords you want to use are searched on a monthly basis.
For example, if you run a hotel in Lekki it's not good enough to use keywords like 'lekki hotel' if people are searching using the words 'Lekki hotel accommodation'. The tool will be able to tell you which search terms related to your site are most popular.
READ: How To Use Google Keyword Planner | The Definitive Guide For SEO Keyword Research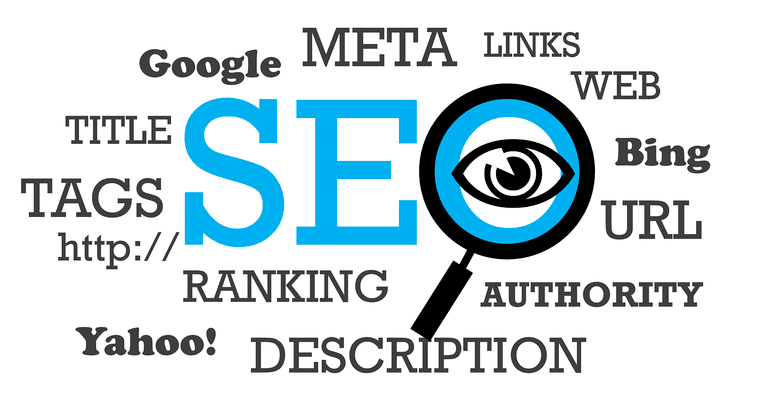 Search engines use a number of different 'tags' to rank sites. Some of the most important tags are the title tag and the meta tags. These tags sit behind the website and you use keywords in them to help search engines rank your site. The page title tags and meta description tags are often used by Google to rank search results.
SEO Tip 3: Look for opportunities to embed your keywords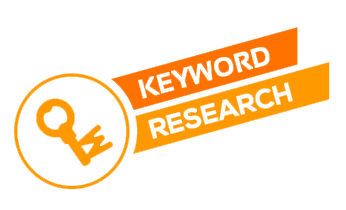 It's important to embed your keywords into other areas of your site such as headings, content and pictures because, the more frequently your keywords are used in your site, the easier it is for search engines to find you. But avoid 'keyword stuffing', otherwise Google could penalise your site.
Keyword stuffing is when you tag everything on your site with your chosen keywords in an attempt to have your site's pages ranked as high as possible on search lists.
SEO Tip 4: Use webmaster tools to improve your ranking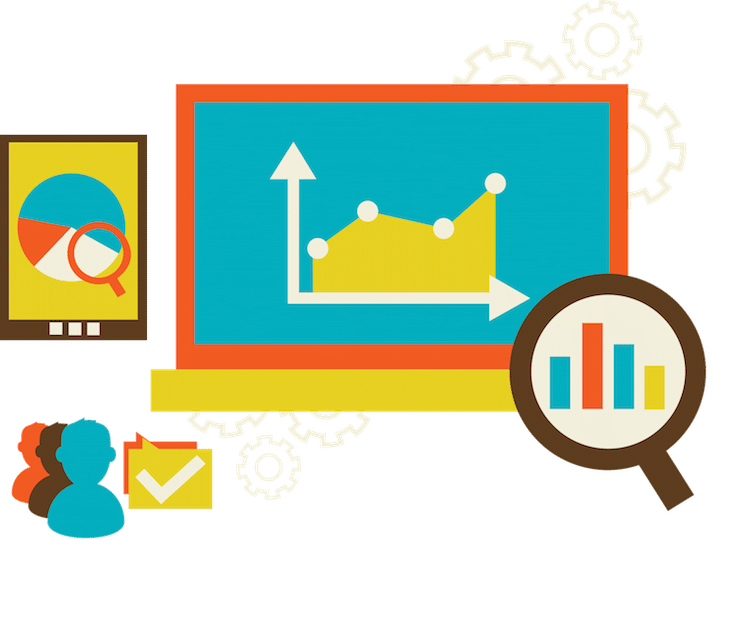 Google has a number of different webmaster tools you can use to improve the ranking of your site. Internet marketing and eCommerce expert Nigel Burke say these tools help you "understand what Google uses to rank your site and what keywords are important in determining your ranking."
The tool will give you information about who's linking to you, and you can also get information about any bugs in your site.
SEO Tip 5: Measure your website's performance with analytics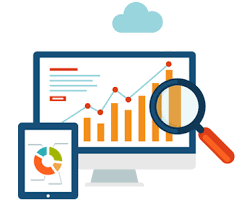 There are different types of analytical tools you can use to get information about your site like where people have been before and where they go after leaving your site. Google Analytics is a good (and free!) example.
A good analytics tool will also help you produce weekly or monthly reports you can use to optimise your site. Learn more about how Google Analytics can help your business.
SEO Tip 6: Create useful content
It's important to include full descriptions of your products and their benefits on your site, you will also get information vital to your customers, it also helps search engines find you.
But it's also worthwhile to include useful information such as research papers so that people see your site as a valuable source of information, not just a place to buy products or services, you can also include downloadable tip sheets is another great way to increase your business's position in search engine rankings.
SEO Tip 7: Link to other sites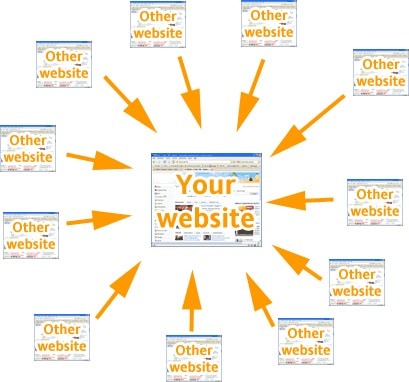 Another way to improve your search engine rankings is to link through to other useful sites related to your own. "I recently worked on a site for a wedding celebrant and we included links to useful sites such as marriage registries". These additional links will also help your search engine rankings.
Of course, you don't have to use these tips all at once – you might want to work through them progressively. Your rankings within search engines should rise as you draw on these ideas.
SEO Tip 8: Build backlinks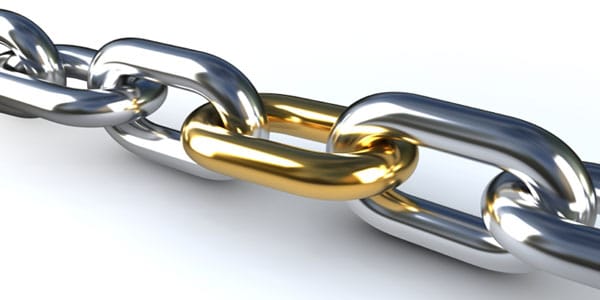 When it comes to ranking an article on Google, backlinking is one of the most important ranking factor or SEO tips.
In fact, it has become one of the most important yet difficult to-do optimisation tactics in SEO.
"Backlinks," are basically sites that link to your site and are the supreme ranking factor. A page with a lot of backlinks tended to rank higher on all major search engines, including Google.
Organic traffic is directly related to the quality of the backlinks your website has, the more authoritative websites that link to you, the better rankings and traffic you'll get.
Building backlinks for a new blog post can be very difficult. Although, there are easy and safe ways to build backlinks for ranking and some of them have been covered in this post.
SEO Tip 9: Sprinkle LSI keywords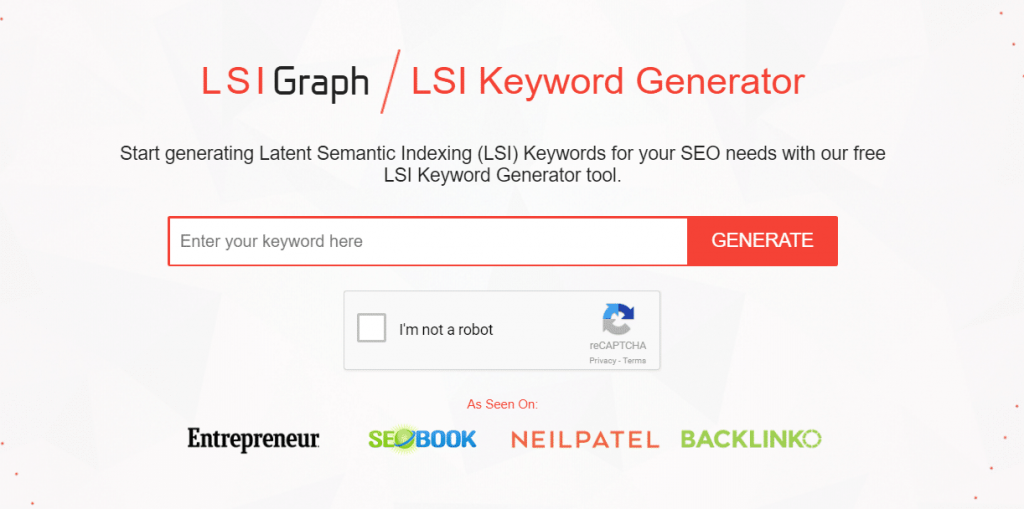 When optimising your content for SEO, are you also using LSI?
Instead of adopting too many keywords in your content (keyword stuffing), using more LSI is a better way!
I am sure you'll be like… What is LSI?
LSI stands for Latent Semantic Indexing. And there are certain easy ways to get more LSI.
I am going to give you an example.
Let's say I want to write something about SEO tips, I am going to use an LSI of 'Search engine Optimization' since SEO means search engine optimisation. You can also use other LSI phrases such SERPs, Ranking, Google, Search Engine and more.
So, LSI doesn't literally mean synonymous words, they are words that are related to that keyword you are optimising your content around.
These words would allow search engine bots understand what your content is all about as well as, help you rank them for specific keywords you want to rank for.
Use LSI, sprinkle these LSI and please…
Remember: Don't do SEO blackhat. Google might demote you for that.
That's all for now…
Now that you've seen these website SEO tips for ranking articles on Google, why not take your time to check out our digital marketing training course in Nigeria. We will share everything you need to know when it comes to search engine optimisation and strategy.
Related articles: