Are you looking for how you can monetise your WordPress knowledge? Well, I've compiled 6 ways to make money with WordPress in Nigeria and I believe this article will trigger that drive.
I get series of emails every week from people asking "how can I make money from my WordPress blog". Making money online isn't an easy mission, but it's not difficult either.
Most of the people start blogging in the hope of making some money, but more than half of them end up without making a dime. I'm not saying making money online isn't possible, it just takes a lot of hard work that many people aren't willing to do.
In this article, I am going to share six ways to start making money with WordPress in Nigeria.
6 Ways to make money with WordPress in Nigeria
1. Creating and Selling Plugins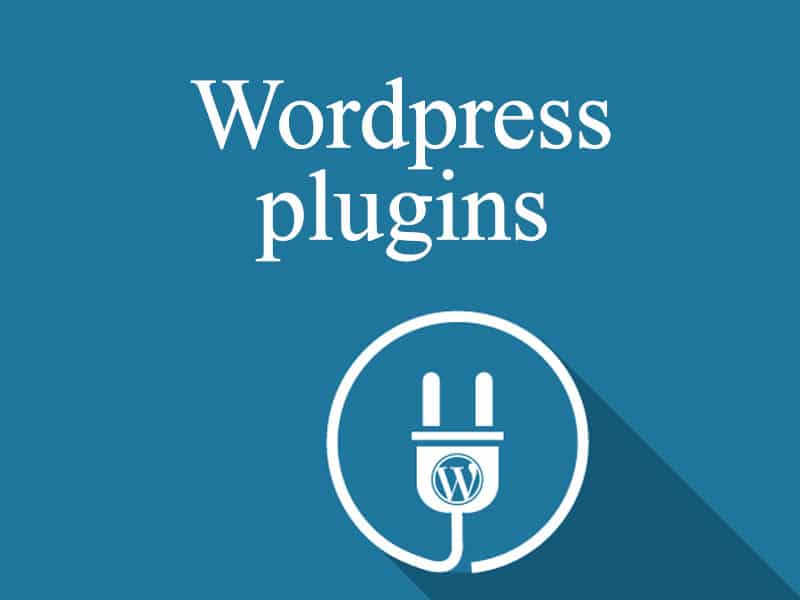 If you have used WordPress, you must be aware of one thing; you can't run your blog without using at least a few plugins, right? Everyone uses plugins to add extra features that help run a WordPress blog successfully. There are thousands of plugins available in WordPress some of them are free, and the remaining are premium ones.
If you find an answer to a problem and create a plugin for it (that your audience might be interested in buying), there's absolutely nothing that can stop you from making passive income from it.
Analyse a few existing plugins that are making decent money and figure out how you can do the same to create a constant cash flow like Pippins Plugins or FooPlugins.
If you are thinking of earning more money by selling WordPress plugins, make sure to create them by focusing on a specific need. One of the best examples in this category is the CommentLuv commenting linkback plugin.
It makes your blog a spam free commenting zone and the free version is used by over 750,000 bloggers worldwide. Plus the plugin developer monetized their creation by releasing a premium version with more advanced features.
You can sell your WordPress plugins at CodeCanyon. You may also sell it from your own blog, or by creating a separate site for it. You can also make money by working on custom plugin projects. You will find such projects on freelancing sites like Freelancer, Elance, Odesk, etc.
2. Develop WordPress Themes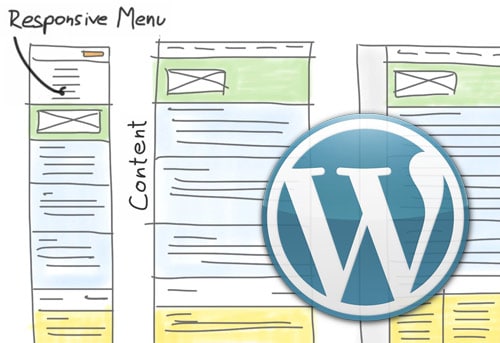 Are you a web designer or developer? Yes! Then you can make money by developing WordPress Themes. You don't have to be a top class designer or coder to design a beautiful looking WordPress theme, but you should definitely know what you are designing for your targeted audience.
At the end of the day, you should know to whom you are designing your theme for, or else you will end up finding zero audiences for your theme.
There are so many companies which are designing fantastic themes for WordPress sites to make passive income streams.  If you are starting out in creating WP themes and still not confident enough, instead of doing it all by yourself you can form a team, or join a venture that is already in the business of making themes for others. This way you won't have as difficult of a time making money while completing your work.
You may sell your WordPress themes at Themeforest, Creative Market, Mojo Themes or you can sell them from your own website. Just like plugins, you may also work on custom WordPress theme projects for clients to make some extra cash.
3. Proffer WordPress Consulting Services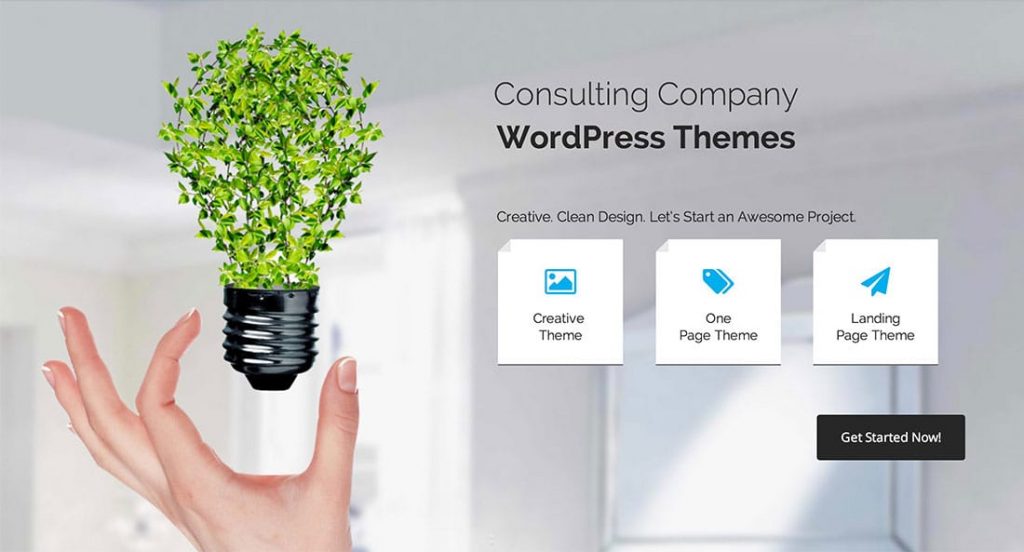 One quick way to make money online using WordPress in Nigeria is to proffer consulting services. It can be done without stress only if you are good at WordPress; could be creating custom designs for clients, or teaching WordPress tutorials to beginners or advanced users.
Make sure you have a great portfolio if you are thinking of making a passive income stream by using this method. One of the easiest ways to construct a great portfolio to increase your income is to proffer your consulting services (or select products you've created) for free to some of the top influential bloggers in the WordPress community.
Ask them to give feedback if they are pleased with your work or to share a review of your services on their blog. This can really boost your online sales, as testimonials from top bloggers are great social proof.
4. Blog Setup Service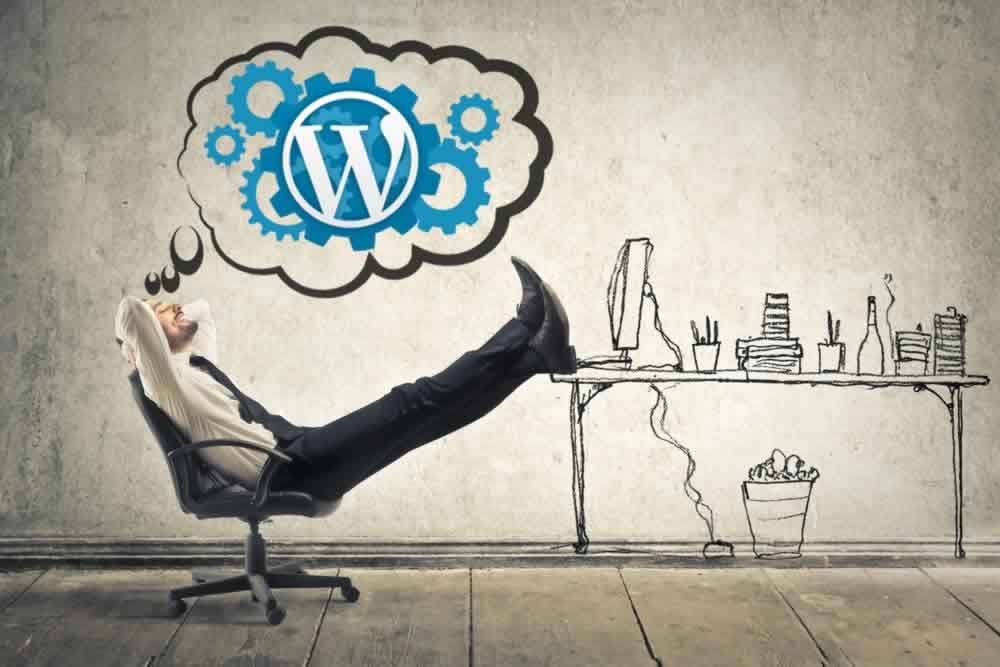 Are you a novice or a part time blogger who doesn't have much WordPress skills even though you want to make money using WordPress? If yes, blog creation business is the perfect option for you. Even novice can offer this type of service. But how? Is that what you just said?
A lot of people want to make use of  WordPress on their blogs, but they just don't have much technical knowledge. So they opt for blog setup service. Your task as a blog setup service provider will be to install WordPress, upload a WordPress theme, add the recommended plugins, etc.
To get prospective clients simply create a blog setup service page on your blog or website. Attract few leads or dedicated traffic to that page, either by adding banners for your service on your own site, guest blogging or by paid advertising. Social Media also works well.
[bctt tweet="To get prospective clients simply create a blog setup service page on your blog or website. Attract few leads or dedicated traffic to that page, either by adding banners for your service on your own site, guest blogging or by paid advertising. Social Media also works well." username="@DMSInstitute"]
If people are interested in what you offer, they'll contact you. But many new bloggers won't want to pay. You can provide blog setup services for free, but you'll have to rely on affiliate links within your services page. Similarly, you can suggest themes, plugins, security services and other affiliate products to them when they sign up through your service page. But remember one thing only recommend products which you have tested and are good.
5. Content Writing Service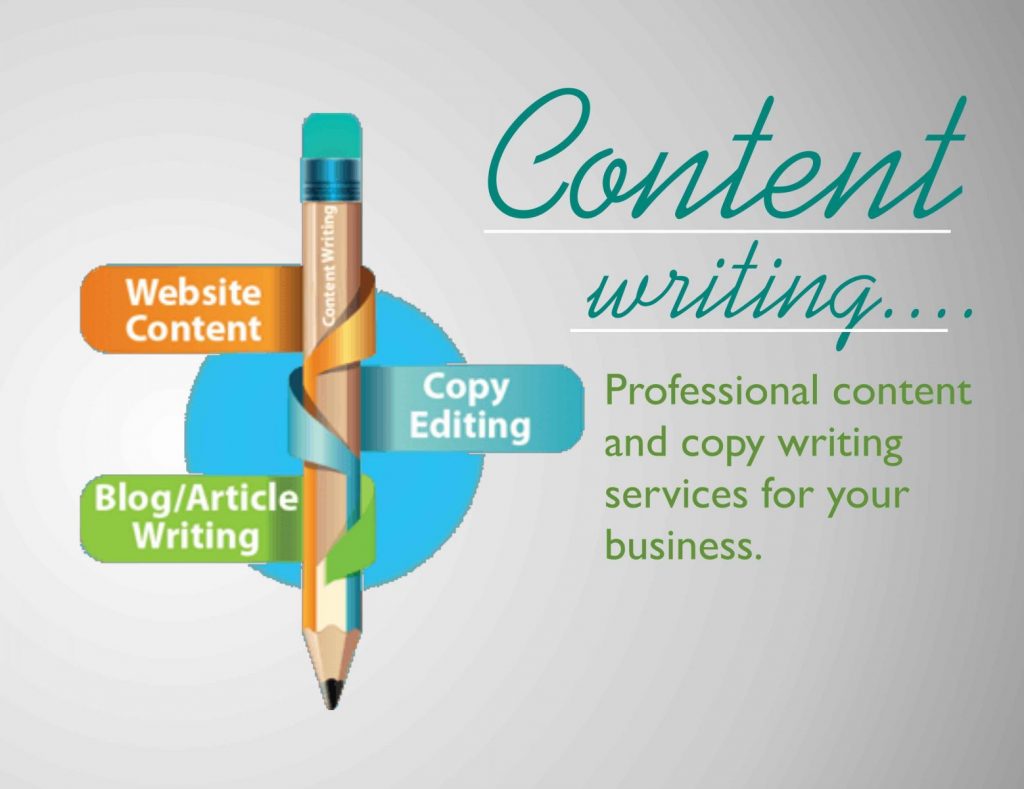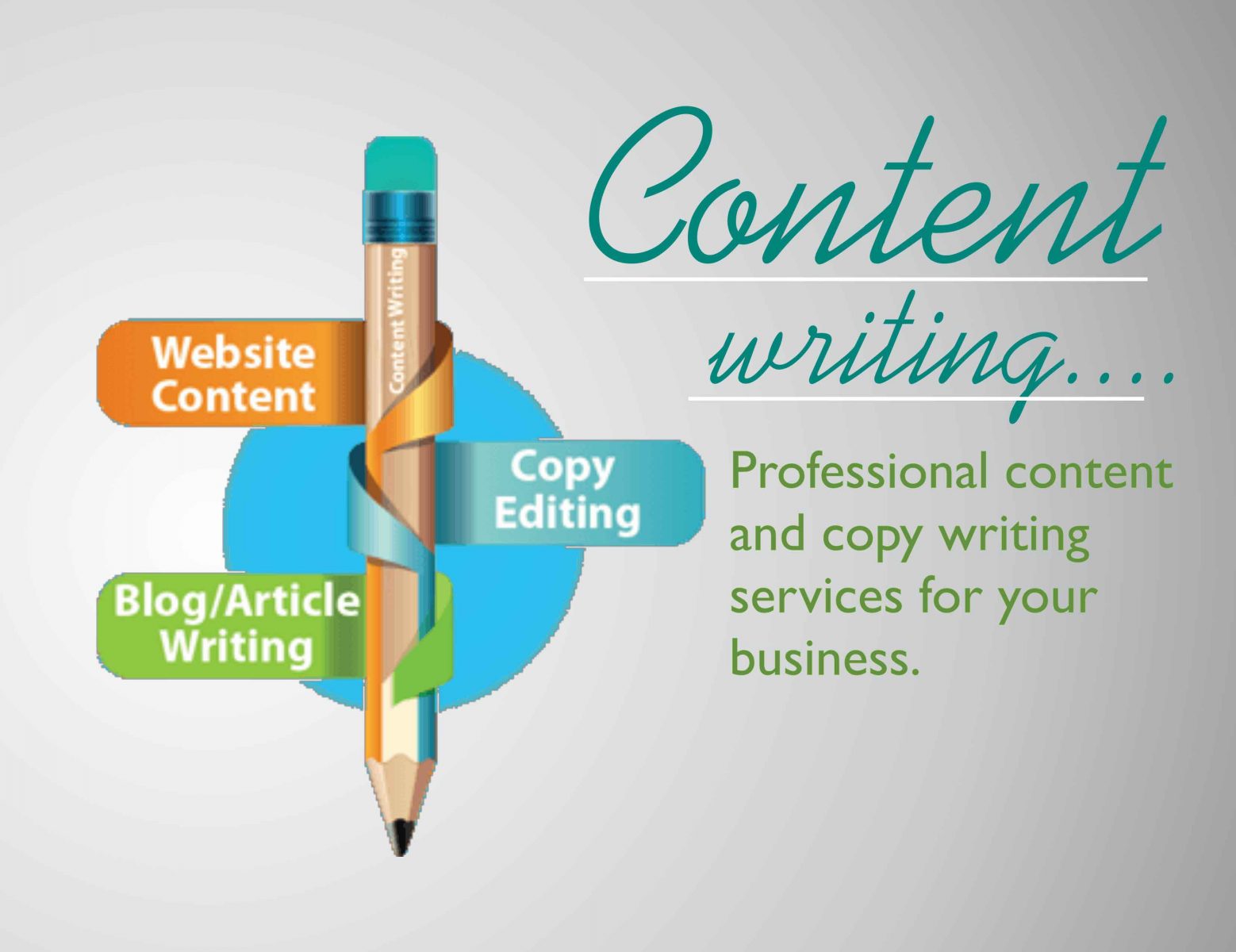 Here is another way of making money online, content writing services. Do you have the skills to write well? If Yes! Then start offering WordPress content writing service. You may find WordPress content writing jobs at ProBlogger Job Board, Elance, Odesk, people per hour, etc. Or just visit your favourite online blogs many have contributor application pages where you can submit your articles and get paid for them. So not only will you get some awesome backlinks from top ranking sites, but you can get paid for your hard work.
6. Start your Own Blog
In the Online World, it is always advisable to start a blog for your business. So, am wondering what you are waiting for? Launch your own WordPress related blog and start making money. You can create a devoted service page and offer what all you can do for your clients.
Evidently, state your previous work in the portfolio, and include few testimonials. Try to connect with influential bloggers to create a successful network around your blog to attract more clients. You can also make money using affiliate marketing, selling ads, sponsored reviews, etc from your blog. Click here to learn how to build your blog by yourself.
Conclusion
You definitely don't have to be a Guru in WordPress to make a living, if you simply can do any of the above and you know how to sell yourself or your product you will have plenty of chances to make really good money using WordPress. Also, get to know what your targeted audience really wants; this way you will be on the right track.
Related articles:
Latest Online Jobs For Students In Nigeria To Earn Money