Have you imagined becoming a digital marketing consultant or entrepreneur  here in Nigeria ? The last two blog posts specifically addressed the issues of unemployment and how it could be tackled by acquiring digital marketing skills.
I also pointed out that digital marketing is entrepreneurial by nature. What that means is that you can earn some cash without being answerable to any superior. However, this can happen when you must have acquired and become vast in digital marketing for you to become a consultant.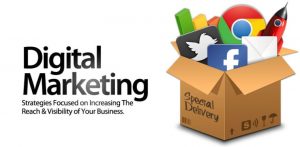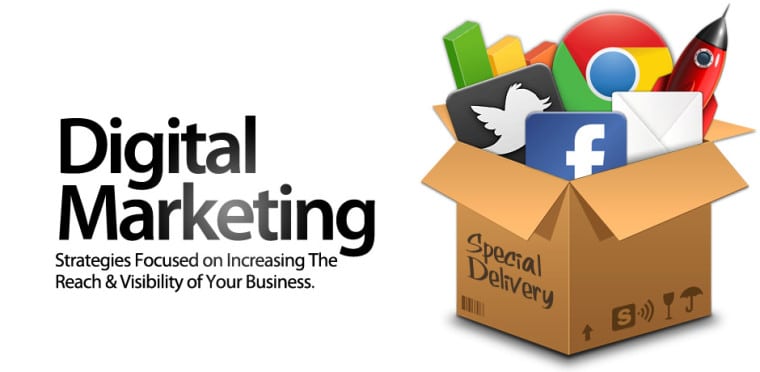 With many businesses proliferating, searching for customers online the demand for digital marketing consultant becomes necessary. At least majority of the companies need experts in digital marketing that would give them the necessary advice in digital marketing.
Meanwhile, I will highlight some essential qualities that that will make clients see you as an expert in digital marketing and have the confidence that you can transform their business. However, before you can start thinking of becoming a consultant you must have been well grounded on the following:
Online Advertising
Online advertising is very vast ranging from Google, Facebook, Twitter to. At least becoming good in using platforms like the ones I mentioned is one of the prerequisite to becoming a digital marketing consultant.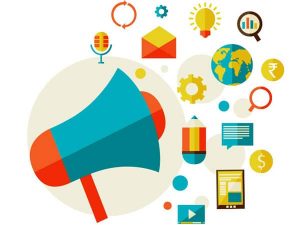 There are various online advertising platforms yielding billions of impression on daily basis.  Therefore, every digital marketing consultant needs to understand the fundamentals of online advertising.
It is not enough to set up a campaign for a client. As a digital marketing consultant, you have to figure out the best metrics to optimize and maximize advertising budget to drive results.
Social Media Marketing

Social media platforms are very powerful tools that you can use to in creating awareness and rebranding the image of a company. You have to understand the ins and outs of social media and be able to advise the clients the best metrics to adopt.
Content and Search Engine Optimization
Content is one of the most effective ways to generate leads and sales, by having the proper understanding of Search Engine Optimization.
[bctt tweet="Content is one of the most effective ways to generate leads and sales, by having the proper understanding of Search Engine Optimization." username="vibewebsolution"]
Before I started doing developing contents, I had to acquire some level of skills both in content development and Search Engine Optimization.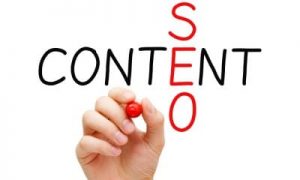 It is not enough to learn the skills; it has to be put into practice. A real digital marketing consultant has to be proficient in how to drive quality content that would generate traffic, sales and conversions.
SEO and content marketing are a far slower-paced form of marketing. It usually takes months before you can start seeing, optimizing the key pages of your website for search engine results.
"Despite the slow pace of results, the traffic and sales achieved by a highly optimized are impossible to argue with. Many online businesses achieve nine-figure sales on a yearly basis from nothing more than highly targeted search engine optimization", Nick Dickson, a writer, Udemy noted.
Capacity to Developing Marketing Strategy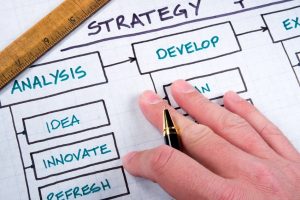 Selecting Key Performance Indicator (KPI) and coming up with a tested and proven marketing plan for a client is also an essential quality any digital marketing consultant should Select KPIs. There have to be measurable goals that need to be properly defined.
Not just measurable, as I digital marketing consultant you have to explore different options and come up with quantifiable Without measurable goals, even the smartest marketing strategy will devolve into an expensive disaster.
For instance, before I come with a digital marketing game plan or strategy for my clients, I do have an initial conversation with them to discover their KPIs. We review together their entire marketing plan after which I come up with a digital marketing game plan tailored towards their business objectives.
Understand How Marketing Influences Brands
There is usually a synergy between marketing and brand. The brand needs to be affected positively through marketing and a digital marketing consultant needs to understand that.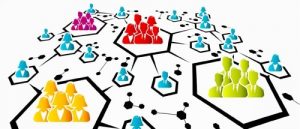 The brand of a company is the image of that company, and I try as much as possible to understand how digital marketing with influence each brand. The way marketing works for brand A might be different from the way it works for brand B.
According to Nick Dickson, "Not every profitable marketing campaign is good for business. Many companies are less concerned about maximizing their net profit and more interested in building a lasting brand that customers trust and depend on".
"Many digital marketing consultants mistake profit margins for success and design ads and offers that maximize revenue at the expense of trust. This is a short-term win, but it's often damaging to a client's brand over the long term".
Achieving Long-Term Sales Growth with Client
Getting clients in your funnel is tough; keeping them for a while can be even more of a challenge. Therefore helping your client achieve long term sales growth would be of enormous help.  In order to maximize your client retention rate, focus on helping your clients achieves their long-term goals as a business.
"From increasing their market share and outselling their competitors to hitting their target annual sales figures, coordinating your marketing strategy's goals with your clients' goals is the best way to make sure your work translates into value.
This requires more than just a focus on key performance indicators. If your target market is mid-sized or large companies, you'll need to constantly coordinate your marketing tactics with their management in order to hit their long-term targets", Nick Added.
Did you enjoy this article? We give away 98% of our digital marketing resources for FREE. Right now, I want to prove that to you, join our community right now for FREE access to our actionable digital marketing resources to help you increase your sales and customer base online faster. It is absolutely FREE.