Truth be told! A lot of people want to know how to start a profitable online business in Lagos, Nigeria.
I receive at least one flier or the other trying to teach people how to build a profitable online business in Lagos.
There are even adverts online that promise to train corporate executive of companies how to use the internet to grow their earnings.
Compared to 10 years ago where you need technical skills, it's now easier to build a business online. My colleague told me that one of his friends made over 70 million naira from affiliate marketing online here in Nigeria.
While this is true, you'll be surprised at how many people spend so much online and make far less or no profit at all.
With the right combination of software (tools), a great business idea and an excellent marketing strategy you can start up a venture quickly or build a profitable online business in Lagos, Nigeria.
Do you have the time?
One thing about building a profitable online business is that you need the time.
You might have heard about done for you system or plug and play system. They help you build a business website, install a tool (or software) or set up your campaign and the money keeps rolling in.
While this is possible, a lot of them are scams. You have to understand that the online landscape keeps changing and evolving.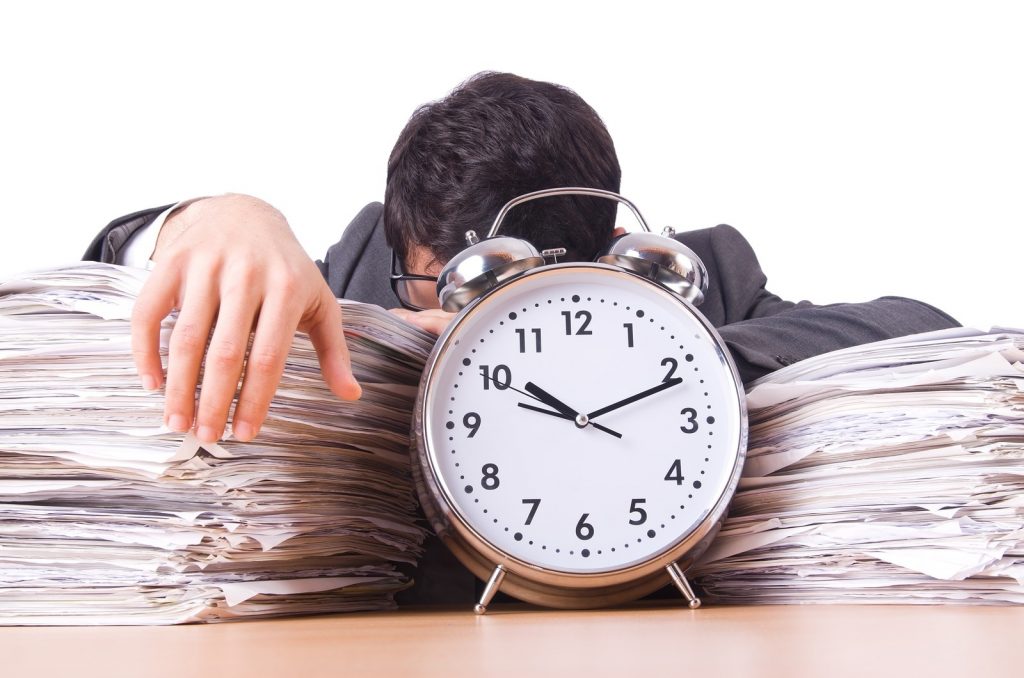 You have to understand that the online landscape keeps changing and evolving.
If it's your own personal business or brand, you don't want to merely do a plug and play. It's better to know about all the details and loopholes. You can't leave your whole business to someone or a system. It has to be tailor-made for you.
So, if you're going to hire a digital consultant, make sure it's a custom made strategy. And to do this, the consultant would want to know what your business is all about, the objective of the going online, the custom marketing plan that suits you most perfectly and so on.
Remember that all this would take time.
Nine out of Ten businesses fail and here is why. Here are steps to follow to build a profitable online business in Lagos, Nigeria.
8 steps on how to start a profitable online business in Nigeria
1. Define your Business Brand
Write down things you feel people would benefit from your business. What problem does your business solve? What distinguishes you from your competitors? Who is your target audience or prospective client or customer?
Have you built all the processes needed offline (especially if it's a physical product)? If a thousand people find and call you online, can you deliver on your promise? Make sure you fix all these first.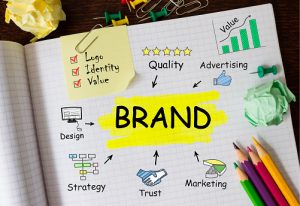 2. Count the costs
The fact that you want to go online doesn't make it less of a business.
I see a lot of people and business who are too casual about their online business. You need to count the cost! You need a business plan and strategy of some sort.
Here are a few things you need to ask yourself.
What's your business about?
Is it a service or a product?
Where are your audiences located?
What is your budget?
What tools do you need?
Financial forecast?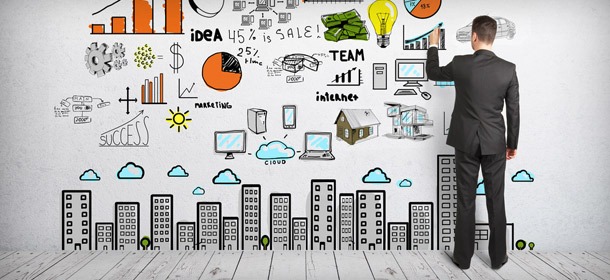 Remember that you'll also need to keep records of all your business transactions and processes online for accounting and tracking purposes respectively.
Microsoft's Excel program is very good for keeping records of this nature, but don't forget to keep a back-up of your files, just in case. The message here is to be systematic.
There are a lot of things to consider when asking how to build a profitable online business in Lagos, Nigeria. And the most important is undoubtedly marketing. Marketing strategies can make or break a business.
3. Find a Domain Name
Come up with different URL ideas for your website. If you have a domain that has been taken, find another one close to the concept of your brand or business.
For example, you wanted the domain name, finddigitaltools.com and it has been taken. Check if .co, .biz, .org, .net, .com.ng is available. Or you can tweak the name. An example could be finddigitaltuls.com or fdt.com

The first few ideas for a domain URL that you have will likely already be taken. You can check availability by going here to Find digital tools powered by Go daddy.
READ: How To Choose The Right Domain Name For Your Website or Blog
4.  Buy Hosting & Domain URL
Once you've found a domain that is available, you need to buy it so that it will be officially yours. That way, no one else can buy it in the next few days or weeks.
Every day thousands of people buy domains. You can buy one on Find digital tools or when you buy hosting you can select a domain to come with your hosting plan.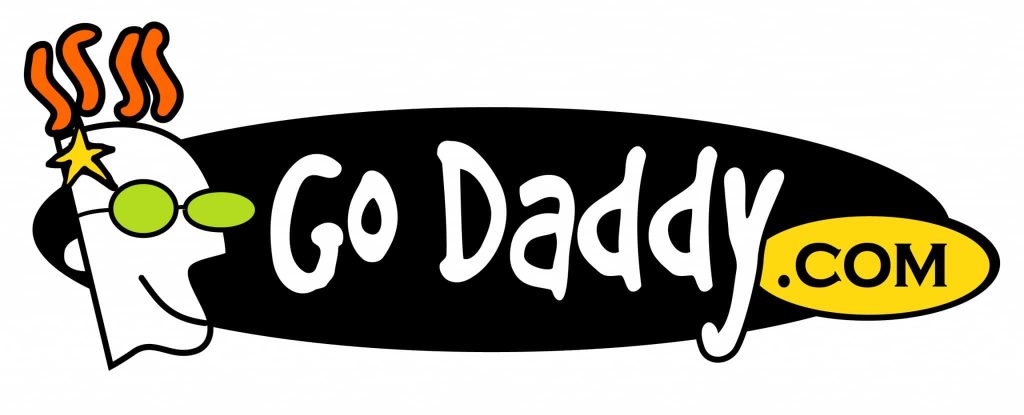 For hosting, I still recommend using Find digital tools as that's the platform I use and so do many other online professionals for running their websites.
Here is a step-by-step article I wrote on how to setup your WordPress website (Click here to view it).
5. Get WordPress and Log In
After purchasing hosting, you'll log in to your Finddigitaltools dashboard and install WordPress to use as the platform your site runs on. It's a very simple software for building a website and highly customizable.
WordPress makes life easy. You don't need to have any experience with websites and You don't have to mess with all the ugly coding. Even, if you still want to code from start to finish, WordPress still allows that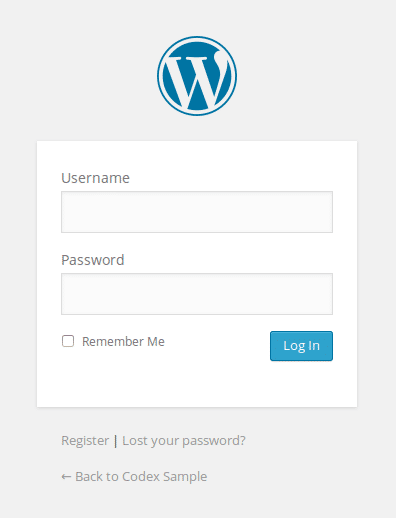 6. Set up your WordPress
Follow the following steps
Select a Theme – Once you are logged in, head to the appearance tab and find a free theme for your website. The theme is like the paint job or design to your car. Every website you visit will have a different theme (colour scheme, layout, design, etc). 
Configure General Settings – You also want to configure the general settings in WordPress which only takes a few minutes. See this tutorial series.
Download Plugins – plugins are like apps on a phone. They allow your website to have and do different things. One, for example, is a YouTube video plugin that allows you to paste the URL of a YouTube video and put it in your sidebar so that people scrolling your sidebar will see the video and potentially click it to watch. See my recommended list of plugins to download.
Create Pages & Menu – start designing your website by building webpages and setting up a menu that goes at the top of a website so people can navigate to different pages of your website easily. 
Click the link to learn how to build your WordPress website all by yourself and also read how to make money via WordPress.
7. Find Relevant Topics to write about
Now, you need to make sure that your website is active and engaging with content. Writing content that relates to your brand would place you as an authority in your niche.
People would do business with those that are competent and trustworthy.  Actively writing make people perceive you as a brand that knows what he is doing.
Keyword research tool like Buzzsumo or Google Keyword Planner would help you find keywords that people are searching each month and the volume. You would want to include these keywords in your article.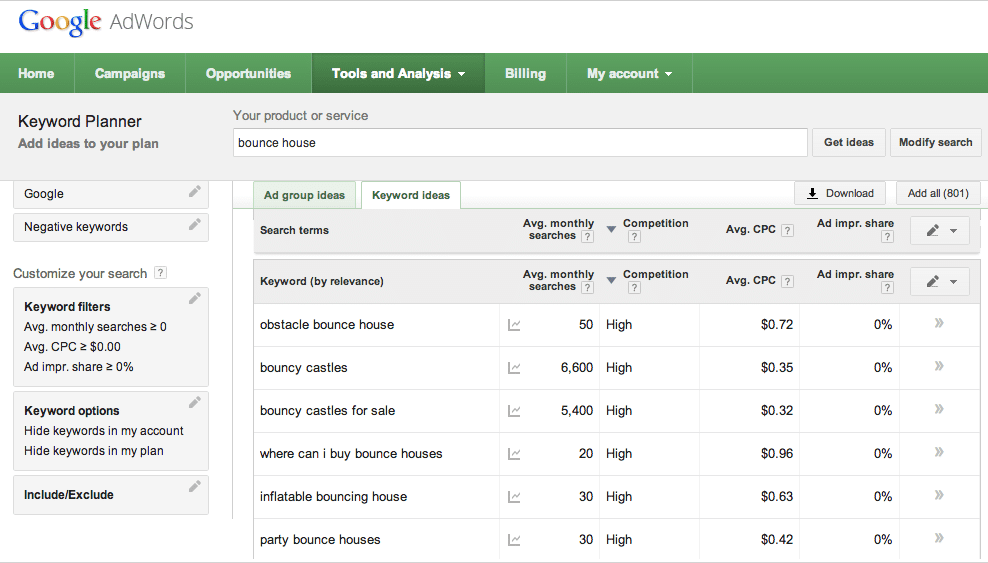 This is one of the major things Google looks at in ranking you. If you do your SEO well, you should rank on the first page. As people click your link this generates organic traffic to your website.
READ: How To Use Google Keyword Planner | The Definitive Guide For SEO Keyword Research
8. Design your Sales Funnel
You need to build a system from start to finish on how to convert your traffic into leads and your leads into sales. It is going to take multiple exposures to build that trust to buy from you.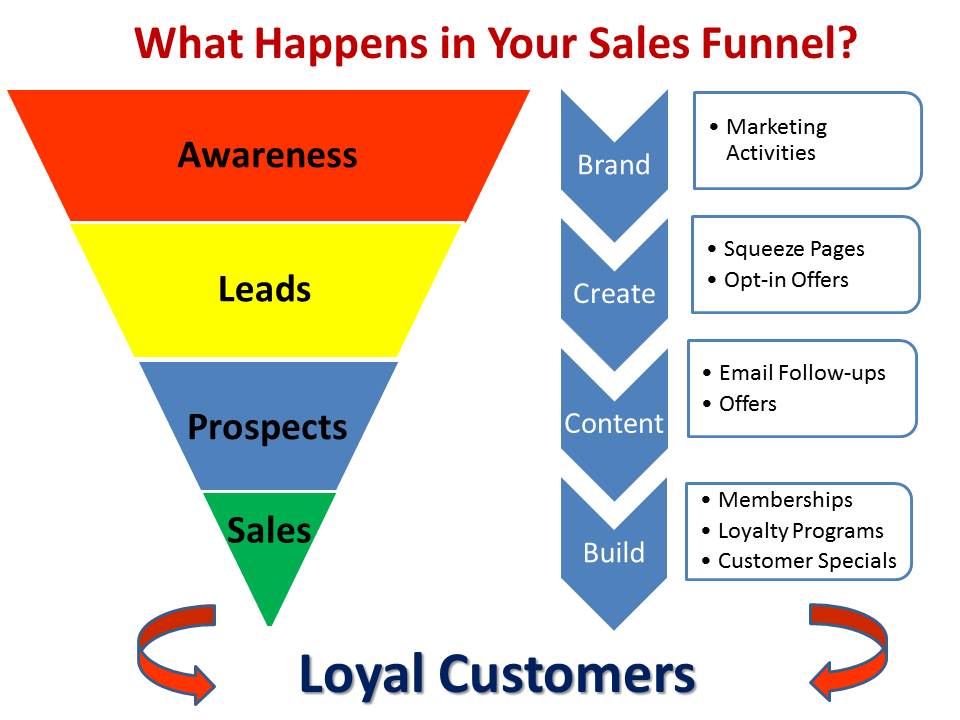 You can follow the step below:
Select an Email Autoresponder Software:  Now that your website is done, you need to build a list. Most people that visit your website won't do business with you the first time.
You need to capture the traffic coming to your website and build an Email list of people interested in your offer. You would use this to build trust and customer loyalty. I recommend using Mailer lite. That's the one I use.
Create an Email Newsletter Series: Next is to create email series that your email subscribers (those who opted-in) would receive for a time period after joining your list. The emails can be sent in an automated fashion.
For example, I have a series of emails that would be sent to new subscribers over a couple of days on autopilot. I use this to build rapport, trust, credibility and loyalty.
Find a lead Magnet: A lead magnet is an offer you give away for free in exchange for people's email. It's like a trade by barter situation. This is very important in building a profitable online business in Lagos. Make sure you give something valuable and relevant.
[bctt tweet="A lead magnet is an offer you give away for free in exchange for people's email. It's like a trade by barter situation." username="DMSInstitute"]
On this website, a lead magnet that pops up is 'double your online sales'. This clearly defines our prospective audience.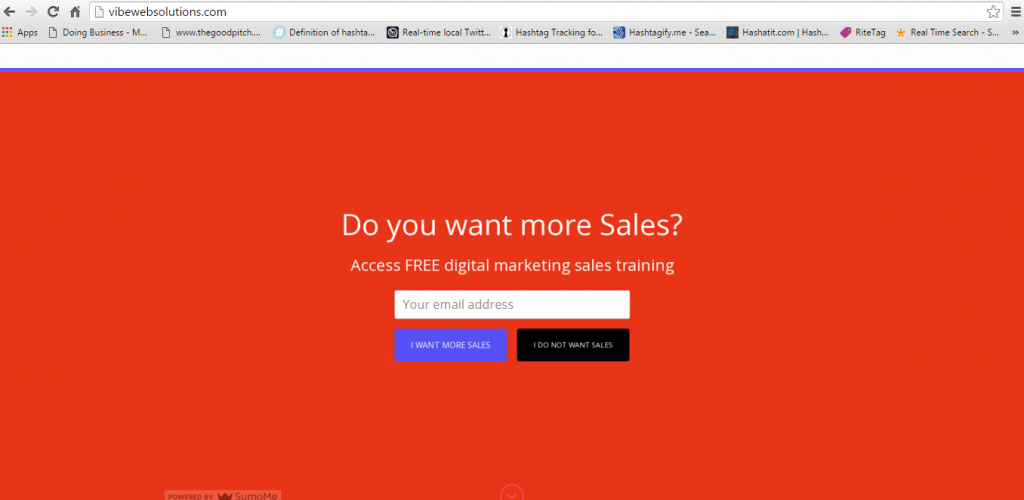 Most of the people that would put in their emails are already doing business online. They are not newbies. They are probably struggling online or doing something wrong. When they put in their emails, we give them what we promised and continually nurture them to the sales stage.
Some companies that are seeking for our services right now have been on our list for over a year.
Create a Landing Page for the lead Magnet:  Create a separate page dedicated to giving away your lead magnet in exchange for your email. Usually, there is be an opt-in form on the landing page. The opt-in form should be connected to your email autoresponder.
I use Instapage for my landing page. A tool like SumoMe which serves as a landing page of some sort can be integrated on your website
The Money is on the Email list
Now, you are beginning to build your list, you are building rapport and trust. You can keep telling them about how you can help them. You can keep directing them to your new blog post or content.
Now, you can sell anything without being pushy (there is a way to do this). You'll need to learn how to do email marketing which includes how to write a great email, how to form an email title, how to create rock- solid call to actions.
Go here and here to learn more about email marketing.
If you are not leveraging email marketing you are losing out. If you are promoting your content via search or social traffic, make sure you have SumoMe integrated so that you can still grow your list. But, you are promoting an offer, direct the traffic to your landing page.
You may even decide to create another landing page for your subscribers to segment them into different categories.
Over 95% of all our revenue till date comes from email marketing. The money is in your excellent sales funnel and more importantly your list.
Have you read?
In conclusion:
We've come to the end of this article. If you follow the steps I shared above on how to build a profitable online business in Nigeria, you will start getting success in no time. Carefully implement each of the strategies as explained and you will start succeeding in your online business in Nigeria.
Did you enjoy this article? We give away 98% of our digital marketing resources for FREE. Right now, I want to prove that to you, join our community right now for FREE access to our actionable digital marketing resources to help you increase your sales and customer base online faster. It is absolutely FREE.