In today's post, we like to share a quick tip on the benefits of Instagram (8 reasons why all brands should use Instagram for marketing)?
You can get much of these Instagram tips if you join our digital marketing course but there are social media tips business owners has ignored over the years.
As the saying goes, a picture is worth a thousand words.
What better way to speak to people than a thousand words at a time?
Whether you've been on this platform since its inception or you're new to the "insta-game," all brands should be utilising Instagram if they want to engage with their targeted audience.
---
Wait, Just Before You Continue Reading, This is FREE!
If you do not want to waste a lot of money and time then before you start any marketing campaign or start an online business, you need to take this FREE Digital Marketing Training.
We will be sharing our experience of running successful marketing campaigns in over 5 countries and 2 continents, we will also share our experience running various successful online businesses.
Enter your correct details below to get access to the Free 14 Days Digital Marketing Training (ensure your email address is correct and active because we will email you an email to confirm your email before we give you access to your first training lesson and every day for the next 14 days):
---
Instagram is the most personal of the mobile platforms. It's full of potential for connecting with a brand on a more intimate level. And if you're thinking it's just for the younger generation, you're wrong.
All ages and brands can benefit from what this app has to offer in terms of marketing.
Benefits of Instagram | Here are eight reasons why all brands should use Instagram.
1. Smart Phones Are Growing In Popularity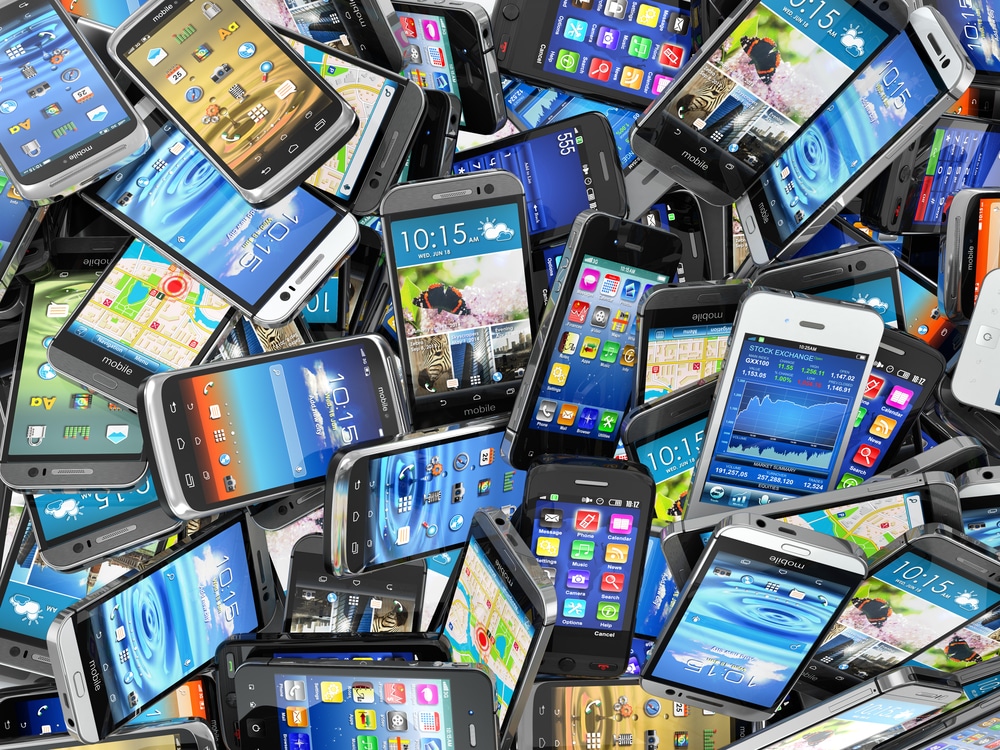 Since Instagram is a smartphone app, it is crucial that people have a smartphone to access it. Thankfully, smartphones are becoming more common by the day.
While people used to rely only on their computer or tablet to surf the web, now the majority of people use their smartphone to access the internet.
Unlike Facebook and Twitter, Instagram thrives off of their mobile app. And, as more people continue to switch to smartphones, the potential for Instagram will continue to grow.
READ: Lead Generation: Nigerian businesses must focus on Lead Generation
2. Customers Are Guaranteed To See Your Posts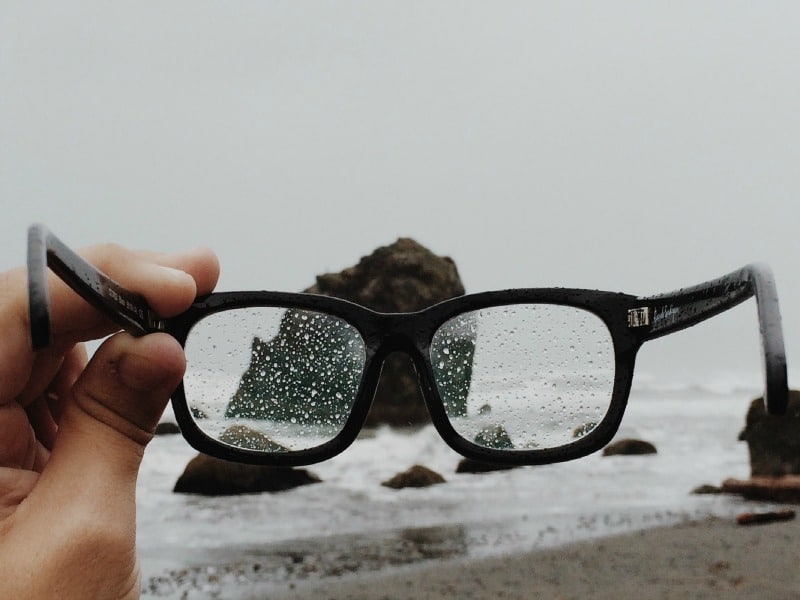 Since Facebook started charging for marketing, it is becoming more difficult for companies to compete with bigger brands.
With Instagram, 100% of the content you post will be seen by your "followers"; there is no way to block content from a newsfeed without completely unfollowing an account.
This means more customers will be able to view all of your photos and content, which in turn will create more recognition for your brand.
READ: 25 Fast Ways To Increase Website Traffic For Free
3. People Engage More with Instagram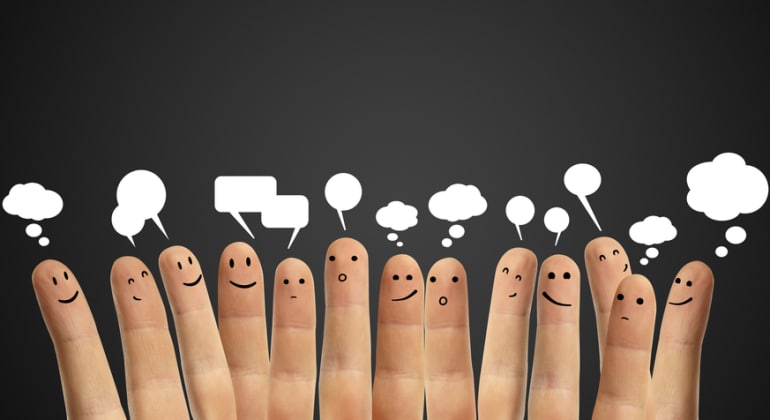 A study recently showed that 71% of online adults are plugged into Facebook, whereas only 26% of online adults use Instagram.
However, that smaller group of Instagram followers is far more likely to engage and even share your content than the large percentage of people on Facebook would.
Instagram delivers an engagement rate of 4.21% per follower, a whopping 58 times more engagement per follower than Facebook. (Click link to read Instagram post Ideas to increase engagement)
READ: 8 Actionable Ways To Increase Instagram Followers Fast!
4. You Can Build A Targeted Following Through Hashtags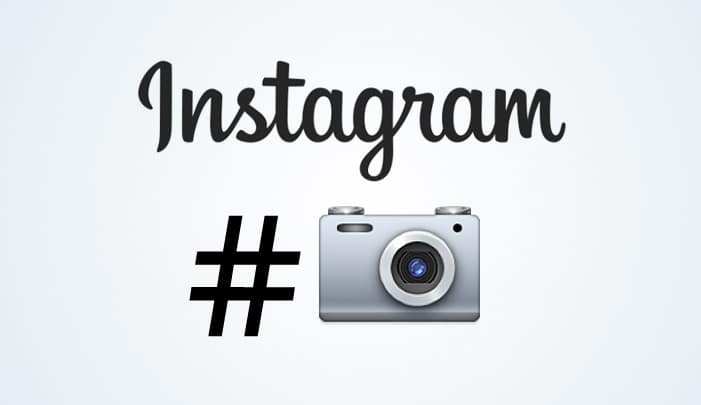 Hashtags are an important feature because they allow you as a brand to target your marketing to individuals who are directly interested in your product or service.
Most companies average about seven hashtags per photo they post.
If you search for hashtag topics that best relate to your company, you can find people who are specifically interested in that product or service and then directly target those people instead of wasting effort by directing attention at people who aren't at all interested.
READ: 50 killer Facebook post ideas for small business owners
5. Instagram Allows For Creativity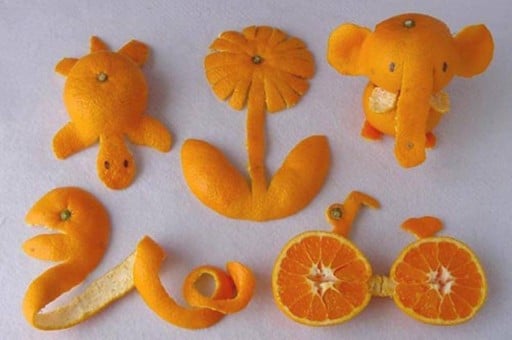 ---
Whether you want to start, grow and scale your business online, or you want to start an exciting career in digital marketing, or you want to make money from digital marketing skills you love, or you simply want to make money online then our Digital Marketing Coaching Course has you covered.
CLICK HERE TO LEARN MORE ABOUT OUR DIGITAL MARKETING COACHING COURSE
---
Instagram is essentially a visual storytelling app.
There are so many different colours/filters you can add to your photos to present them in a way that tells a story of your brand.
Not only that, but it allows to you to tell that story over an extended period of time. Users can scroll through your profile and get a feel for what your brand is without even necessarily clicking on a specific picture.
READ: How To Generate Leads On LinkedIn | 5 key Strategies You Should Leverage
6. You Can Brand Yourself through Content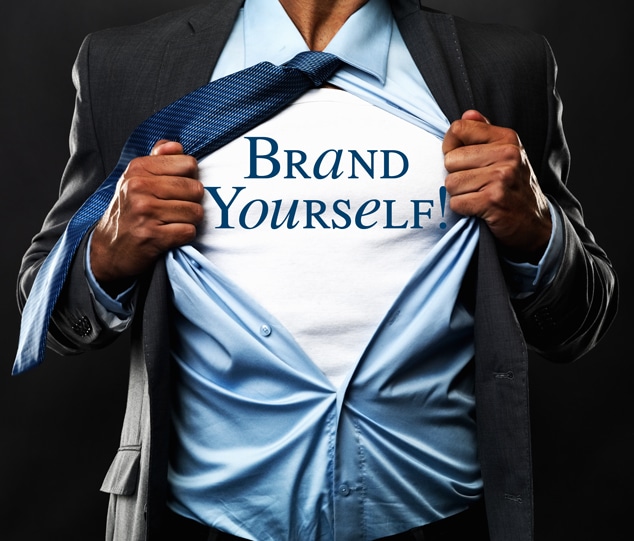 Creating content for your Instagram account can be a bit of a challenge, but it is well worth the effort.
Not only do your pictures showcase your product or service, but captions also aid in branding your platform.
Regardless of the industry, you're in, creative captions can take your post from simply an alluring image to something that resonates with followers enough for them to turn around and share your image with their own followers. (Click here to read Instagram post Ideas to increase engagement)
READ: How To Market Yourself Online [Infographic]
7. You Can Relate To Your Audience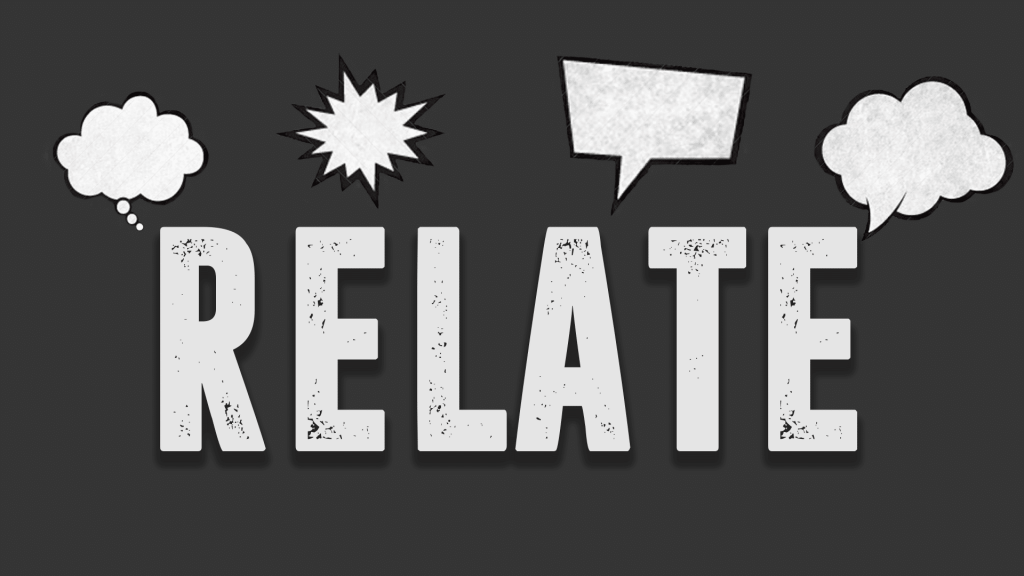 Many fashion brands love to post "behind the scenes" images of their work.
It gives fans a look at not only the finished product but also the inspirational process that drives the designer to create that certain piece or even an entire collection.
This doesn't only apply to fashion, either. Followers love to see the daily routines of their favourite brands.
The day-to-day normality of your work gives followers a more personal connection with you or your brand, which will solidify their support of whatever you're offering them.
READ: Reach your Target Audience: How do you identify your audience?
8. It Makes Your Brand Easier To Search For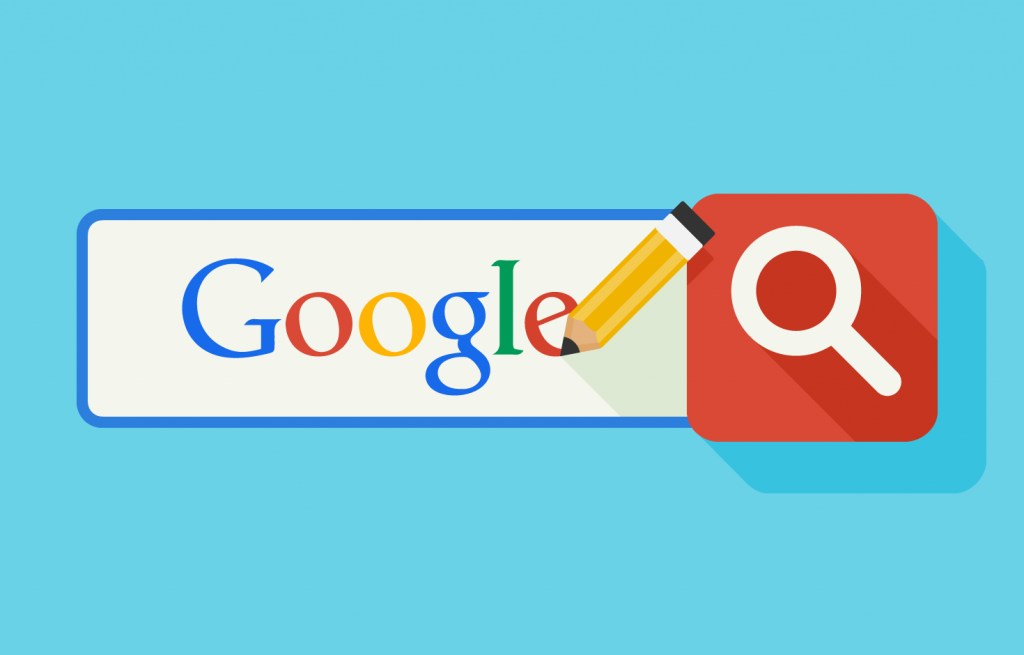 Even if not for all the other reasons above, being on another form of social media can optimise your ability to be found by potential customers.
Research shows that, based on the 81% of American adults who use the internet, 52% now use two or more social media sites, which is a significant increase since previous years.
To be easily found on search engines, you need to have content on many different channels.
This means using multiple outlets to build your online reputation. So, while having a Facebook page or even Twitter account for your company is a good start, adding Instagram can do wonders to help boost your overall online presence.
READ: 4 Basic SEO Tips For Beginners To Rank On Google (Video Tutorial)
In conclusion
Now you know all the benefits of Instagram and why your business or company should be on Instagram.
But do you know building an effective Instagram strategy can't be read in theory?
Do you know doing effective hashtag research for your business niche will determine your overall Instagram strategy success?
Do you know you can easily grow your Instagram followers by the hundreds daily with people with an intent to buy your products and services?
Much of our course queries come from Instagram. Want to find out how?
Click here to learn more about our Digital marketing training course. Hurry now as our last class got filled a week before it began and we won't be admitting more than 10 persons for this class.
What other questions do you have? Send us a reply to [email protected]com
---
What you should do next now
Register for our Digital Marketing Course - you will earn globally recognised digital marketing certifications and learn digital marketing hands-on by implementing real-world live campaigns yourself as you learn from internationally experienced experts in the digital marketing industry.
Whether you want to start, grow and scale your business online, or you want to start an exciting career in digital marketing, or you want to make money from digital marketing skills you love, or you simply want to make money online then our Digital Marketing Coaching Course has you covered.
CLICK HERE TO LEARN MORE ABOUT OUR DIGITAL MARKETING COACHING COURSE
Watch what our student think about our course
Subscribe to our channel
Digital Marketing Skill Institute - Chisom Bikawei's Testimonial
Digital Marketing Skill Institute Testimonial - Nnena Azuka's Testimonial
Chinaza Ahamefula's Testimonial - Digital Marketing Skill Institute
Ebuka Ugochukwu's Testimonial - Digital Marketing Skill Institute
Digital Marketing Skill Institute Testimonial - Nneka Onyiliofor's Testimonial
Digital Marketing Skill Institute Testimonial - Enitan Ajayi's Testimonial
---
Related