Have you ever wondered how people make extra money online?
Do you want to learn how to start earning money doing what you enjoy?
Yes, right?
In some of my recent blog articles, I covered series of different ways in which you can start earning money online without stress.
Well, this is yet another article that covers more ways to monetize your time online.
If you are fond of spending so much time on different social media platform just saying Hi and Whatsup!, I gotta be real here… you are wasting not just time but money.
As an online marketer who understands the rudiments of online business, there are people making nothing less than a $1000 online.
If you are ready to take the bull by the horns and follow some of the posts I share on this blog, you should be on your way to success. If you've not subscribed to our push notification, then do it right away to start getting a daily update of our free digital marketing contents!
In today's guide, I want to show you some of the best ways to make extra money online in Nigeria or anywhere you might be in the world.
If you are not expecting to get rich overnight and want to make real and legit money online, then this guide is for you.
With that said, let's get started right away!
4 Honest Businesses to Make Extra Money Online in Nigeria
1. Make Extra Money Online Promoting Businesses on Social Media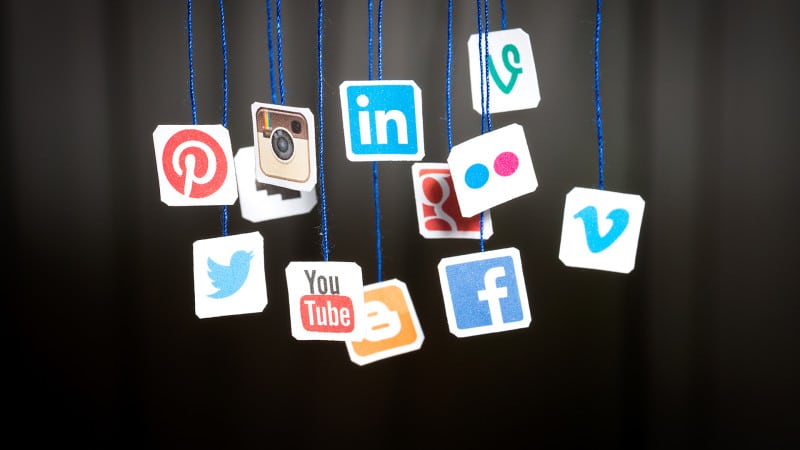 You spend a lot of time on the social media – and if the social media is your natural element, you may very well be able to turn that hobby into a moneymaker.
Social media started out essentially as something of a means to reach out to families and friends, businesses are increasingly appreciating its value as a means of promoting their products and services on these platforms. The problem is there are a lot of people out there who know a lot about social media marketing.
If you know how to build a following any of the major social media platforms – Facebook, Twitter, LinkedIn, Google+, and others – you may be able to carve out an online money making niche for yourself.
The business side of social media usage is sometimes no more involved than being an online customer service rep for a business. This is where you helped to direct customers to the right parties in the company really have the problem solved if they're having an issue with a product or service. Is also a place for you'll be able to put out company press releases, then promote them on the media.
Social media marketing is becoming a career field all its own. As you grow into social media from a business perspective, you may as well be crafting a new career for yourself – out of what is now just a hobby.
One of our ex-student and former employee is doing exceedingly great on Instagram. She started a platform called Service Vendors where she helps small and startup business grow by helping them reach her page audience.
READ: 13 Proven Ways to get Free Real Instagram Followers in 7 Days
If you want to learn how to start your own social media marketing business and make extra money online, learn step-by-step on how to start your own social media marketing agency. Click here to register for our digital marketing course.
2. Make Extra Money Online Designing Websites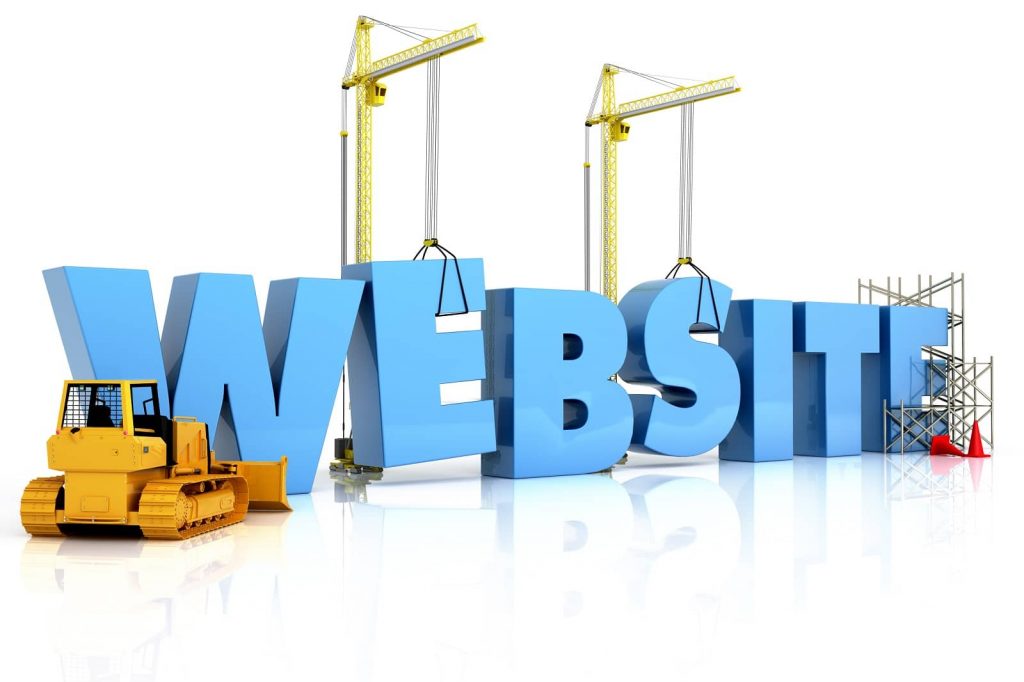 You create or upgrade websites for yourself or your friends, mostly just because you like to do it?
Well, there's a market out there of people businesses would be willing to pay you to do it for them.
Sure, there free templates like WordPress available, but a lot of people lack the time, the motivation, or the aptitude to make even a simple application work.
If you are pretty creative and building websites, and can do so for a reasonable rate even though some website design agency charge over N200,000 Naira for it, you should find plenty of work out there if you charge something reasonable.
You can start by soliciting local small businesses, or even by placing small ads in trade publications. And having a website that any of your advertising can link back to, will be excellent opportunity to showcase your work through examples.
To build a website is not so difficult today, platforms like WordPress has helped many non-tech savvy individuals come up with a clean and beautiful website.
I have a couple of website design guides previously published on this website:
You can start out working on relatively simple sites, the ones you have the time in the skill level to do without much trouble. Cash flow from the activity begins to grow, you take on more complicated – and profitable – assignments.
The amazing thing about our digital marketing course is… We will also teach you how to build a WordPress website and it's completely hands-on, no theories! Click here to register for our digital marketing course.
3. Make Extra Cash Online Blogging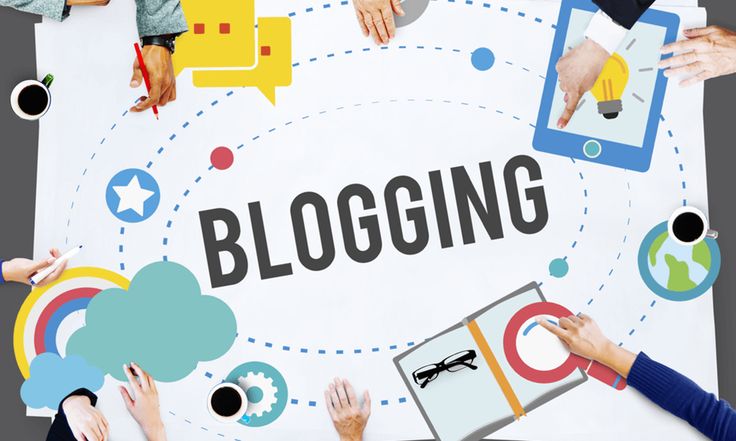 Is there a subject you are particularly passionate about?
It can be technology, business, finance, food, politics, health, fitness, entertainment, cooking, IT or just about any category you can think of.
Start your own blog, and become a member of the growing ranks of self-styled experts that are populating the web.
You can set up a simple website through WordPress, where most of the blog templates are free, then build your blog over time. Eventually, you will get a steady flow of visitors, and soon enough the opportunity to add advertising arrangements, as well as affiliate deals.
READ: How to Start & Create a Blog (Ultimate Beginner's Guide)
How to Make Money from Blogging (Step by Step)
If you're serious about launching the next Linda Ikeji Blog or TechCrunch or whatever other blogs you might think is wildly successful in your eyes, then here are some quick steps on what you need to do.
Set up your blog
Enhance your blog
Prepare your blog for seo
Prepare your blog for lead generation
Market your blog
Monetize your blog
READ MORE: How to Make Money from Blogging (The Complete Beginner Guide)
4. Make Extra Money Online with Fiverr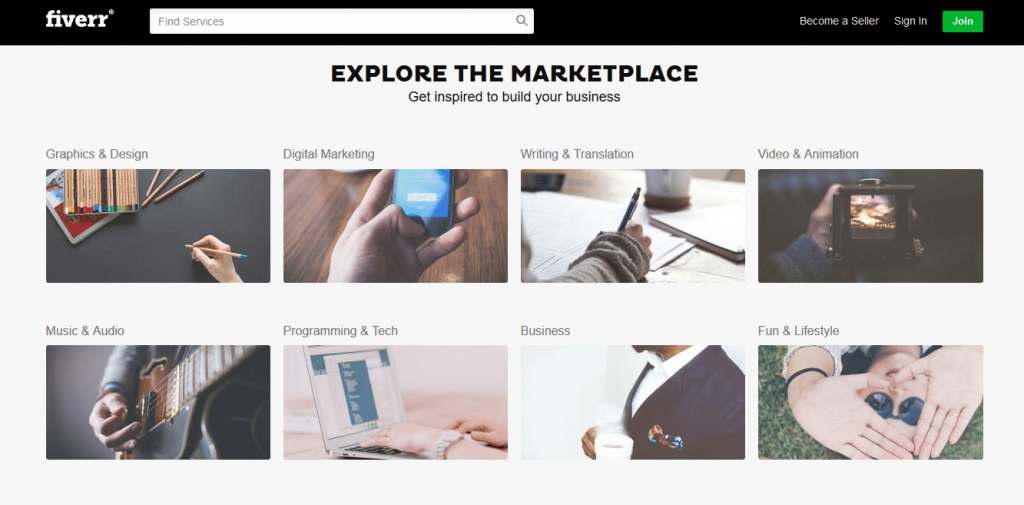 Fiverr is the world's largest marketplace for digital services. You can find jobs ranging from logo design, social media marketing, voice over talents, proofreading, translations, SEO, virtual assistant, online lessons, copywriting and more.
The website claims it has served 950+ services per hour last year. Being tech savvy is almost a necessity here – afterall, it is digital services marketplace but you can still find jobs that only require basic tech know-how.
The good thing about Fiverr marketplace is that you can run your normal job while attending to gigs or orders from potential buyers.
To start – sign up with Fiverr. 
You, the seller will post a job called gig and potential buyers will pay Fiverr to avail of your services. You get to keep 80% of the selling price of each gig which starts at $5 but you can set whatever price you want.
Once the job is done, deliver the work and buyers will have 3 days to accept or request for improvements. Once accepted, the gig will be marked complete and you can request payment within 14 days.
Doing freelance work is one of the more stable ways to earn extra money online. A lot of people depend on this for a living. It is much like having your own side business, you create your own brand, formulate your own strategy and manage your products and services.
Mode of Payment — Fiverr accepts PayPal and Payoneer
How to do it right
Consider pricing your services at or below market value especially for starters.
Reply inquiries as quickly as possible. Buyers will have other options and if they can settle their inquiries with another seller, they will not wait for you.
Focus on quality over quantity. Learn how to say no if you will not be able to deliver good quality service.
Prioritize quality of work and good customer service before money and ratings.
Pay attention to your gig's title and description. Be impressive yet truthful.
Others to websites like Fiverr
Guru
Upwork
Gigbucks
Zeerk
Freelancer
PeoplePerHour
These are some of the best ways to make extra side income for yourself. The more effort you put planning and executing, the more likely you'll be to succeed in the long term.
If you enjoyed this article, why not check out more ways to make money online.
More articles on how to make money online: