There are lots of digital marketing jobs in Nigeria, these online marketing career opportunities and positions are yet to be filled in Nigeria.
Digital marketing has experienced exponential growth in Nigeria. Nowadays, companies are beginning to realize that relying solely on traditional advertisements for their marketing efforts will get them little or no result.
With the explosive increase in Internet usage in Nigeria to 97 million and the increase in digital marketing, companies that use online tools and methods to boost their operations are finding the results achieved with digital marketing are astronomical compared to traditional methods.
At the start, it was freelancers and entrepreneurs who had a first time dance with digital marketing, a lot of these companies practiced Search engine optimisation and content marketing, and they found it a lot easier to scale their companies through digital marketing strategies.
Nowadays, a lot of companies are coming into the awareness of digital marketing. They can see the results digital marketing is pulling for their competitors and these companies want those same results for their operations.

Think about it, when you see a company with little or no capital structure and finance, competing at arm's length with large-scale companies in terms of revenue, customers reach and audience growth. One is usually amazed at such a possibility.
That's the reality we live in today, the possibility becomes a reality in the power of digital marketing and companies are awakening to this fact. But even though most companies are awake (especially the big companies), they still have a lot of catching up to do, infact, most are catching up too late.
Click here to learn the easiest, quickest way to grow your business profit online. It's Free.
And now these companies have to pull in all their resources to meet up with the other companies that laid the foundations and paved the way for digital marketing in Nigeria years ago.
This awakening and shift in thinking in terms of marketing practices is one of the primary factors that has led to the huge opportunity we see today and in the digital marketing career and job industry in Nigeria.
In this article, we are going to take a look at all the positions a digital marketing professional can hold.
8 Latest digital marketing jobs in Nigeria and their responsibilities in 2018
Since digital marketing is a constantly evolving field, it is difficult to dictate what constitutes the most ïn-demand"jobs.The following is only a partial list of some of the popular openings within the digital marketing industry.
Digital Marketing Manager
Content Marketing Manager
Inbound Marketing Manager
Social Media Marketing Manager
Search Engine Marketers
SEO Experts
Conversion Rate Optimizer Manager
Copywriting expert
1. Digital Marketing Manager
A well-trained individual with experience in digital marketing will have no problem getting hired.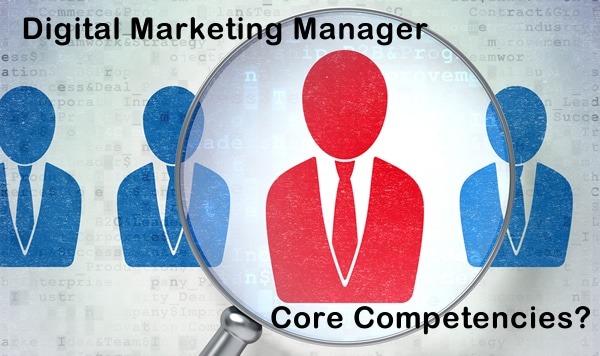 The is the biggest digital marketing position in Nigeria, this expert is in serious demand and companies are looking to hire these people. In the digital marketing field, it is not necessary that you have an MBA or a Master's in Finance because your certifications and past projects will prove your capability in digital marketing.
Digital Marketing Managers have to lead the digital marketing team in an organization and they usually work under the management of the company. To be a digital marketing manager, you may as well attend our digital marketing course to unravel everything you need to know about this professionals.
2. Content marketing Manager
Nigerians are gradually adopting this job position. Content marketing is a serious business when it comes to digital advertising. All communication medium online is through one or more forms of contents (Video, Audio, Text, Articles etc).
Content managers are the ones responsible for everything content in an organization. E-books, blogs, publications, editorials, emails communications, social media posts, PR, video marketing, guest blogging and other activities that are associated with producing content.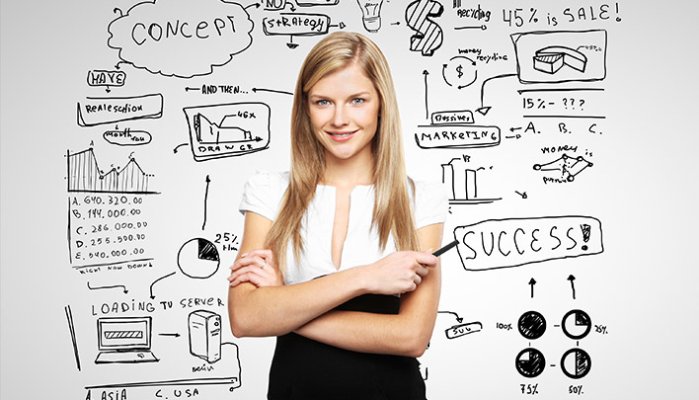 Content marketing managers report to digital marketers in an organization's hierarchy, Content managers can be solo producers or an organization can have a team of contributors.
Most content writers are freelancers or entrepreneurs who have their own businesses and are operate mostly on an ad hoc basis, most of them are based in their homes and they report to the content marketing manager.
Again having an MBA in this field isn't necessary, but having the necessary qualifications along with some projects that prove capability will boost your efforts in becoming recognized as an expert. We at Digital marketing skill Institute will help you achieve your content marketing dreams.
3. Inbound Marketing Manager
Inbound Marketing is the process of attracting the attention of prospects, via content creation, before they are even ready to buy; it's one of the best and most cost-effective ways to convert strangers into customers and promoters of your business.
Most content managers function as inbound managers because the roles intersect each other and are very similar. But if you are going to define the roles differently within your organization, then you must clearly state out the responsibilities of the inbound managers.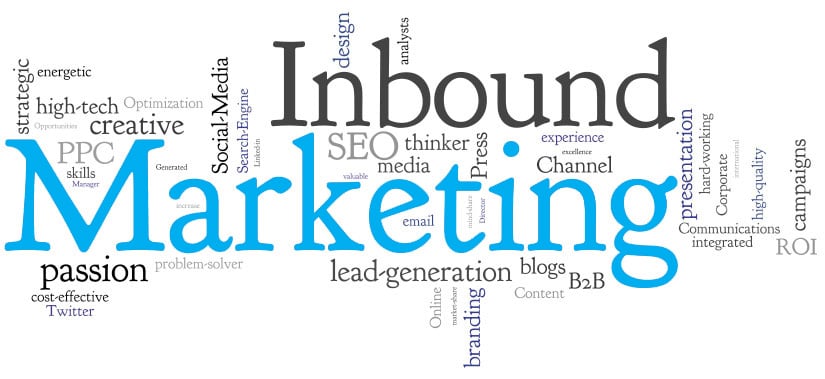 His main function is to manage the sales funnel and conversion of the organization. Every organization has a sales funnel process, which involves a series of steps a prospect engages in, with the sole purpose of converting him from a prospect to a customer.
And it's the job of the inbound manager to guide the customer through these steps. Terms such as Drip marketing, lead nurturing, conversion rate optimization are important components in Inbound Marketing.
One of the strategies that the inbound manager employs towards getting customers converted is content marketing. For instance, most online businesses create pools for individuals to opt in and drop their emails, maybe in exchange for a free eBook or Promo codes.
Prospects are marketed over a period of time with a series of emails that nurture them towards sales. That's an email content marketing strategy that can be developed by the inbound manager, and is then executed and implemented by the content marketing manager. You can acquire the required digital marketing skills you need to succeed as an inbound marketer.
4. Social Media Marketing Manager
The world of social media is divided into two worlds.
World 1 consists of producing social media content and spreading across the various social media channels. Tools such as Hootsuite, Twitterfeed and Buffer make it easier to distribute content across your various social media channels.
Click here to learn the easiest, quickest way to grow your business profit online. It's Free.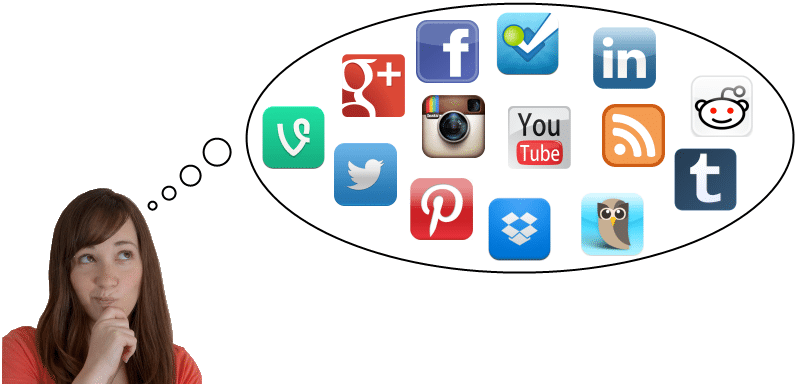 This job can also be done by the content marketing manager, since it can easily be automated and it's easily replicable.
World 2 consists of the advertising efforts, marketing and promotions of the social media page using paid media, This is where the bulk of the social media manager job actually lies on and requires an expert to be carried out effectively.
Because it's very easy to waste a lot of money on paid advertisement, most especially if you apply the wrong strategy. When it comes to paid advertisement, you have to make sure that you get your targeting, budget, offers and everything that has to do with running your campaign perfectly. With the right strategy, social media marketers can double your traffic number as we always explain this in details during our digital marketing course
5. Search Engine Marketer
Search engine marketing is a big function in the digital marketing field. There are various search engines but the biggest of them all is google.com, followed by yahoo/bing search engines. When people are working on search engine marketing they usually refer to Google Adwords, simply because google is the biggest search engine currently.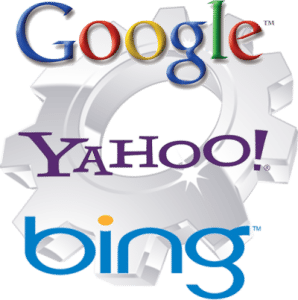 Most search engine managers report directly to their line digital managers. The most important targets for the search engine marketer are to drive clicks to the landing page and drive leads. He must execute this strategy within his marketing budget.
Components of search engine marketing include KPI'S, landing pages, campaigns, analysis, bid management, keyword research, ad copywriting and split testing ads.
6. Search Engine Optimizer
Instead of paying for traffic from Google, it is possible to get free (organic) traffic from google that goes a long way into driving results for your bottom line.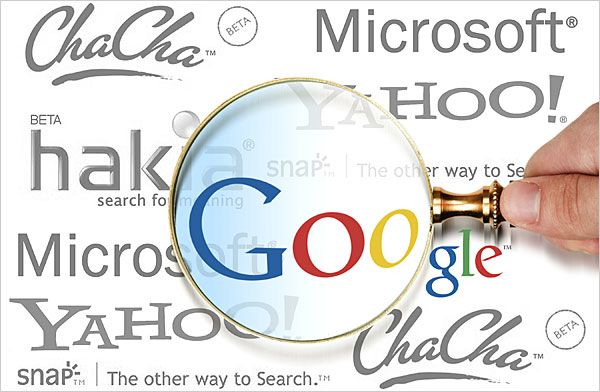 An SEO expert's job revolves around keyword researching, page optimisation, backlinks, inbound links, managing duplicated content, indexing pages, using google webmasters and more.
There are tools you can use to help out with your SEO analysis like moz.com, seoquake.com, GTMetrics.com, Semrush.com etc.
SEO experts normally report to the digital marketing manager and most work from their homes as individual contributors.
SEO marketing strategies will help you promote your business through well-optimised blog/website articles and a lot more which we will discuss in our digital marketing training course.
7. Conversion Rate Optimizer
This job involves the process of increasing the conversion rate at each stage of the marketing funnel. The individual usually works closely with other digital marketers to complete his work.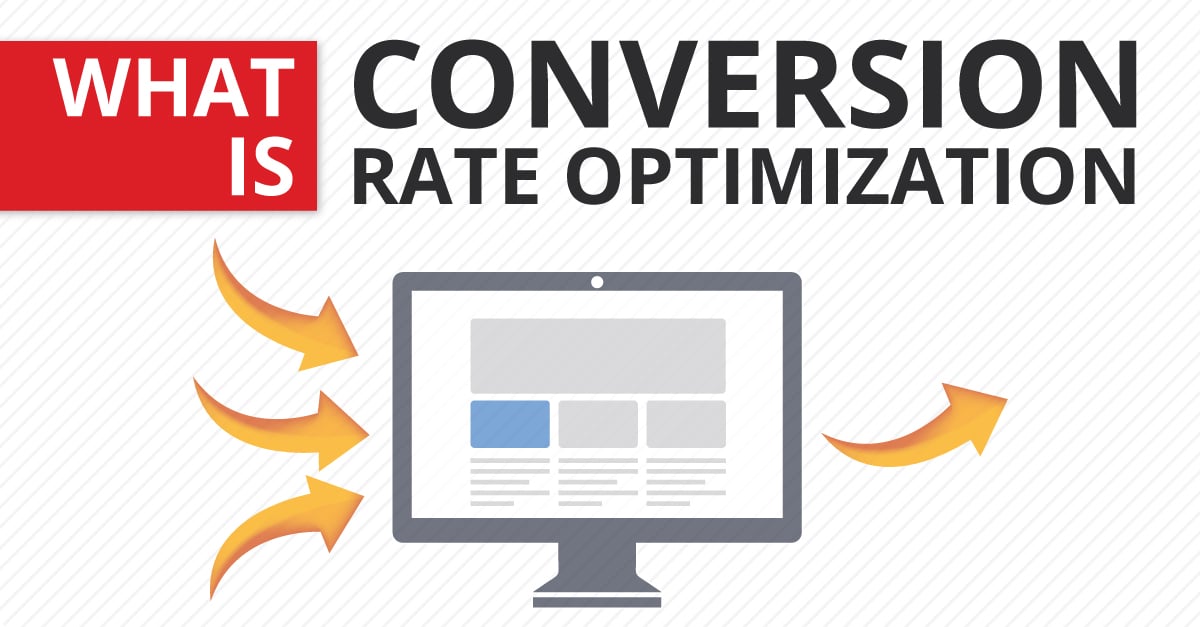 For example, an inbound manager will require the services of the conversion rate optimizer marketer for the building of landing pages and offers that convert very well.
A CRO expert uses various tools to ensure that he is achieving higher conversions. Heatmap tools such as crazy egg, optimizely/com are just a few tools that can provide insights towards improving the conversion of prospects to customers.
The CRO expert has a lot to do at every stage of the conversion cycle, his Ad copy should attract clicks from the customers, the landing page should be clear and concise to get people to convert to leads. the leads are then nurtured over time to be converted to paying customers. Register and get more CRO tips from our digital marketing course.
8. Copywriting Expert
Copywriters work with a lot of people in the company, they work with social media managers to ensure their copy is up to standard.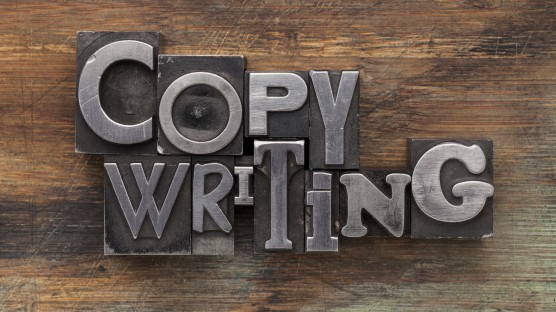 They also work with search engine marketers, inbound marketers and most importantly content managers to ensure their copy is great and is capable of converting the prospect.
Most digital marketing managers possess copywriting skills and get to practice their skills in their various functions.
To sum it all up:
Digital marketing jobs in Nigeria are growing at a very rapid rate and you only stand a chance if you have all the required digital marketing skills. Top companies engage in the hiring process, they begin to realize that a lot of job seekers who call themselves digital marketers aren't up to the task of implementing the right strategies to grow their respective organizations.
Click here to see more digital marketing jobs and the required skills you need to succeed as a digital marketer.
At Digital Marketing Skill Institute we are working tirelessly to ensure employers have access to talented, trained and capable digital marketers. We call them the 1% talented digital marketers.
These are individuals that are capable, confident and can handle any situation that may arise in the digital sphere of their marketplace.
Becoming a 1% talented digital marketer comes down to being trained and have the necessary certificates and portfolio to back up your credibility.
At Digital Marketing Skill Institute training, you don't only get one certificate but 6 certificates in digital marketing that are recognised by any top recruiter in the digital marketing industry, this way you will be recognised as an expert.
If you would like to be a part of the 1% elite group that receive exclusive digital marketing job opportunities from top employers in Nigeria, click here however, if that link does not work, try this one.
More articles: